This Korean artist's "human skin" creations might make you extremely uncomfortable
A Korean artist is gaining attention for his intricate sculptures designed to look like real human skin.
Choi Xooang is a South Korean artist known for his sculptures of human bodies. His interest for sculpting began when he entered a high school specifically for art.
Choi held his first exhibition in 2002 and has worked as an artist for over ten years. Each of his sculptures usually takes around two to five months to complete.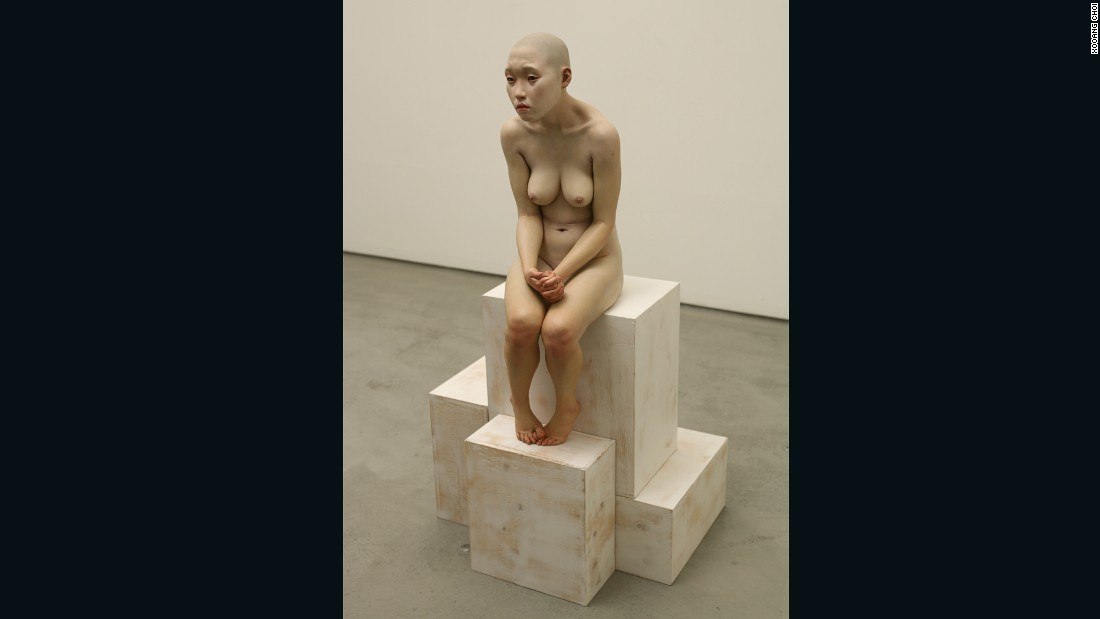 Choi's distorted and haunting sculptures have caught the eyes of many allowing him to stand out among other South Korean artists. While many have compared his sculptures to horror films, Choi claims his sculptures are for a different reason.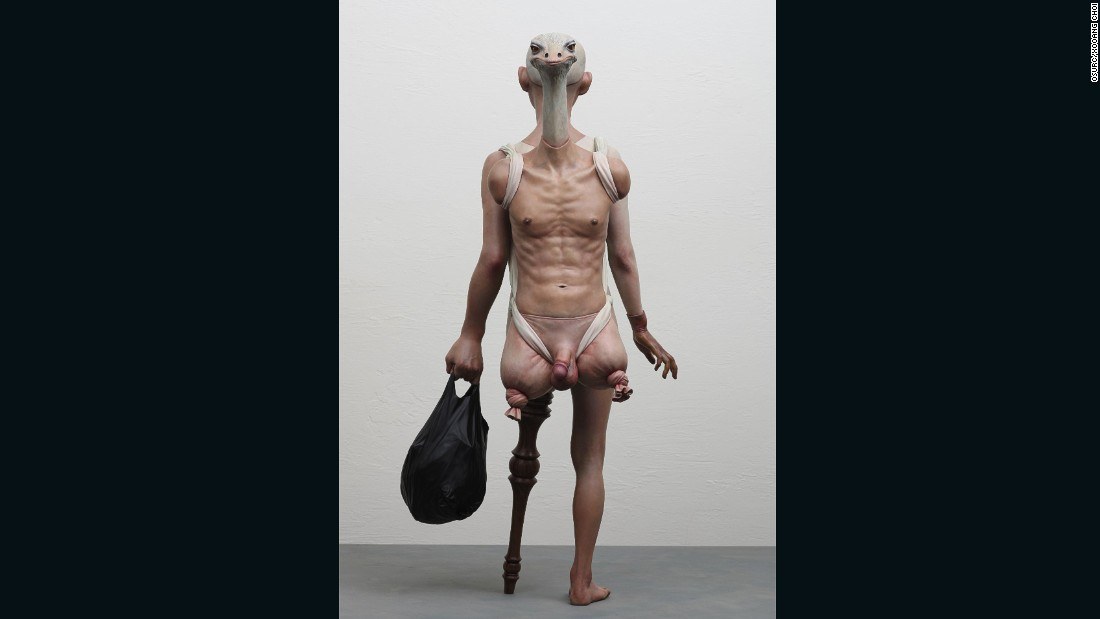 Different from other artists, Choi combines body parts to create sculptures that show his concern for the human condition in society.
"My sculpture might be seen as hyperrealism in terms of technique, however, what I express through it, is not reality itself. I distort or exaggerate reality in order to express a certain phenomenon or status."

— Choi Xooang
The work, he states, is designed to place viewers in an uncomfortable situation.
"If one feels uncomfortable physically or mentally when viewing my work, I would say it worked."
– Choi Xooang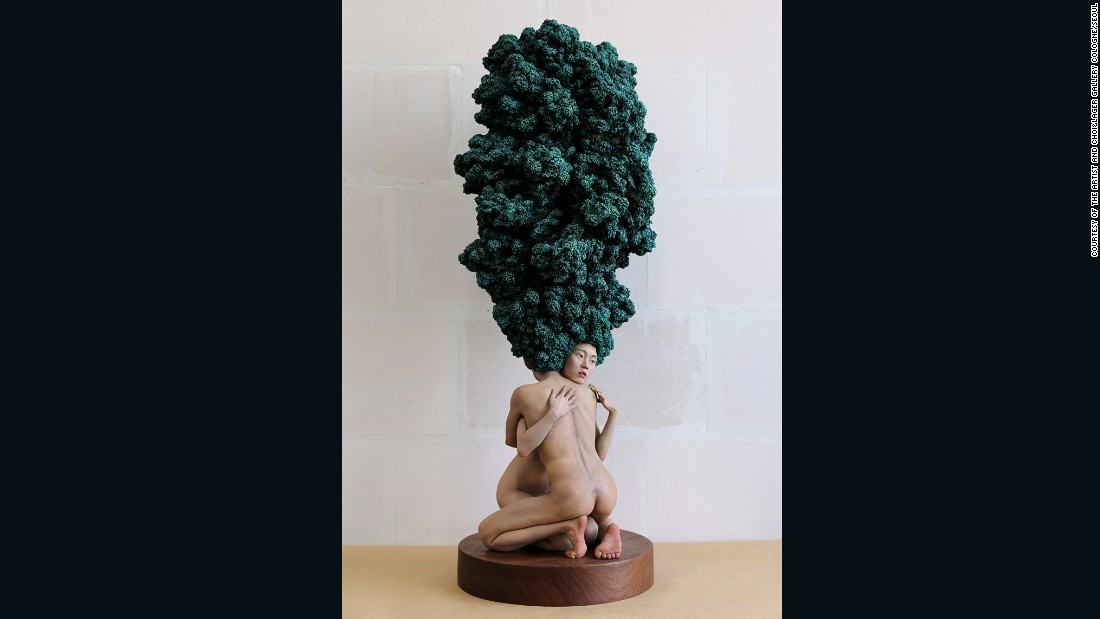 Choi's artwork depicts human emotions as if we have frozen in time. These sculptures reveal the reality of ordinary people and manage to draw out their behavior and feelings.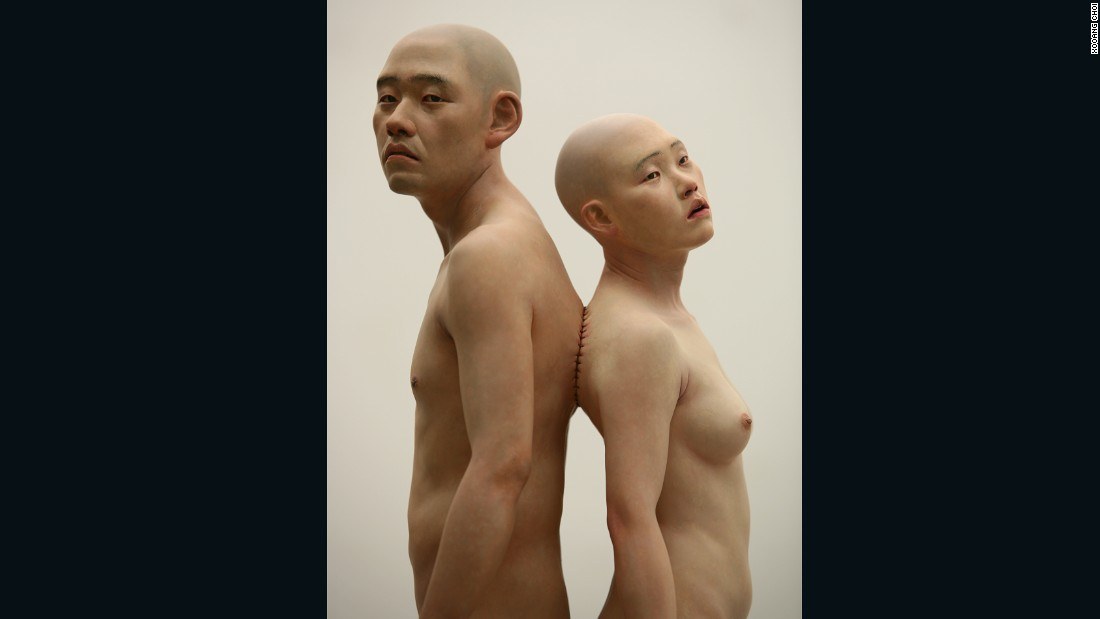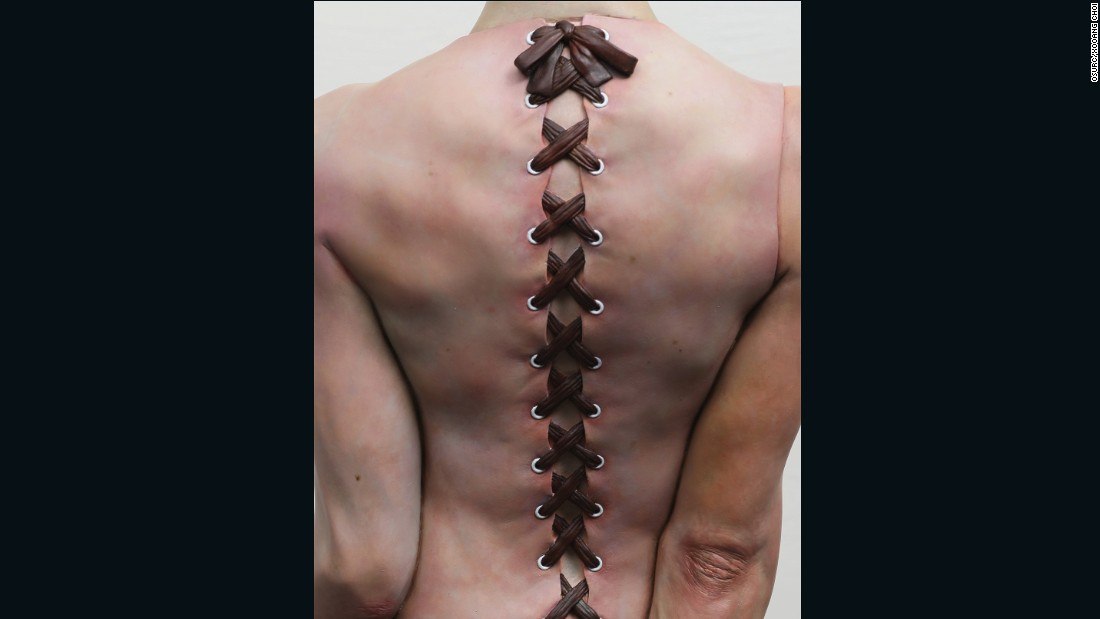 By modifying different parts of a human body and rearranging them, Choi creates disturbing, yet important art that explores human rights, discrimination, isolation, and much more.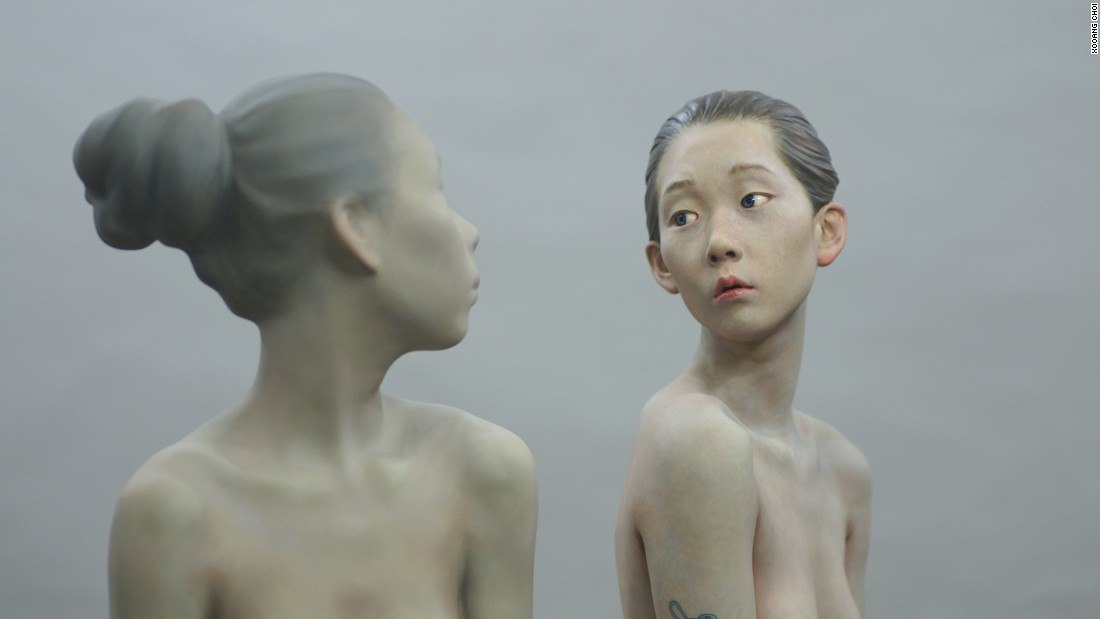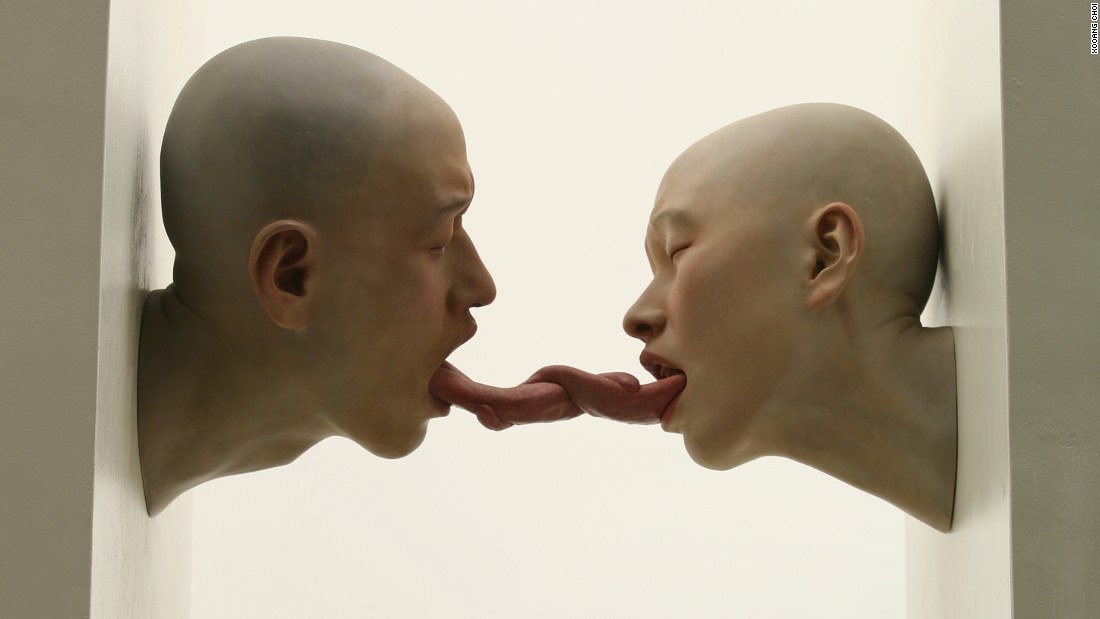 Choi has already held countless of solo exhibitions as well as group exhibitions including DOOSAN Residency 2017, Islets of Aspergers, The Vegetative State, and more.
"I was only borrowing the name 'Asperger' because it's a word that has two meanings: of having problems with communication but also being very special."

– Choi Xooang
Check out the rest of his pieces from the Islets of Asperger exhibition below!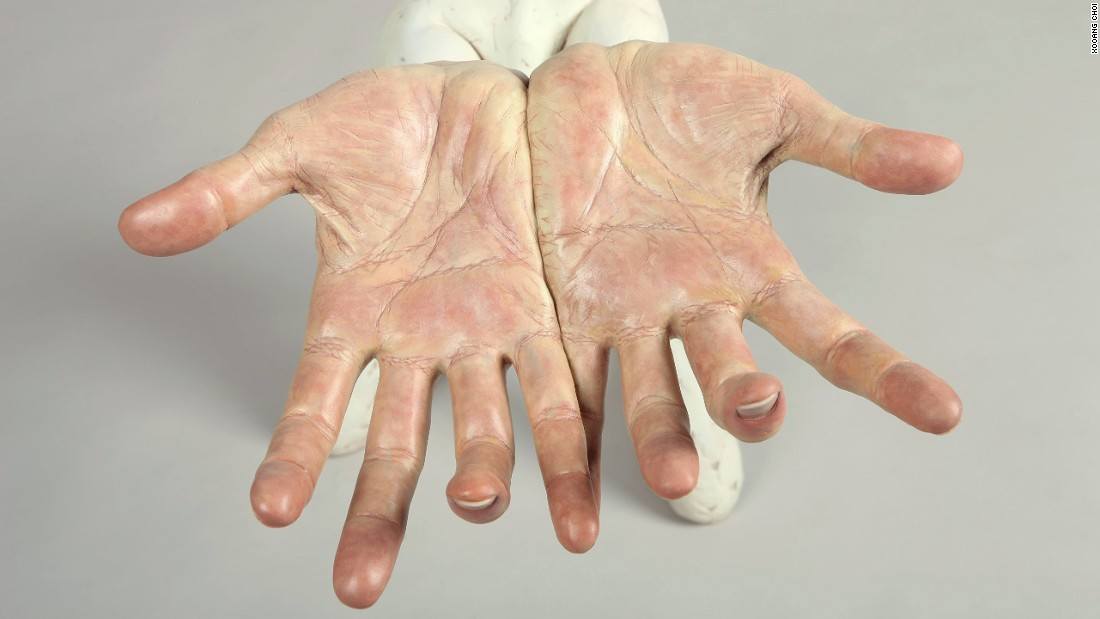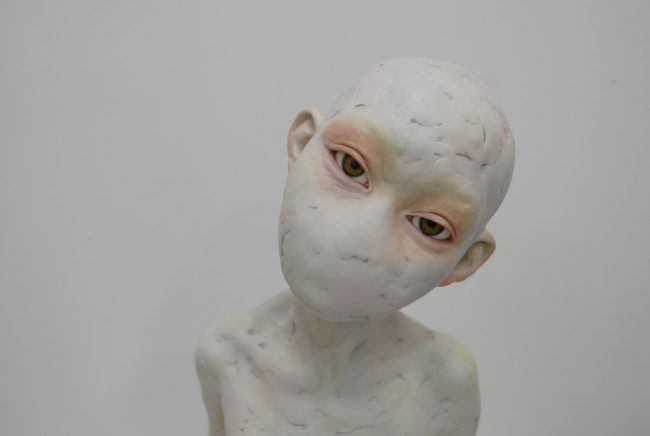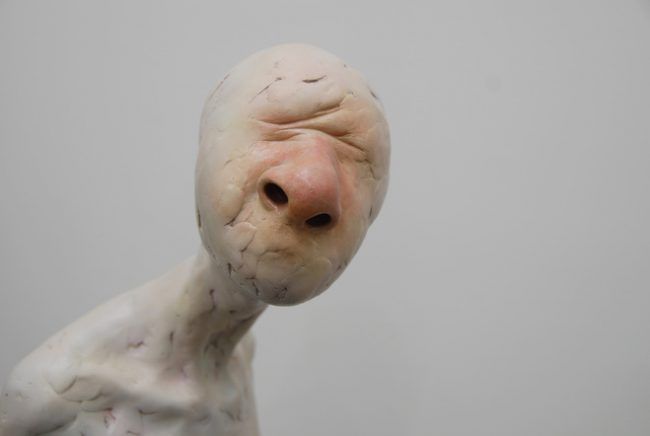 Source: CNN
Share This Post