This Korean BEAUTY's genius idea may solve all of BEAST's problems
BEAST may no longer be able to use their group name and a BEAUTY has come forward with a creative suggestion in case this happens.
BEAST has been in the process of setting up their own independent company after the expiration of the members' contracts at Cube. The group may have to undergo a name change due to copyright issues. This has concerned many BEAUTYs . One such BEAUTY came forward with an ingenious idea in case the group ultimately did have to give up its name.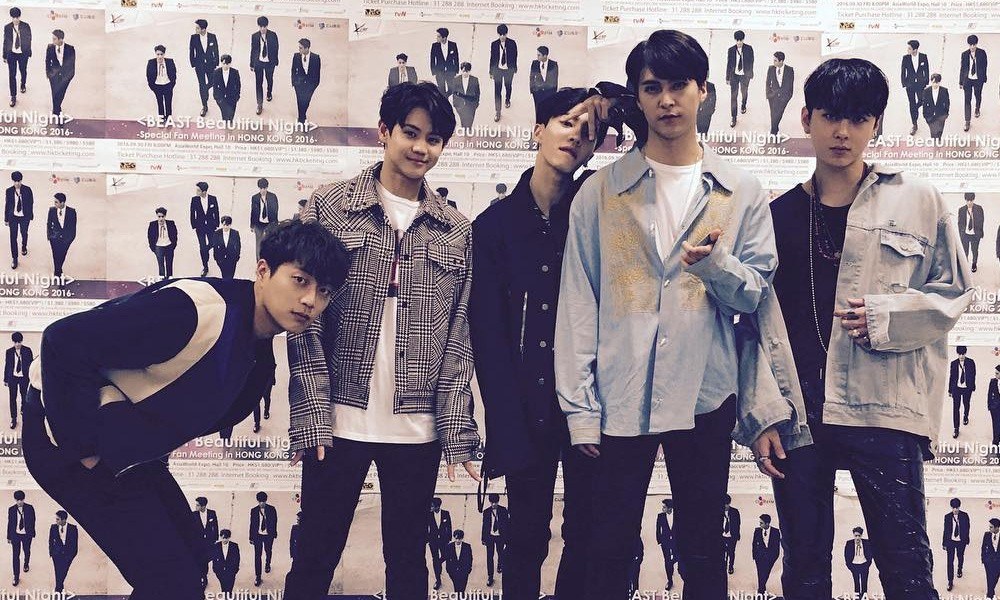 The suggestion posted on Naver has been receiving positive feedback.
"Be BEAUTY. The fanclub name can be BEAST kekekekek"

The best result would be the group being able to keep its name through amicable negotiations like SHINHWA. However, if worst comes to worst, this is definitely not a bad idea at all.
Source: Instiz
Share This Post