This Korean dance instructor and model is the new epitome of sexy
Dance instructor Park Bumi has gone viral as the definition of sexy.
Recently many fitness instructors have taken the internet by storm such as Ye Jeonghwa, Yang Jung Won and Ray Yang by showing off their toned physiques.
Park Bumi and dance instructor is gaining a lot of attention for her glamorous figure. Some of her photos border on scandalous but she is none the less stunning with her piercing gaze.
Modeling  in a variety of sexy poses, hair colors and outfits she owns each of them showing her full range. It would be hard to find a look that wasn't incredible on Bumi.
Check out some of her pics below!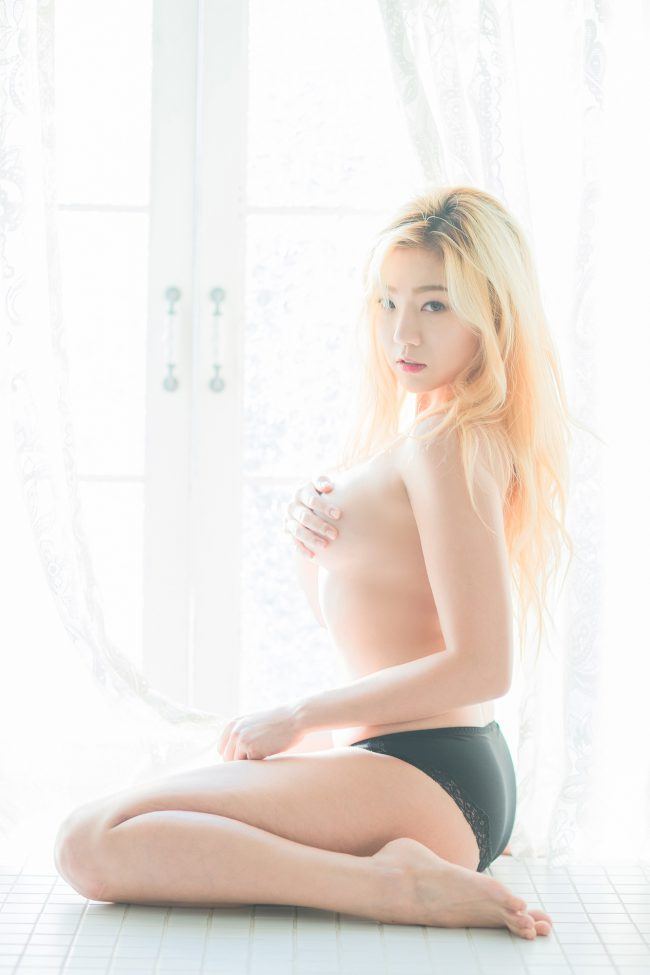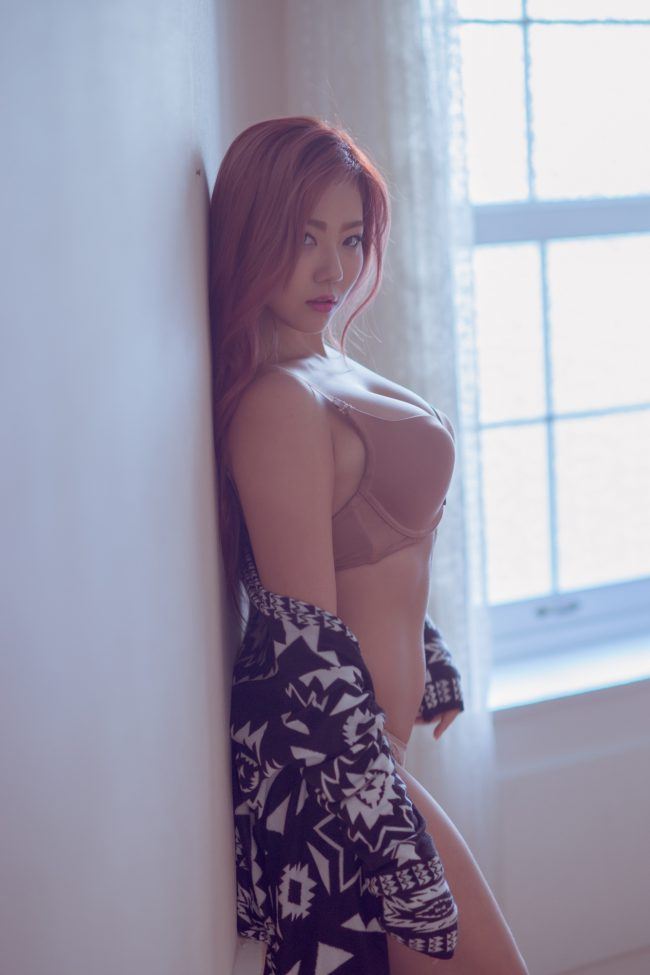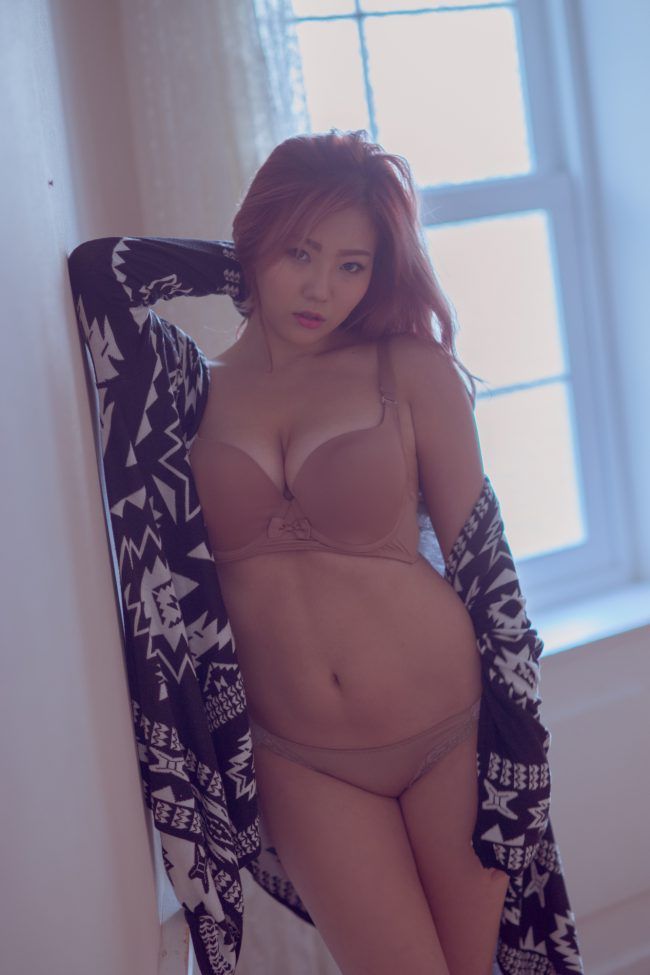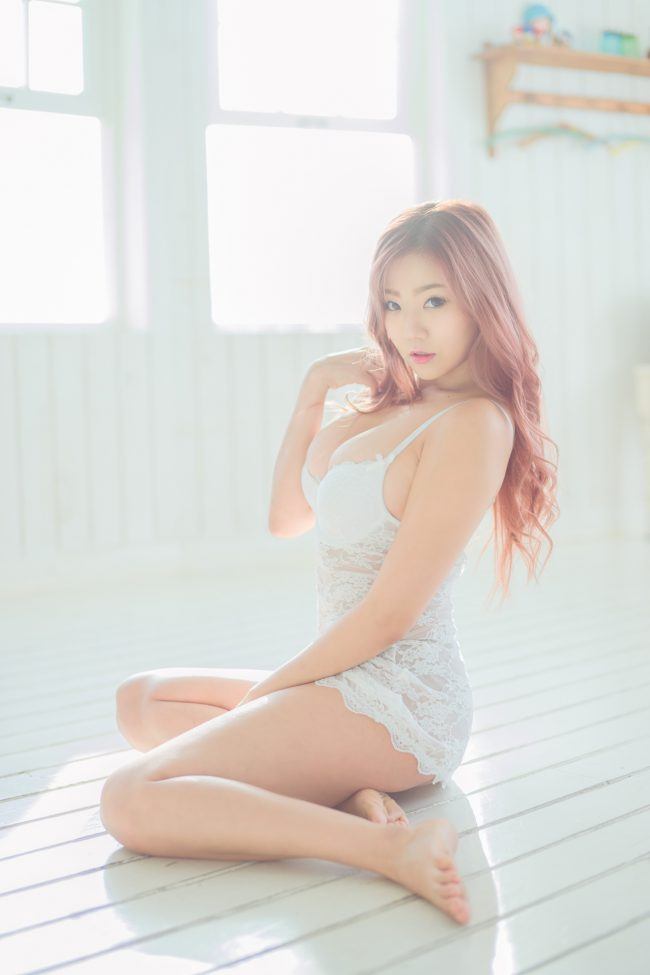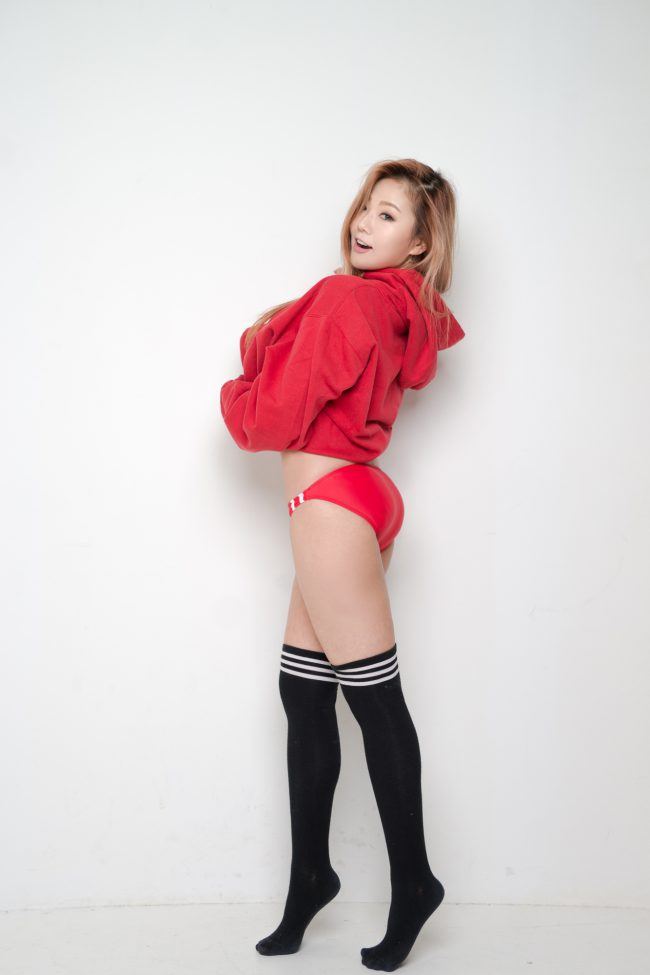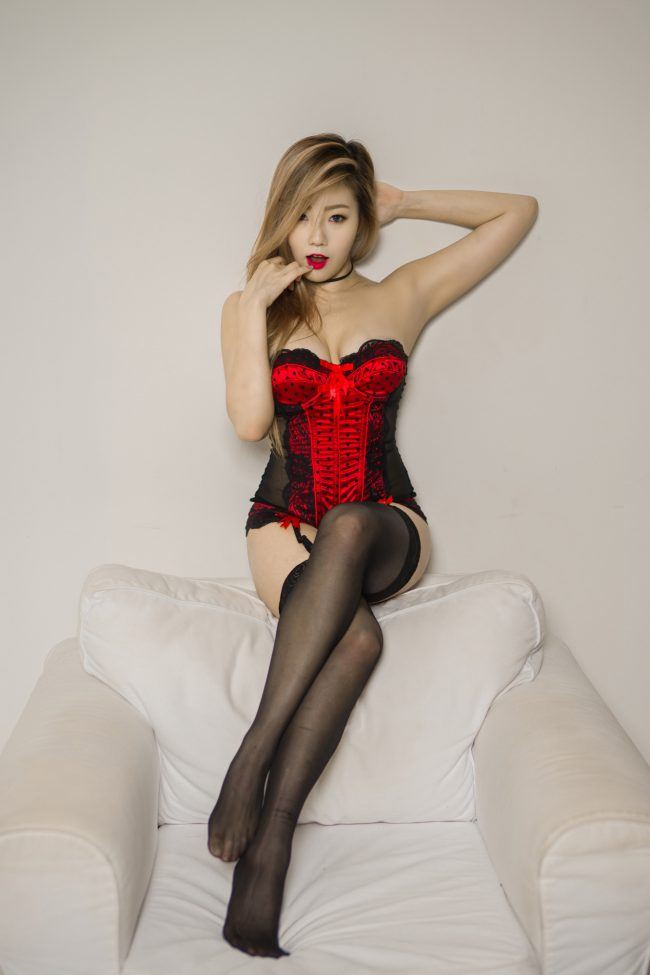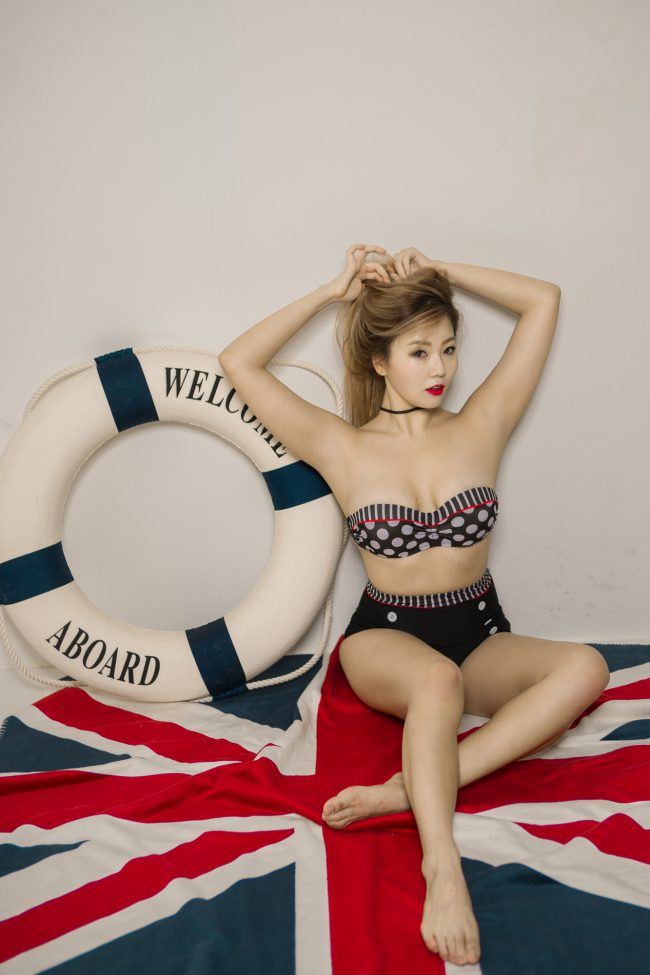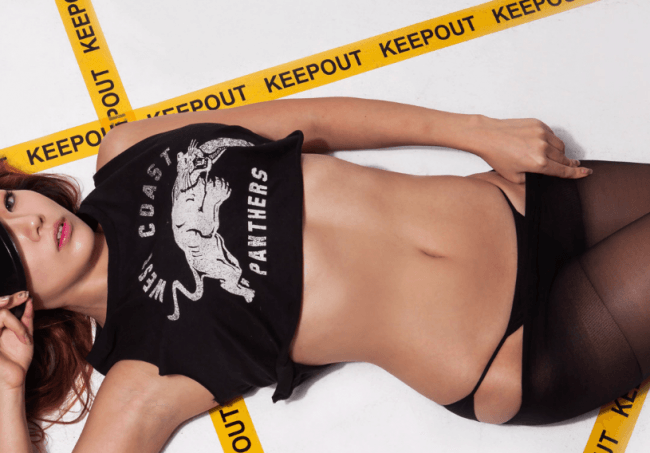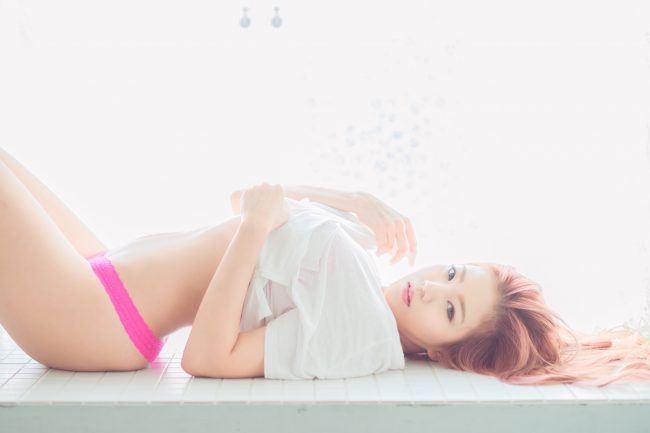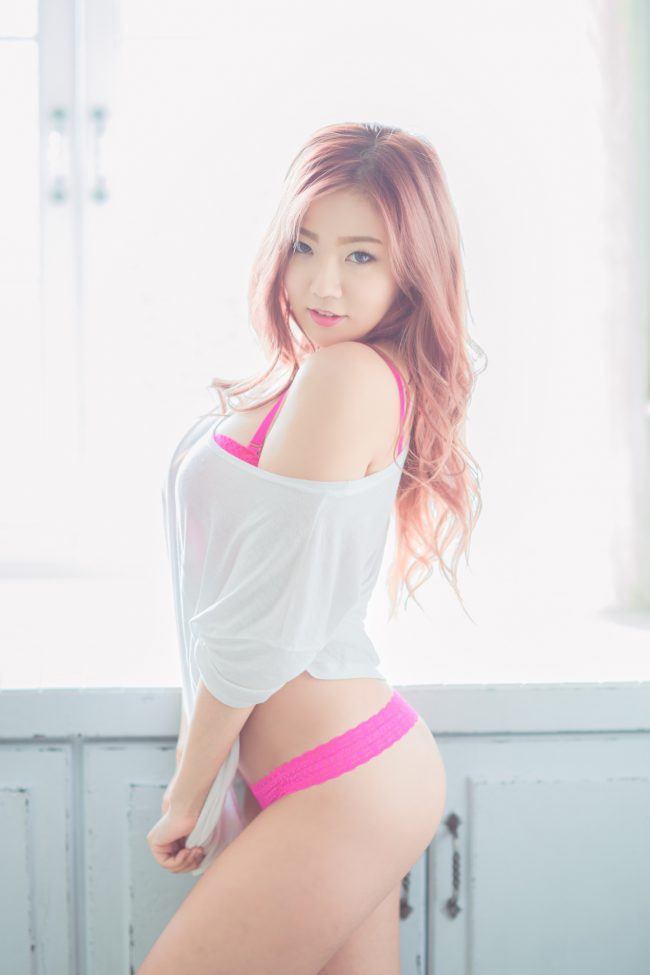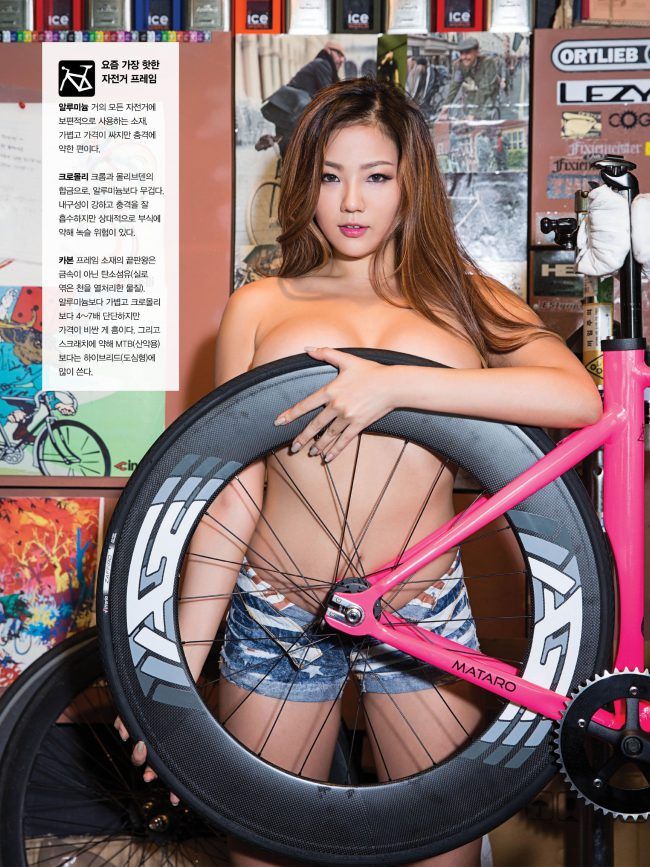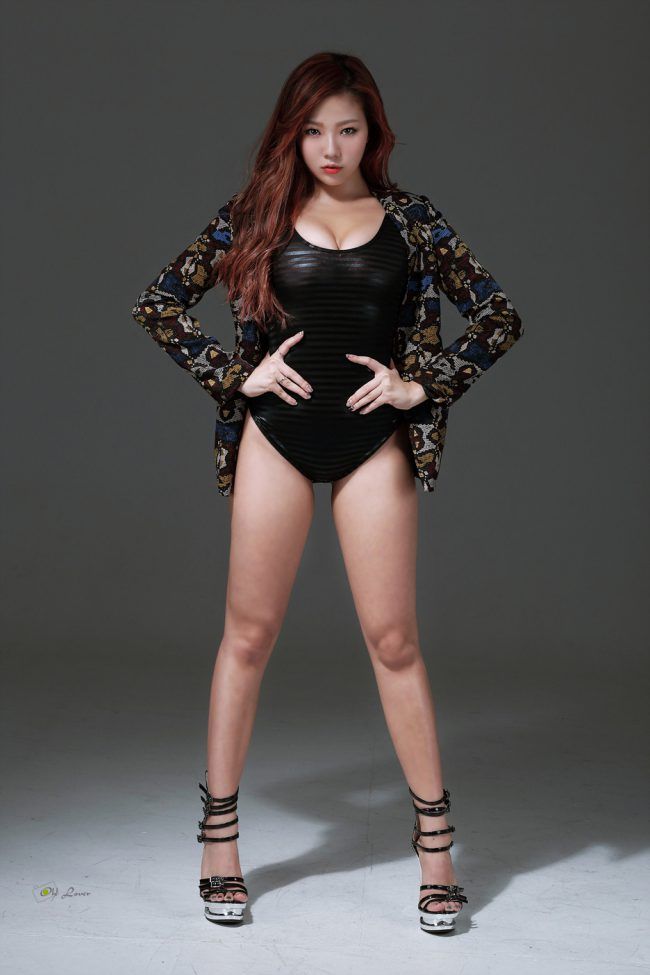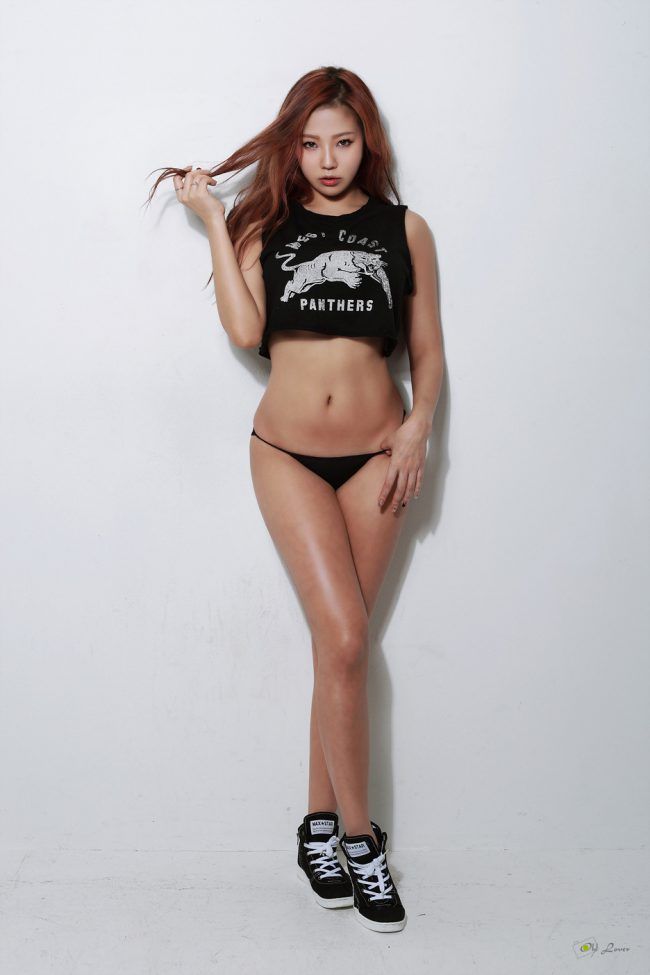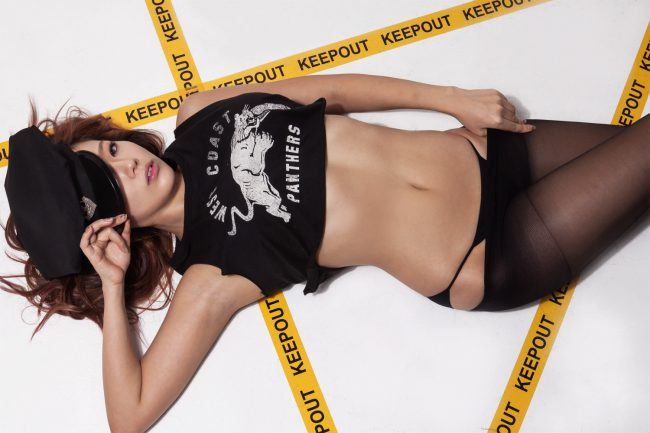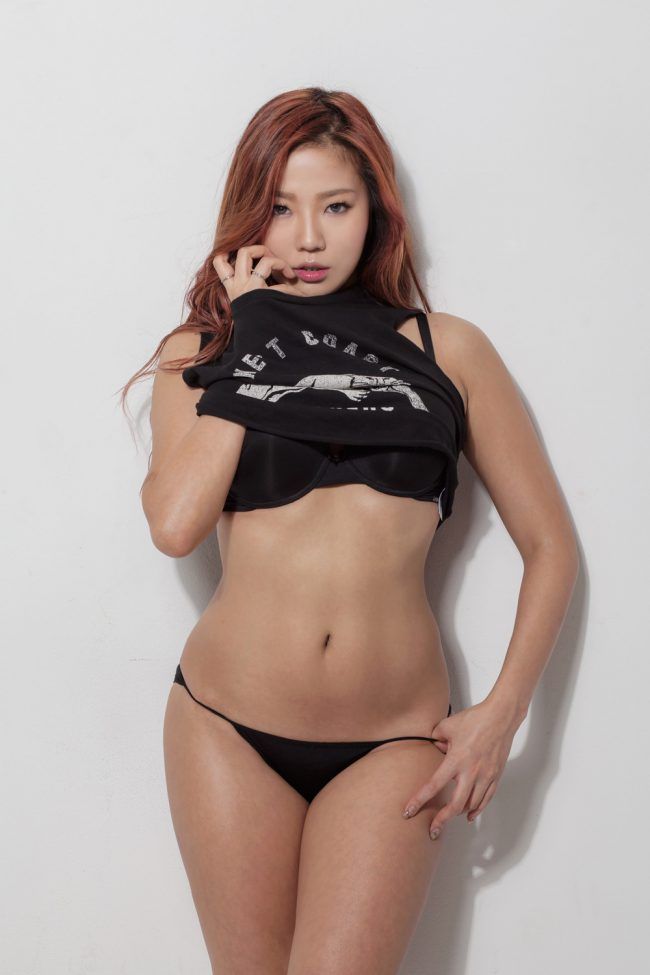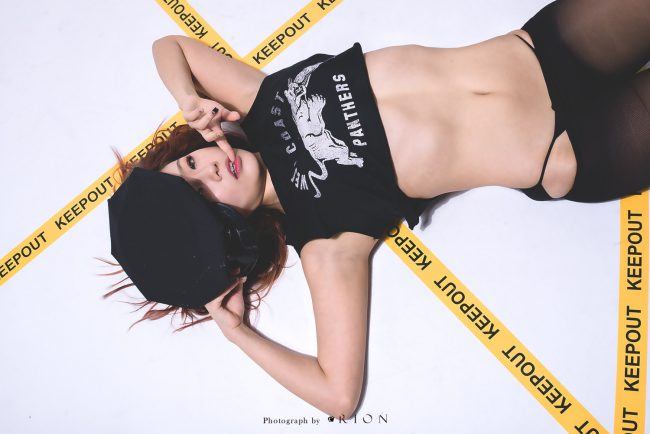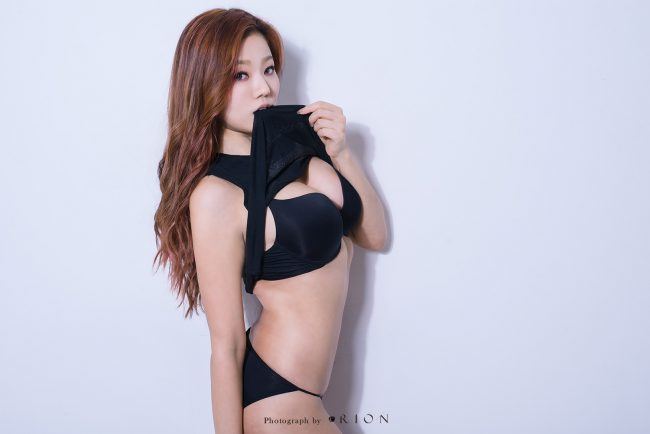 Share This Post