This Korean Girl May Be The Most Beautiful 6-Year-Old In The World
Images of this 6-year-old girls have begun to circulate the internet and everyone who sees her is absolutely stunned!
Lee Eun Chae, a six-year-old Korean girl, has been making waves on the internet since images of her began appearing on Instagram. She is absolutely adorable and looks almost like a miniature adult, especially when her parents dress her up in her cute outfits. Lee Eun Chae's button nose, lustrous hair, and round cheeks are sure to make her the envy of every girl in school.
Take a look: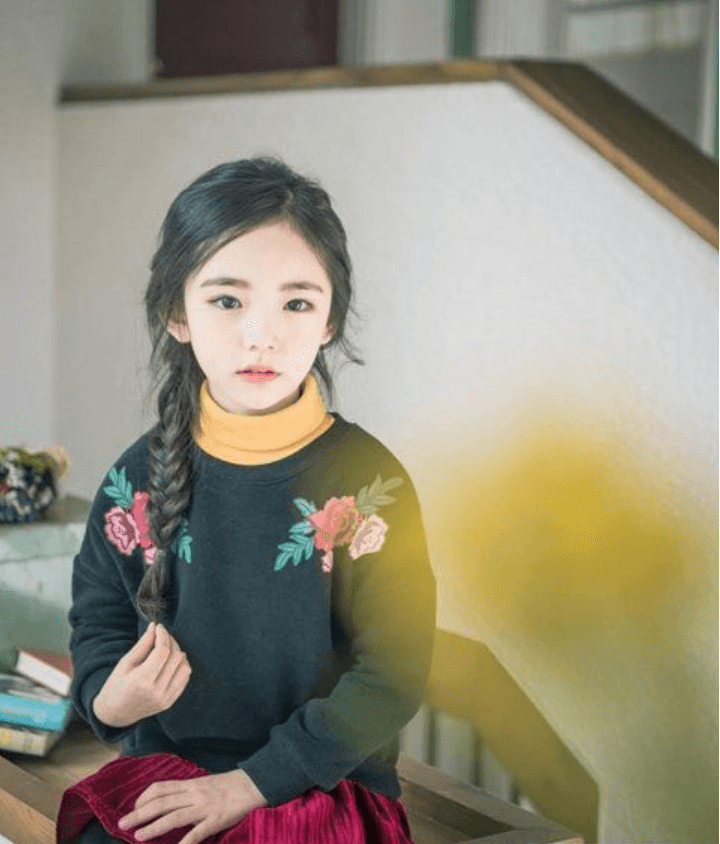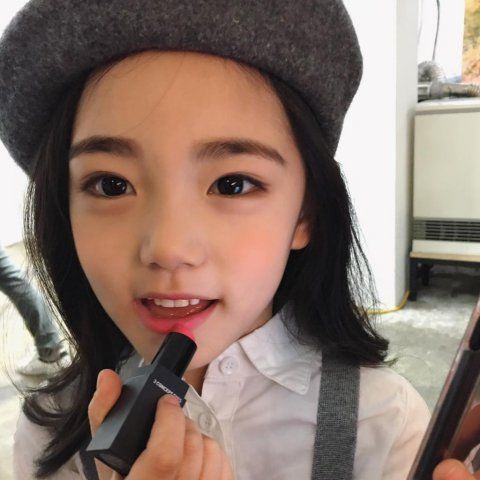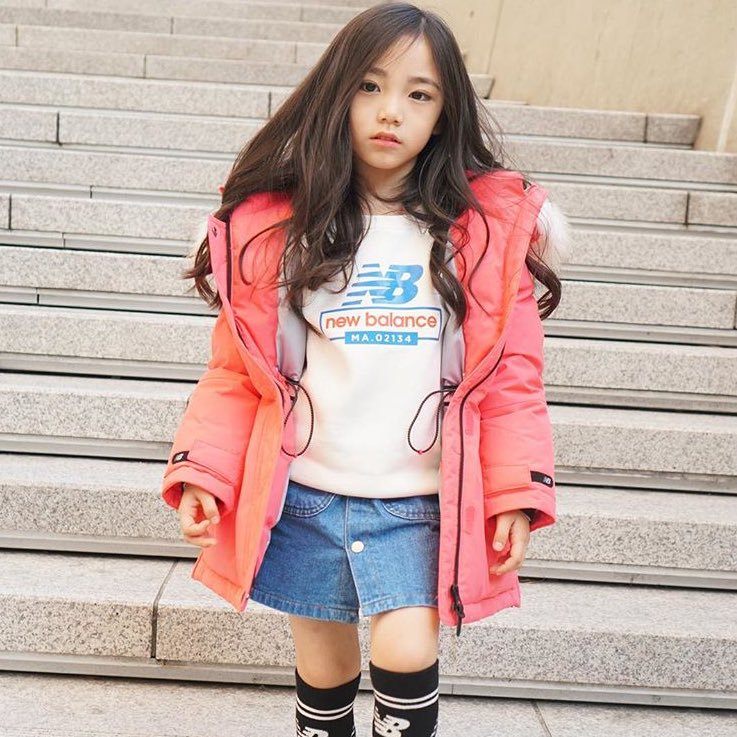 Eun Chae's proud parents are more than happy to show off their daughter's good looks. In fact, both her parents have created separate Instagram accounts for her that have a total of over 120 000 followers!
Check out some of the beautiful photos they've shared of their daughter!
Little Lee Eun Chae is already looking fashion forward in her unusual black hat and oversized shirt.
She's absolutely angelic!
Positively gorgeous.
100% adorable.
Well, she certainly won't be her classes ugly duckling!
With her idol-like good looks, it wouldn't be a surprise to see her on our screens some years from now!
Source: @__leehye, @eun_chae.papa
Share This Post