This Korean Soldier Is So Hot That Even The President And The First Lady Fell In Love With Him
President Moon Jae In and the First Lady recently visited Pyeongtaek Naval Base to celebrate Armed Forces Day.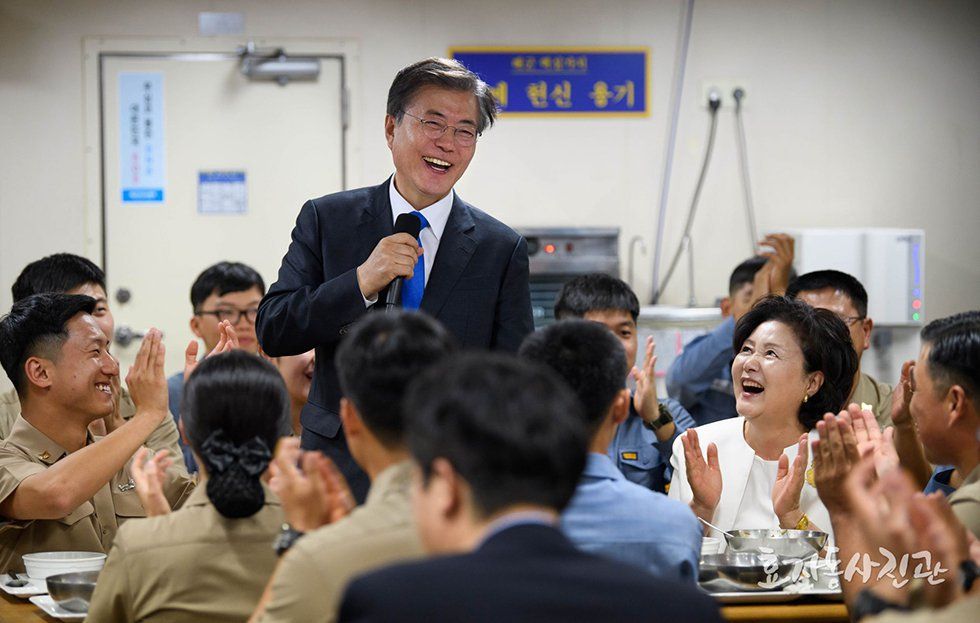 The First Lady decided to treat the soldiers to 230 boxes of fried chicken to thank them for their dedication.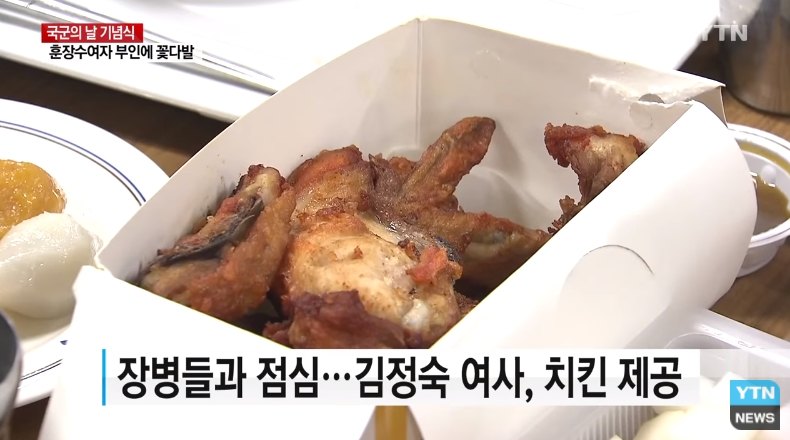 As the soldiers were enjoying their meal, Kim Jung Sook realized a very good looking soldier amongst them.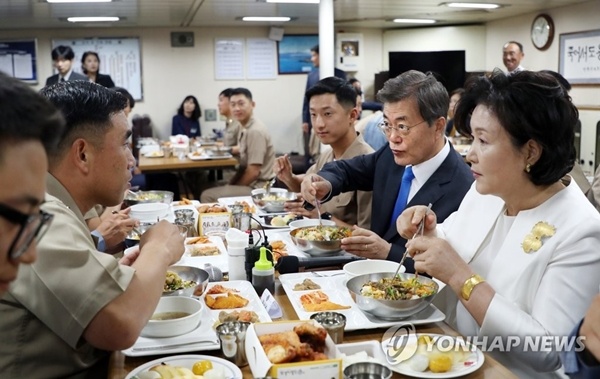 She immediately praised his good looks and asked him to come forward for a picture.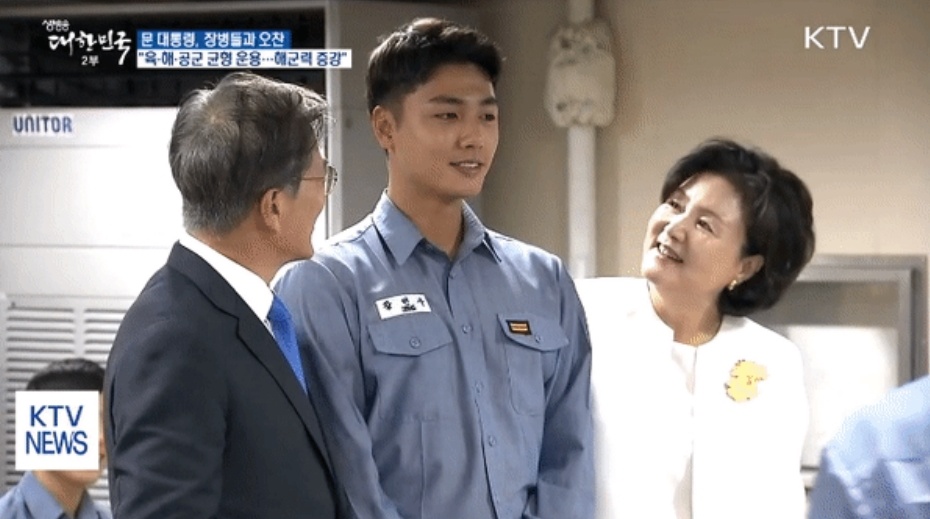 Surely enough, the soldier was indeed very handsome, as the President also praised him too!
"You're really handsome."

— Moon Jae In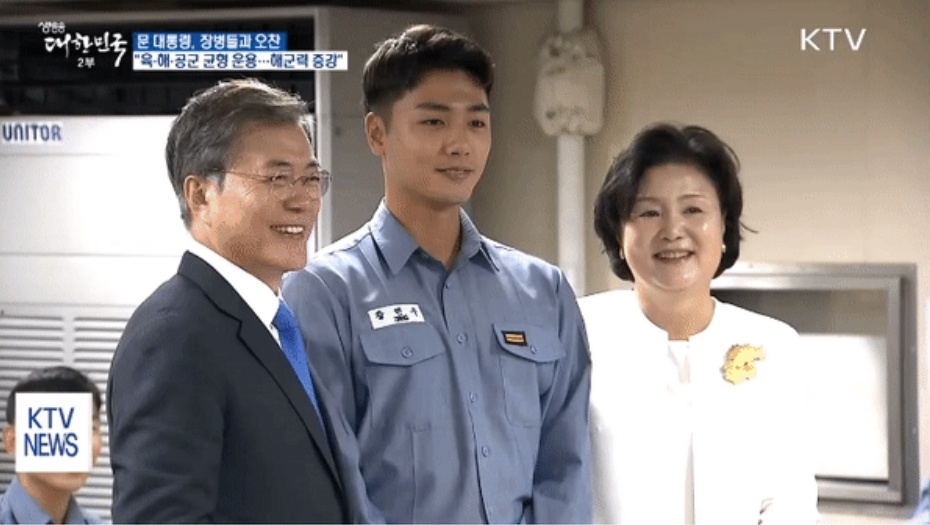 It's no wonder he caught the eye of both the President AND the First Lady!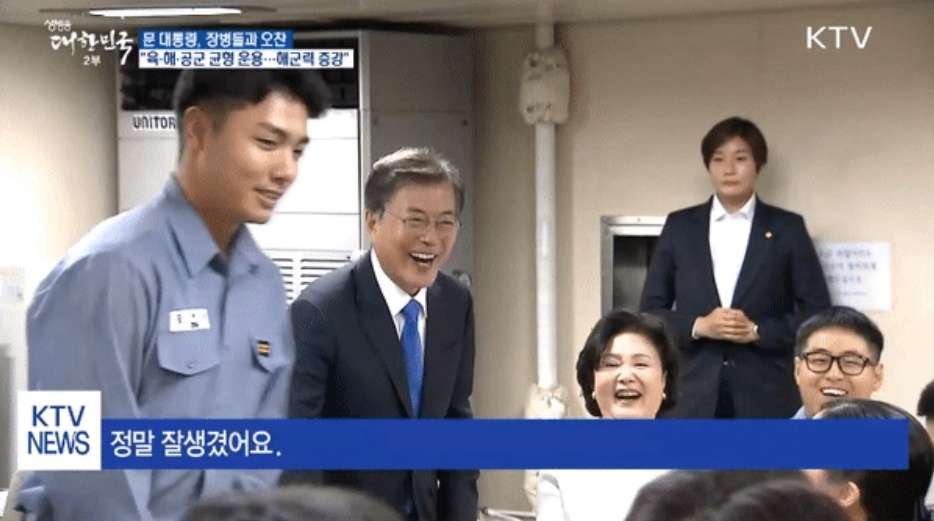 Source: Dispatch
Share This Post