This Olympic Athlete Looks Like EXO Chanyeol's Older Brother
Olympic athlete Lee Dae Hoon is being called the older brother of EXO's Chanyeol!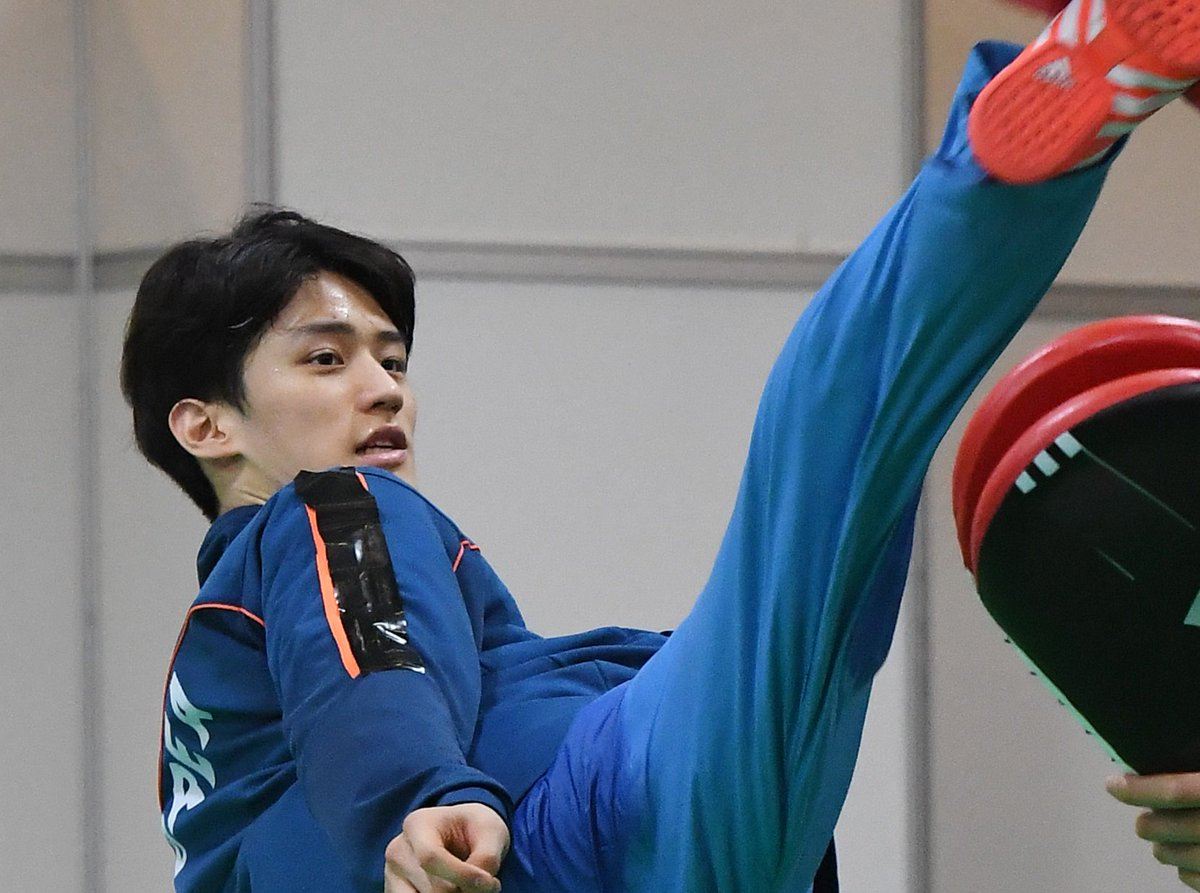 Lee Dae Hoon is one of Korea's top Taekwondo stars.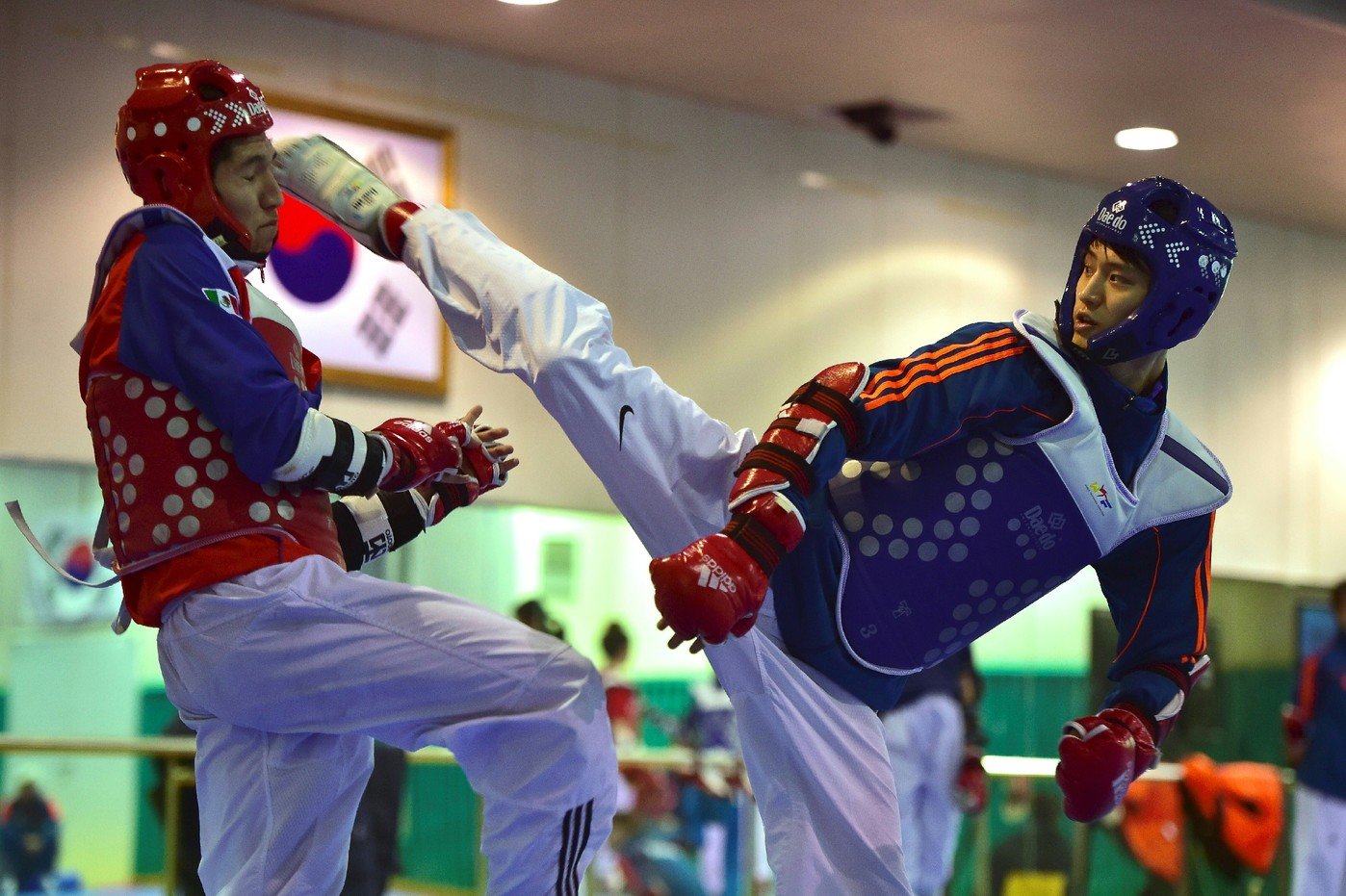 And he bares a strong resemblance to Chanyeol!
They both have large, round eyes that covers you in warm feelings.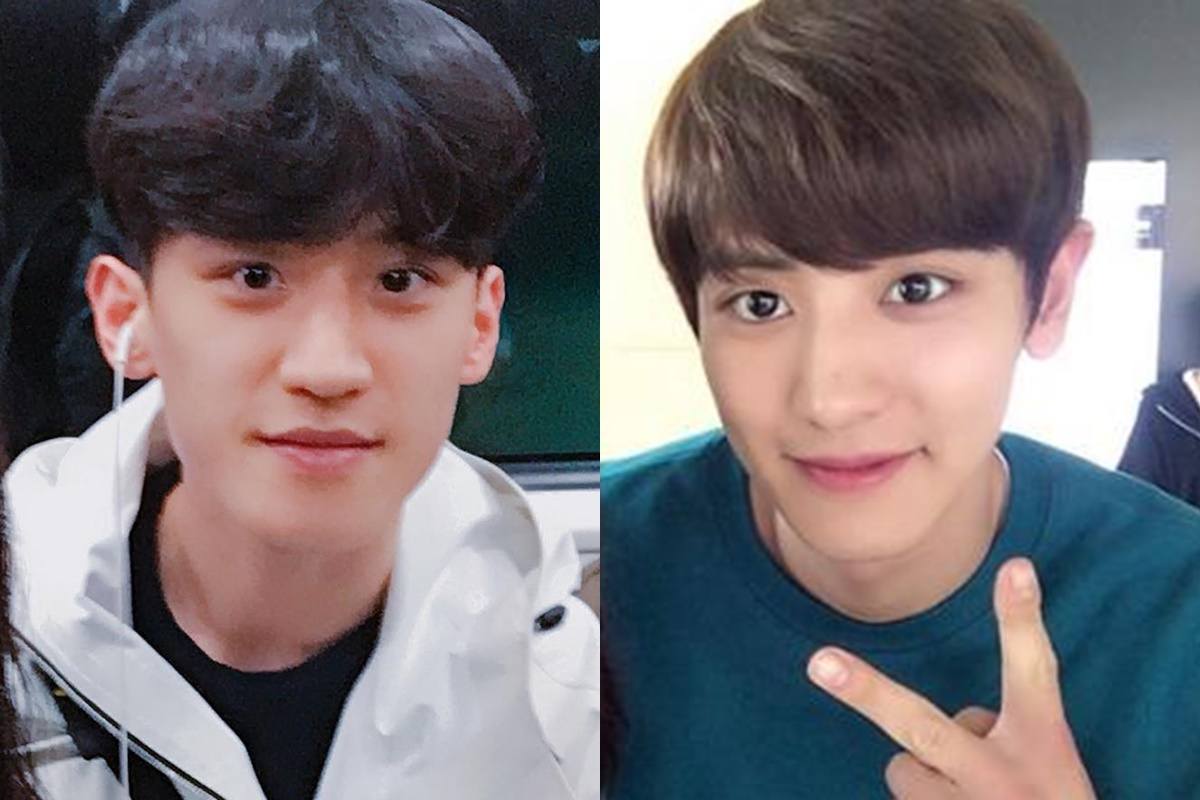 And they both boast a tall stature that even models may envy!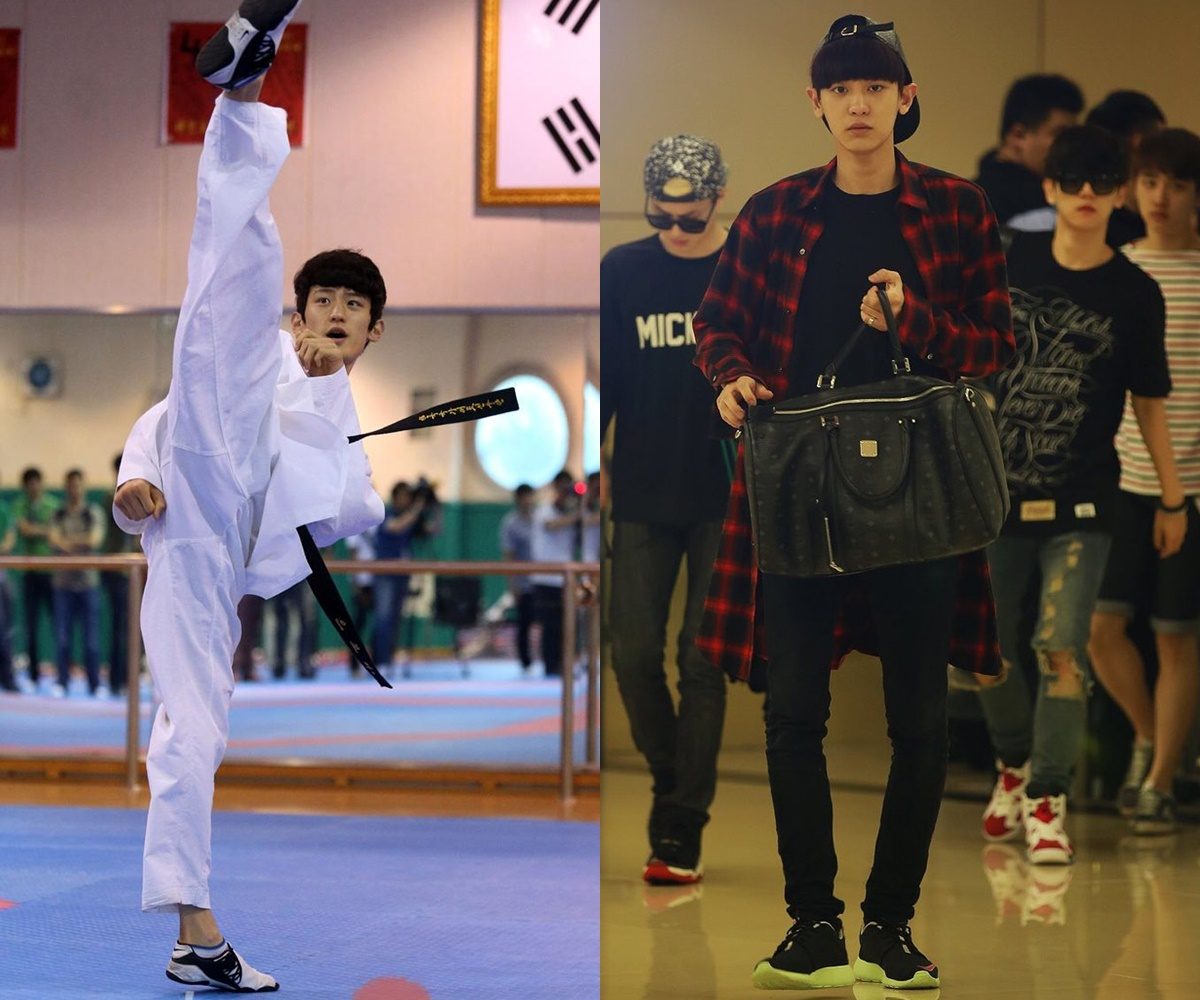 They can also win a fan girl's heart with a simple smile.
Not only do they look similar, they're also very talented and successful for their age!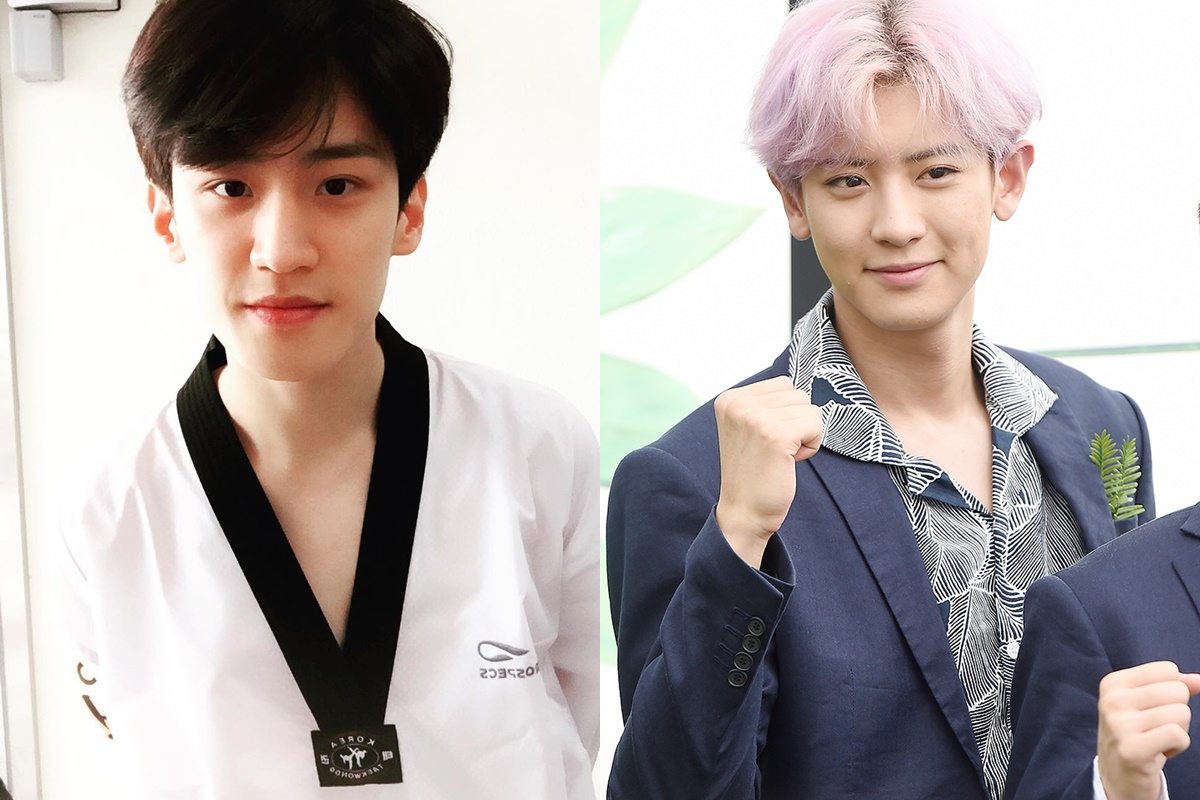 Both born in 1992, Chanyeol is a globally renown artist and Lee Dae Hoon is a globally renown taekwondo martial artist!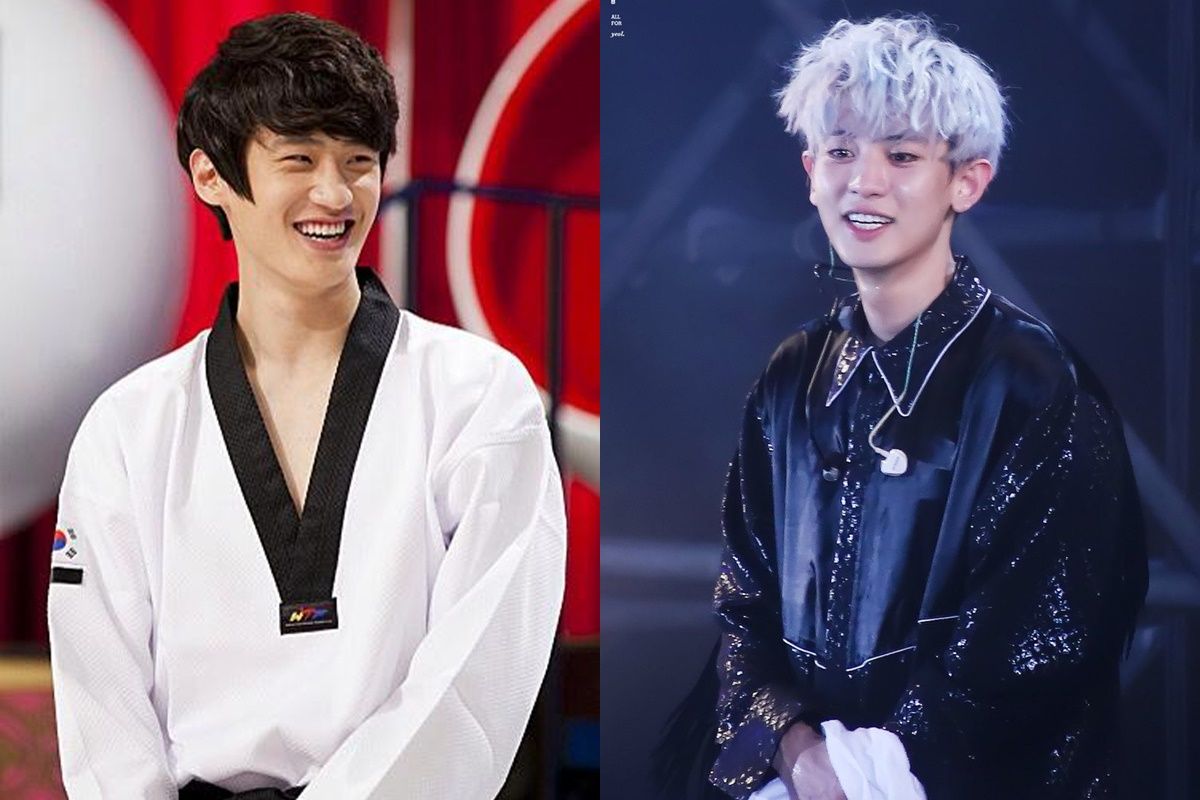 Who exact is Lee Dae Hoon?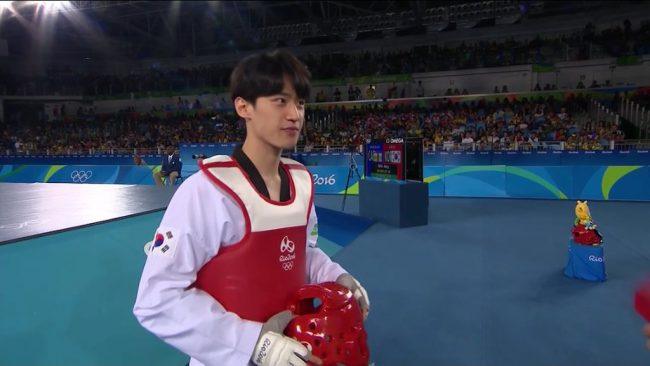 Before the age of 25, Lee Dae Hoon already won multiple gold medals in various international events.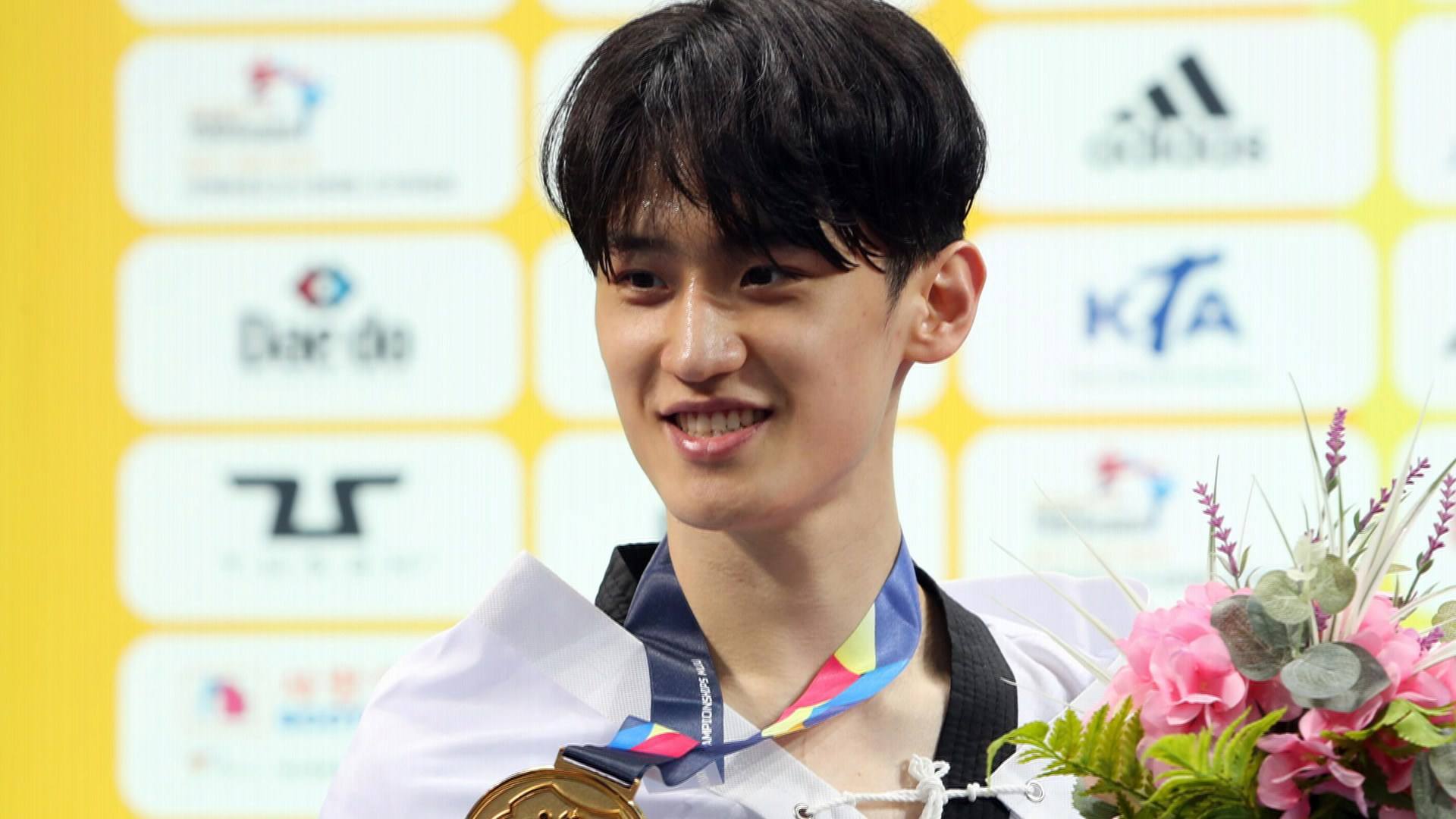 He first gained fame in the London Olympics, where he won a silver medal.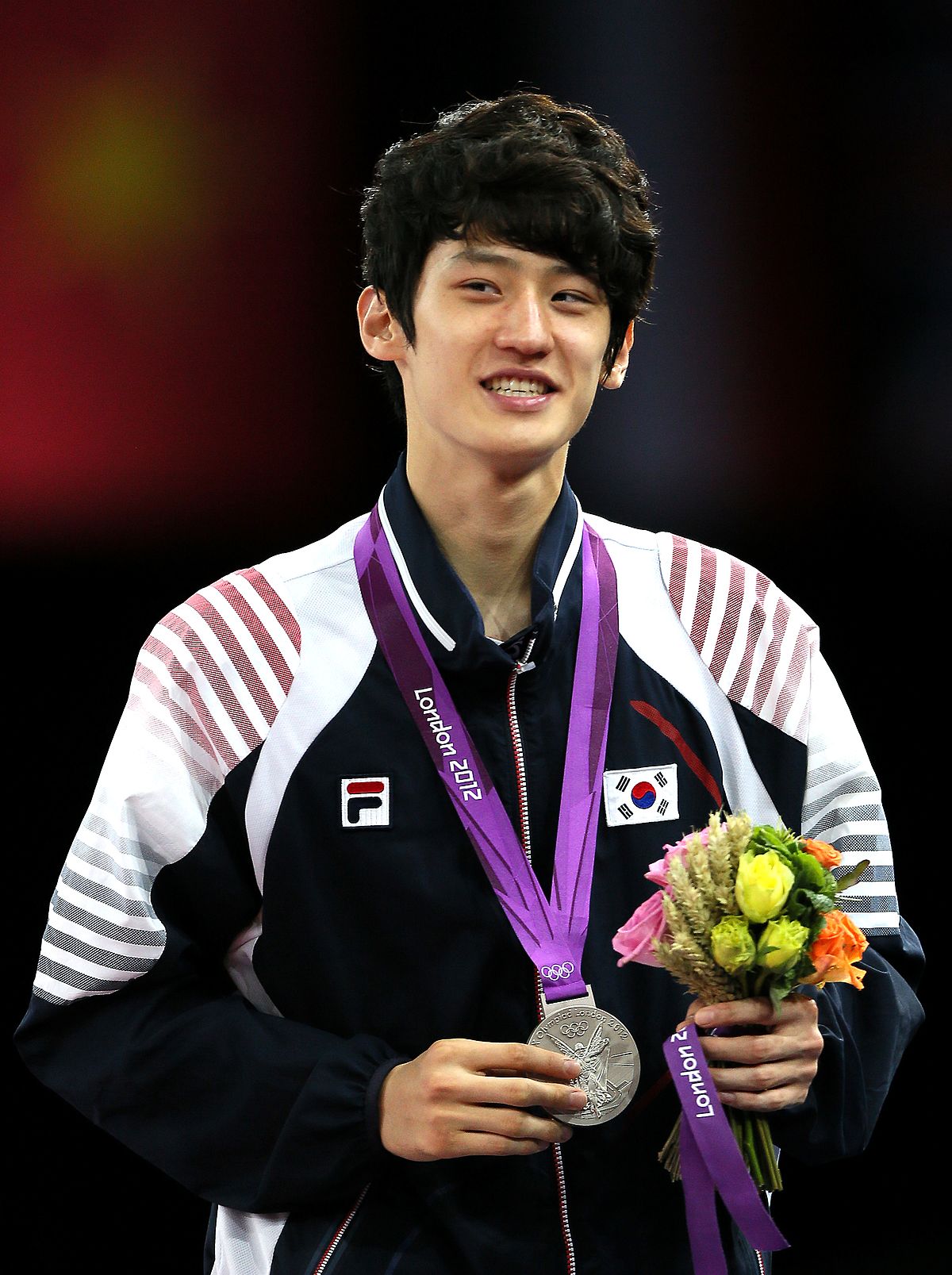 And he's already won two more gold medals this year!
Because of his strong resemblance to Chanyeol in both visuals and success, Lee Dae Hoon has been nicknamed the "Chanyeol of Taekwondo."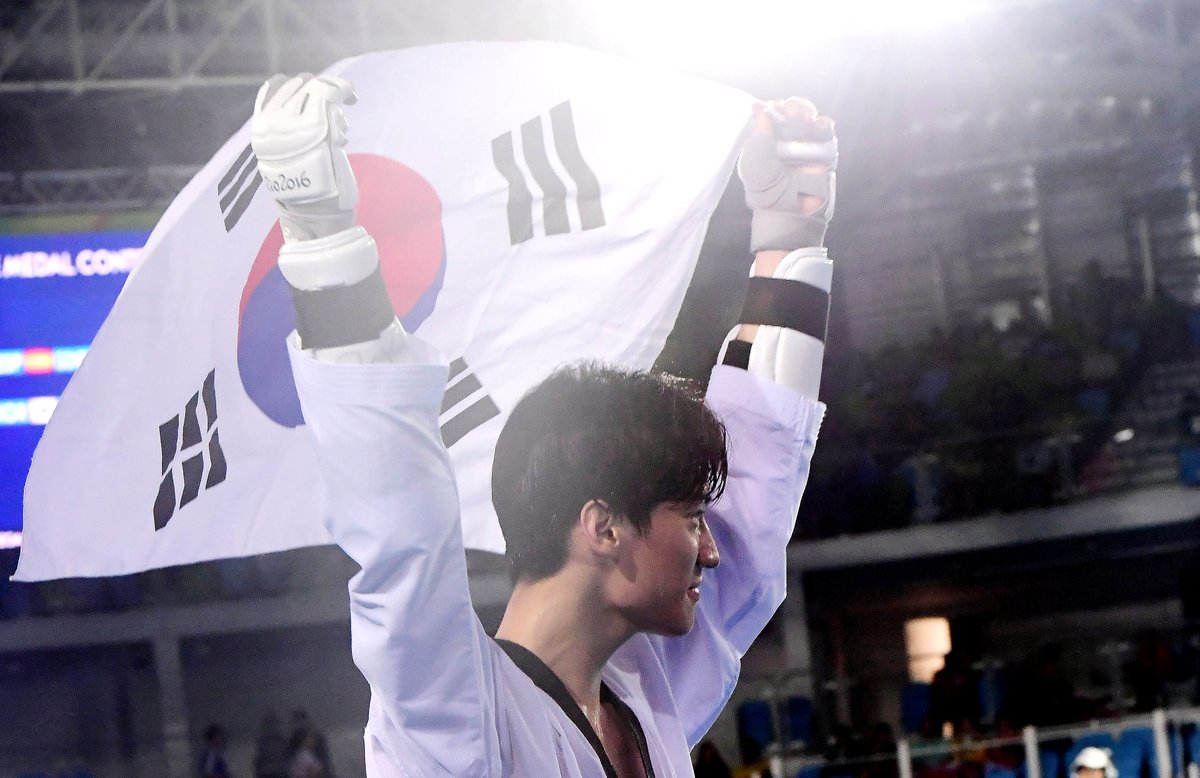 Share This Post