This Place Will Transport You To A Different World You've Only Seen In Your Dreams
This Korean artist creates a new universe that is intriguing and puzzling to the eye at first glance.
Artist v puts together a scene and photographs a surreal image without the help of Photoshop. In her studio, Jee Young Lee creates a portrait in her 3×6 meter studio in Mangwon-dong, Seoul.
This thirty year old artist documents her thoughts, feelings, and experiences, while posing in these mystical photos. What seems like the work of special effects and editing were really done naturally without the help of editing.
Check out a few of her artworks that are on display: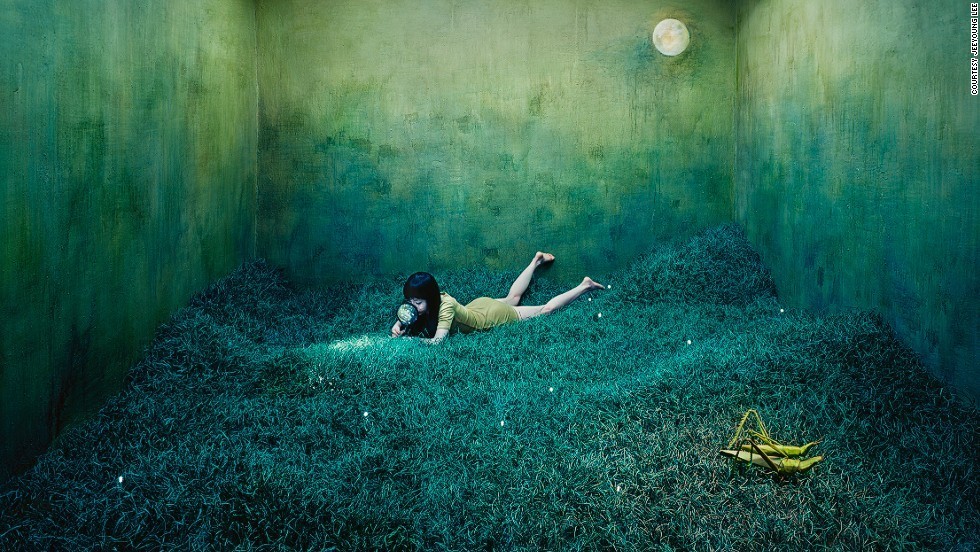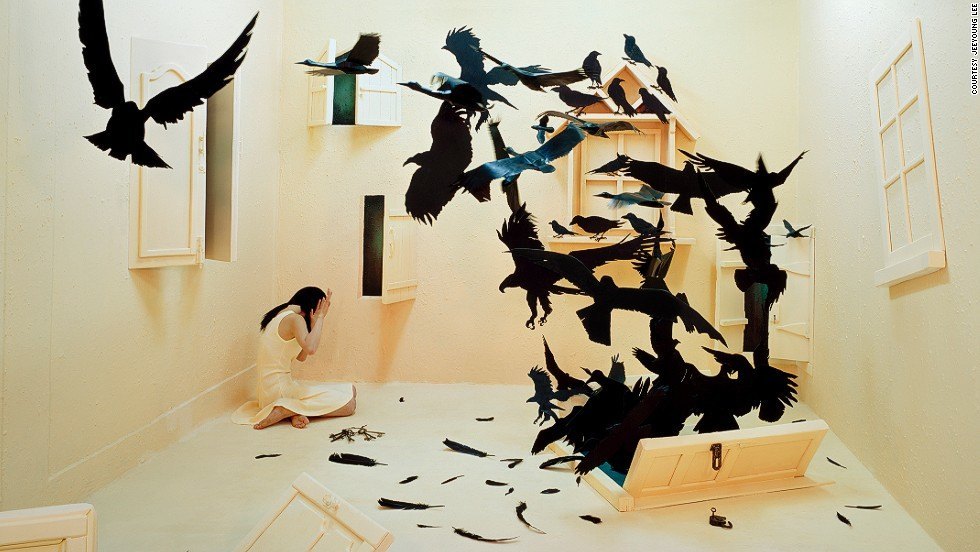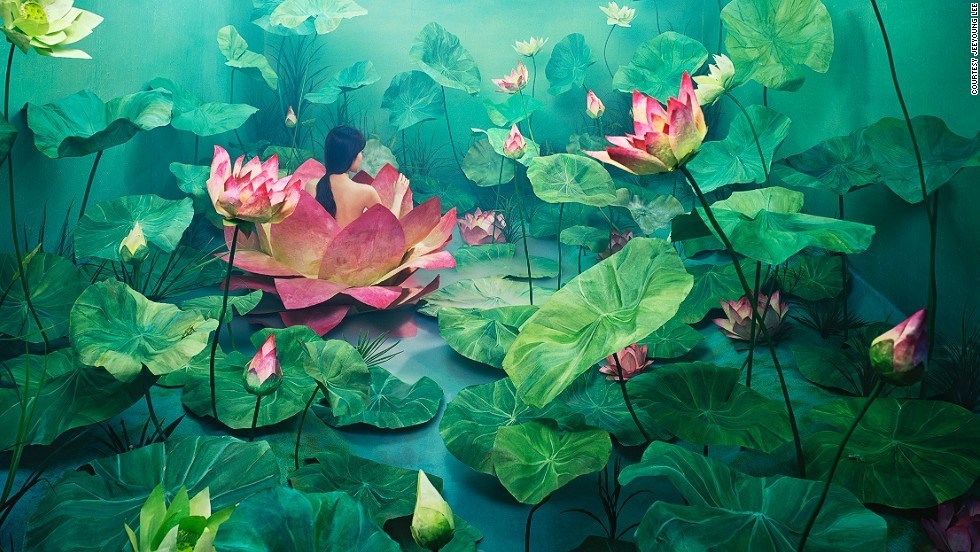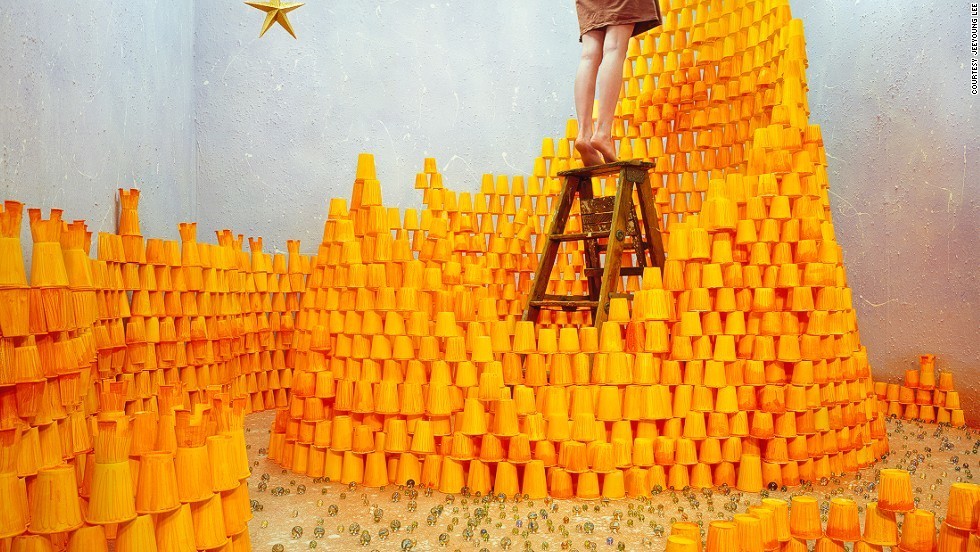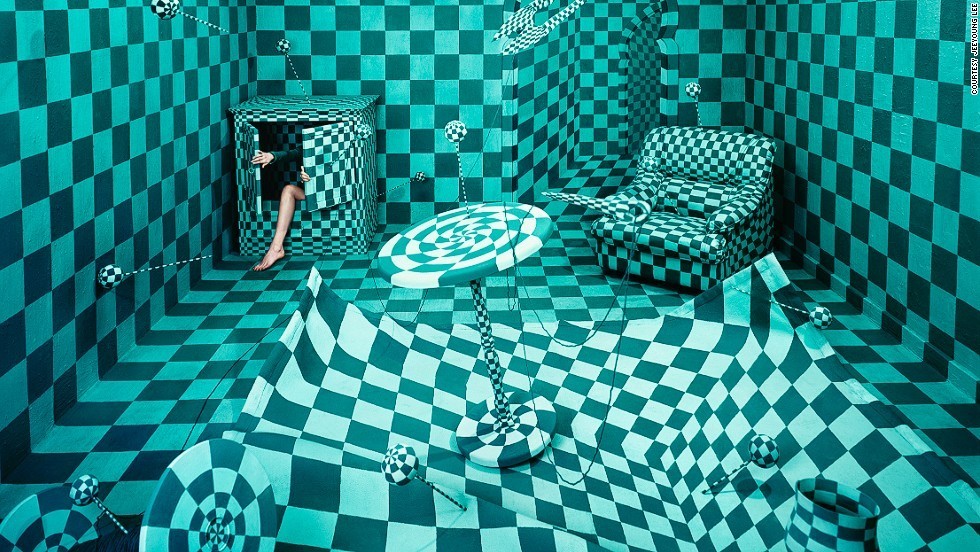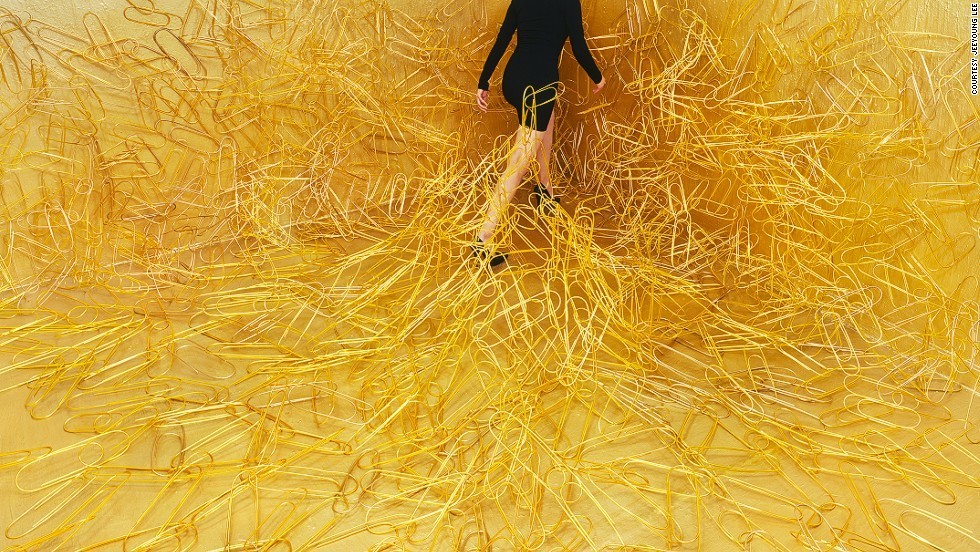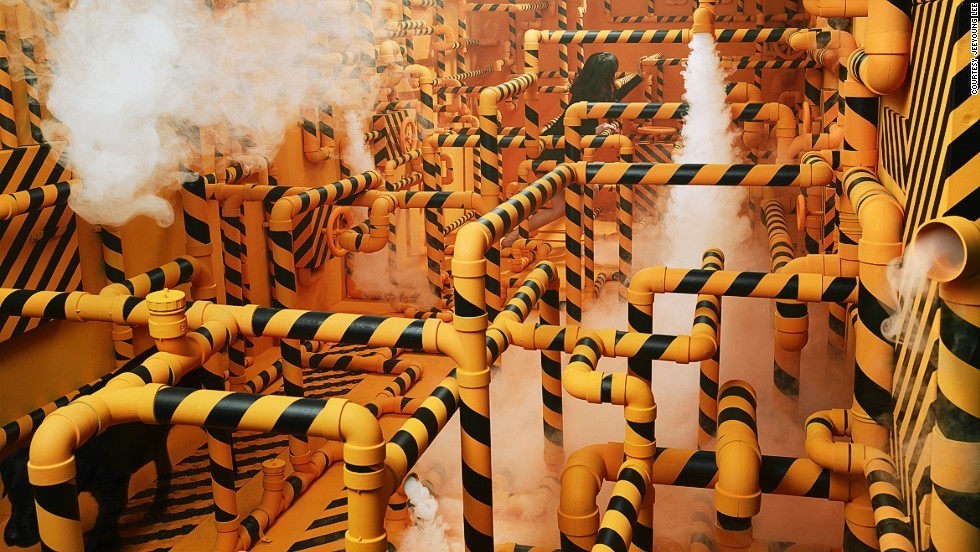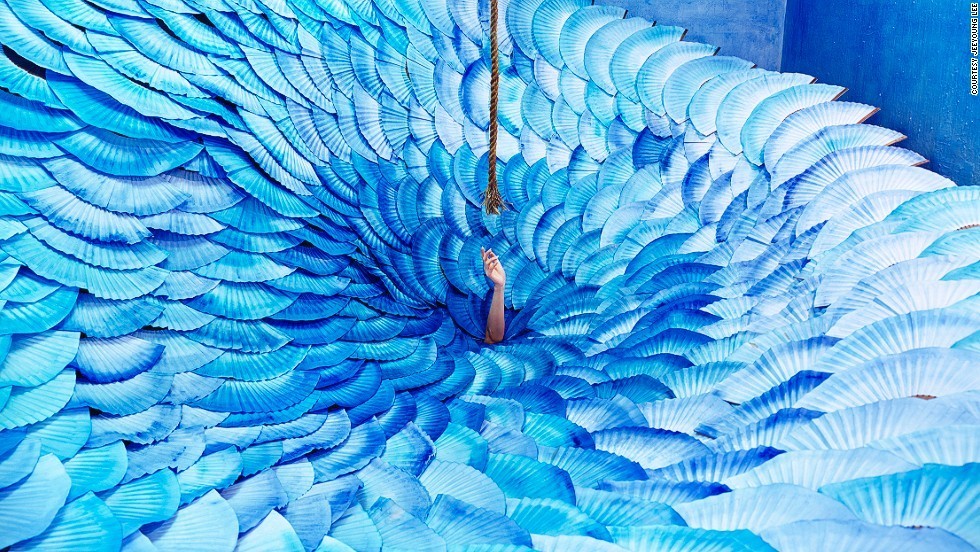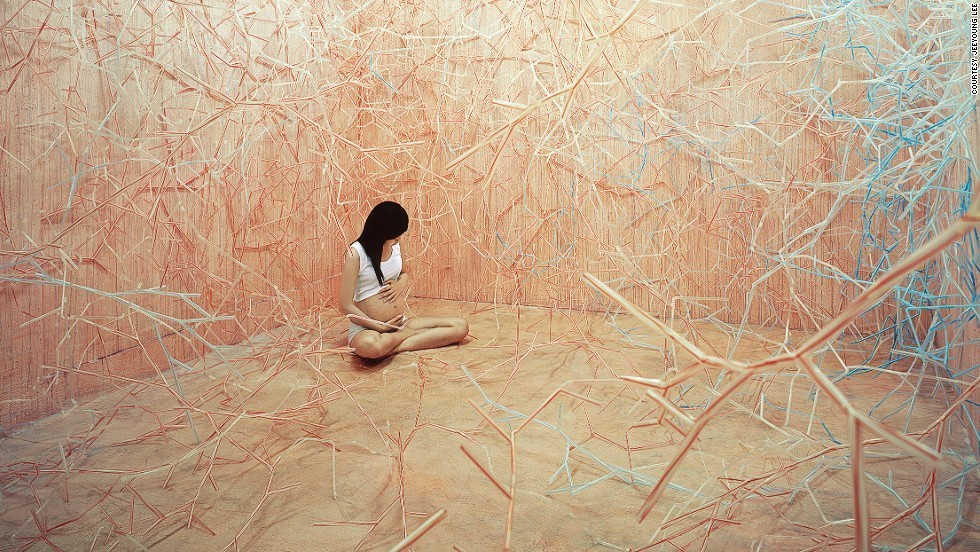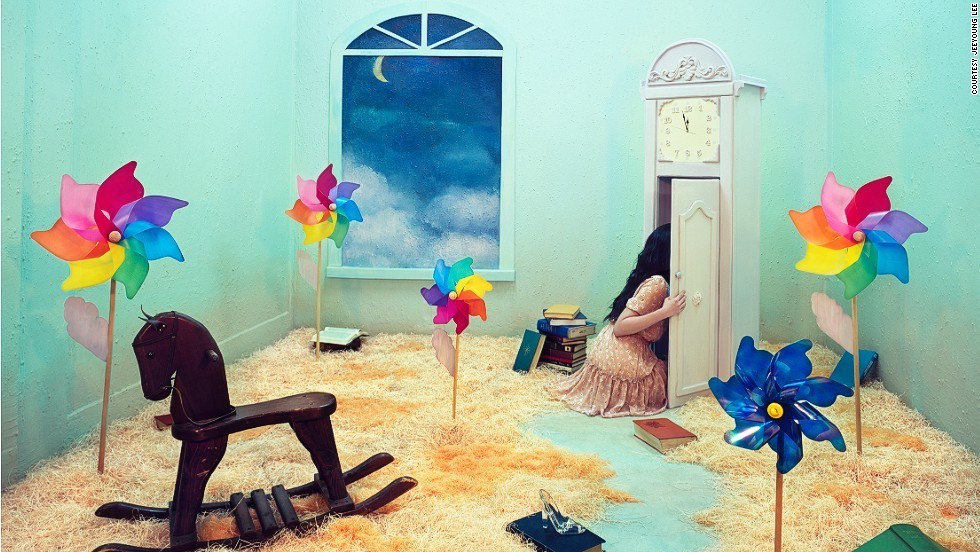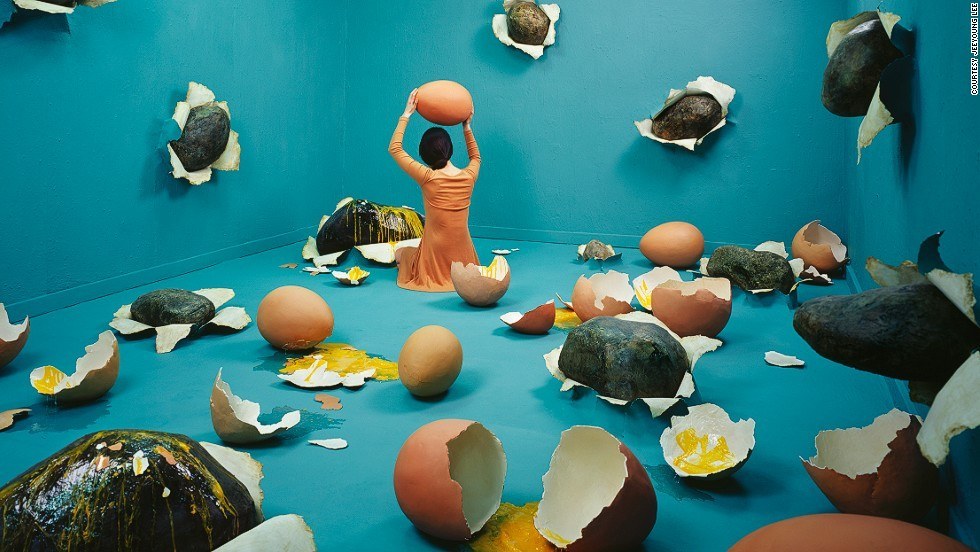 Source: CNN Style
Share This Post