This Trainee May Be SM Entertainment's Next Top Visual
SM Entertainment is known for having some of the top visuals in K-Pop, and their next one might already be a trainee.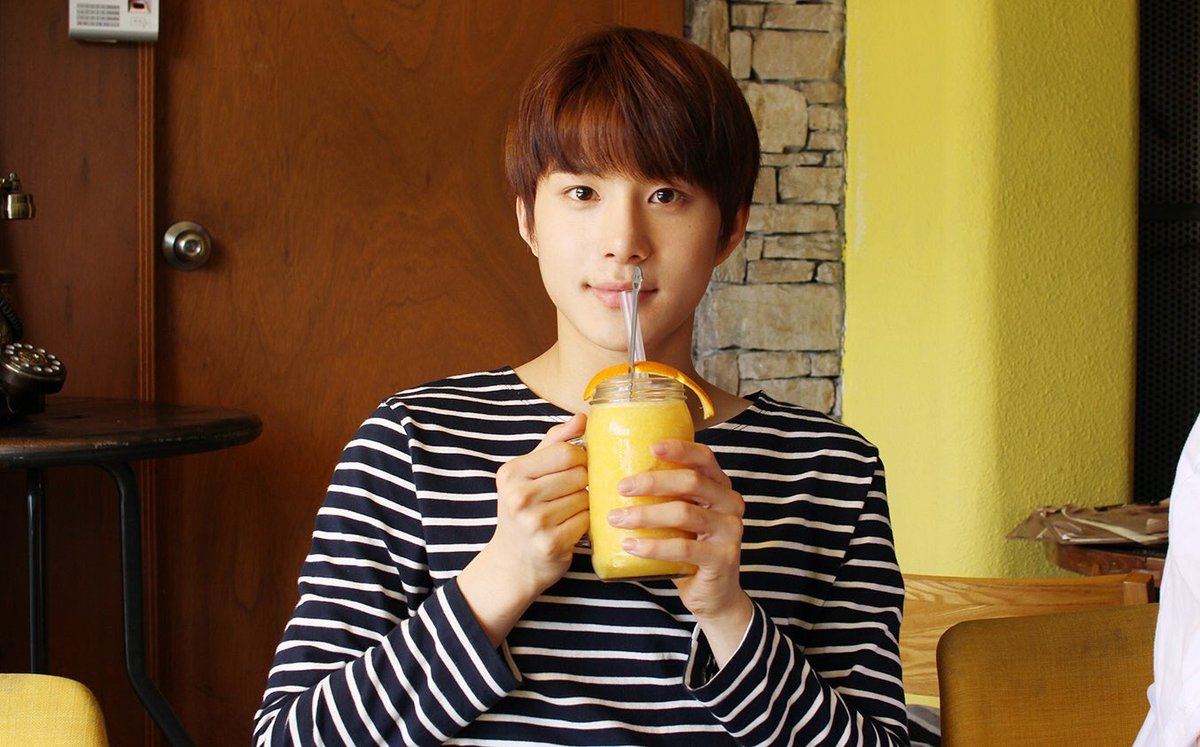 Kim Jungwoo was born in 1998 and is currently part of SM Rookies.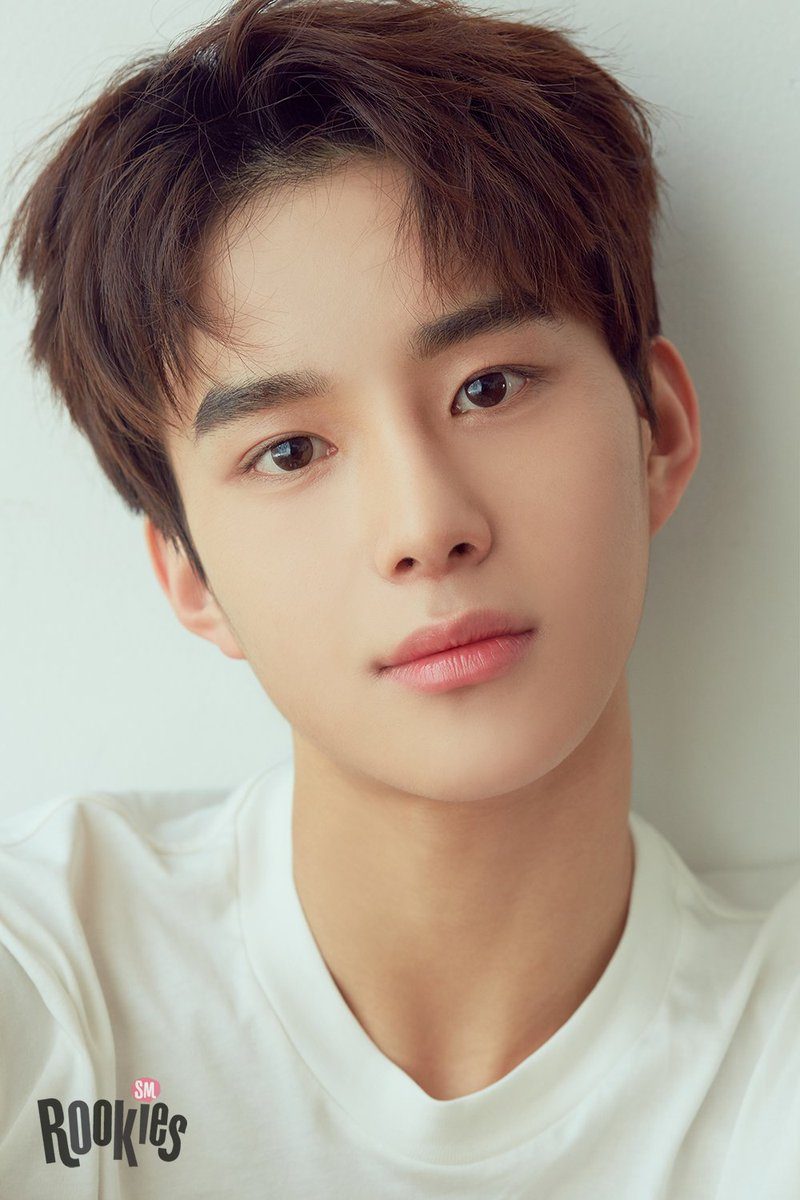 He made his first public appearance though Yesung's "Paper Umbrella" MV just a few months ago.
Since then, he has been gaining much attention for his stunning visuals!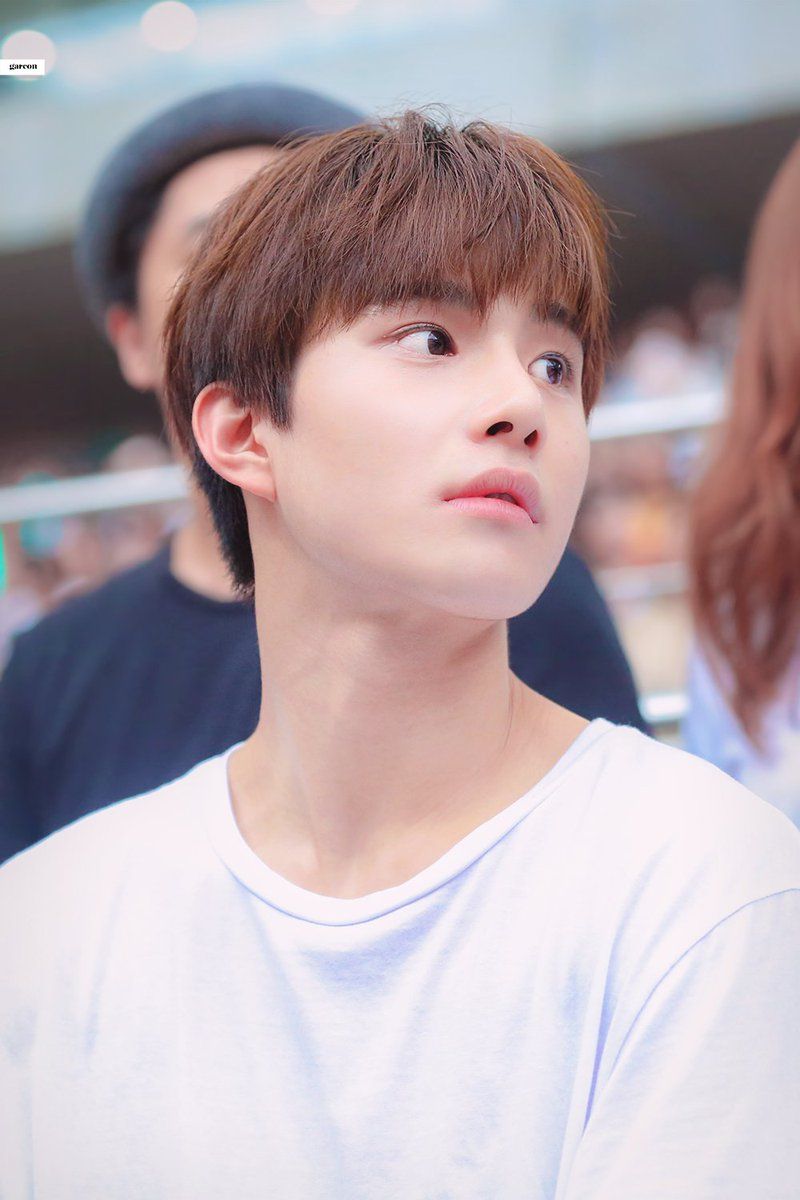 Kim Jungwoo's doe eyes are known as one of his best features.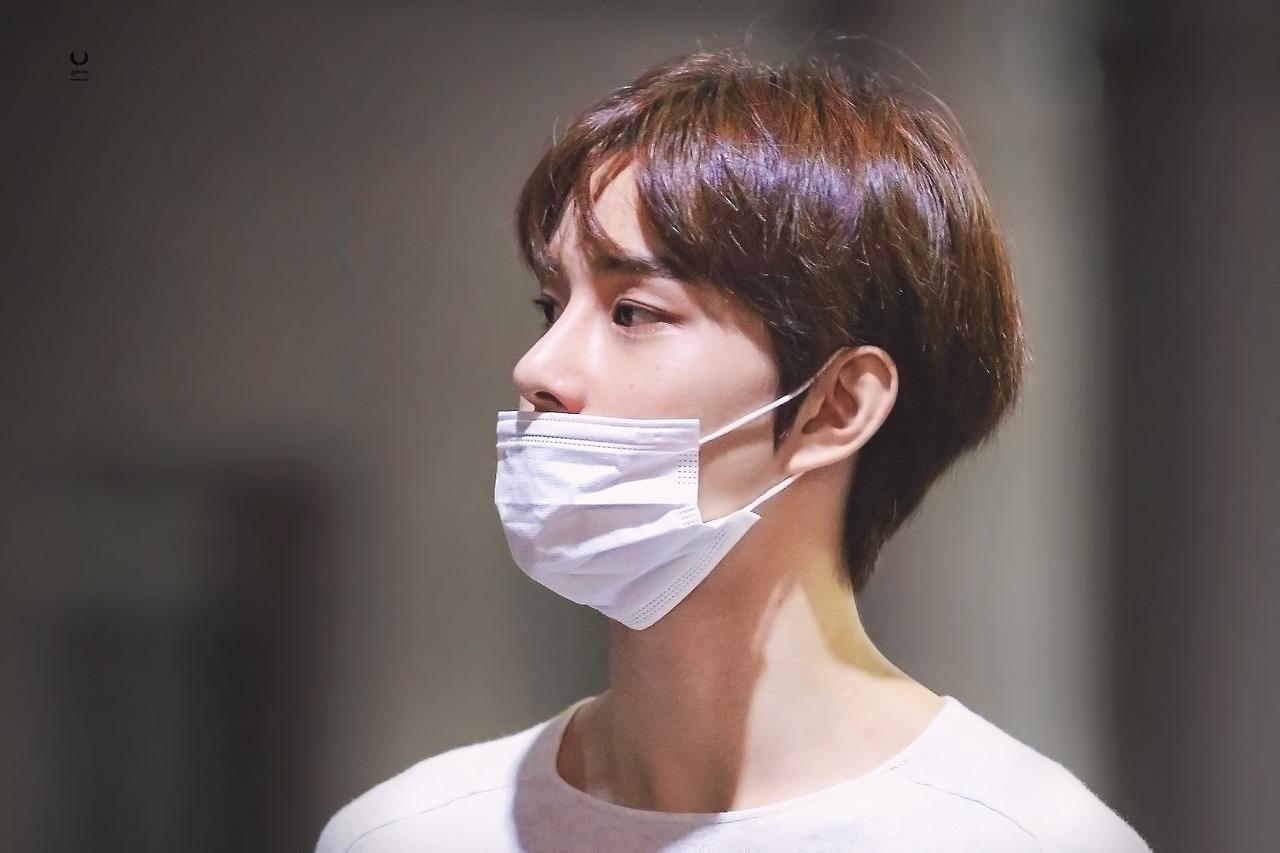 Not only that, but he also has very broad shoulders!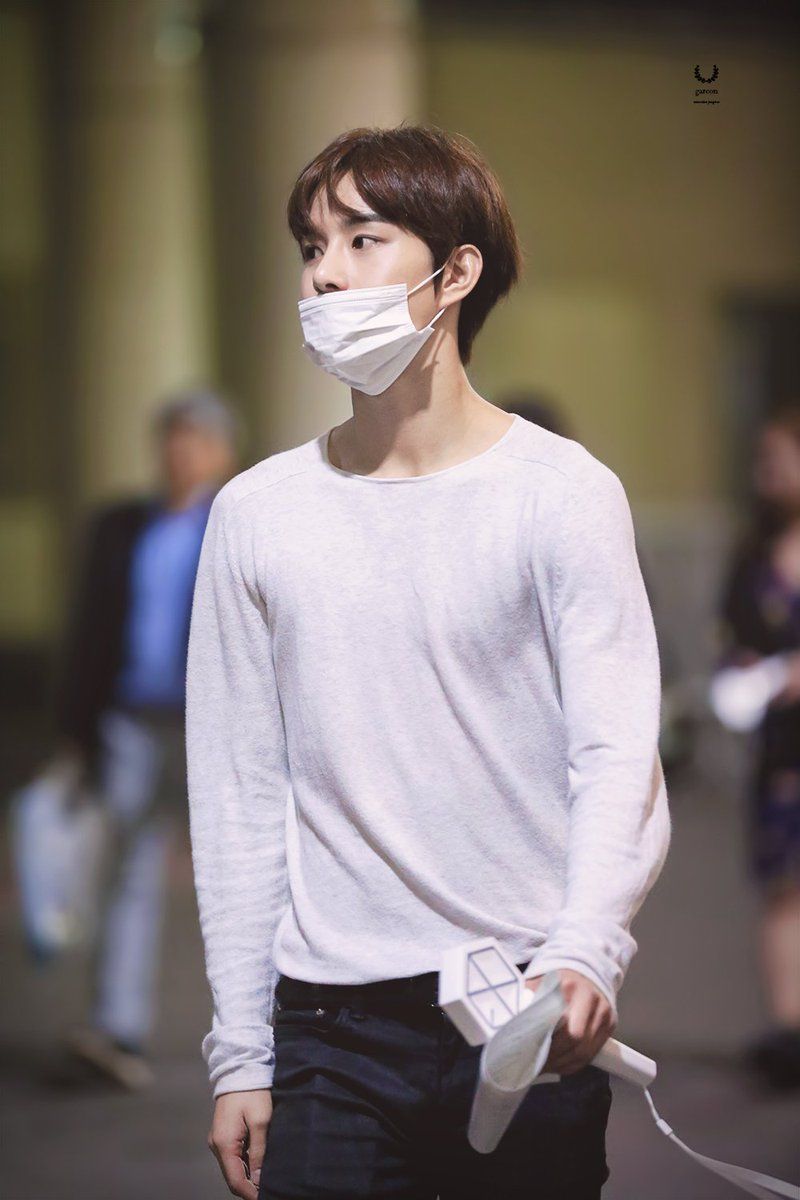 His long legs and tall stature really give off that model feel.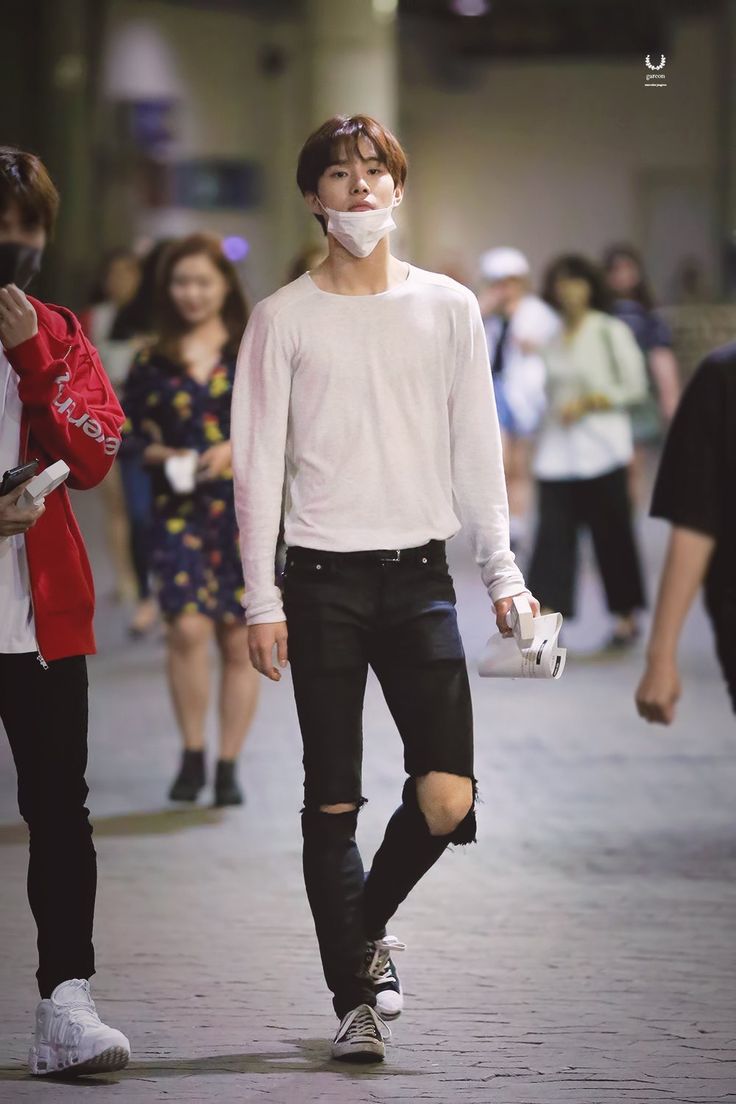 Behind his favorite masks, he hides a smile so beautiful that it's to die for!
Kim Jungwoo may join SM Entertainment's top visual-line when he debuts!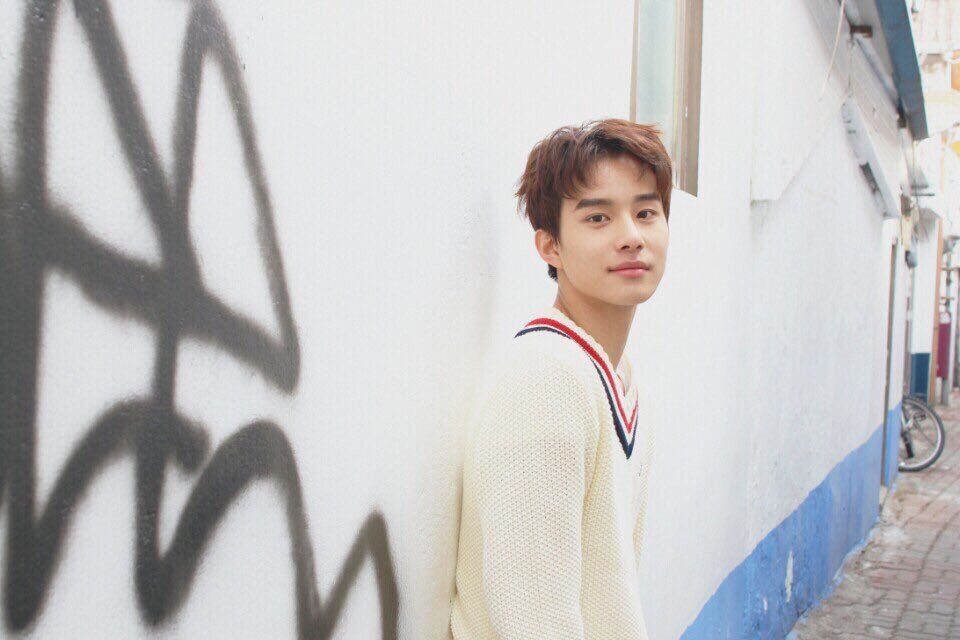 Share This Post