This woman was voted as having the "sexiest butt" in Korea
Kim Kyu Hee was crowned the Grand Prize winner of the 2016 Miss Sexy Back competition.
The Miss Sexy Back awards, first launched in 2014, is a beauty contest focusing on the participants' backsides only unlike most other competitions. Participants are judged based on blind audition, fashion, and talent shows.
The catch of this competition is that it encourages anyone to participate, ranging from fitness instructors to entertainers. It seeks to promote fitness and health among women with plans to branch out into other Asian countries such as Singapore, Taiwan and Hong Kong.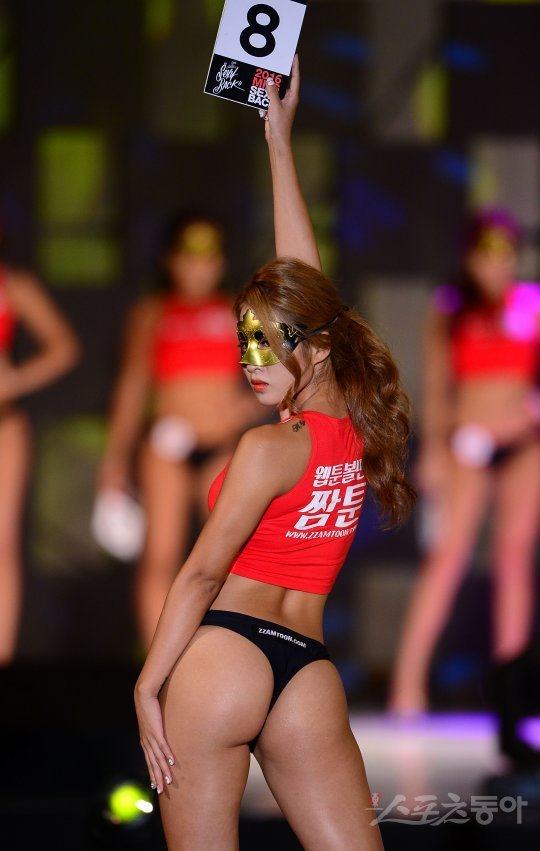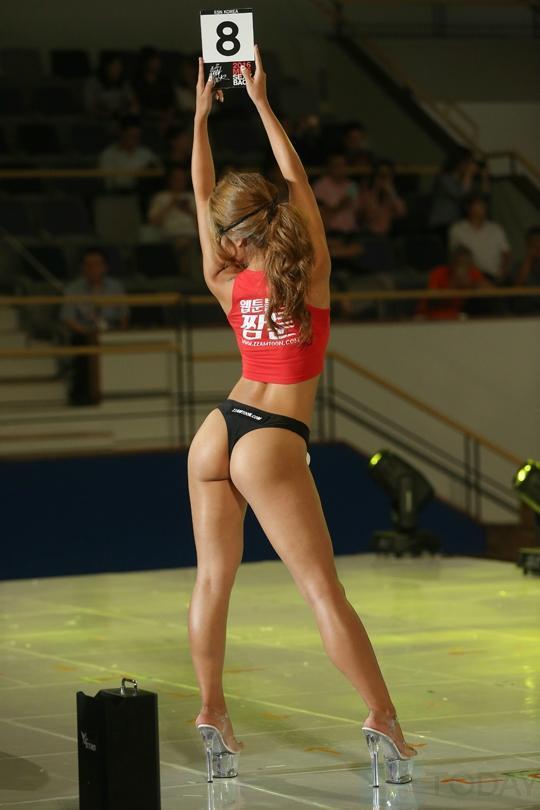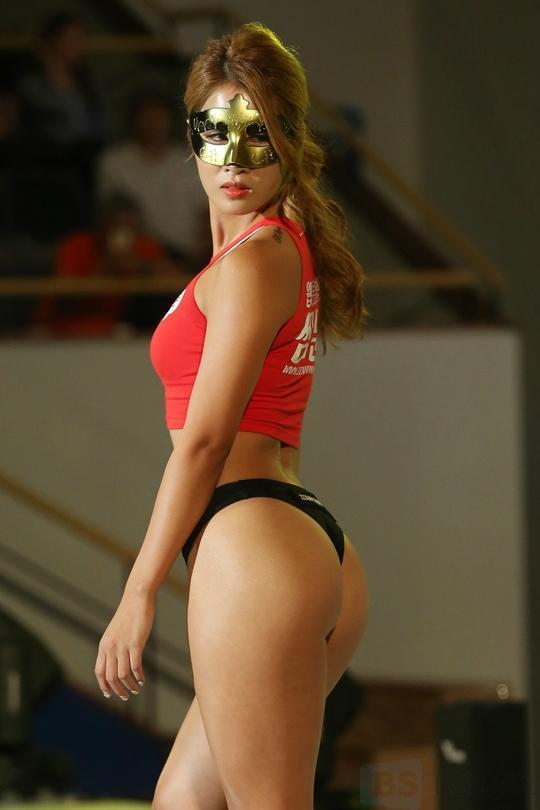 Source: Vingle
Share This Post