Tiffany Met TWICE In Person, And What She Did Shocked Everyone
Tiffany is not only known for her bubbly and very friendly personality but her great manners as well.
Photos from earlier this year prove that Girls' Generation Tiffany is one of the most kind-hearted celebrities in the industry. She was spotted by fans outside one of the KBS buildings for the entertainment show Sister's Slam Dunk where she encountered not only actress and model Min Hyorin but her juniors, girl group TWICE.
Photos of the encounter outside the building was captured by fans in the area, and reveal Tiffany giving a 90-degree bow to everyone who she walked pass, causing fans to give high praises to the Girls' Generation member for her good manners.
Fans and non-fans both were extremely surprised that she even did a 90 degrees bow to TWICE members who are many years her junior. The culture of Korea dictates that such a bow portrays humility and respect towards the recipient and seniors are rarely seen bowing in such a manner towards their juniors.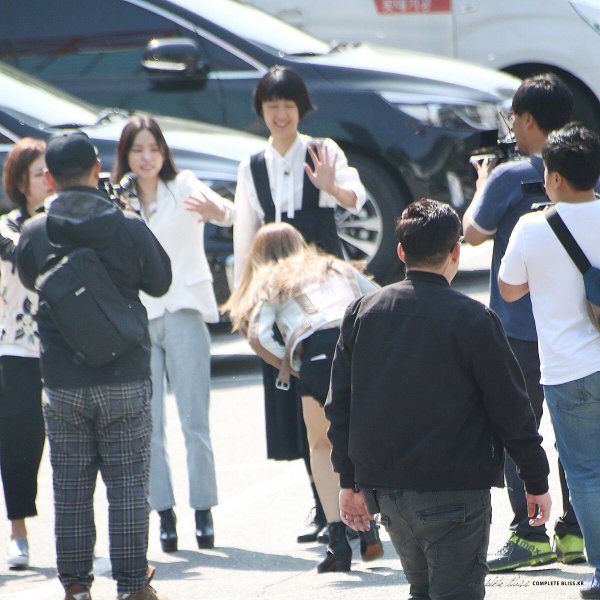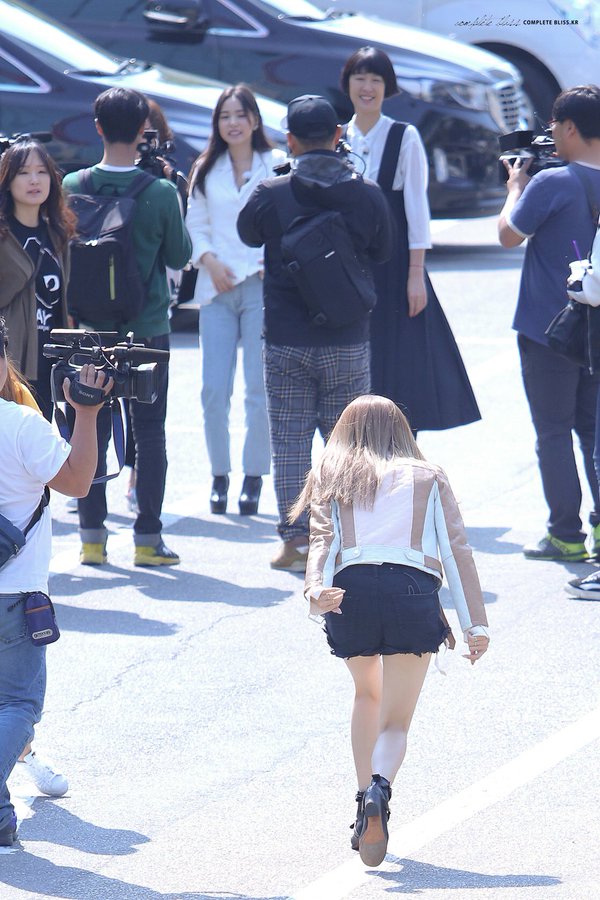 Source: Pann
Share This Post