TOP 10 Most Popular Girl Group Members By Brand Recognition for May
These girl group members are the current most popular female idols for May 2017.
The Korea Institute of Corporate Reputation released their list of the most popular female idols for the month of May with the judging period starting on April 12 and ending on May 13.
This list was created by analyzing the participation, communication, media, and social values of the female idols.
Unsurprisingly, members of TWICE and  Apink topped the list as well as idols that are active in variety like EXID's Hani.
The institute studied the influence of over 115 female idols in order to compile this list.
Check out the list of the most popular female idols below:
10. Girls' Generation Sooyoung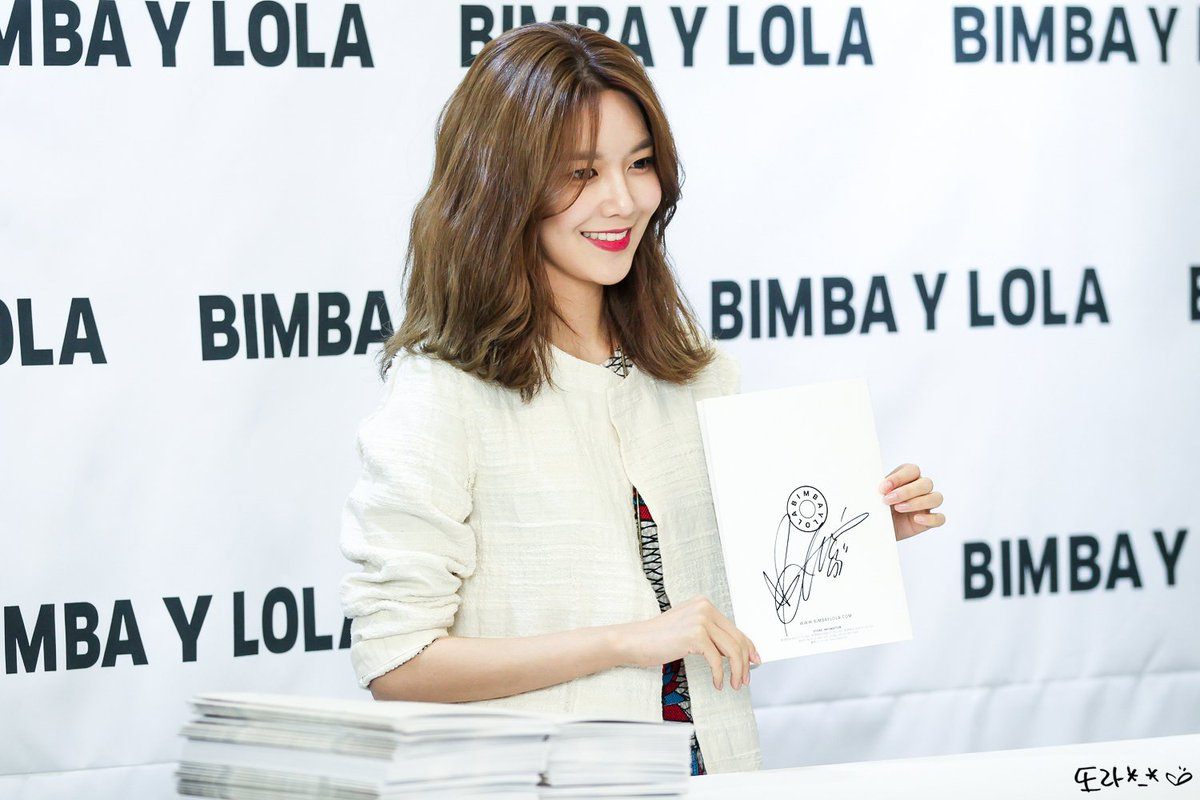 9. Red Velvet Irene
8. Apink Eunji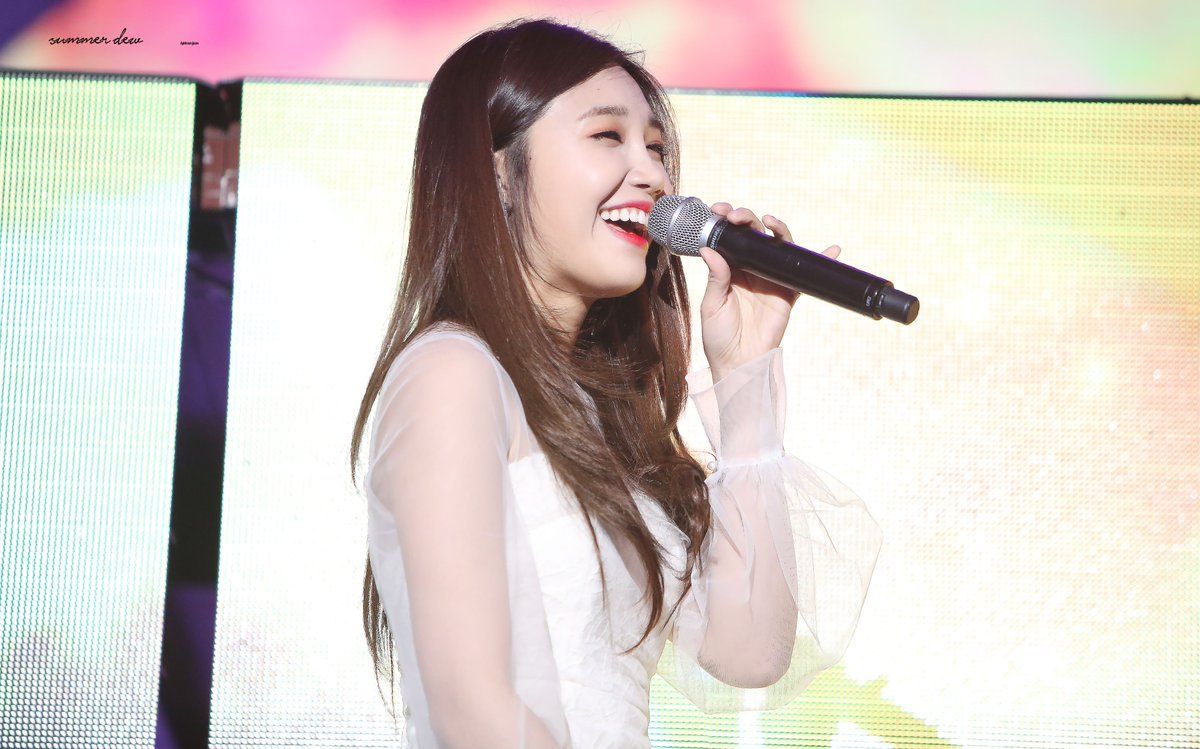 7. TWICE Jihyo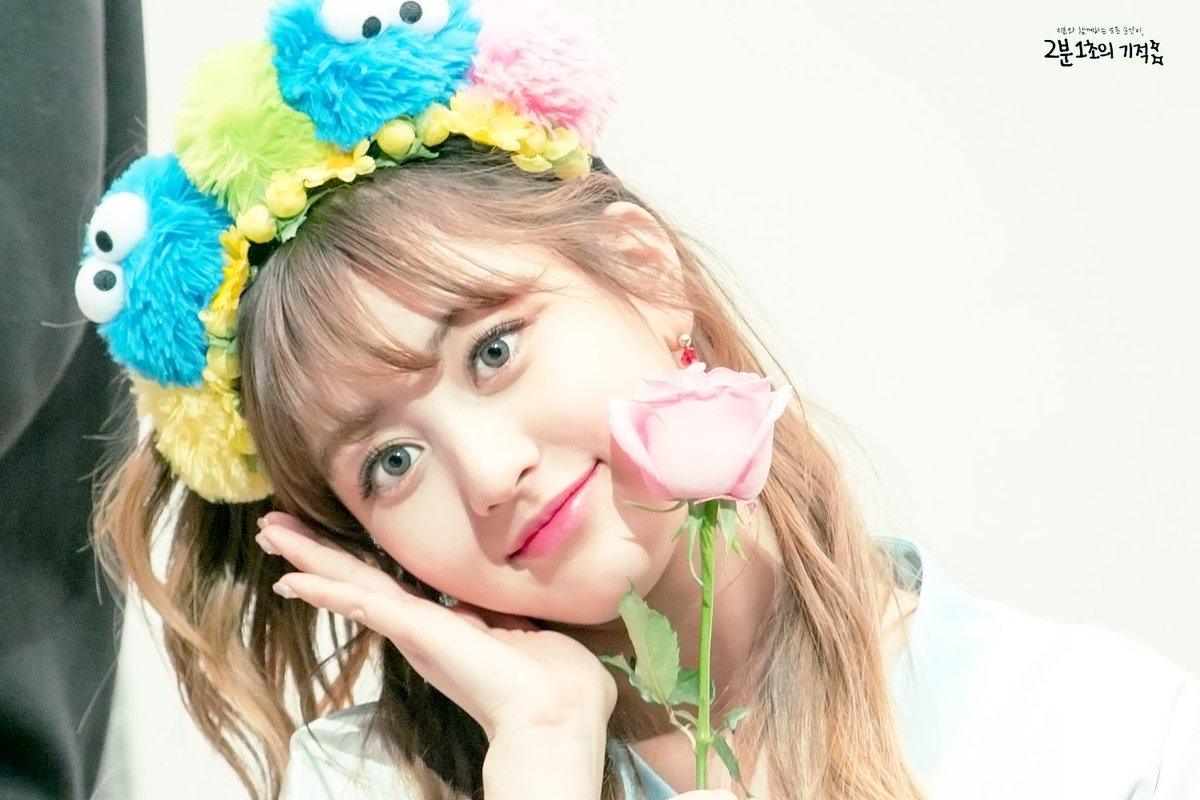 6. Girl's Day Yura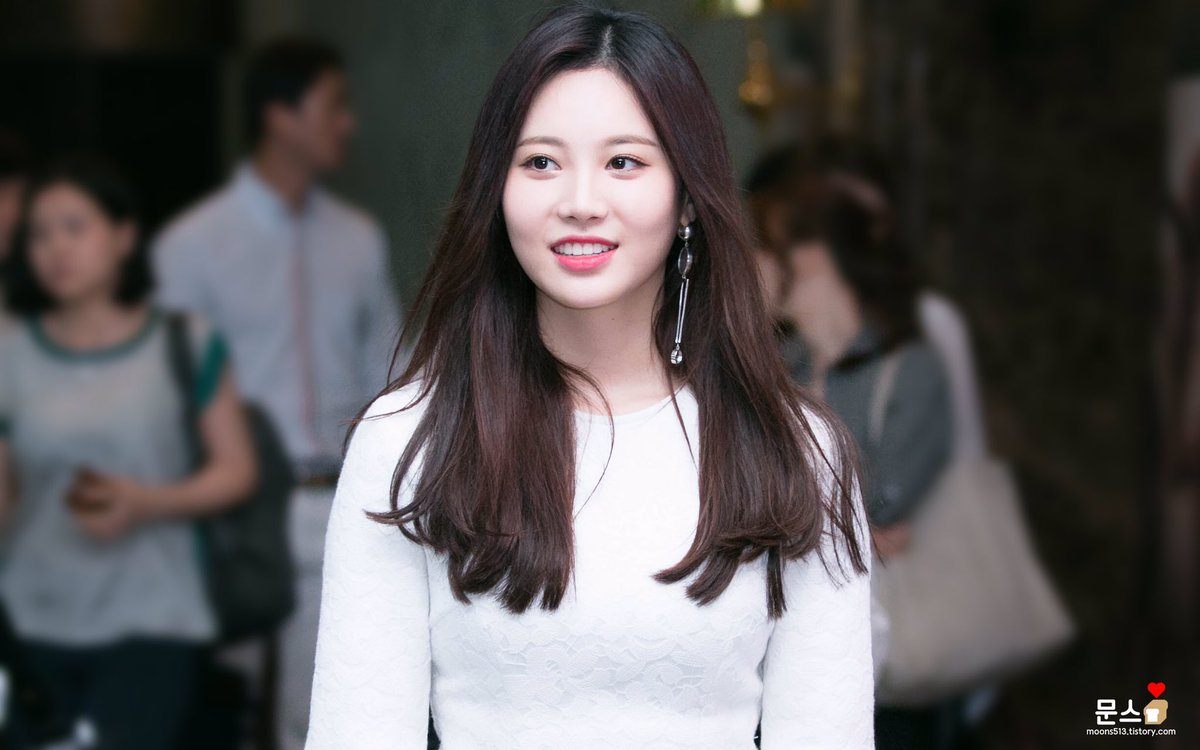 5. TWICE Tzuyu — 1,429,350 points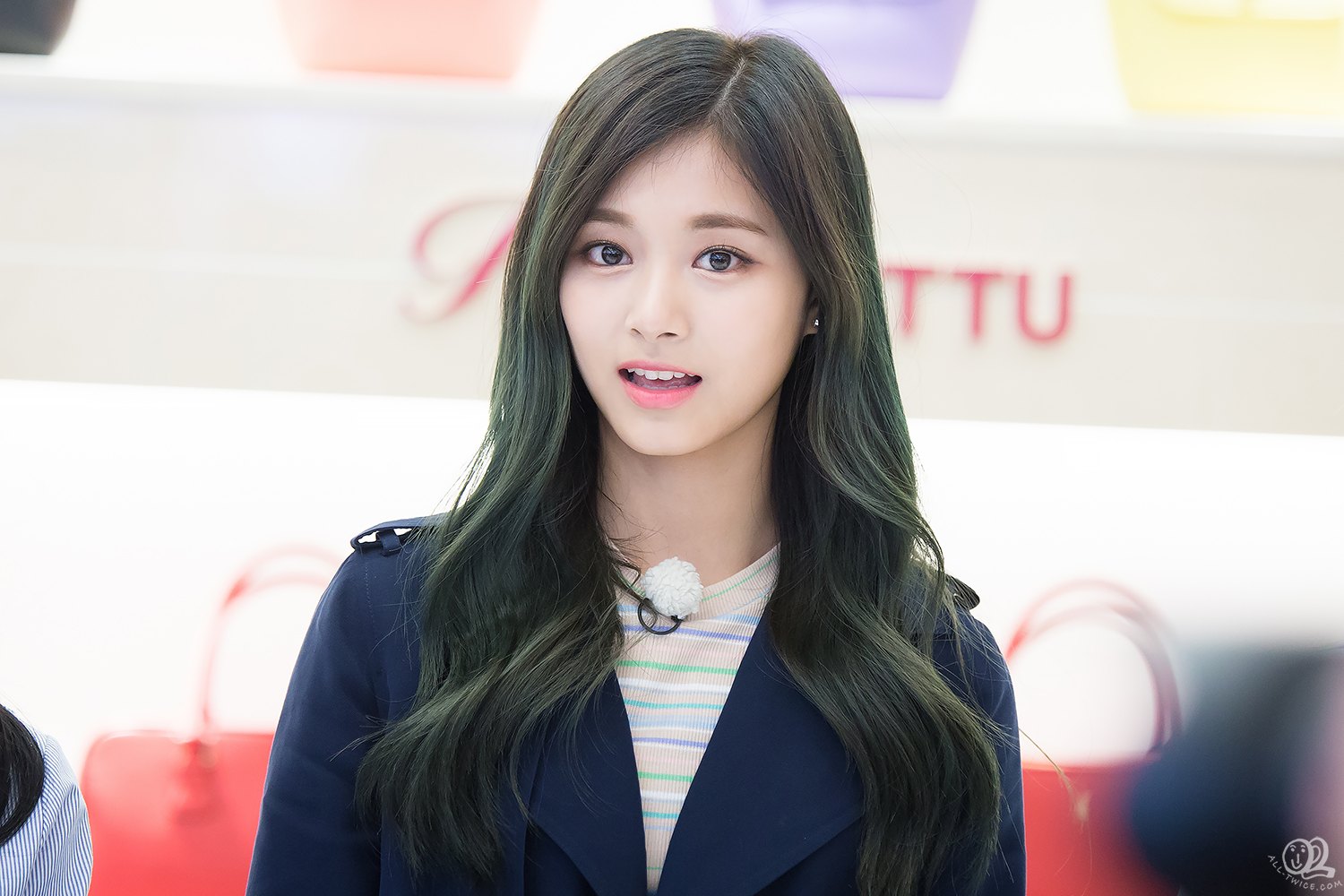 4. TWICE Sana — 1,439,614 points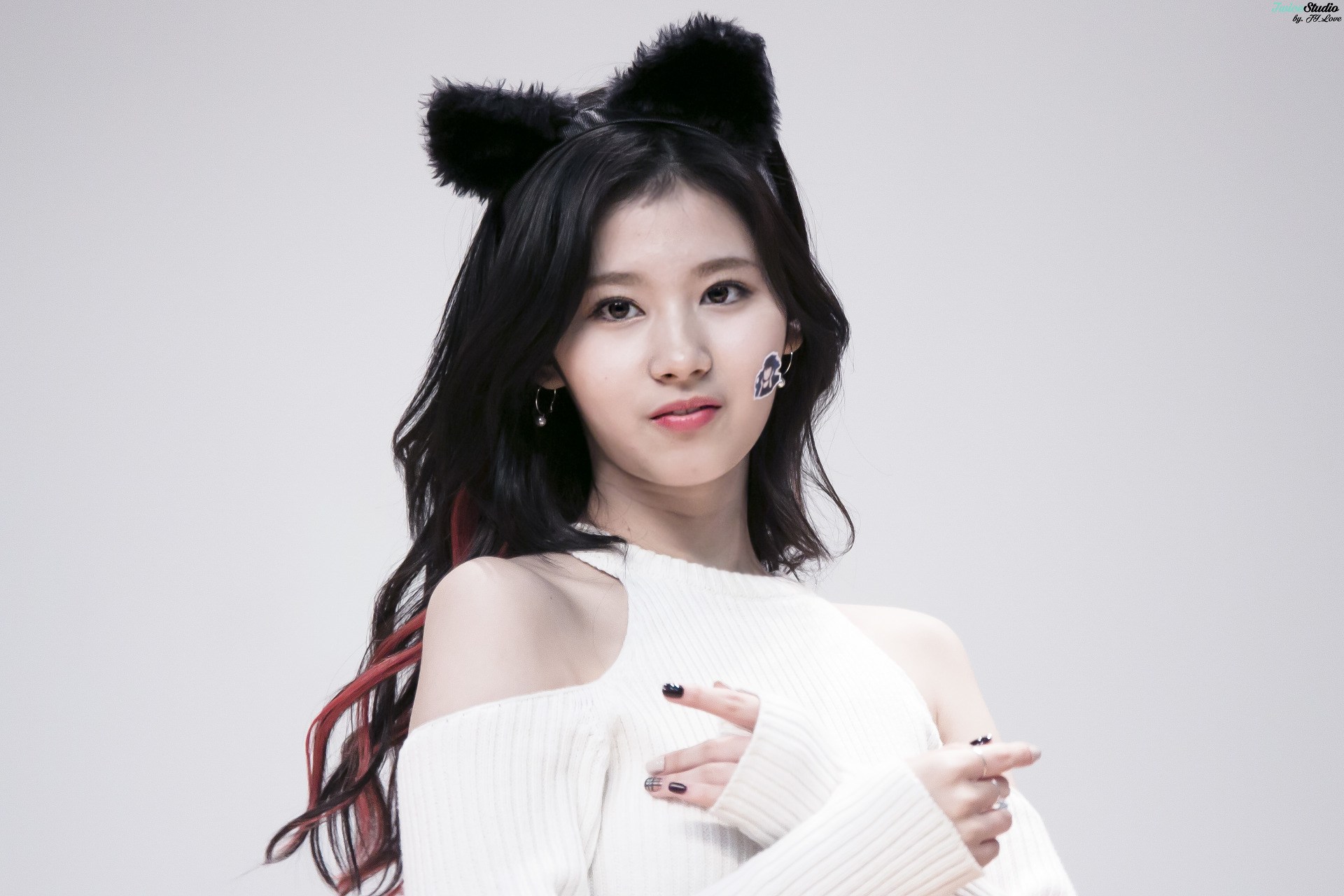 3. EXID Hani — 1,538,326 points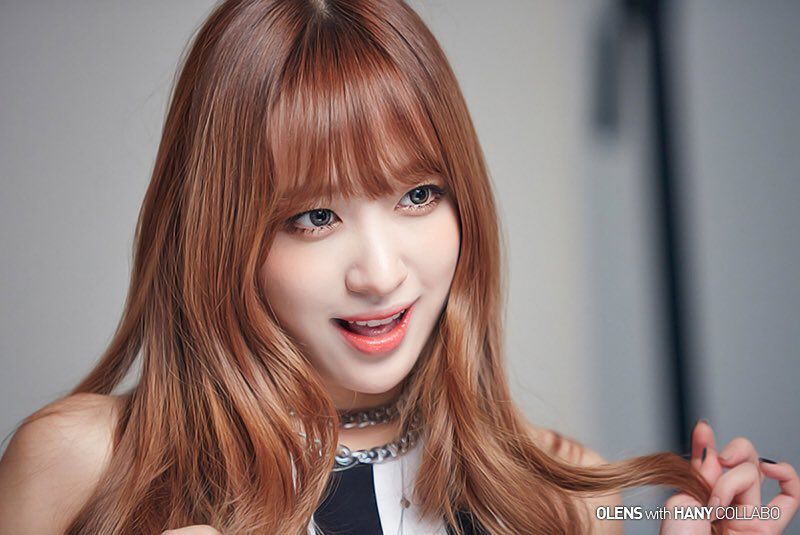 2. Apink Naeun — 1,552,716 points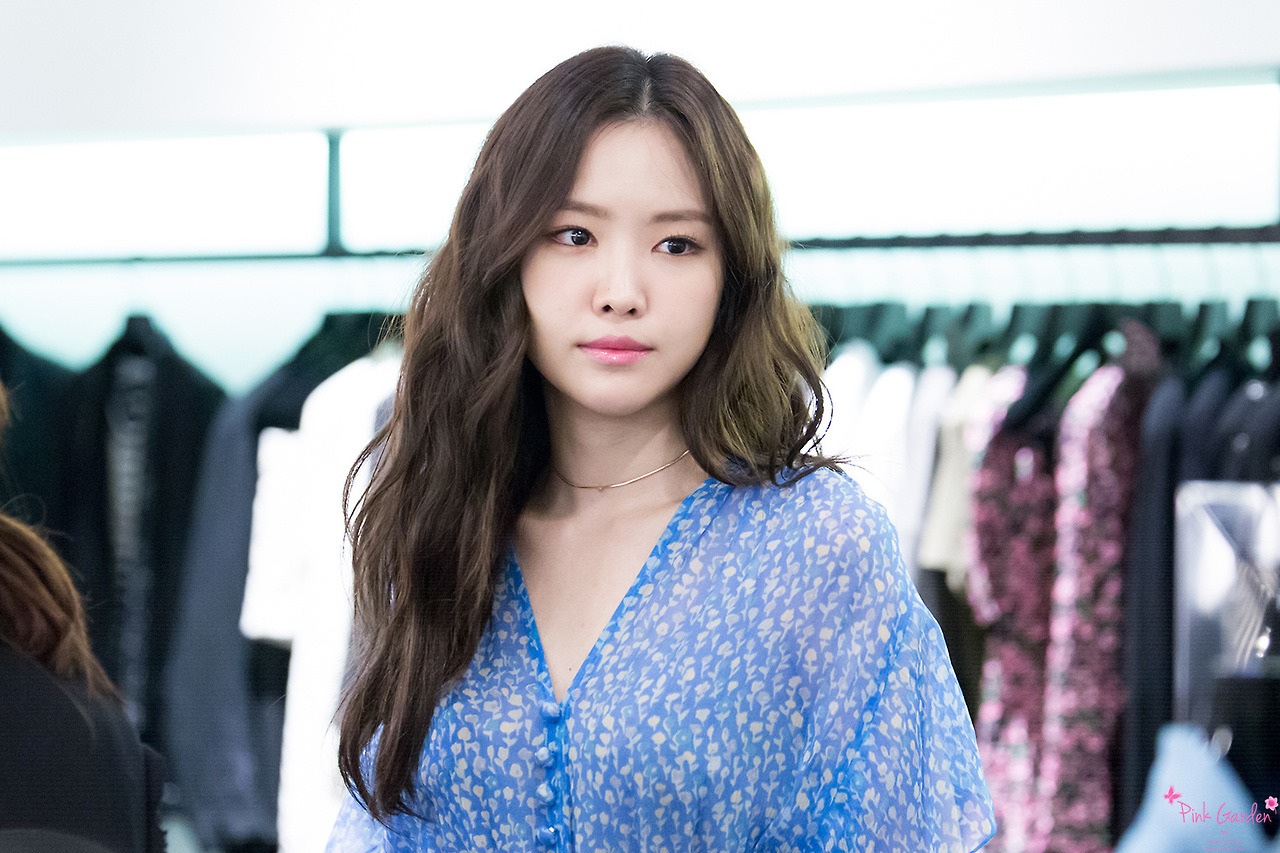 1. TWICE Nayeon — 1,729,122 points
Other girl group members that made the list include LABOUM's Solbin, TWICE's Jeongyeon, Girls' Generation's Taeyeon, Seohyun, and Yoona, GUGUDAN's Sejeong and Hana, Red Velvet's Seulgi, Girl's Day's Hyeri, and Oh My Girl's Yooa.
Source: Dispatch
Share This Post