TOP 10 Sexiest Outfits Of CL
CL is the badass queen of rap in K-Pop! She takes it to the next level with her fierce stage presence and fiercely-sexy outfits. She's not afraid to show off her beautifully golden-tanned skin with some of these revealing outfits that made fanboys loose their minds.
Here's some of CL's sexiest outfits!
1. The time she posed in the dressing dressing room and showed off her legs.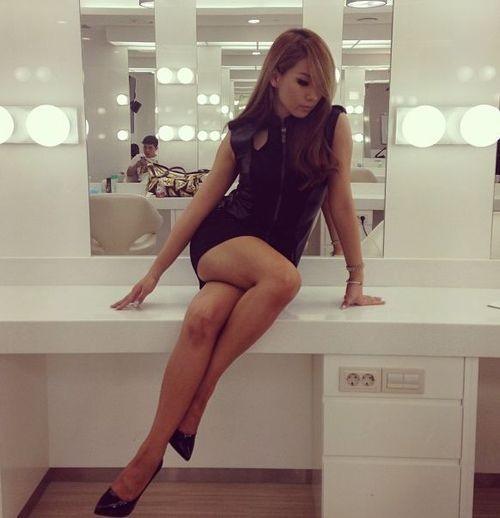 2. This beautiful top, and matching lipstick with a gorgeous hairstyle!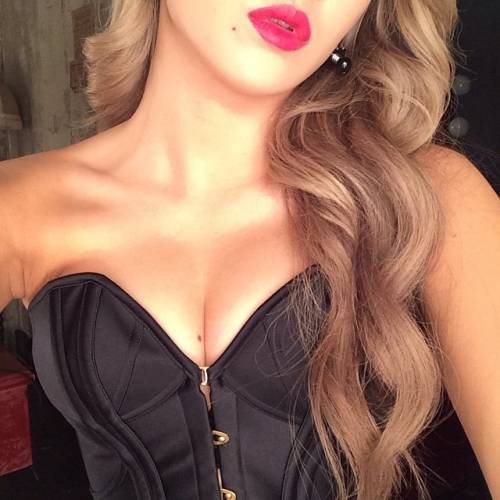 3. When she wore this groovy white tanktop…and then spilled cola all over it. O_O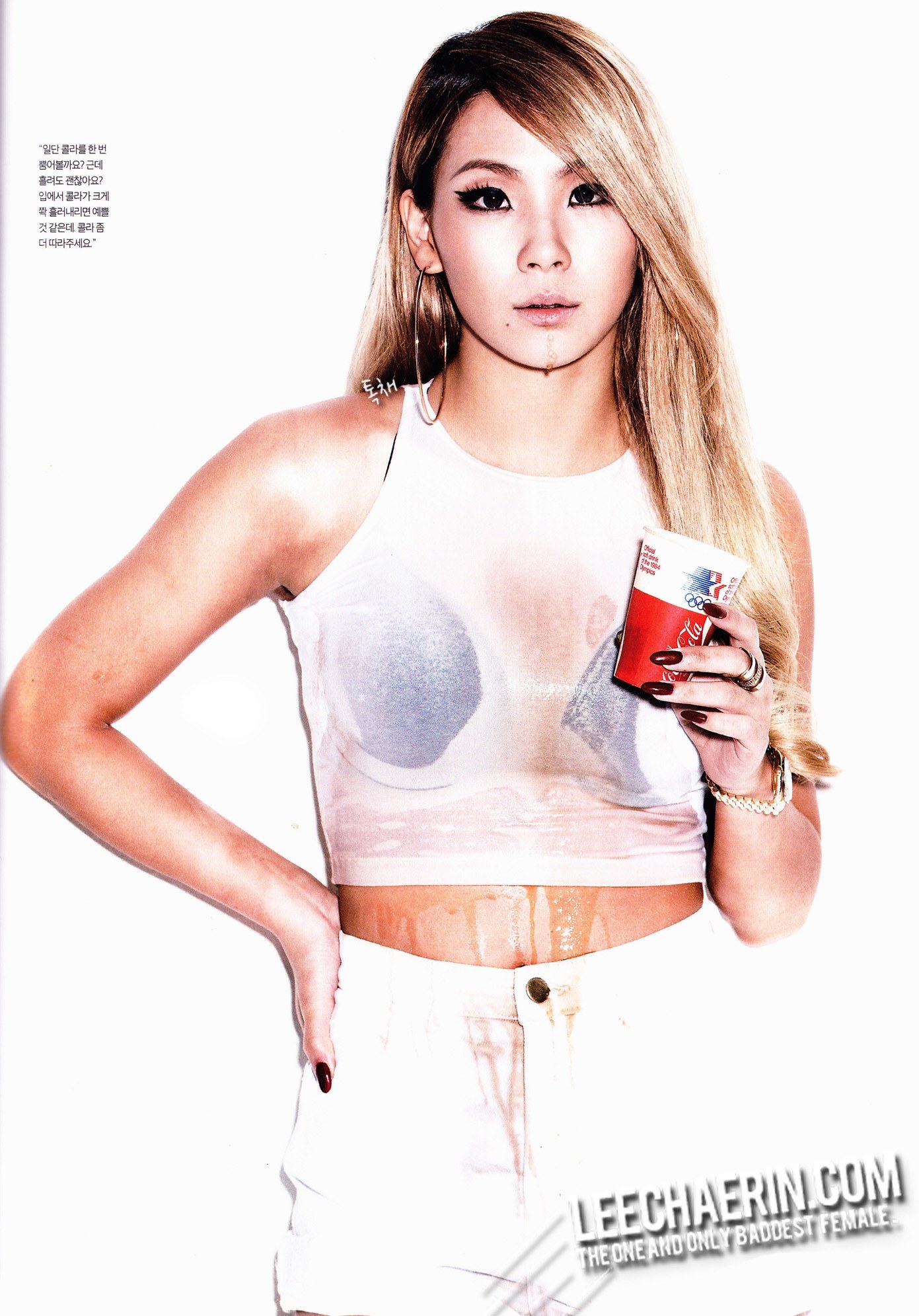 4. That time she wore boxing gloves and grillz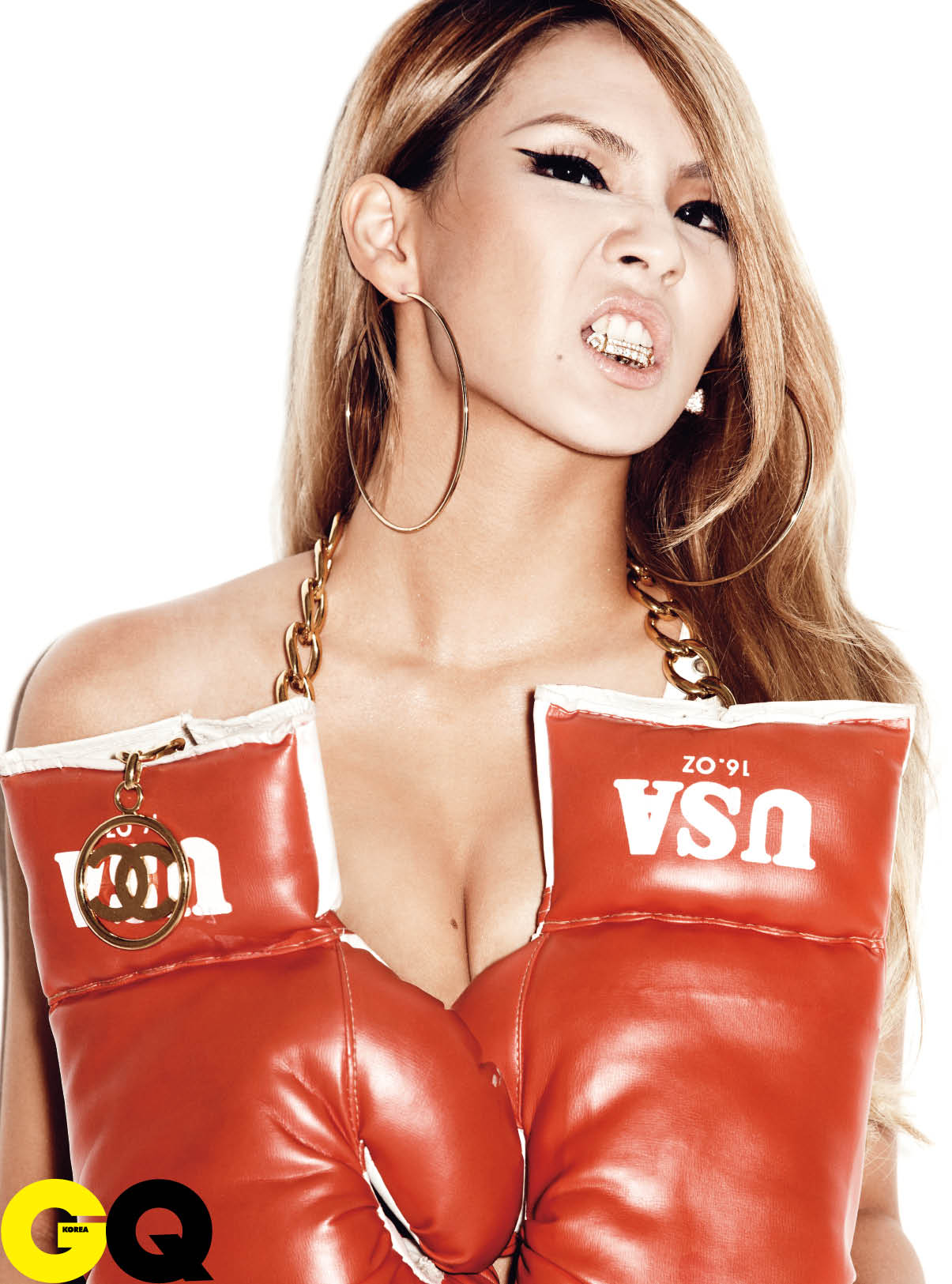 5. This gorgeous dress that accentuates her curves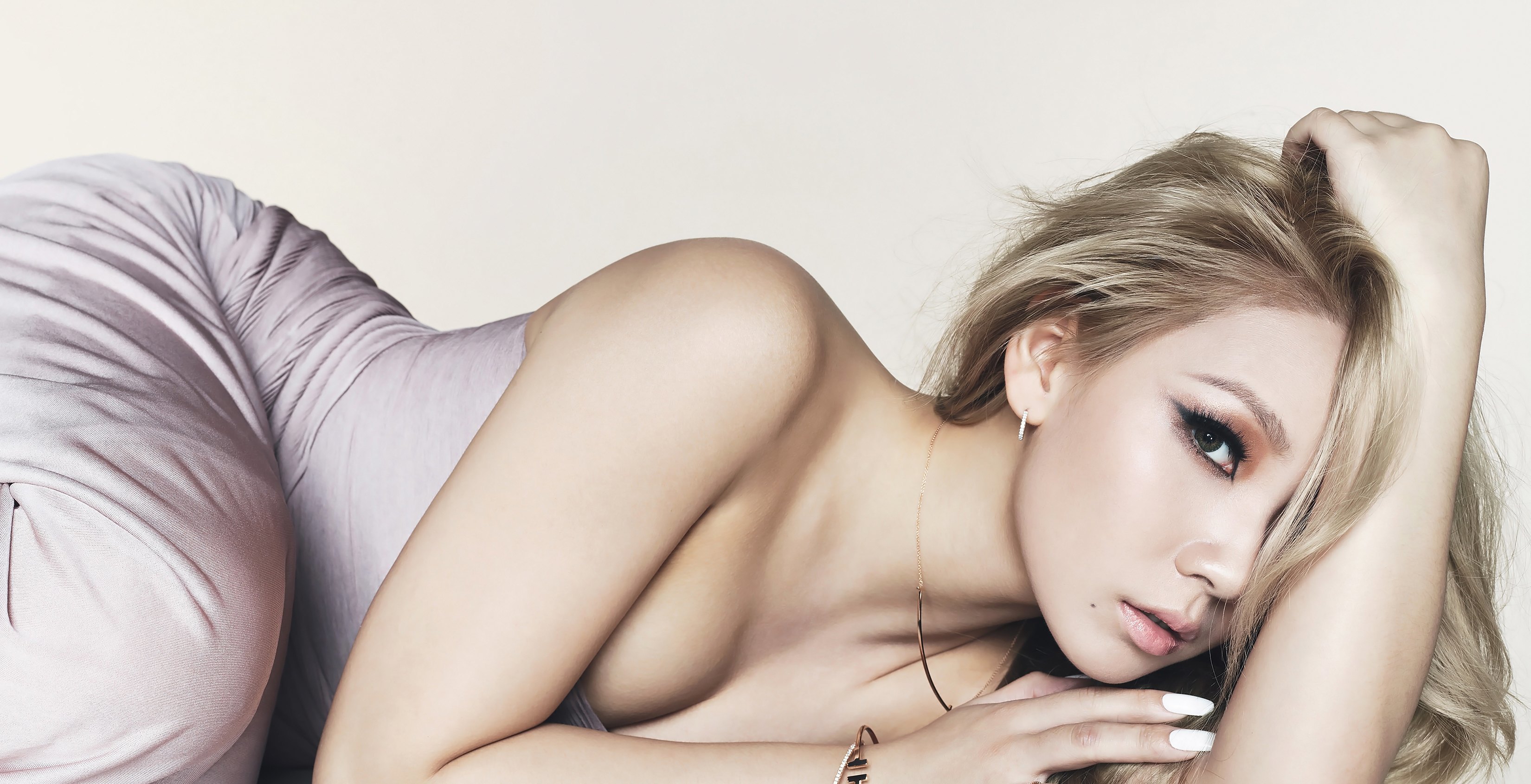 6. That time she did this dance moving wearing THAT outfit, whoa.

And the same move with a different top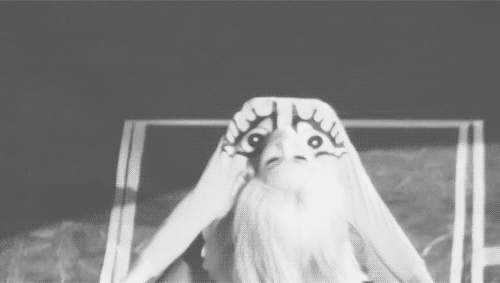 7. Any outfit she wears when she does body rolls!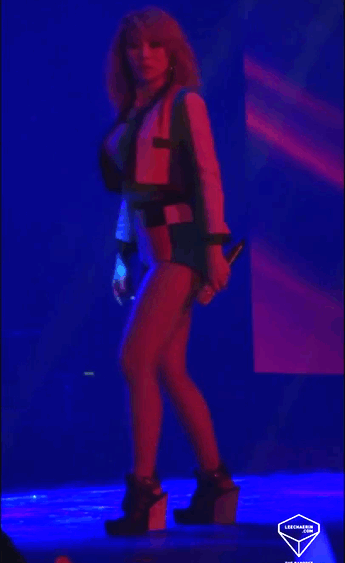 8. The time she posed like this in her bikini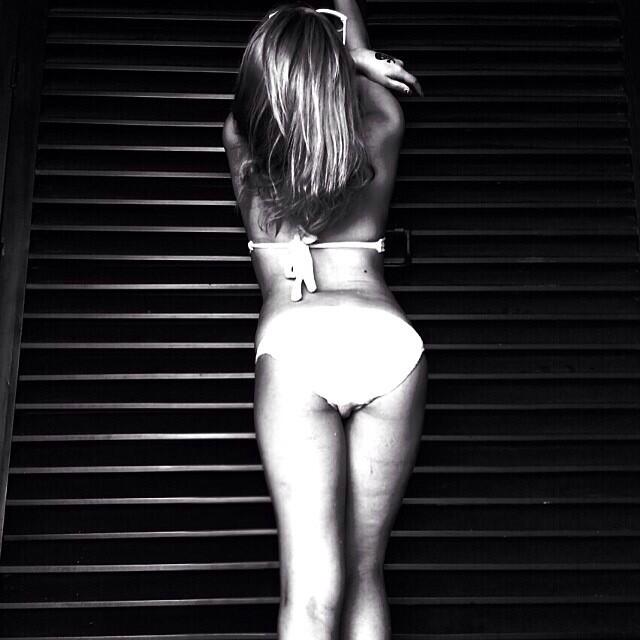 9. That time she wore this tank top!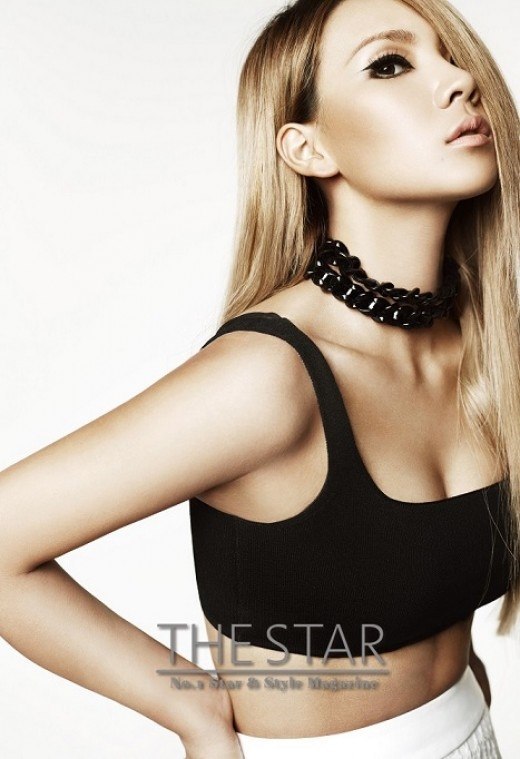 10. And nobody could forget that super hot denim outfit. WOW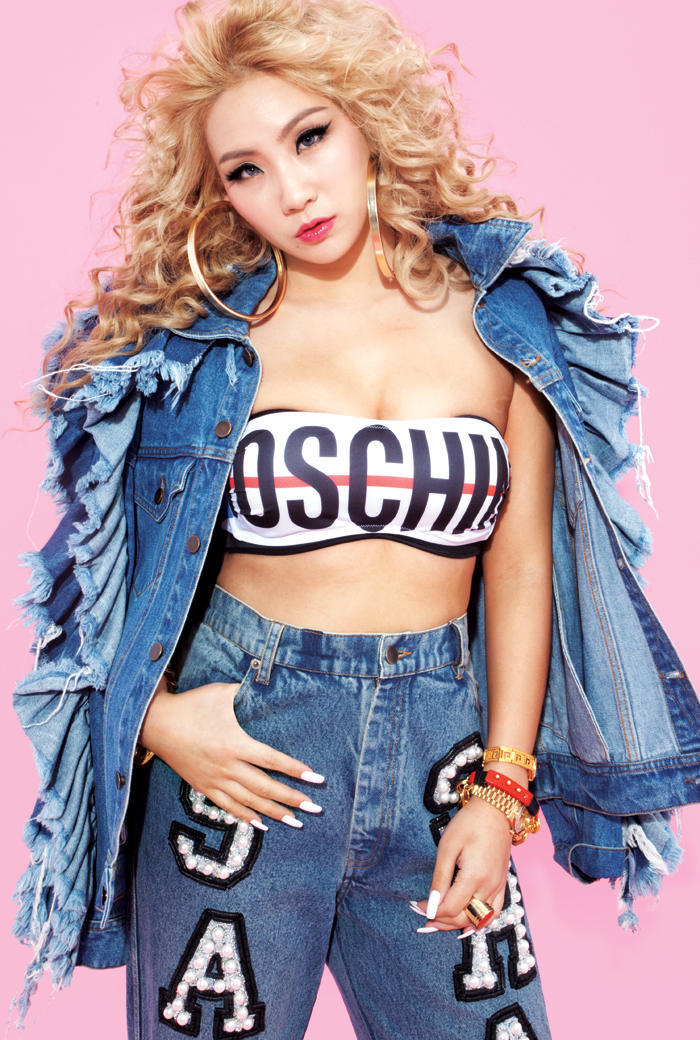 Share This Post