Top K-Pop Expert Says Putting These Idols Together Would Create The Ultimate Boy Group
Ryan Jhun, credited as a writer for such bops as SHINee's "View" and Red Velvet's "Dumb Dumb", created a list of idols he would include in the ultimate boy group.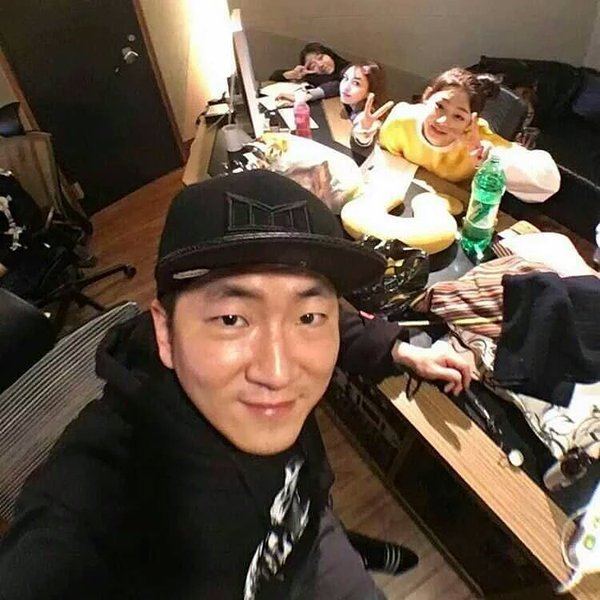 The first idols Ryan Jhun mentioned were EXO's Chanyeol, Kai, and Suho.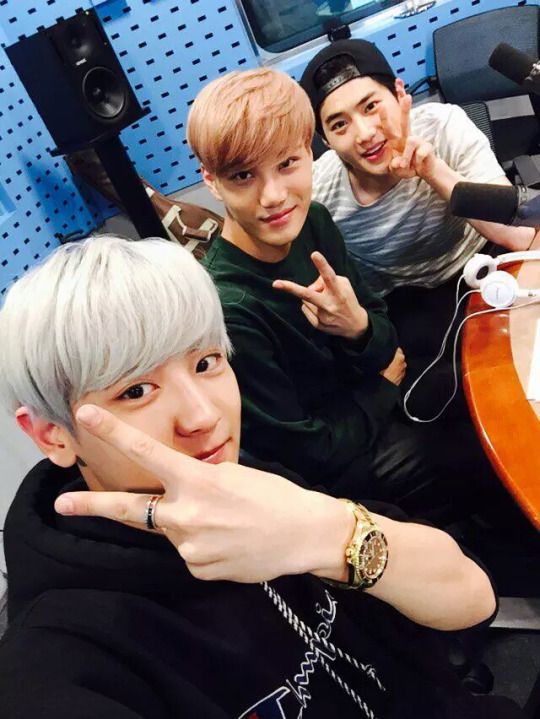 This is in part because, according to Jhun, Chanyeol "fills the stage even when he's by himself."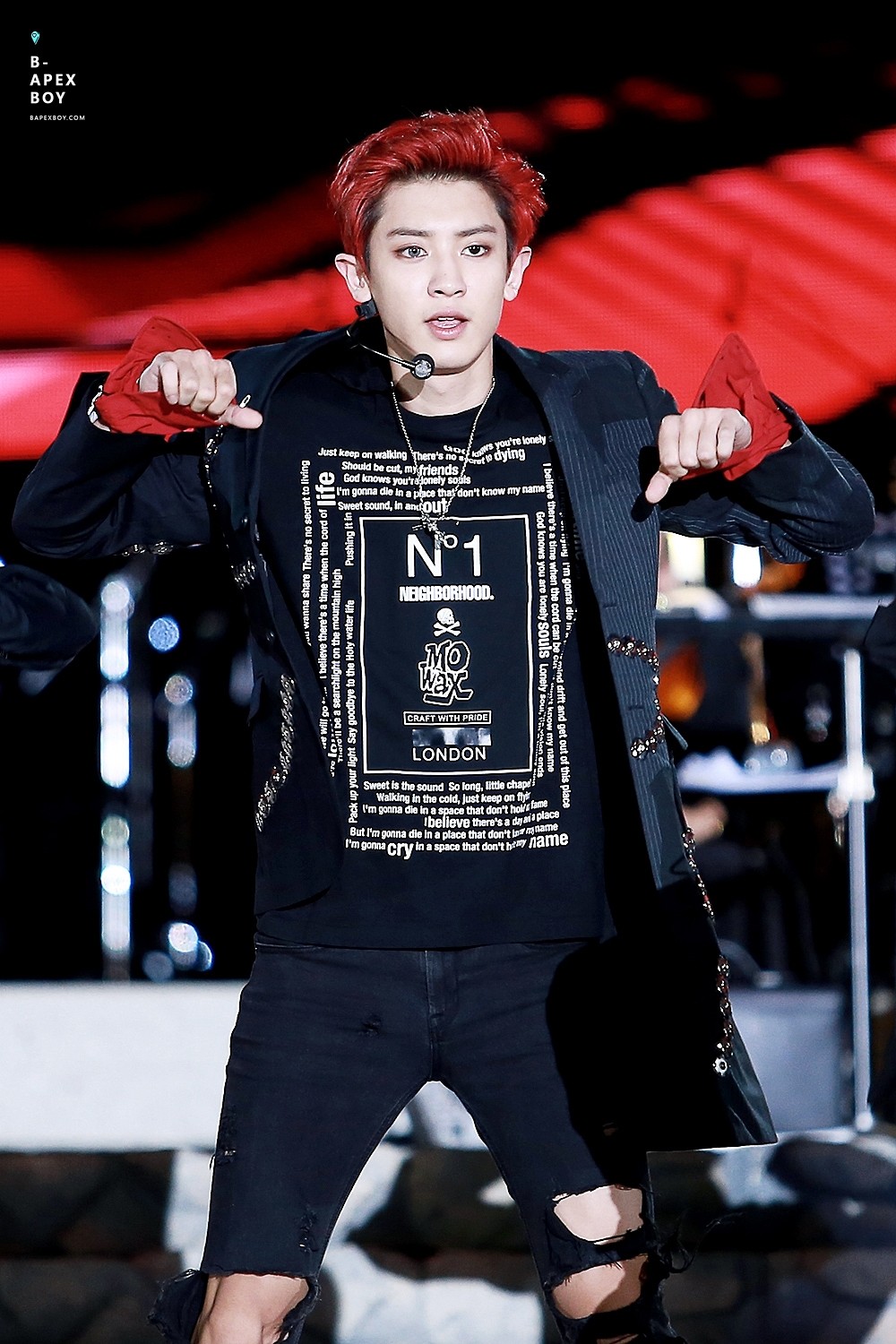 Kai, Jhun believes, is among the best dancers of all idols.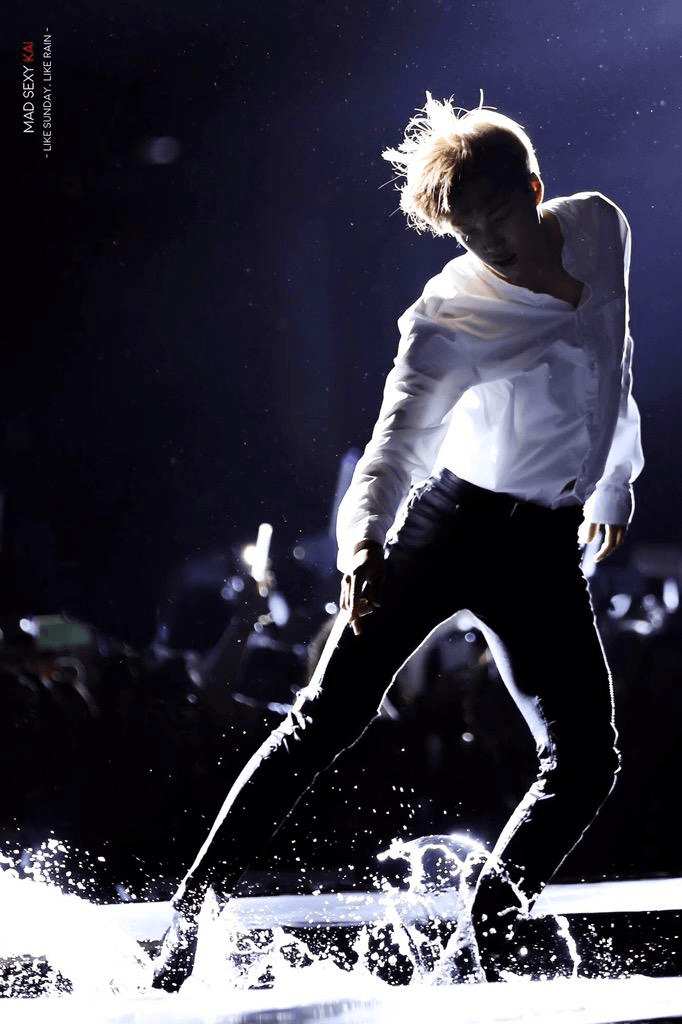 Suho's talent and wonderful personality earned him the spot in Jhun's ideal K-Pop group.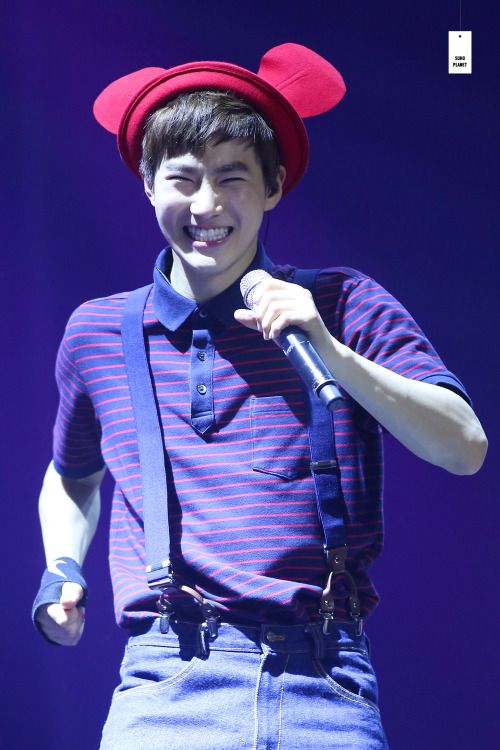 NU'EST's Baekho was also added into the group as the "lead singer."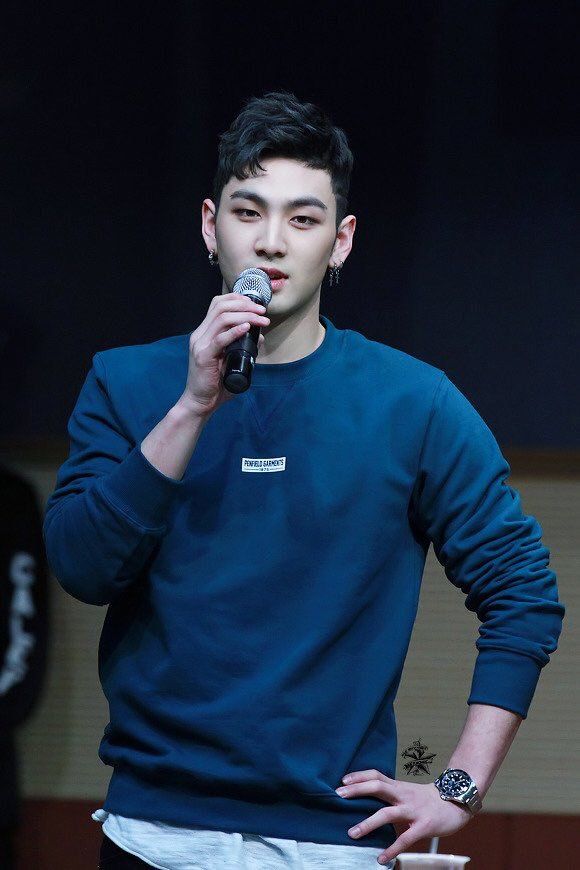 Jhun's 5th pick was actually NCT's Mark.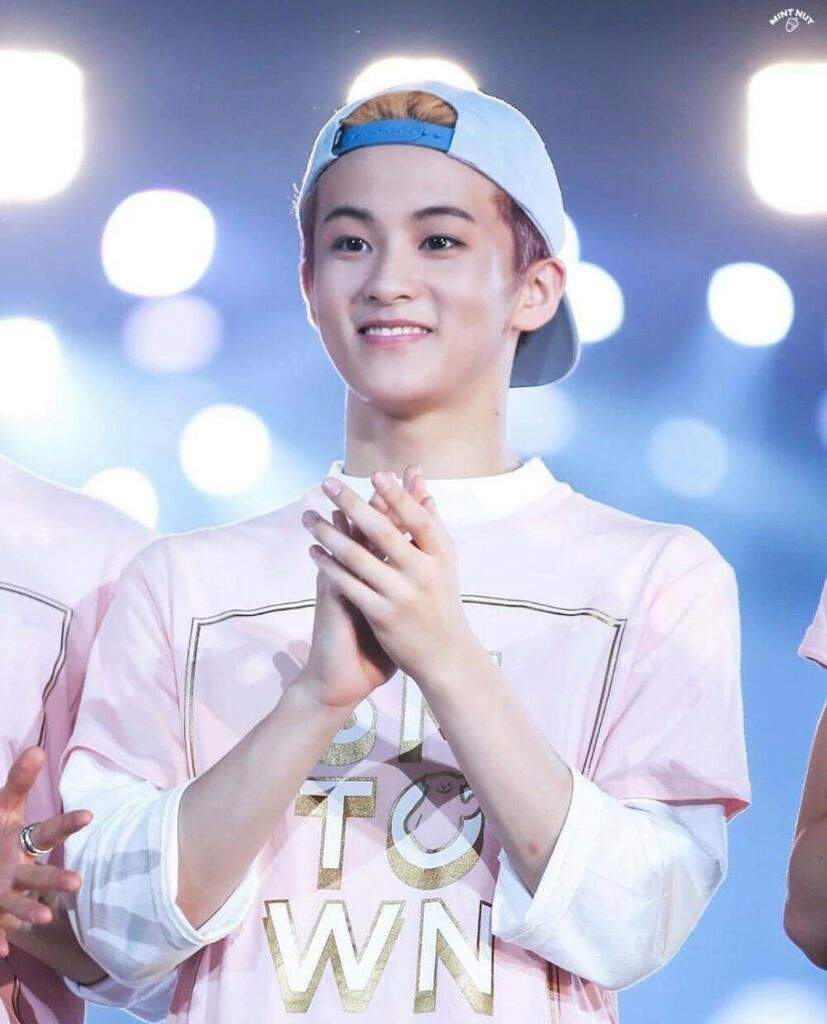 SHINee's Minho, Onew, and Taemin also made the cut as an "unsurprising" addition to any list of best idols.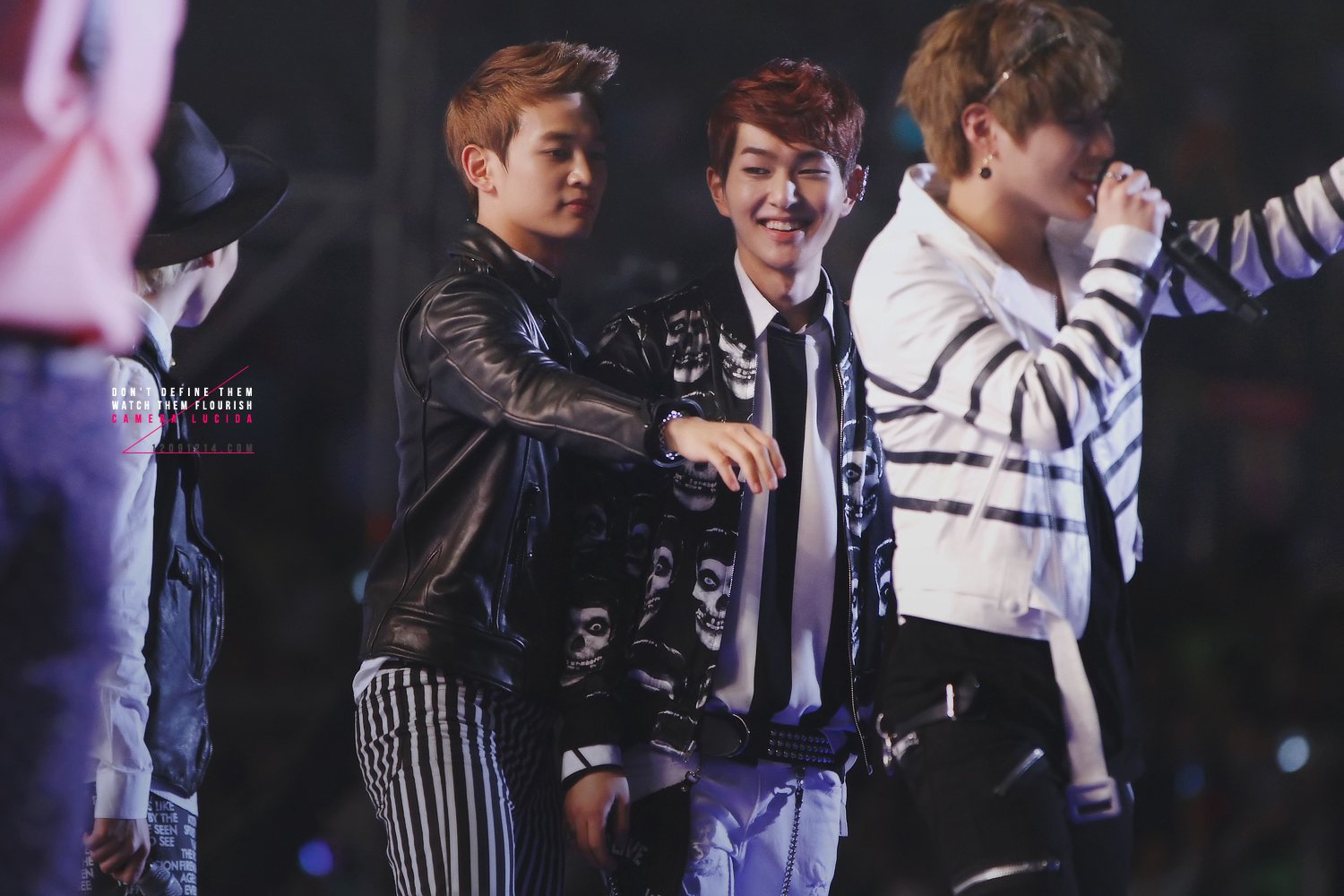 Ryan Jhun's last, but certainly not least, pick was surprisingly Wanna One's Daehwi, who "surprised [Ryan] many times with his talent."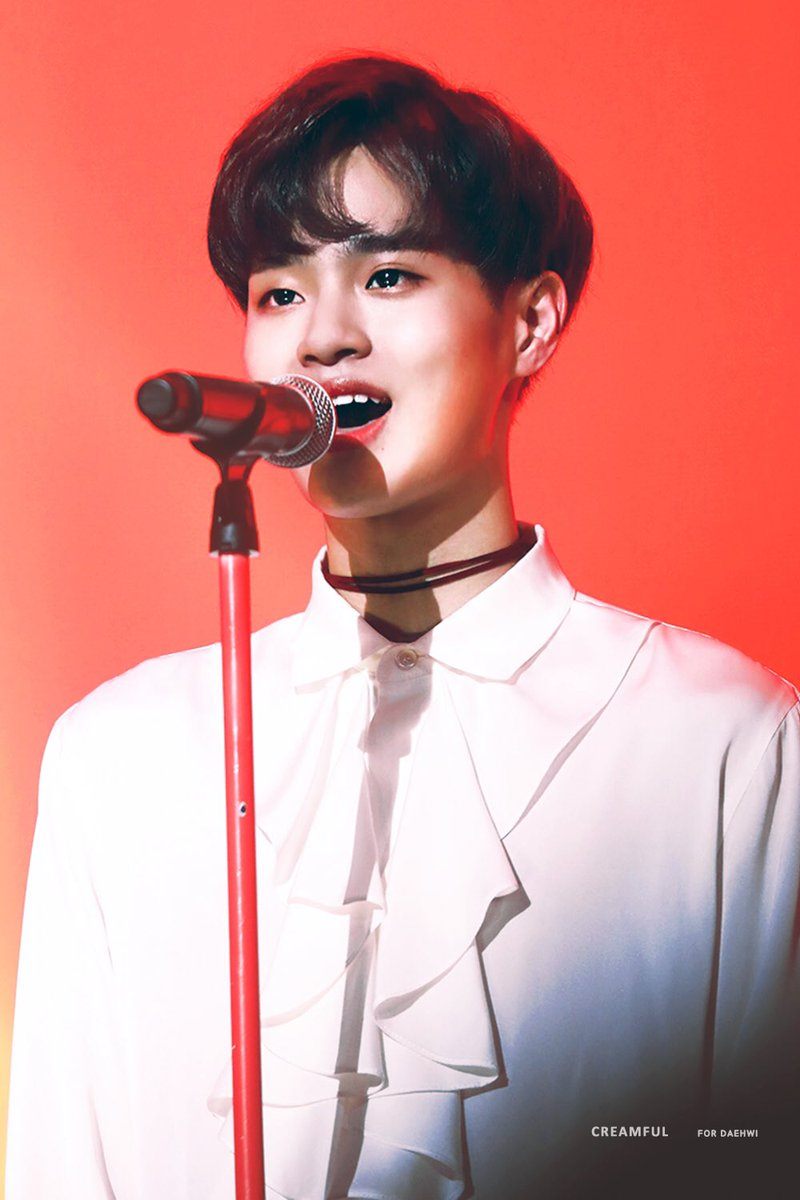 Now THAT would be one talented group!

Source:  xports news
Share This Post