This Trainee On Produce 101 Wears Highly Expensive Clothing
Yuehua Entertainment's Justin may be the next Chinese trainee who came from a wealthy family.
Justin's wardrobe has been gaining attention recently for how much money some of his clothes cost.
In a recent episode of Produce 101 Season 2, Justin could be seen waking up wearing a Luke Skywalker T-Shirt. It's not expected for sleepwear to cost much but in reality, the shirt costs €592 Euros ($644 USD). He also wore this shirt during his self-introduction video.

Justin was also seen wearing a flannel shirt from OFF WHITE. While the shirt looks like something anyone can pick up from the Dongdaemun Market for under $20, its actual cost is $488!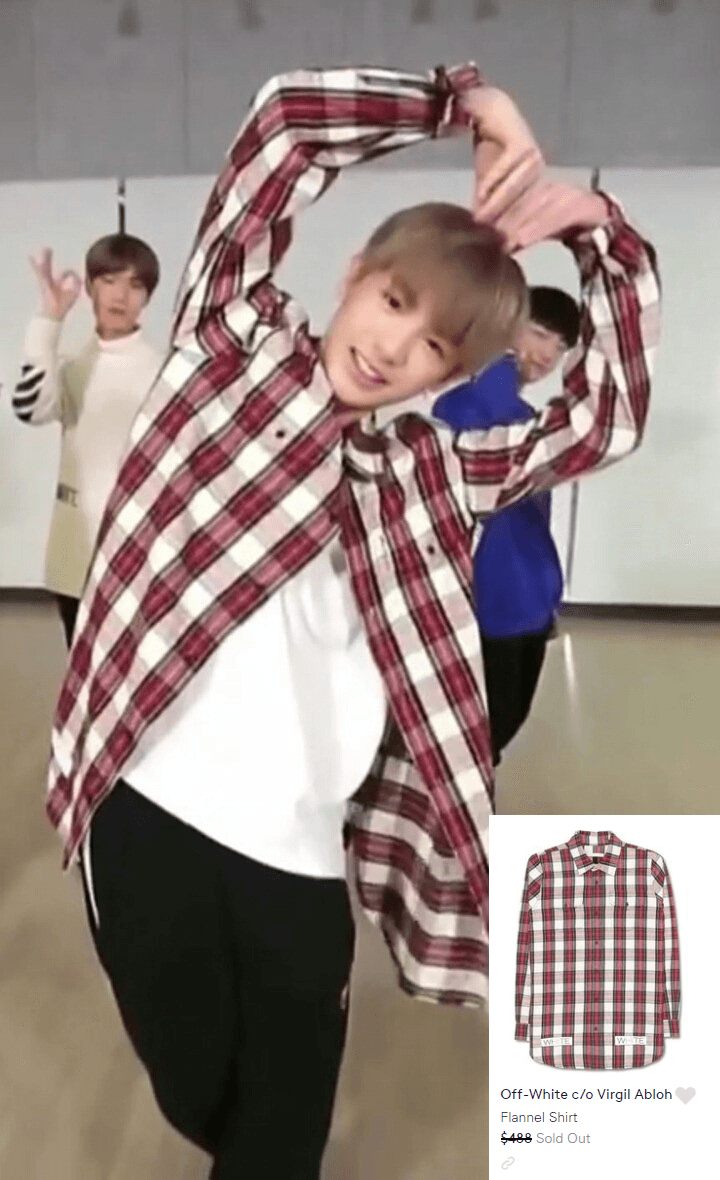 Fans spotted Justin with a new hoodie while he was at the broadcasting station. The cost of something like this is expected to be around $50, but with its abnormally long sleeves, the VETEMENTS reversible hoodie actually costs $735.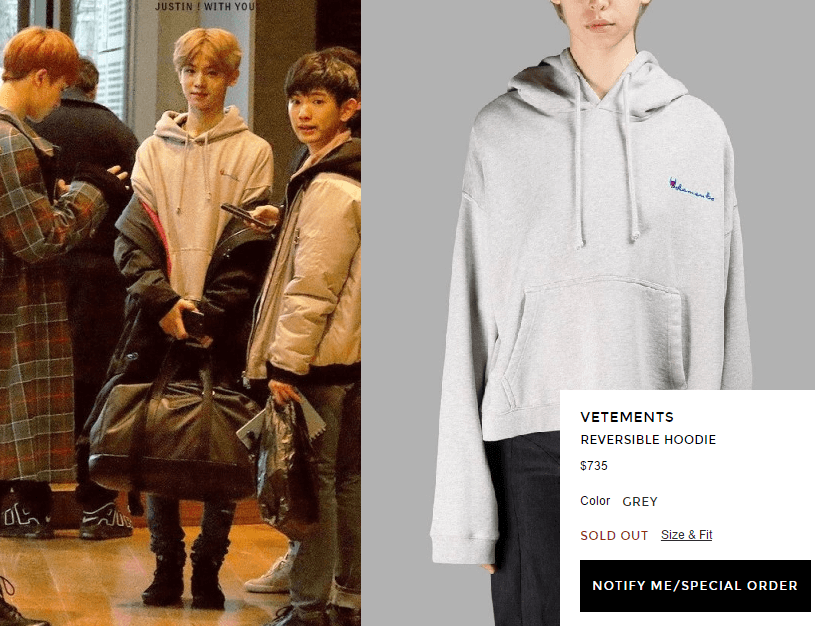 Share This Post