The True Meaning Behind Baek A Yeon's "Zn" Stage Decoration on Music Bank
During their broadcast music show performances, artists will generally have stage decoration help create the mood as they sing. In particular, Baek A Yeon's peculiar stage decoration has brought about curiosity.
On the most recent episode of Music Bank which aired on June 3rd, fans noticed Baek A Yeon's stage decoration was the letters "Zn." Fans have uncovered the secrets behind its meaning, enjoying the cleverness behind it.
"Zn" in chemistry stands for Zinc. Her first name "A Yeon" can literally be translated to Zinc, thus "Zn."
After finding out the meaning, fans showed their amusement, praising the stage designer for thinking of it.
Currently, Baek A Yeon is promoting her title track and single "So So," which has done extremely well on the digital charts despite tough competition from Urban Zakapa, label mate TWICE as she stays at an average rank of #3.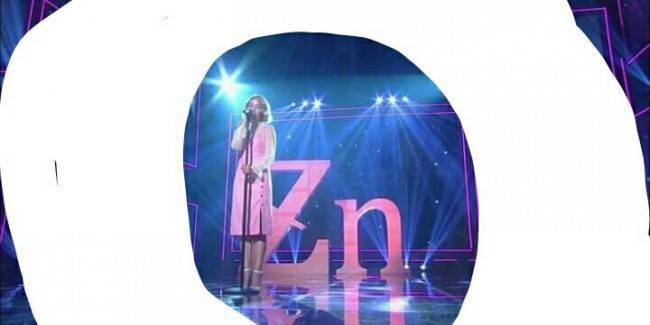 https://www.youtube.com/watch?v=jTDWKUBZzl4
Source: Pann
Share This Post