The Truth Behind The "Proof" That Lai Kuan Lin Is A Smoker
A recent Instagram post went viral after Wanna One fans thought it was of Lai Kuan Lin smoking a cigarette.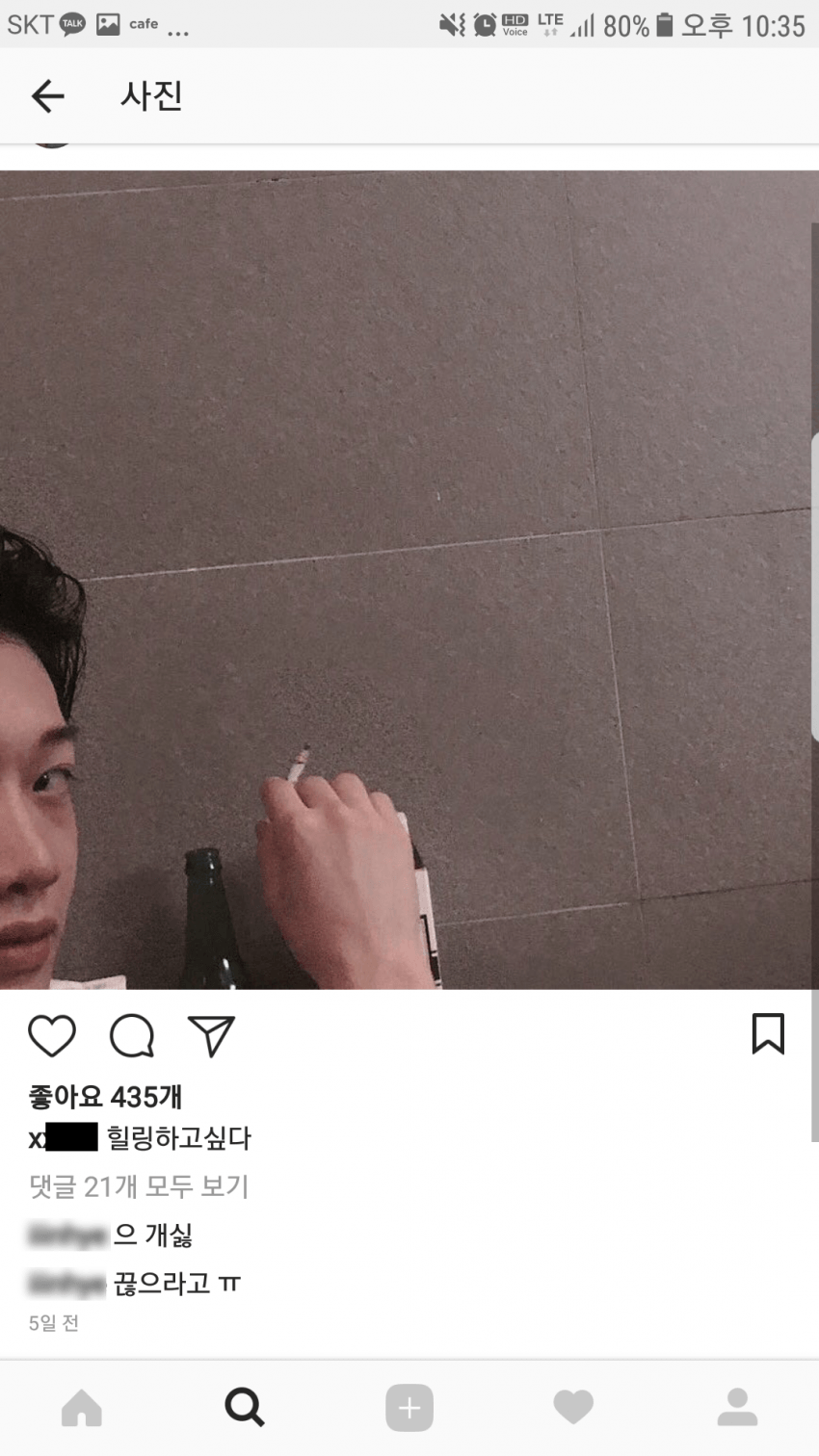 The photo blew up online as Wanna One fans and other netizens believed that he was smoking when he was a minor.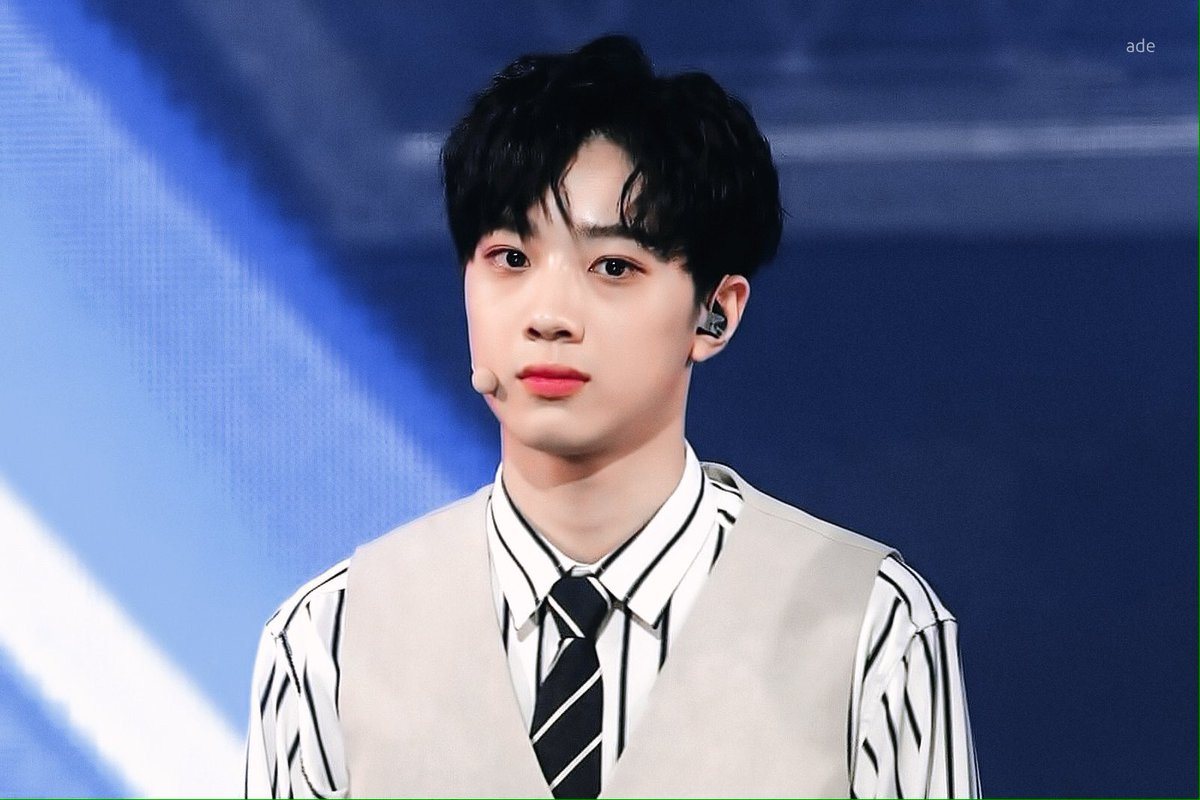 To clarify the situation, one fan decided to reach out to the owner of the Instagram post and ask who it is in the photo.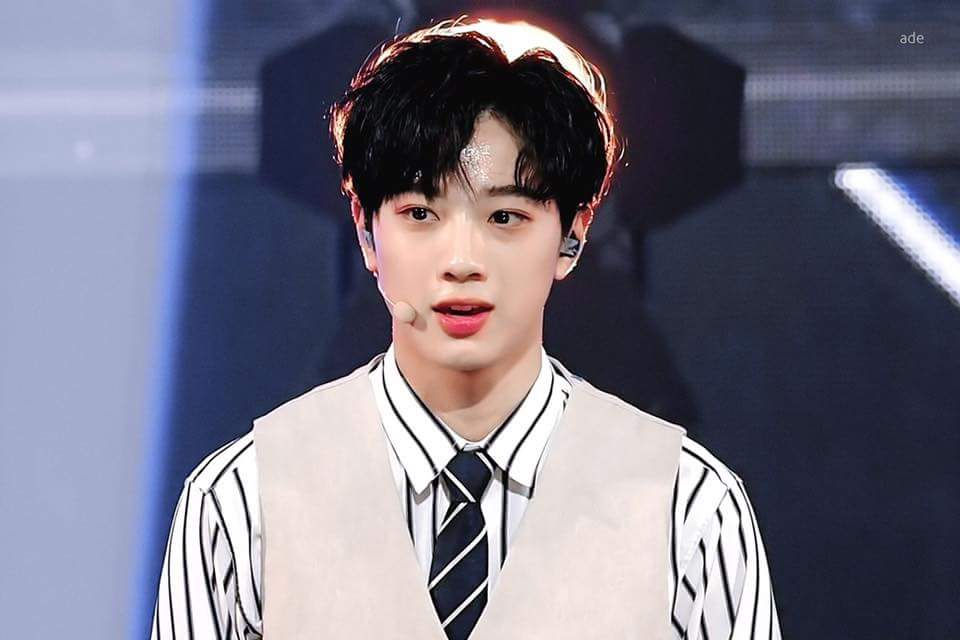 The owner explained that it was himself in the photo, and that he had no idea who Lai Kuan Lin was.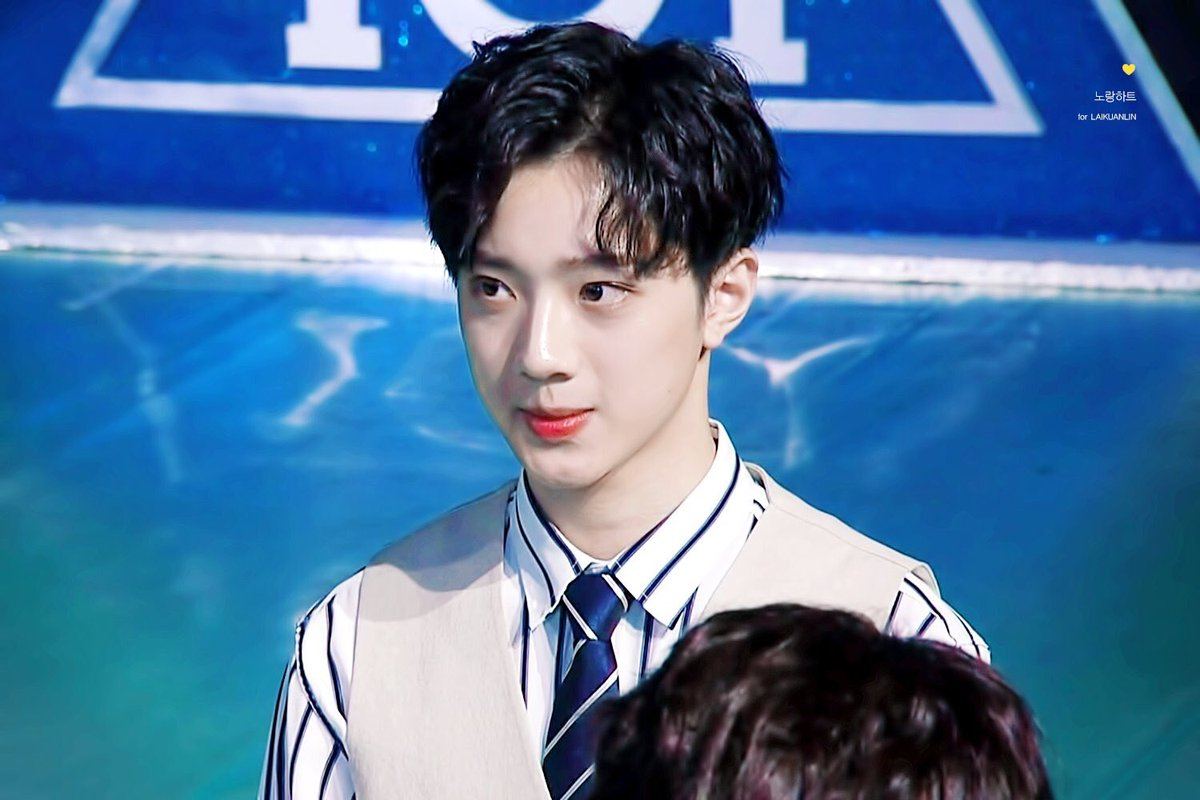 Below is the translation of their conversation, proving that the person smoking in the photo isn't Lai Kuan Lin.

Fan: Hello, is it alright if I ask you something about your Instagram?
Owner: Sorry?
Fan: [photo of Instagram post] Is this you in the photo?
Owner: Yes, it's me..?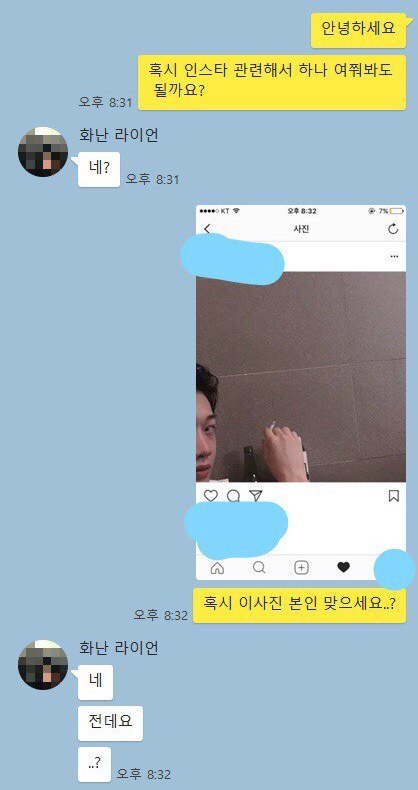 Fan: "This photo is spreading online and people are claiming that it's the idol Lai Kuan Lin. Could I explain who it really is?"
Owner: Yes yes, and I'm sorry but how did you find out my KakaoTalk ID..?
Fan: I'm sorry, I went to your blog linked to your Instagram
Owner: I was just curious.. Oh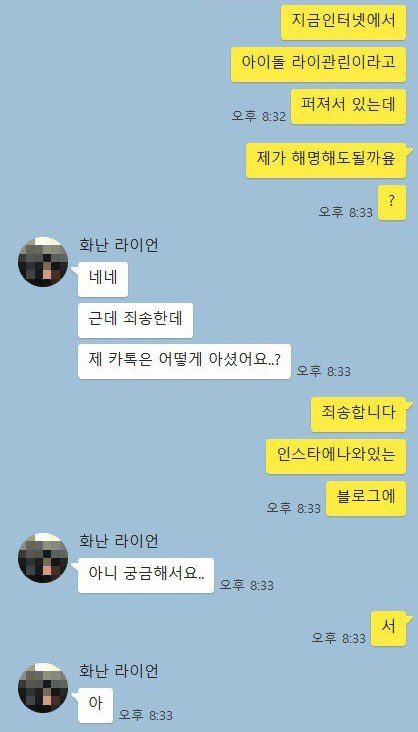 Fan: I saw your KakaoTalk ID
Owner: I see
Fan: and left you [a message]
Owner: Ah ok I understand ㅎㅎ
Fan: Then I'll be posting that it's a non-celebrity and not Lai Kuan Lin on the internet
Fan: Yes yes
Owner: It's just that he's getting a lot of hate because he's a minor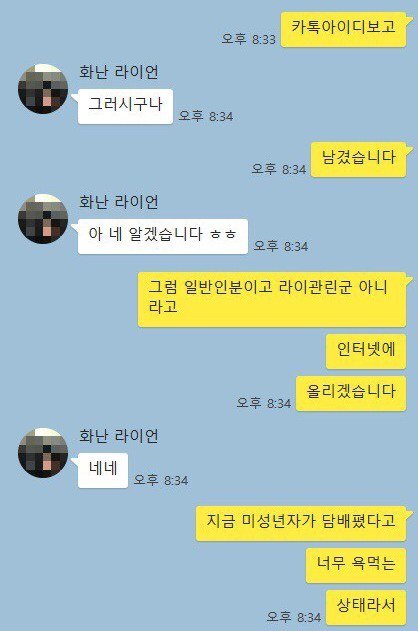 Owner: I'm an adult..
Fan: Thank youㅠ
Owner: Yeah I'm 20 years old
Fan: Ok! The idol you look like is 17 years old
Owner: Oh I don't really know celebrities well.. I hope the misunderstanding is resolved
Fan: Thank you have a good day
Owner: Ok have a good day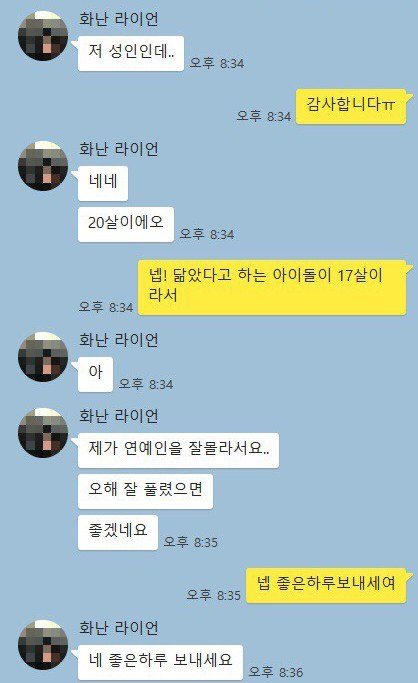 Source: Pann
Share This Post