TWICE Appears On Major Swiss News Site
TWICE's ever-growing popularity is further recognized after an article about the girl group was published on the Swiss news website 20Minuten.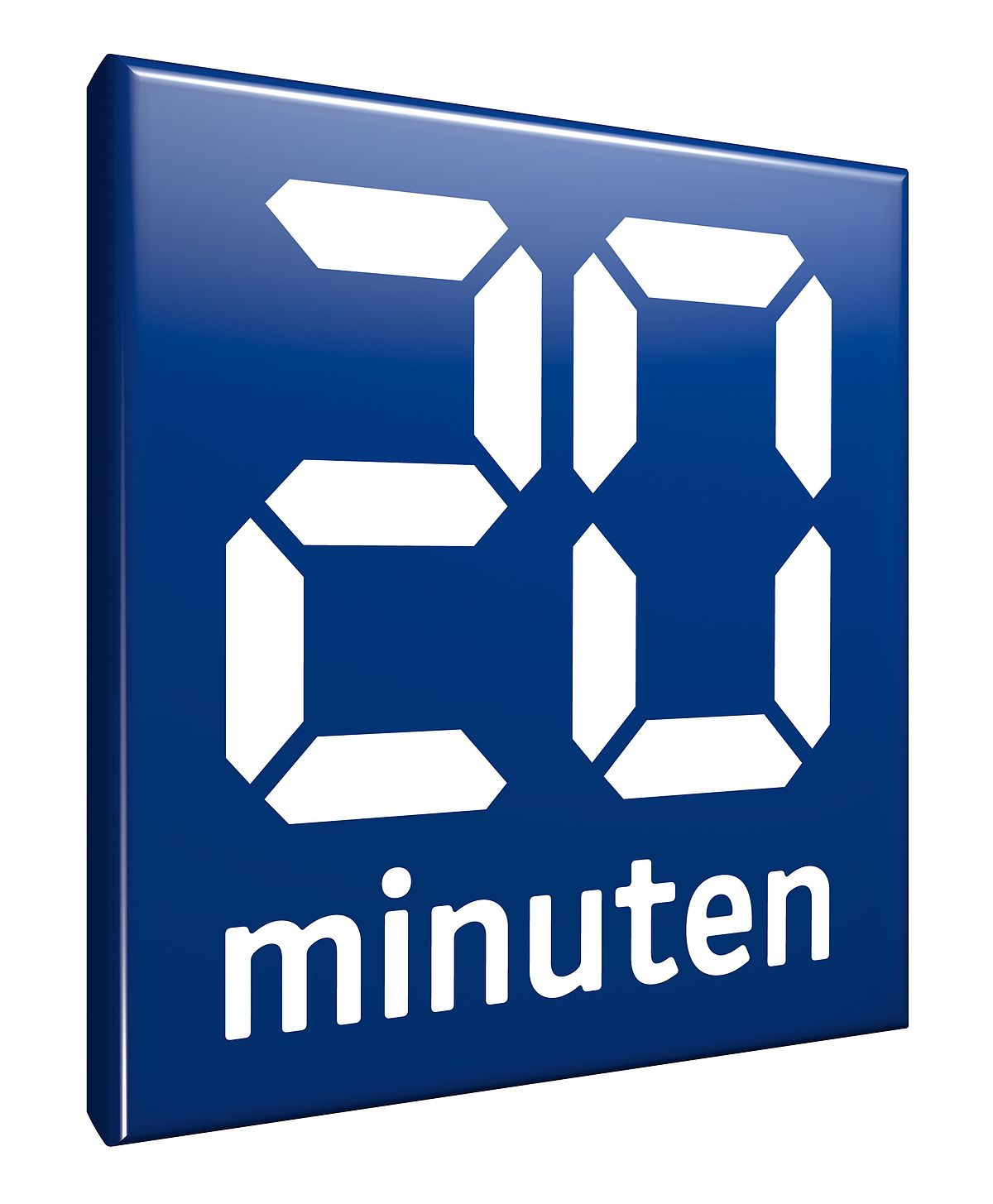 On May 20, the major Swiss news website released an article about TWICE's recent public performance in Bern, Switzerland. It also briefly mentioned TWICE's "Knock Knock" music video, and how it has over 90 million views on YouTube.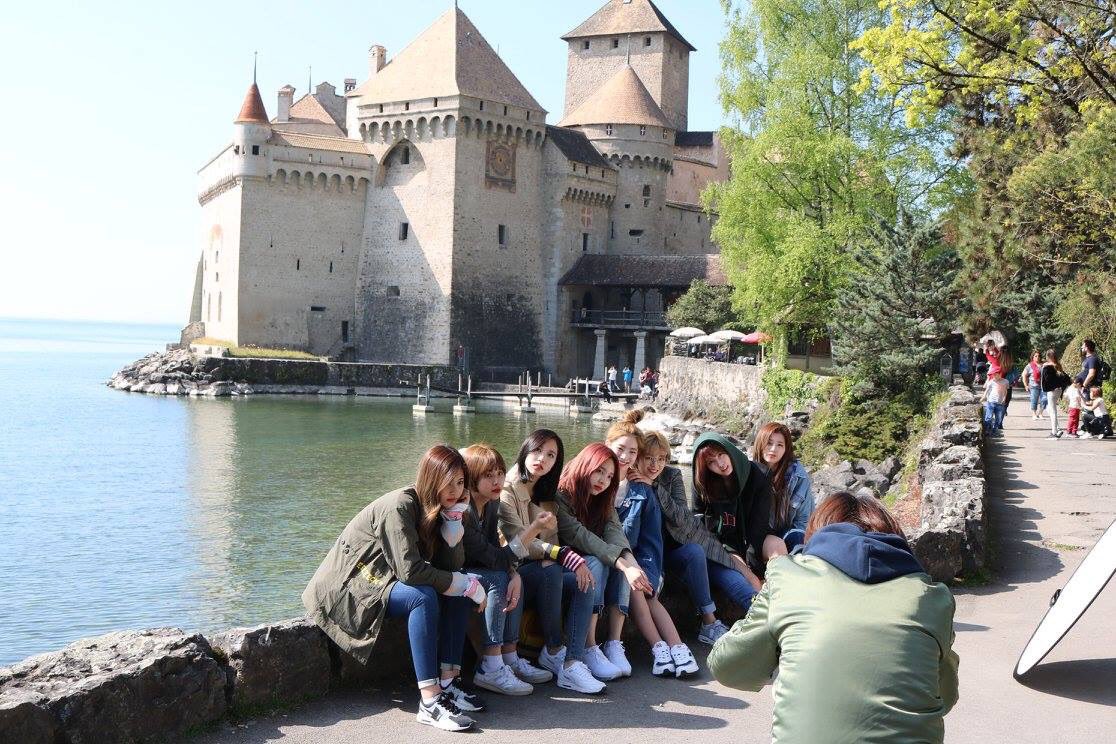 TWICE publicly performed their song "Knock Knock" at the Zytglogge, a Clock Tower located in Bern.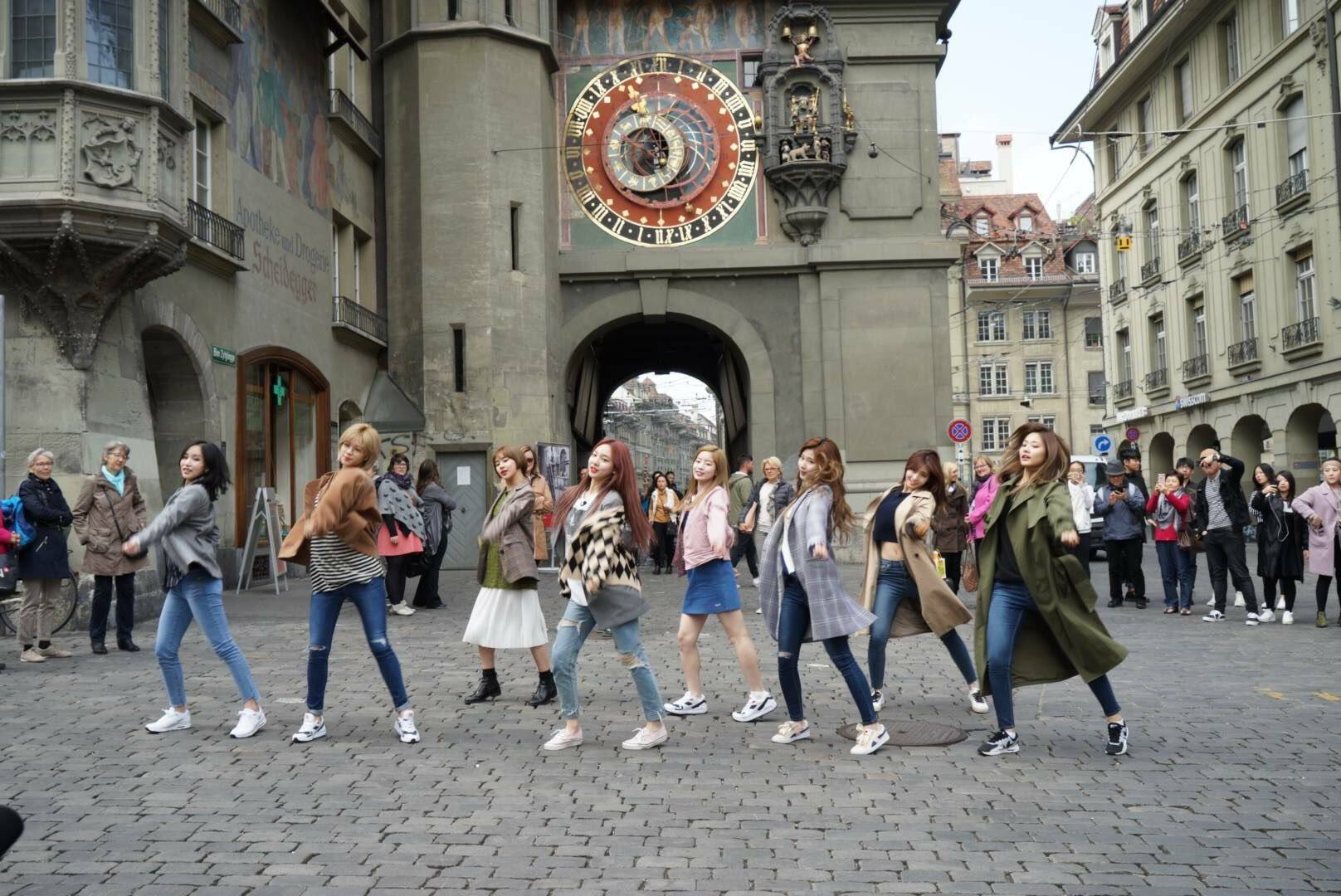 While most pedestrians might not have known who the girls were, the citizens of Bern found the performance adorable and were surely entertained.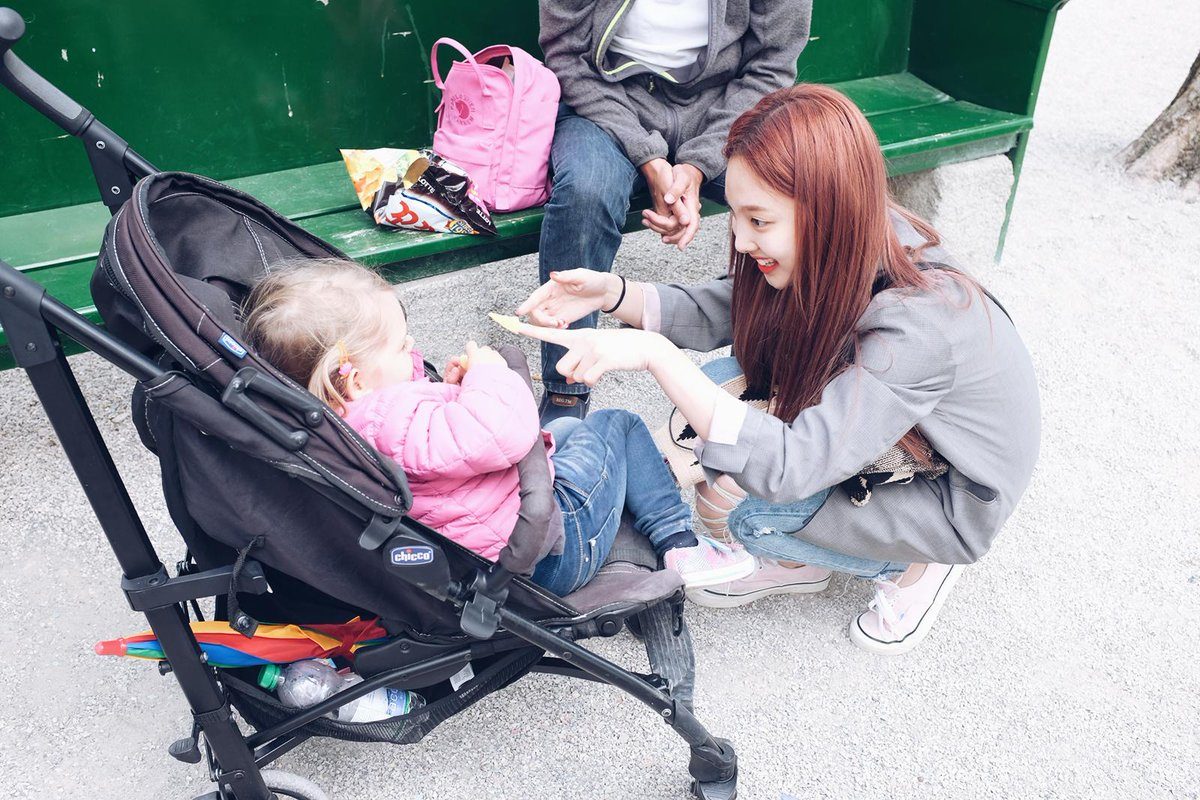 In addition to performing in public, the girls also spent some time enjoying themselves and relaxing from their busy schedules.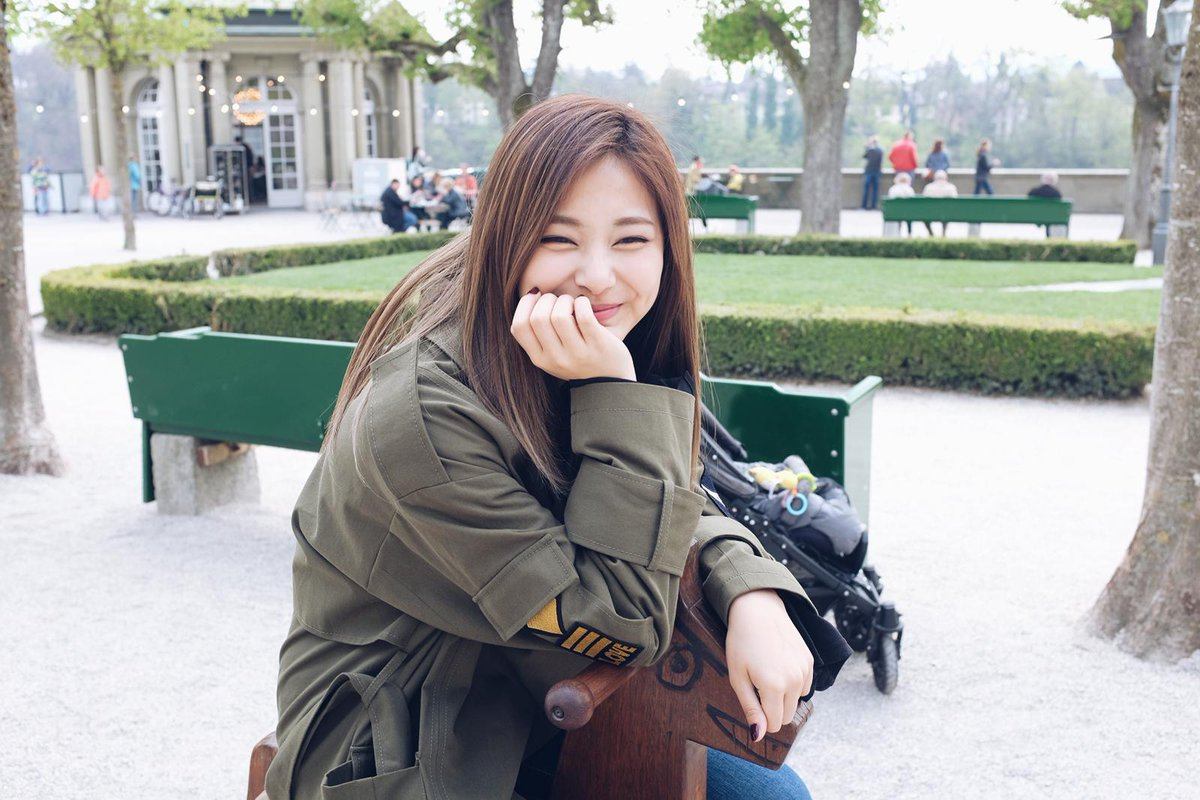 They also filmed the fifth season of their TWICE TV reality show.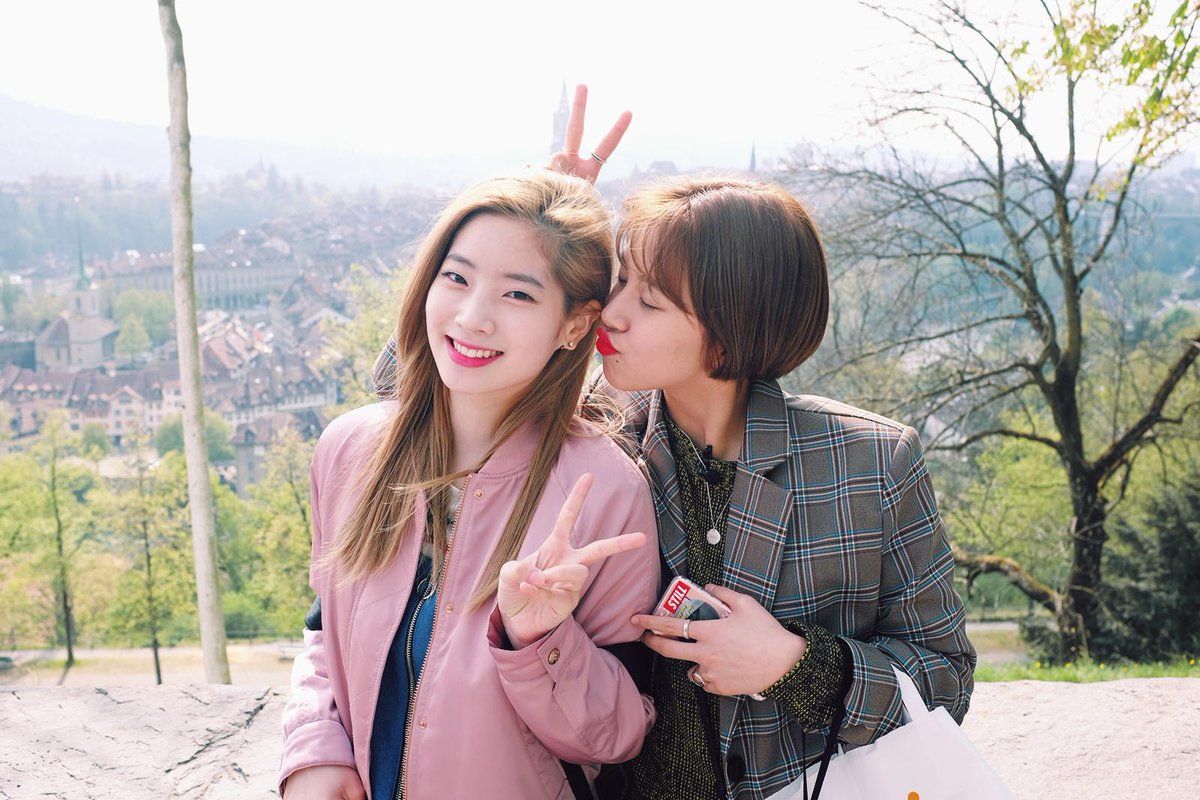 Watch TWICE's performance at the Zythlogge below:
Source: 20Minuten
Share This Post