This TWICE Member Admittedly Sings BTS Songs In Her Sleep
A certain member of girl group TWICE revealed that she sings BTS songs even in her sleep!
From creating viral clips to breaking records, TWICE is certainly a group that is constantly making headlines. It's now time to add another headline to TWICE's list as the group recently revealed their secret habits on SBS Radio Power FM's Cultwo Show.
During the show, the members shared their experiences of witnessing each other's unique sleeping habits. First off, Mina stated, "I thought I heard Jihyo talking to someone on the phone in the morning, but it turned out to be Jihyo talking to herself in her sleep." Soon after, Nayeon also revealed her bizarre sleeping habits as she confessed that she laughs in her sleep if somebody nearby is laughing. As if that wasn't amusing enough, she also admitted that she recently sang BTS's "Fire" in her sleep!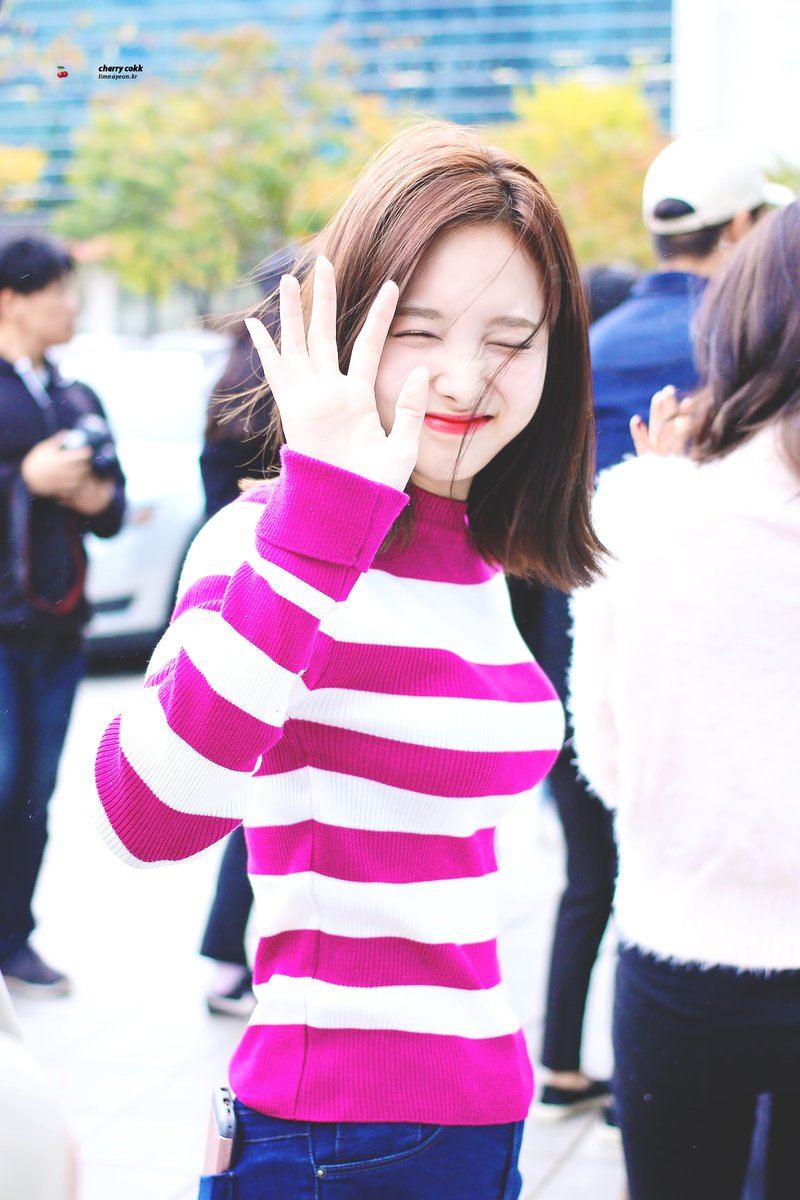 As two of the current most popular K-Pop groups, TWICE and BTS have things common with eachother! It's not surprising that of all songs, Nayeon would subconsciously be thinking of BTS. Especially after all the love rumours between Nayeon and Jungkook 
BONUS: Nayeon's next-level fashion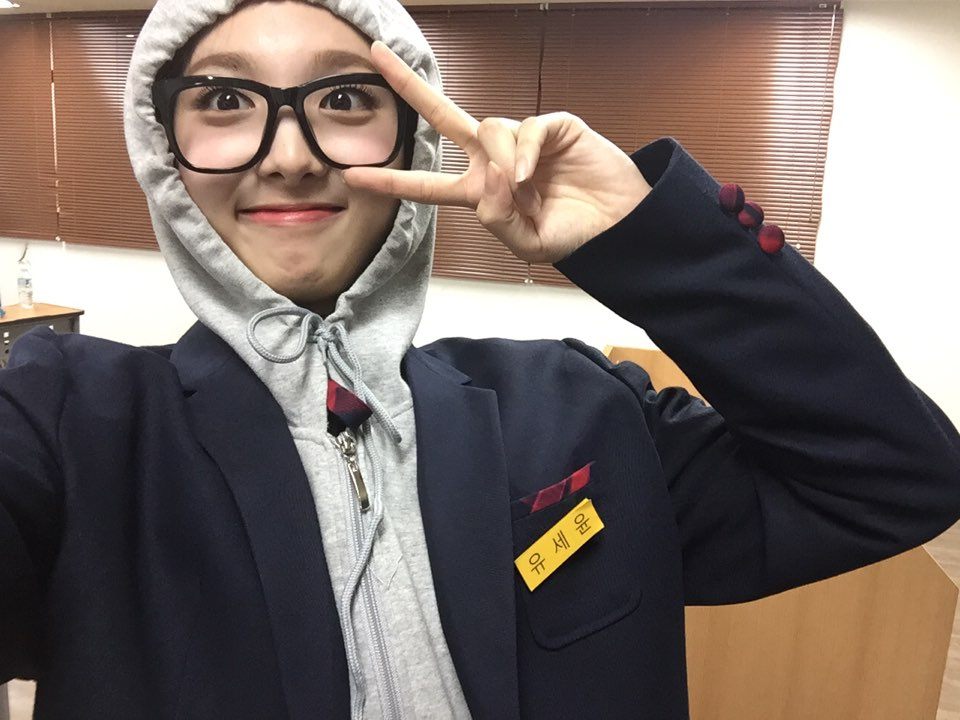 Source: Dispatch
Share This Post