TWICE Members Console Tzuyu As She Breaks Down In Tears
TWICE's youngest member Tzuyu couldn't control her tears at the group's final TWICELAND concert.
At the end of TWICE's seven-concert tour, the members got emotional talking to their fans.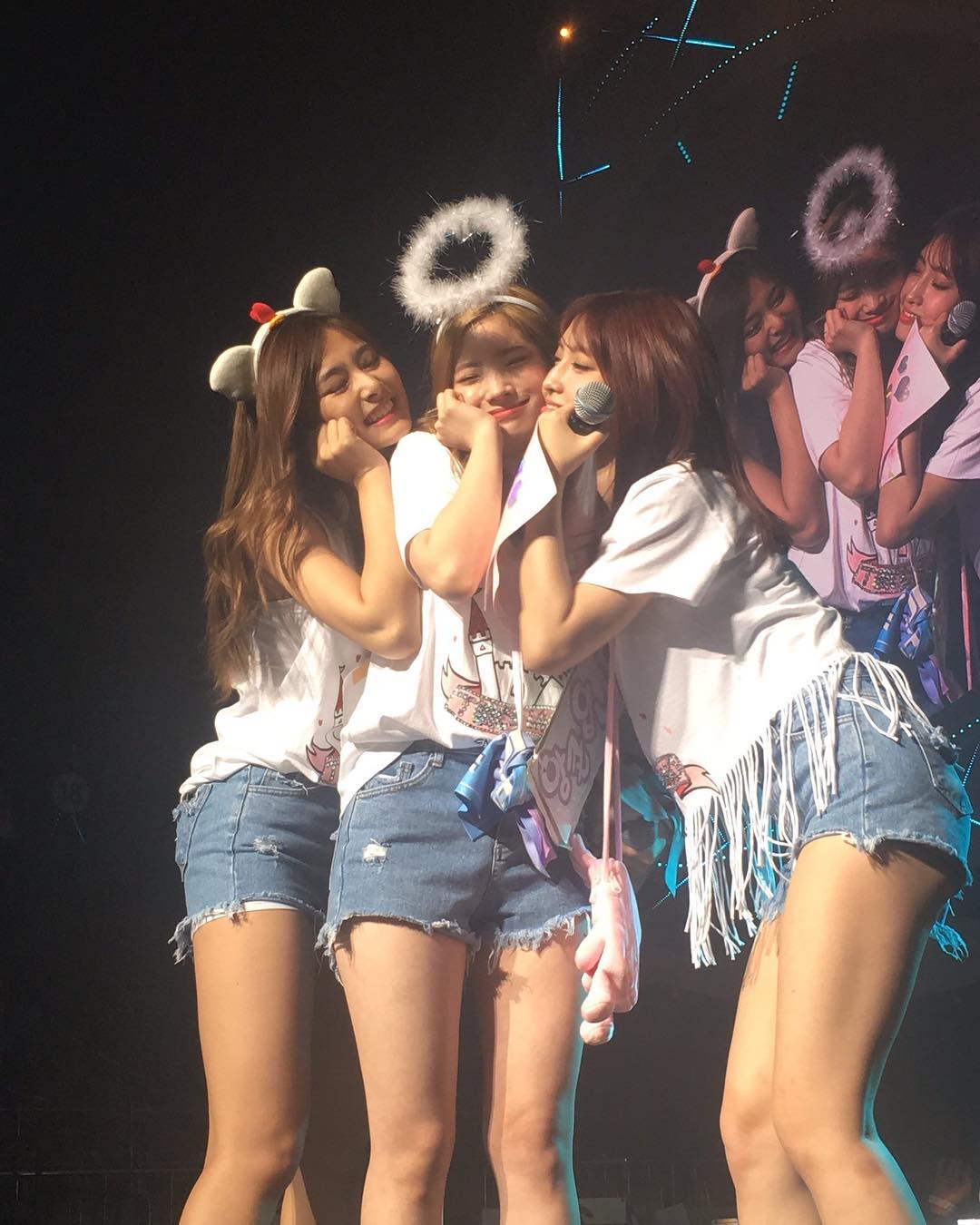 During Tzuyu's turn, she couldn't hold back her tears as she thanked her family, friends, and fans.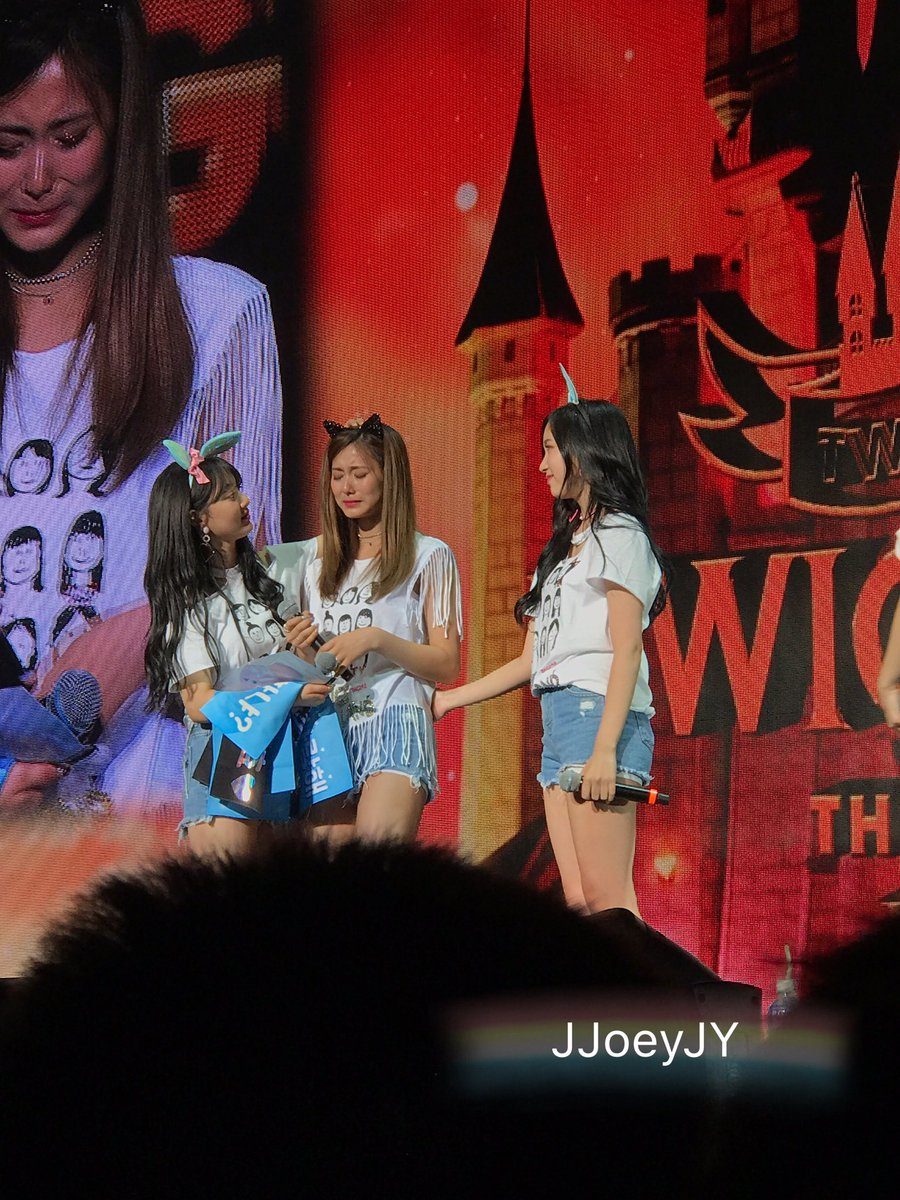 Tzuyu started tearing up when she thanked her family for traveling all the way to Seoul for the concert. 
Tzuyu is a kid living (relatively alone) in a foreign country, reaching for her dreams. She's so freaking strong.pic.twitter.com/mizPq2yv9I

— BLIИKTWIƆE™ (@minachaeyu) June 18, 2017
As Tzuyu tried to hold back her tears, fans chanted "I love you" and helped her finish her speech.
Jihyo loves Tzuyu sfm she went to her in a flash, wiped her tears, asked if she's ok then smiled proudly when Tzuyu persevered through tears pic.twitter.com/mlASAhKiWY

— BLIИKTWIƆE™ (@minachaeyu) June 18, 2017
"Thank you for coming to watch our performance. I love you. Thank you, Mom and Dad." – Tzuyu
Fans from all over the world came to watch TWICE perform. 
Jun. K @ Twiceland: polite cheer, supportive oppa
Junho @ Twiceland: lose yourself, party time, flailing candybong https://t.co/wCDCTKPyGJ pic.twitter.com/YIXHFQY95w

— ? casey ? (@retropedia) June 18, 2017
Celebrities such as Super Junior's Heechul, 2PM's Jun.K and Junho, and actress Ryu Won were also spotted at the concert.
Some of the foreign members' families also flew all the way to Seoul to watch their daughters close out their first tour.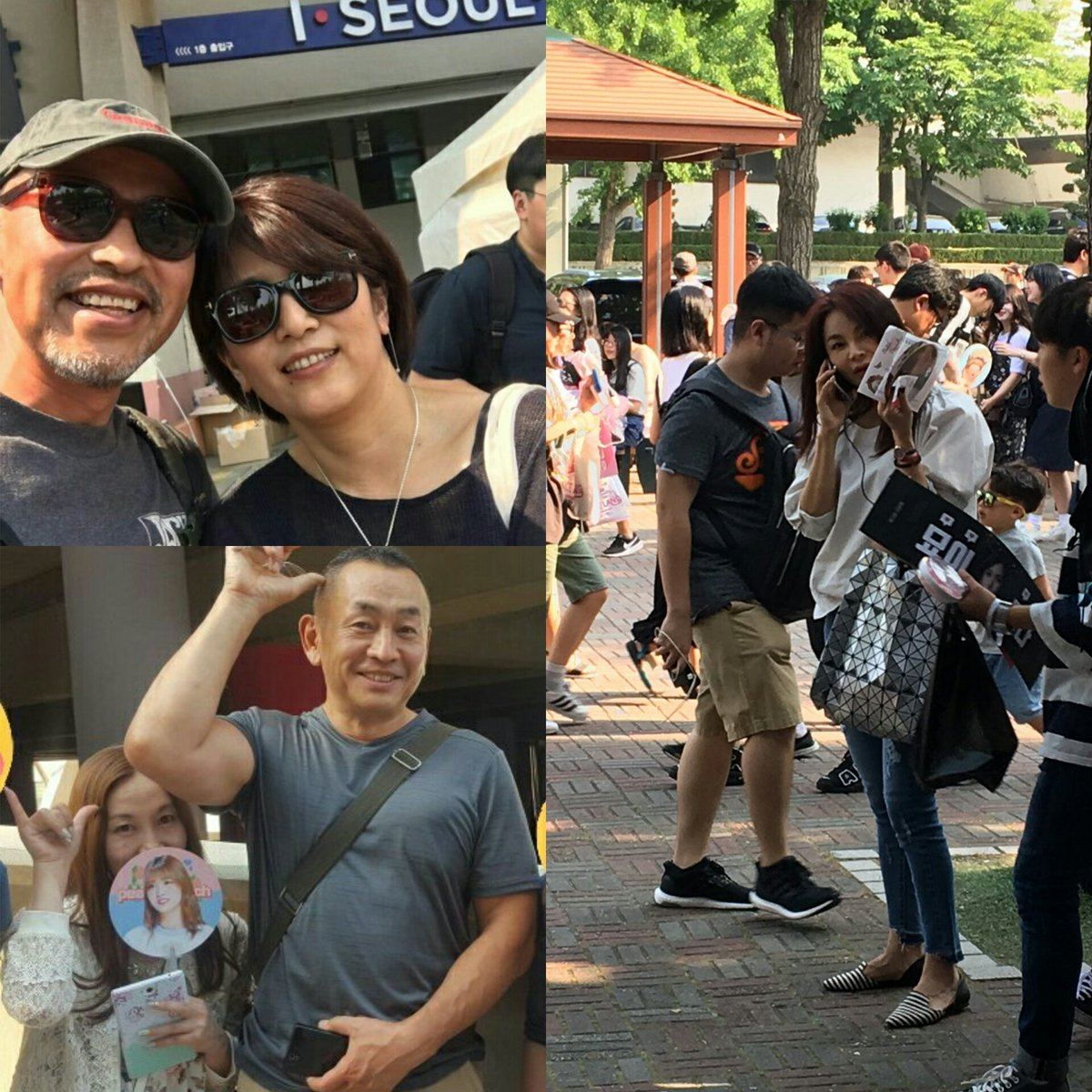 Tzuyu is known for being the most in control of her emotions, but even she couldn't hold back her tears thanking everyone for coming to support TWICE.
When she cried, I cried #TWICELANDENCORE #TZUYU pic.twitter.com/dk96RPlBE8

— Jenny (@doubleoncetwice) June 18, 2017
Share This Post