TWICE's attempts to connect to fans while on vacation is absolutely adorable
Even while they're on vacation, the members of TWICE just can't stop thinking about their fans. 
Following an incredibly successful 2016, JYP Entertainment granted the rookie girl group members their wish to travel to Sydney with a surprise overseas trip to Australia. While most people would treat their vacation time as a time to relax and keep their minds off of work, TWICE refused to do so.
Even while on vacation in Australia, members Dahyun and Sana decided to treat fans by talking through a live stream video. But while live streams in Korea tend to last anywhere from a few minutes to over an hour, the two were unable to do so while on vacation.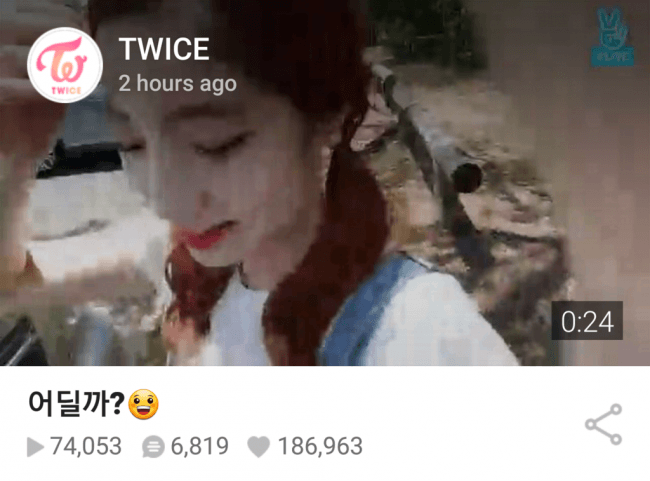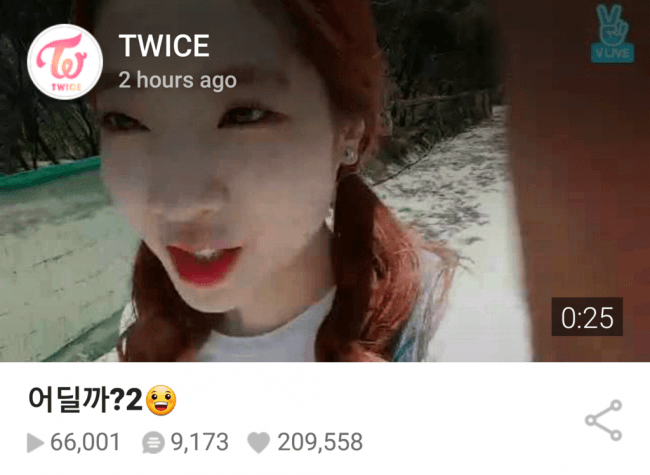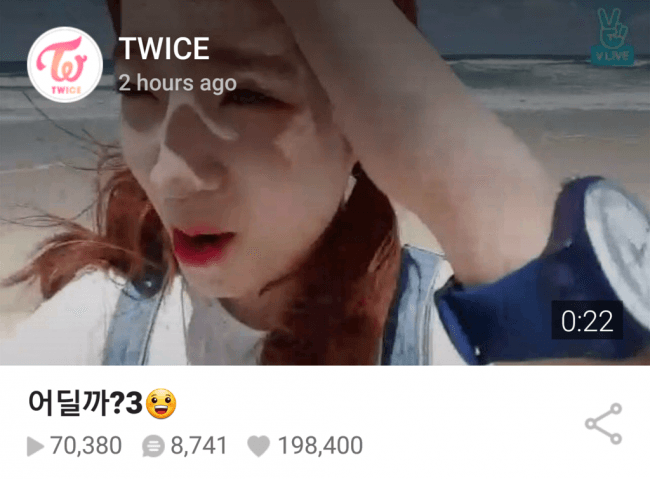 With short streams titled "Where?," "Where?2," and "Where?3,"  Dahyun attempted to show fans the beautiful beach and have fans guess where she was at the moments. But due to the windy weather and weak signal, all three videos were cut short and could only be viewed in 360p quality.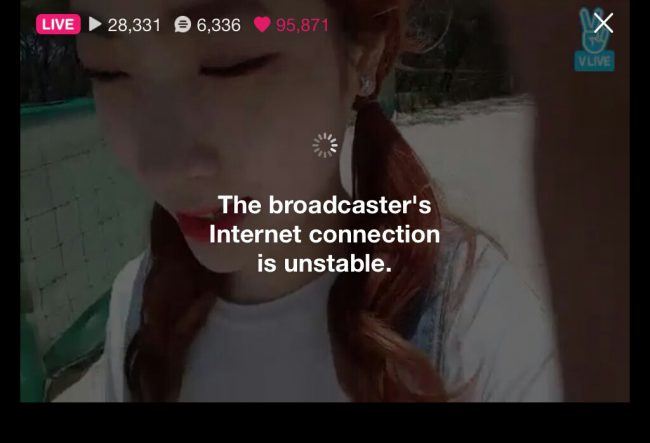 Dahyun took to Instagram later to explain that the stream wasn't working properly.
Following Dahyun's attempts, group member Sana posted her own stream, titled "30 seconds." Even with the knowledge that the data signal was incredibly weak, Sana attempted to greet her fans.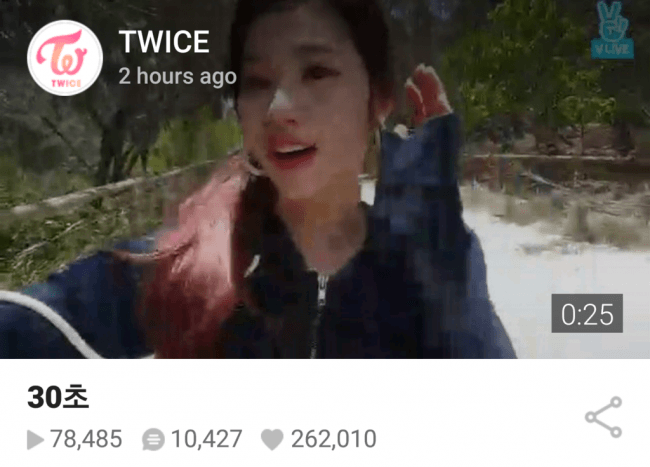 Share This Post