These Two Female Idols Have the Body of a Mannequin
Idols are known for their impeccable bodies and these two female idols are certainly no exception to the rule with their mannequin-like proportions that make everyone envious.

Standing at around 170cm (or 5'7″), Hello Venus's Nara and AOA's Hyejeong are two of the tallest female idols in the K-Pop industry and have gained much attention for their perfect bodies and tall figures. With small faces, long legs, and perfect proportions, fans often compare these two talented idols to mannequins.
Check out these photos that showcase their mannequin-like proportions: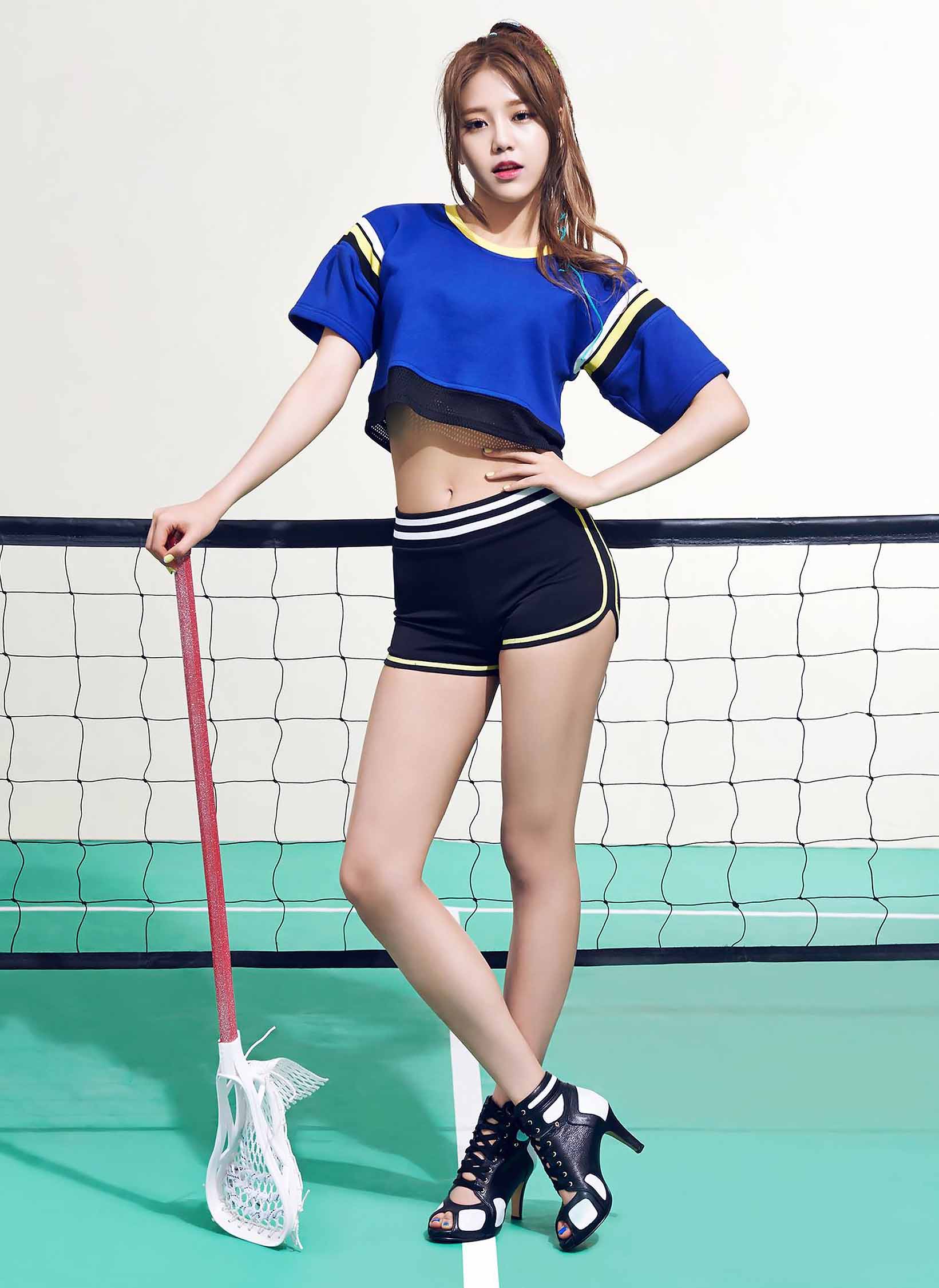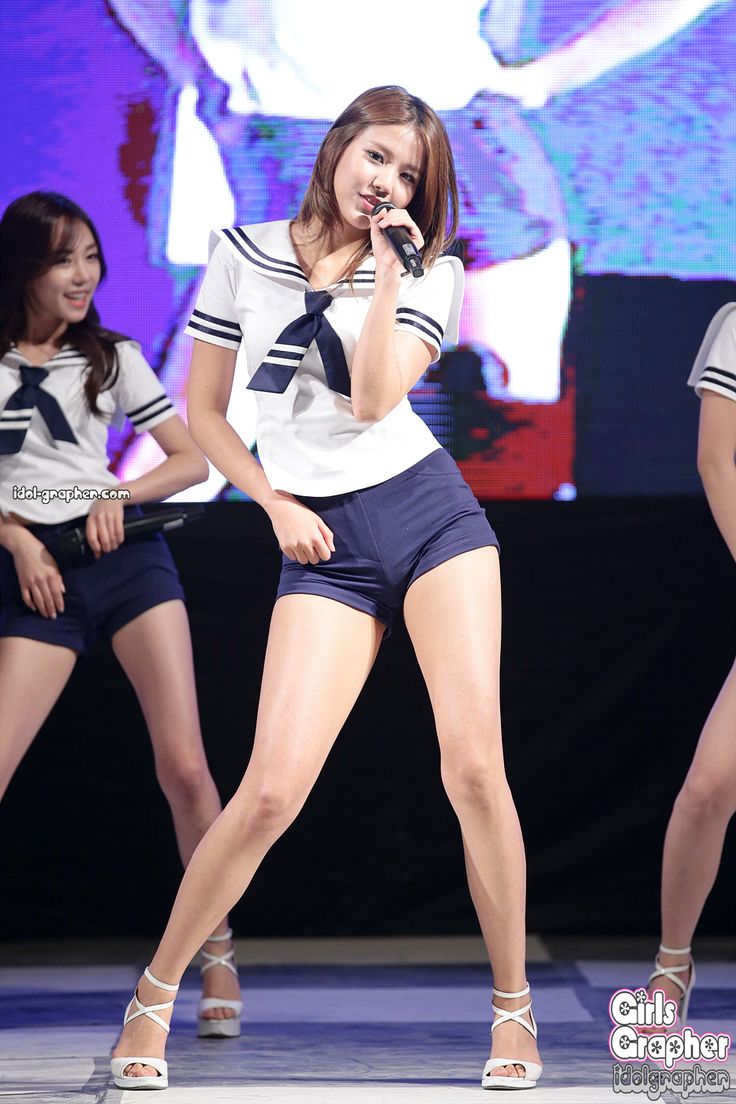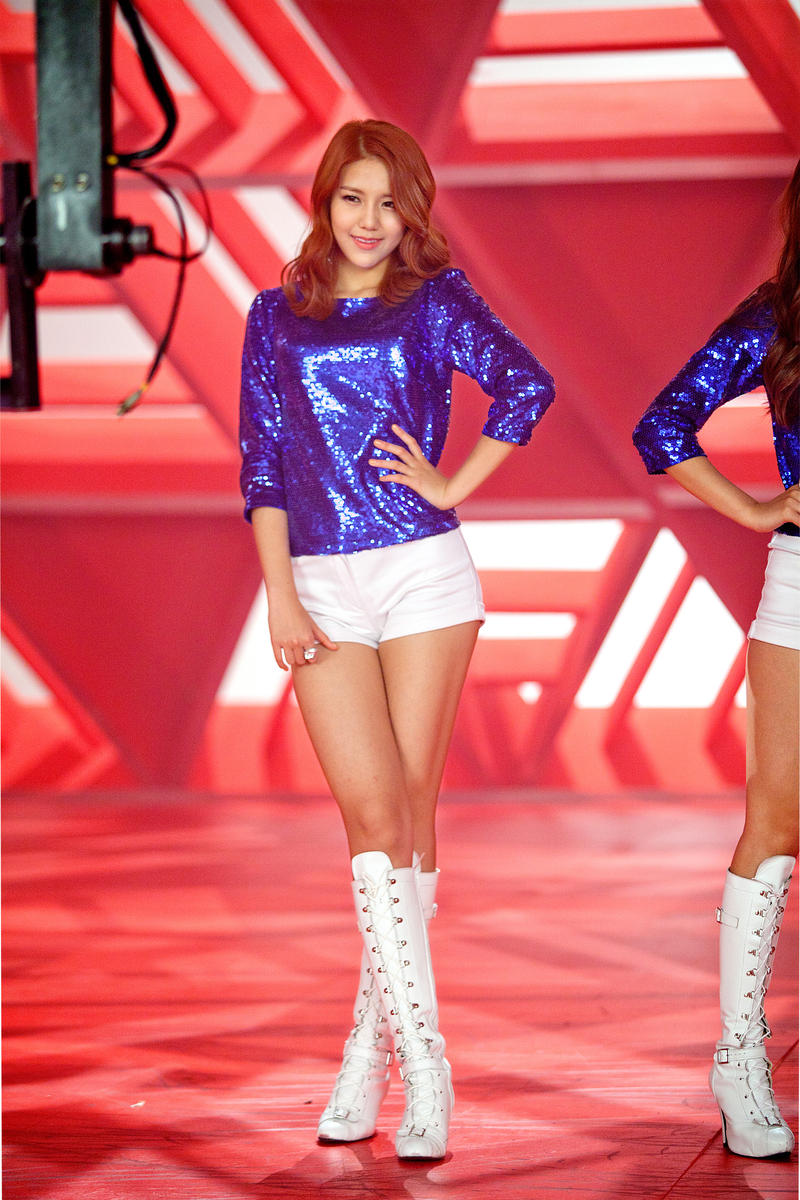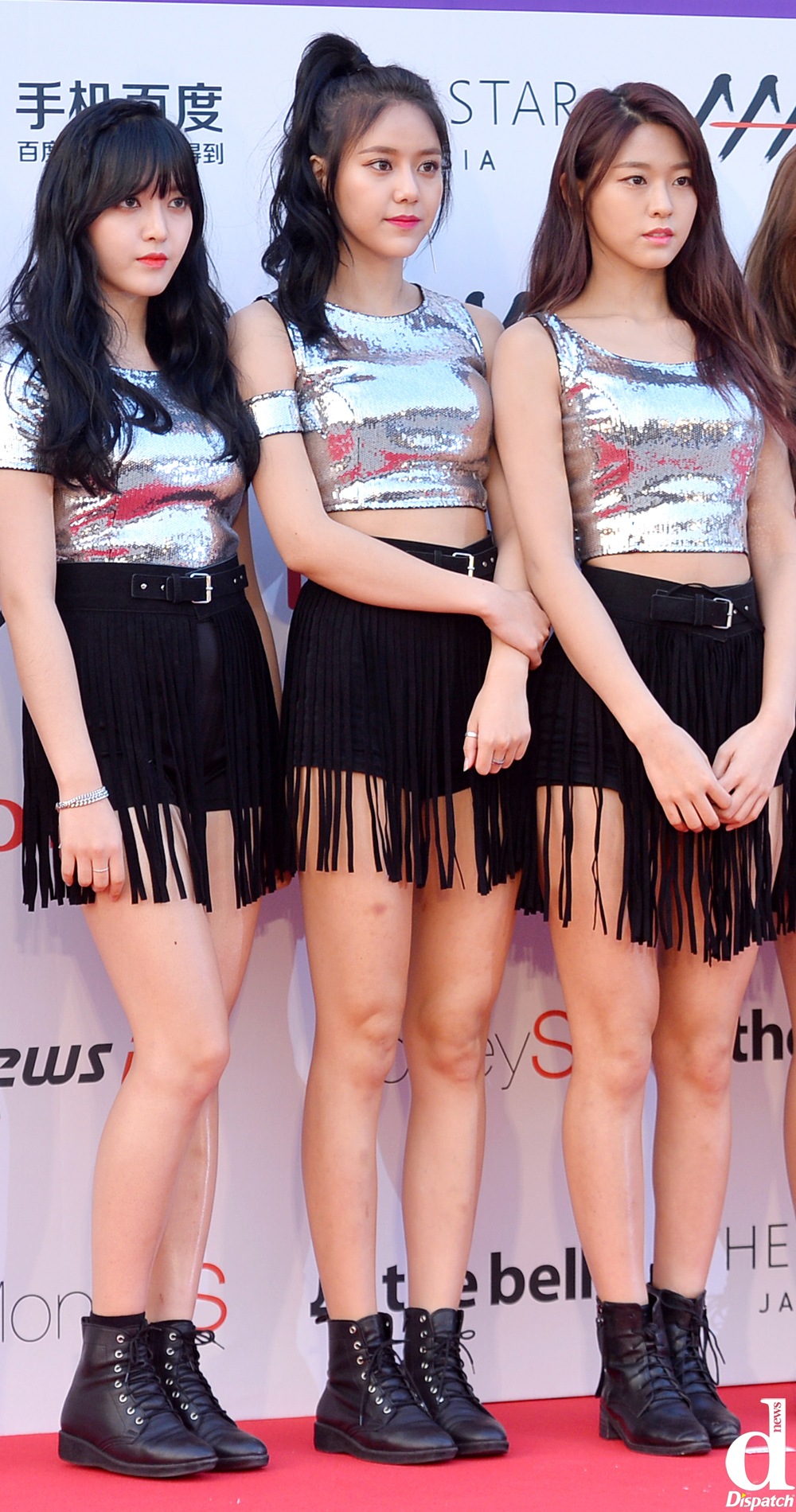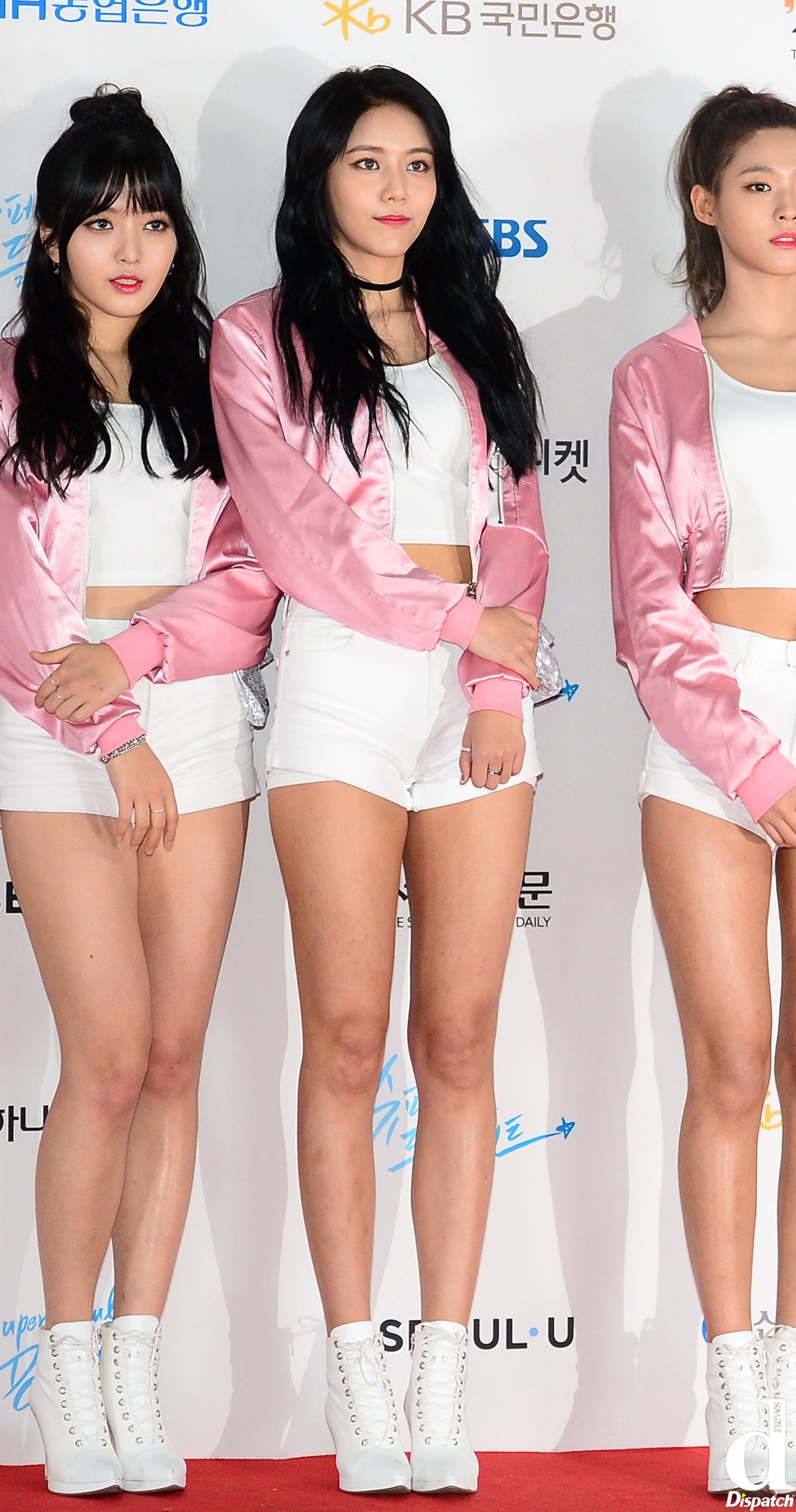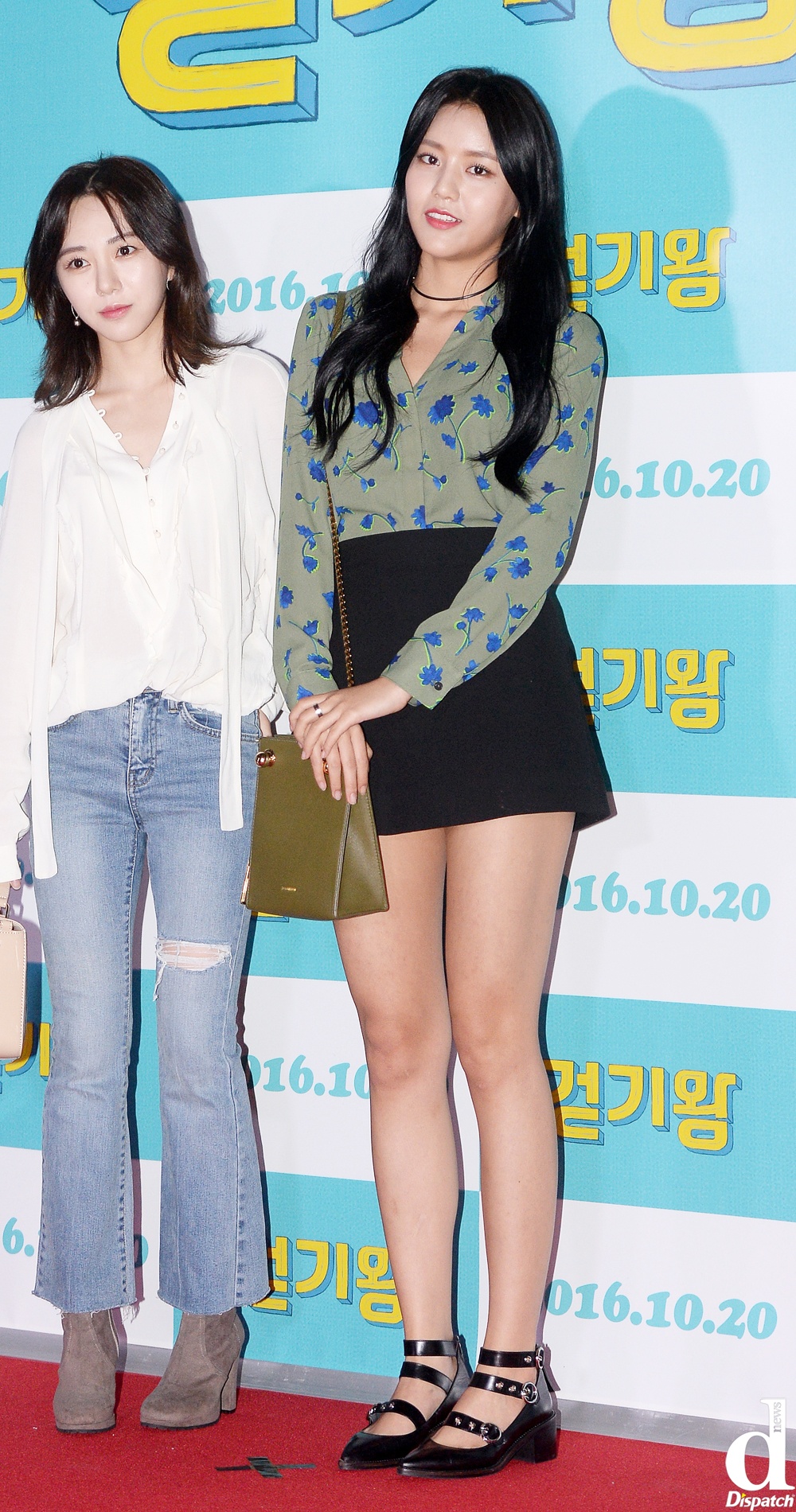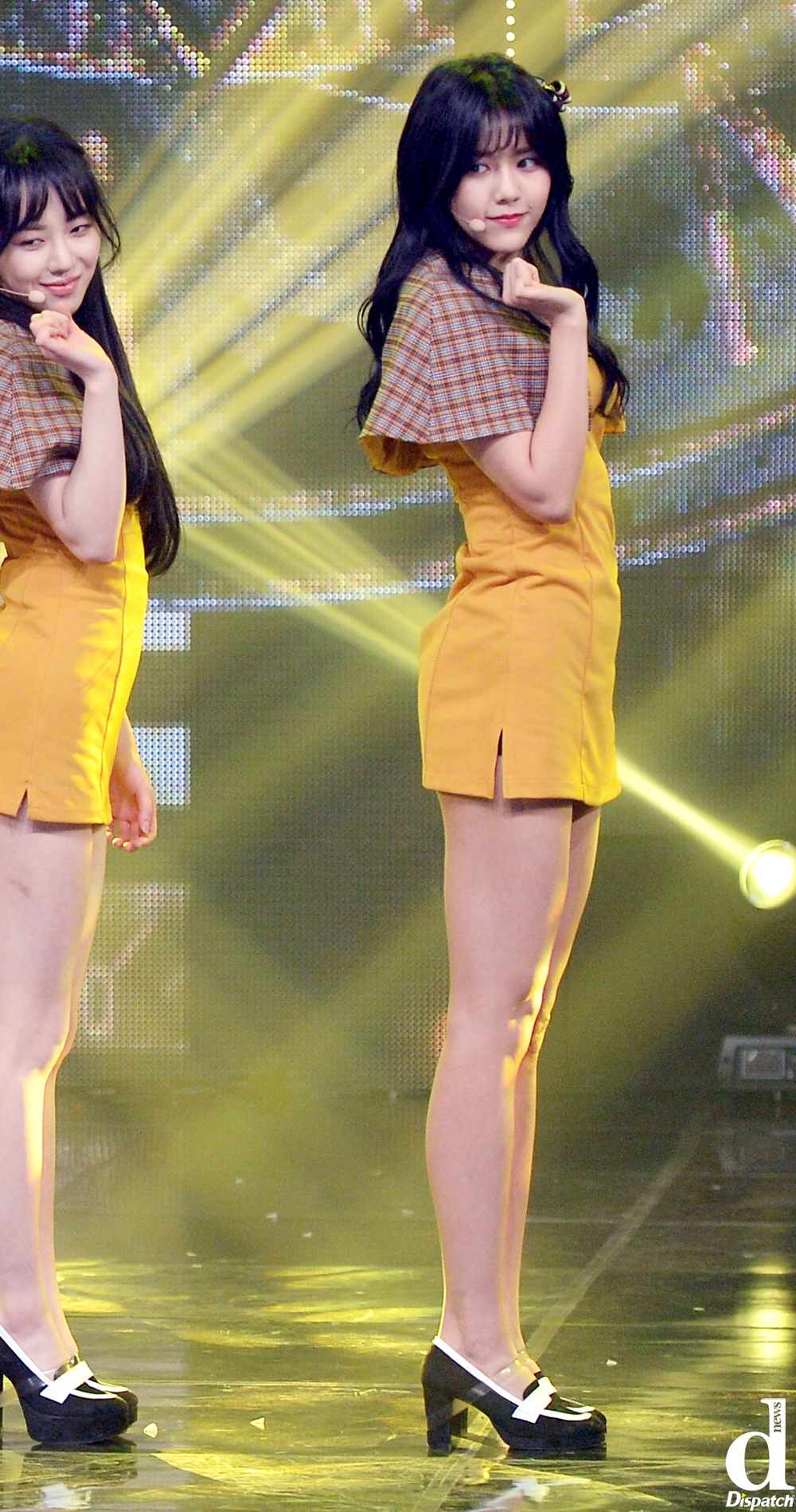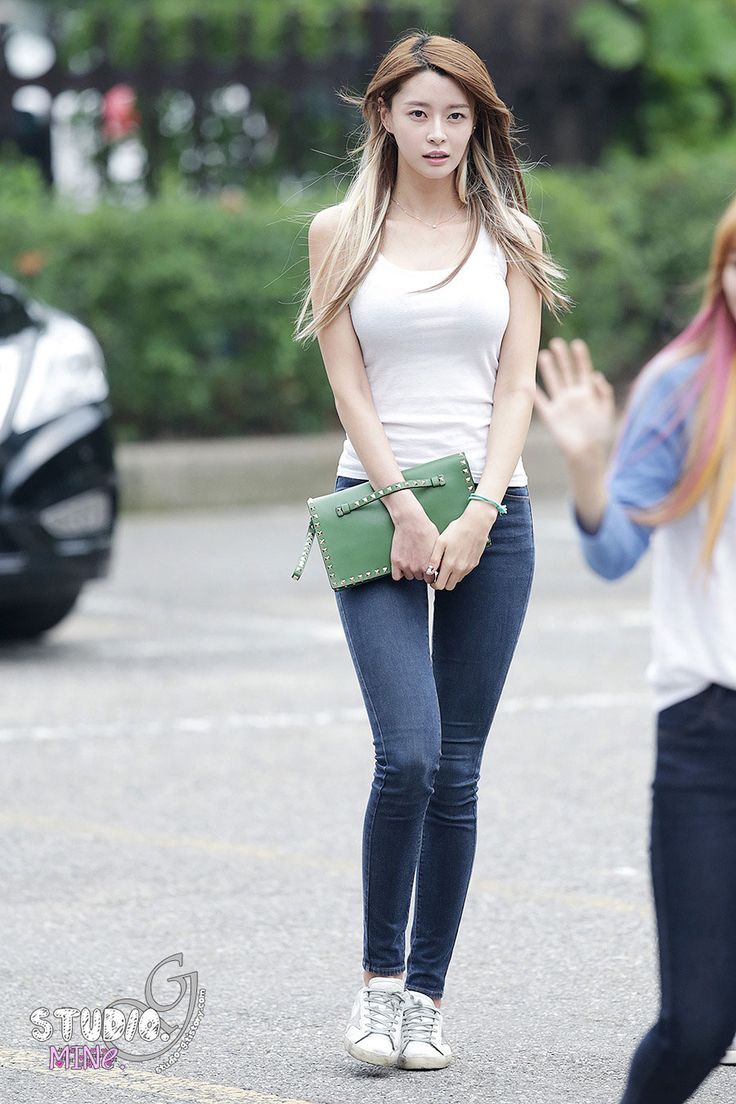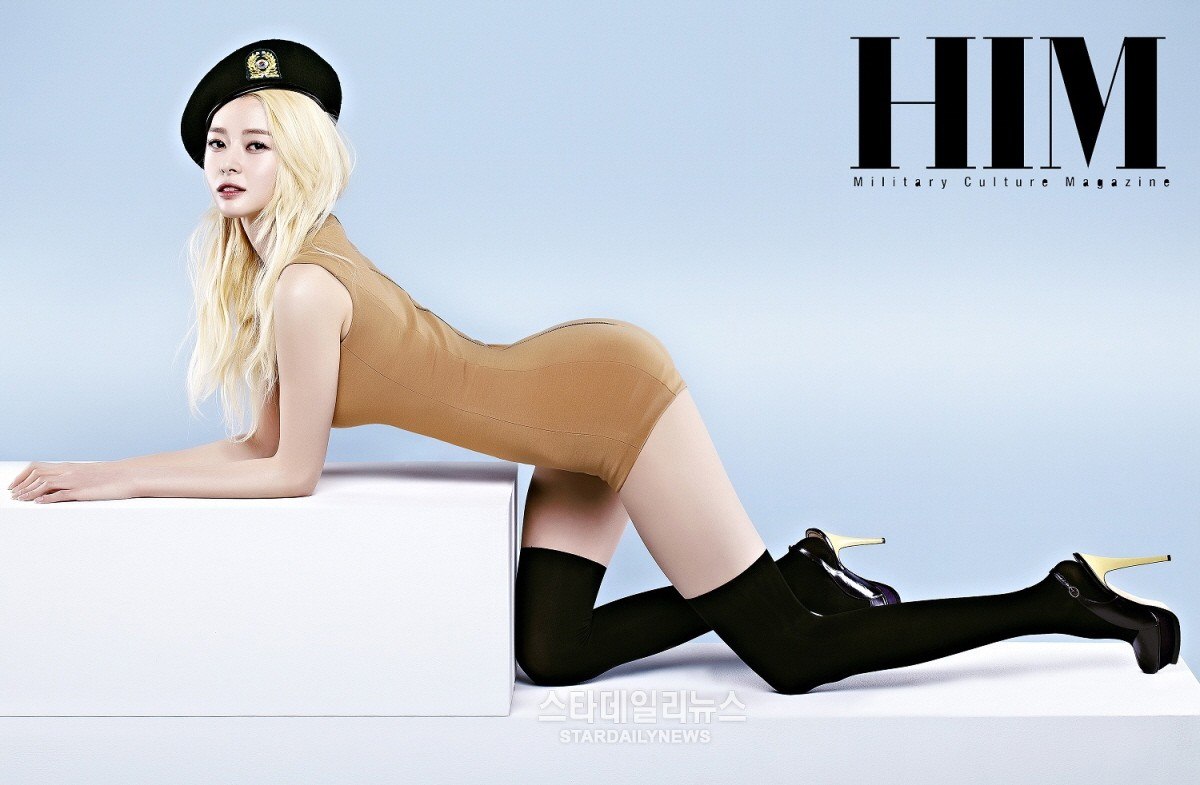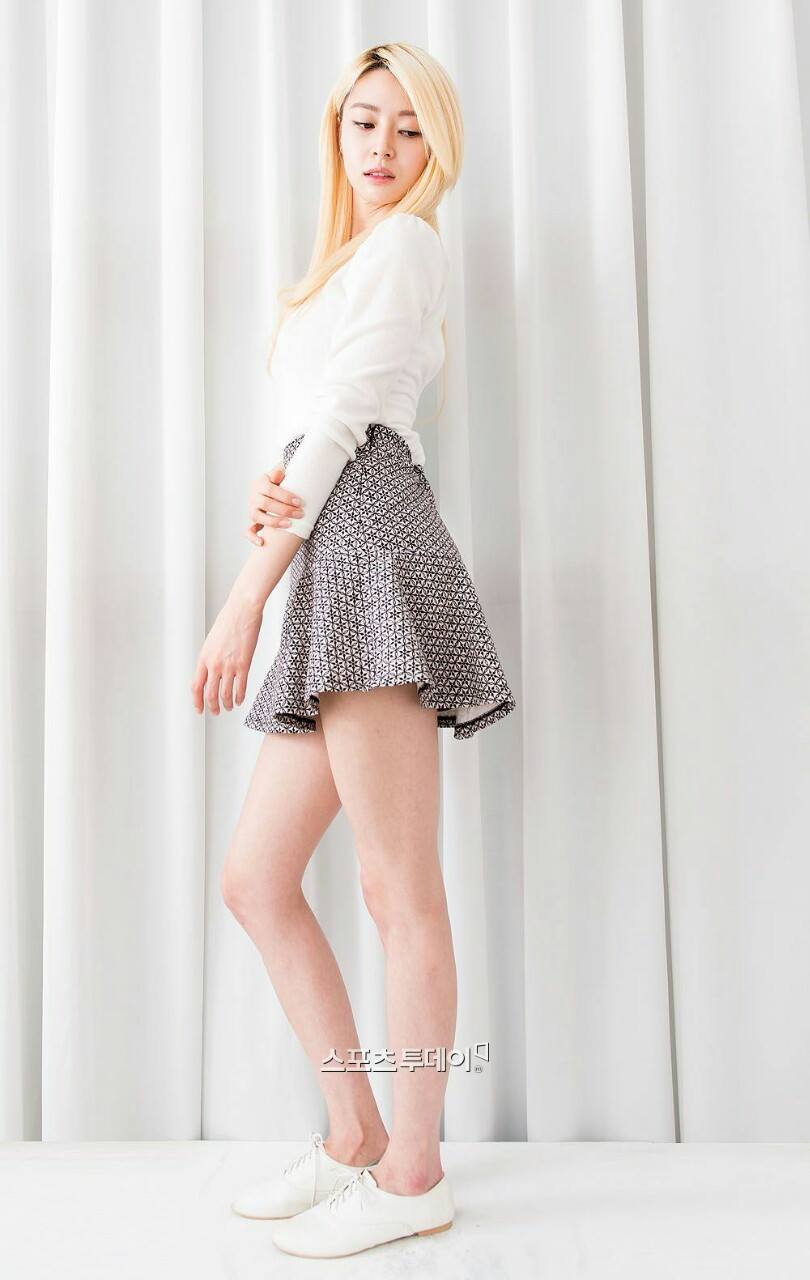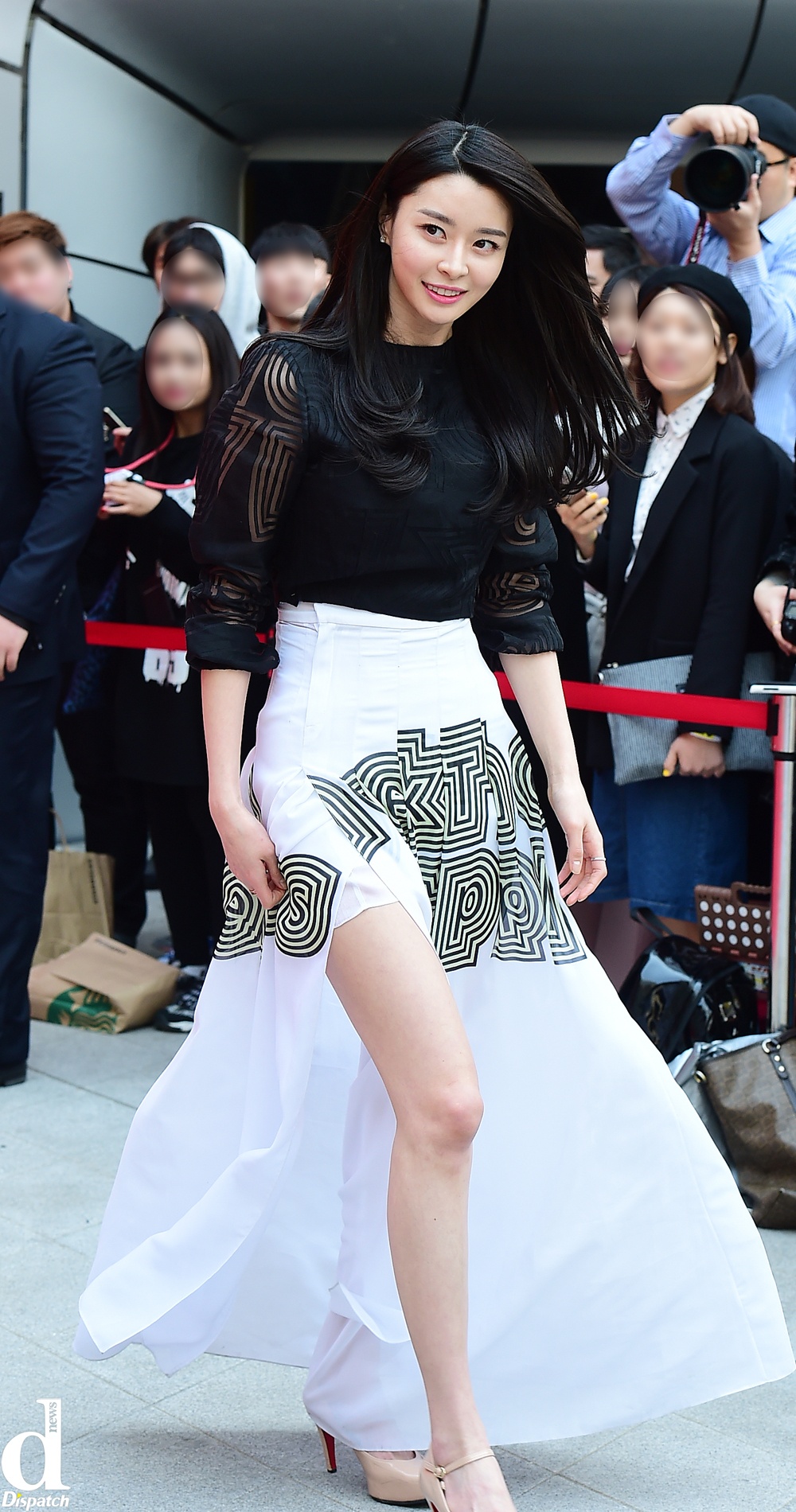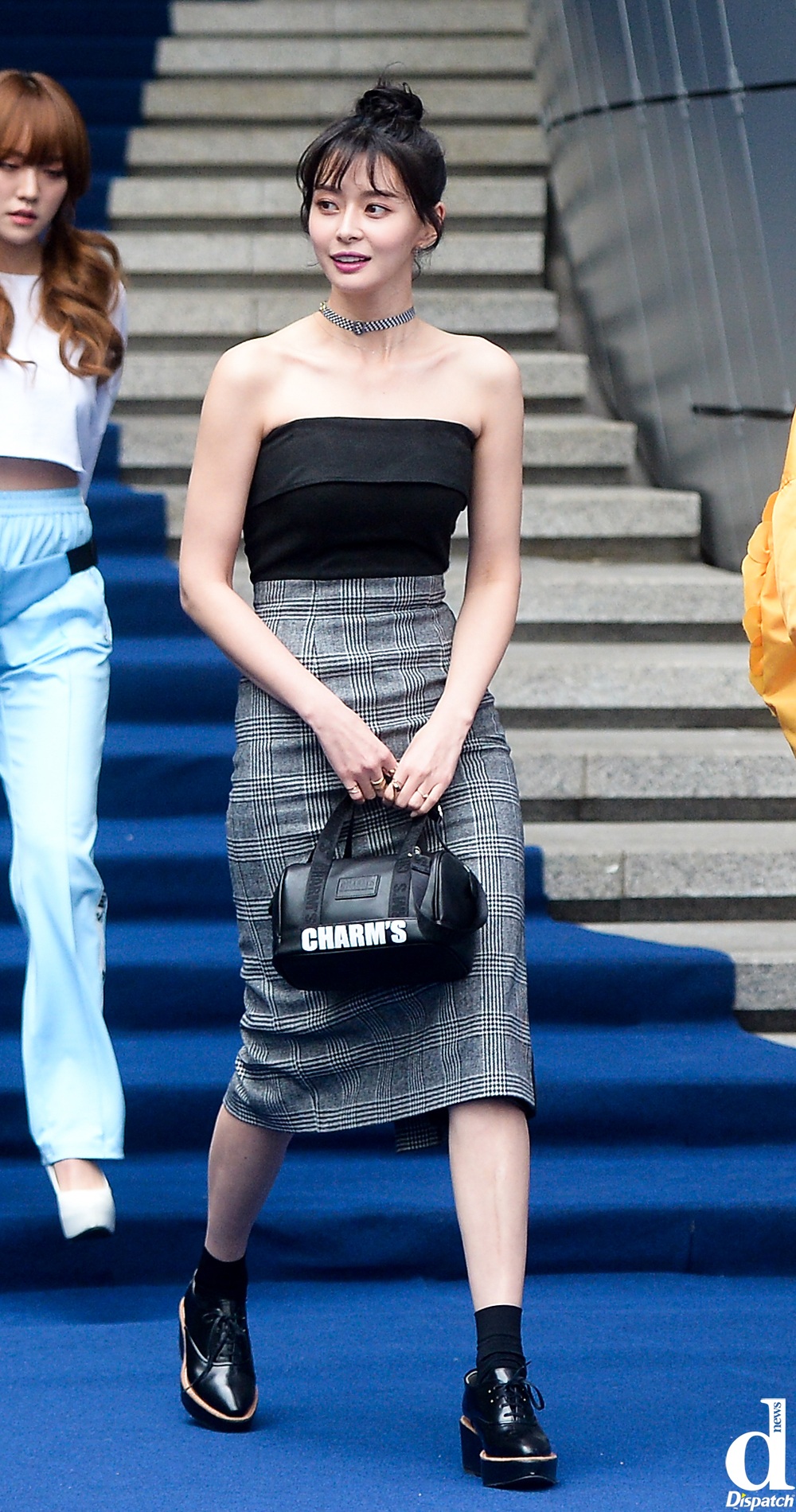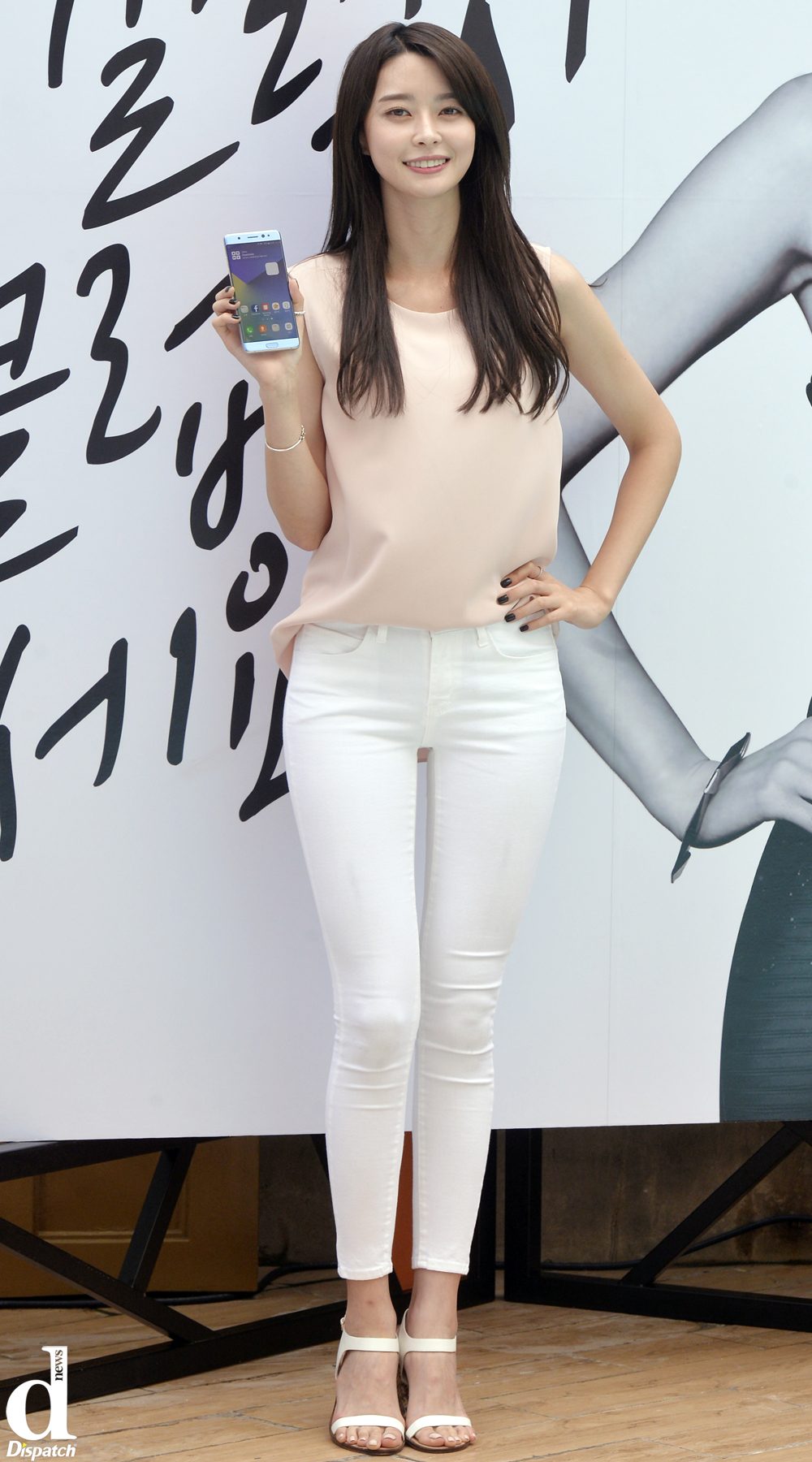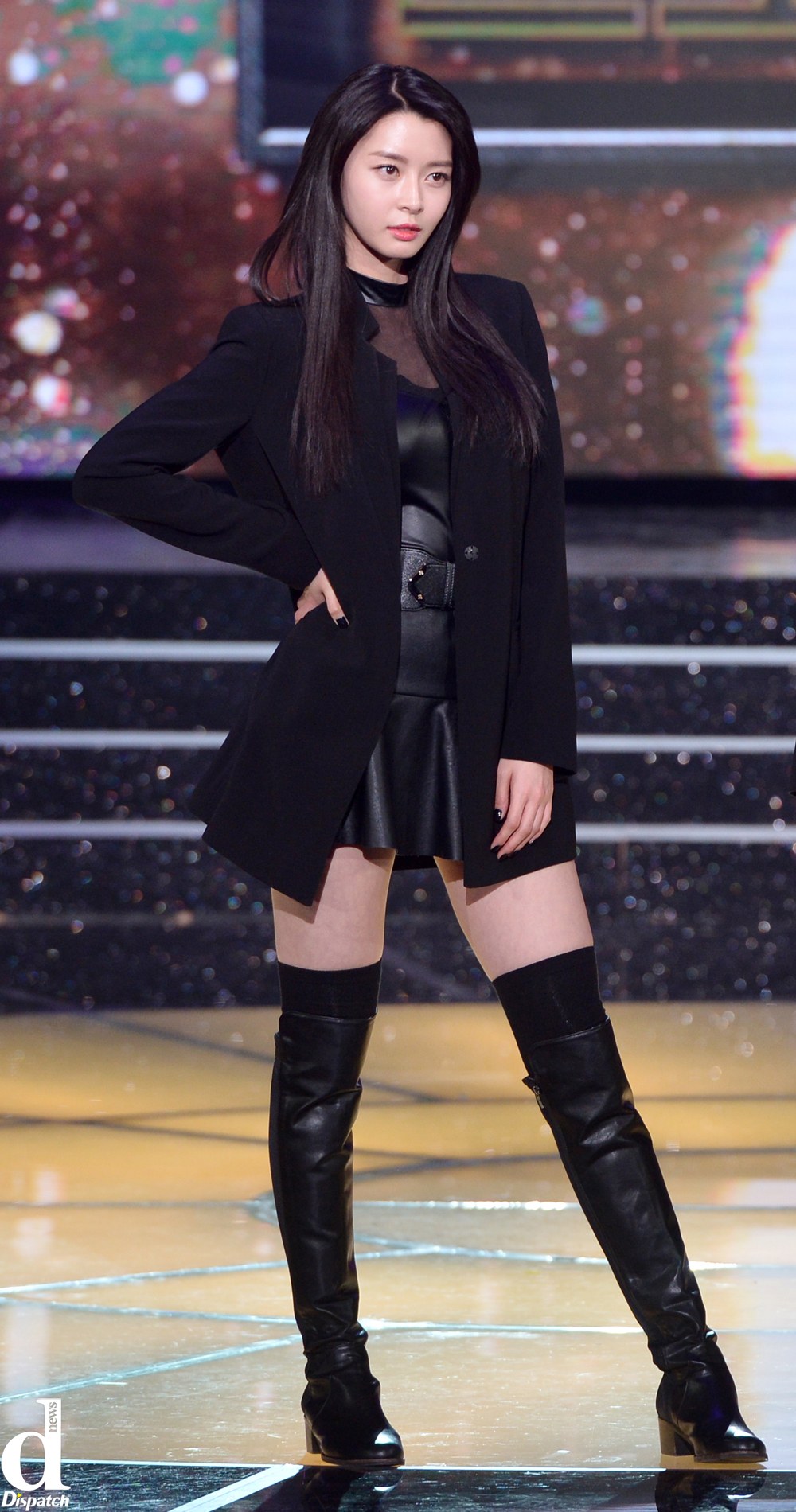 Source: Dispatch
Share This Post