Two Gorgeous Non-Koreans That Nearly Debuted With JYP
These two beautiful idols almost debuted as the visual members of JYP, but unfortunately left to become successful back in their home country!
1. Gong Seola
Gong Seola left Hong Kong to become a JYP trainee.  During her 3 years of training, she became good friends with Tzuyu. But she decided to leave JYP in 2014. She was supposed to compete in SIXTEEN, but she went on to debut as the center for the Chinese Produce 101, "Ladybees". She revealed that she regrets leaving JYP, but it all worked out in the end!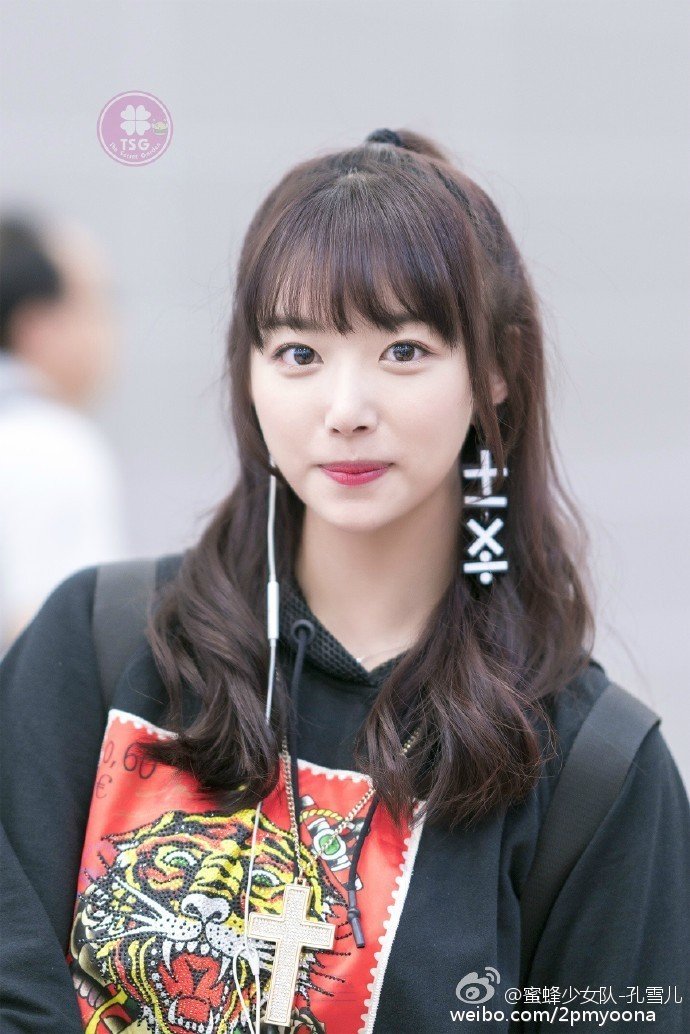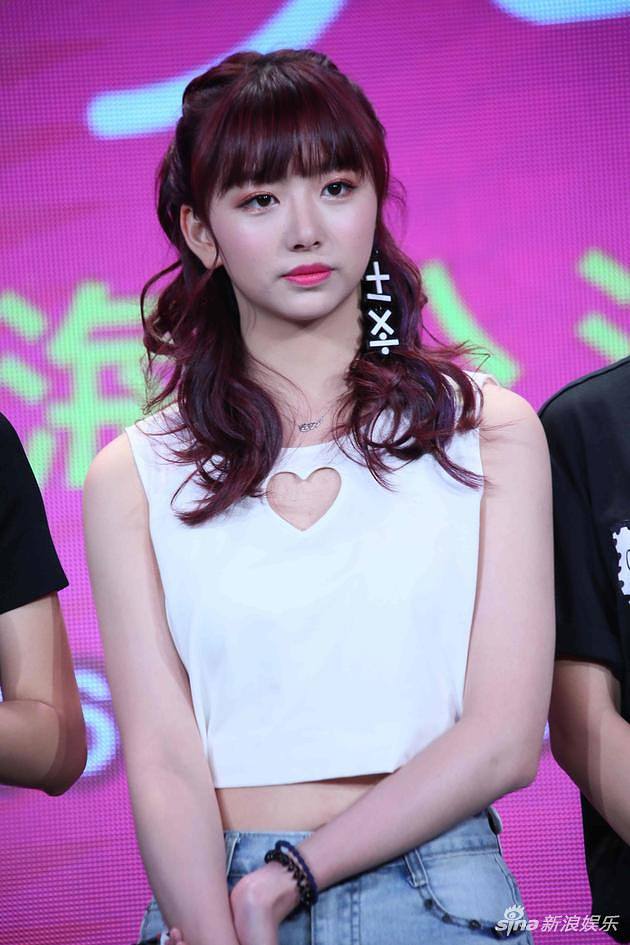 2. Minami Riho
Minami Riho left Japan to pursue her dream to become a K-Pop idol. She trained under JYP Entertainment alongside many of the TWICE members, but decided to leave JYP to debut as an actress in Japan. She still keeps in touch with Sana and Momo, and also featured on Zico's "She's a Baby" MV!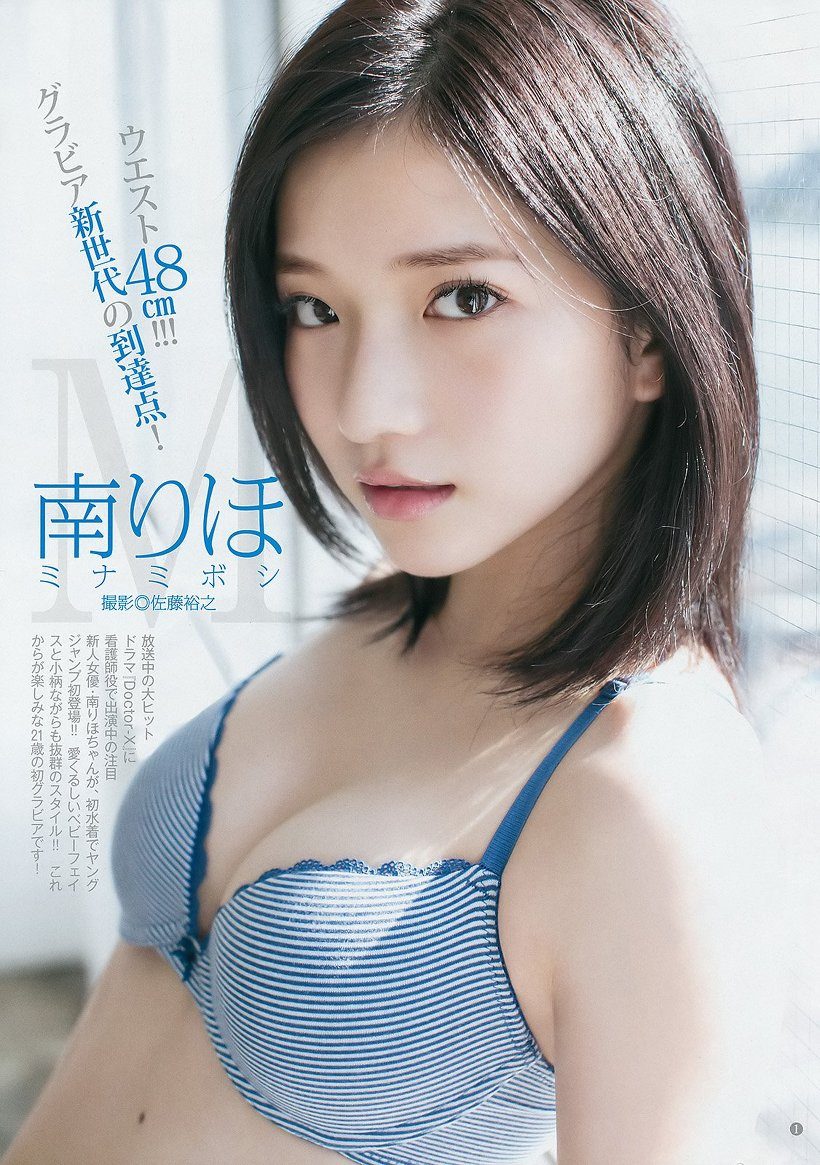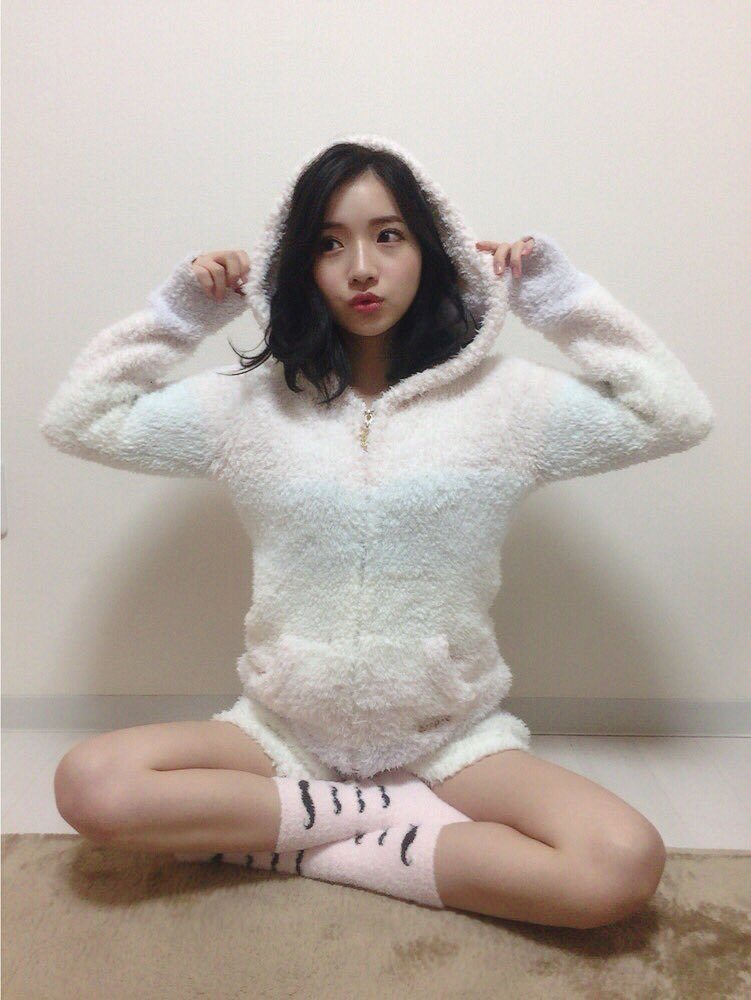 Share This Post