These Two Rookie Idols May Have The Most Beautiful Legs In All Of K-Pop
Dispatch couldn't stop taking photos when the two arrived on the scene looking like this.

K-pop idols can sing, rap and dance, and absolutely mesmerize their fans with whatever they choose to do! But more than anything else – they always look good doing what the do. Beautiful bare faces and naturally stunning bodies are some of the things fans admire the most about their idols, and recently, reports caught on too.
Rookie groups GFriend and CLC made their debut in 2015 and they have gained attention for one other thing they have in common – members with beautiful legs!
Cameras fell in love with Sowon and Yujin, and these pictures prove it. Their slender legs look endless as they wear the most fabulous outfits.
GFriend's Sowon: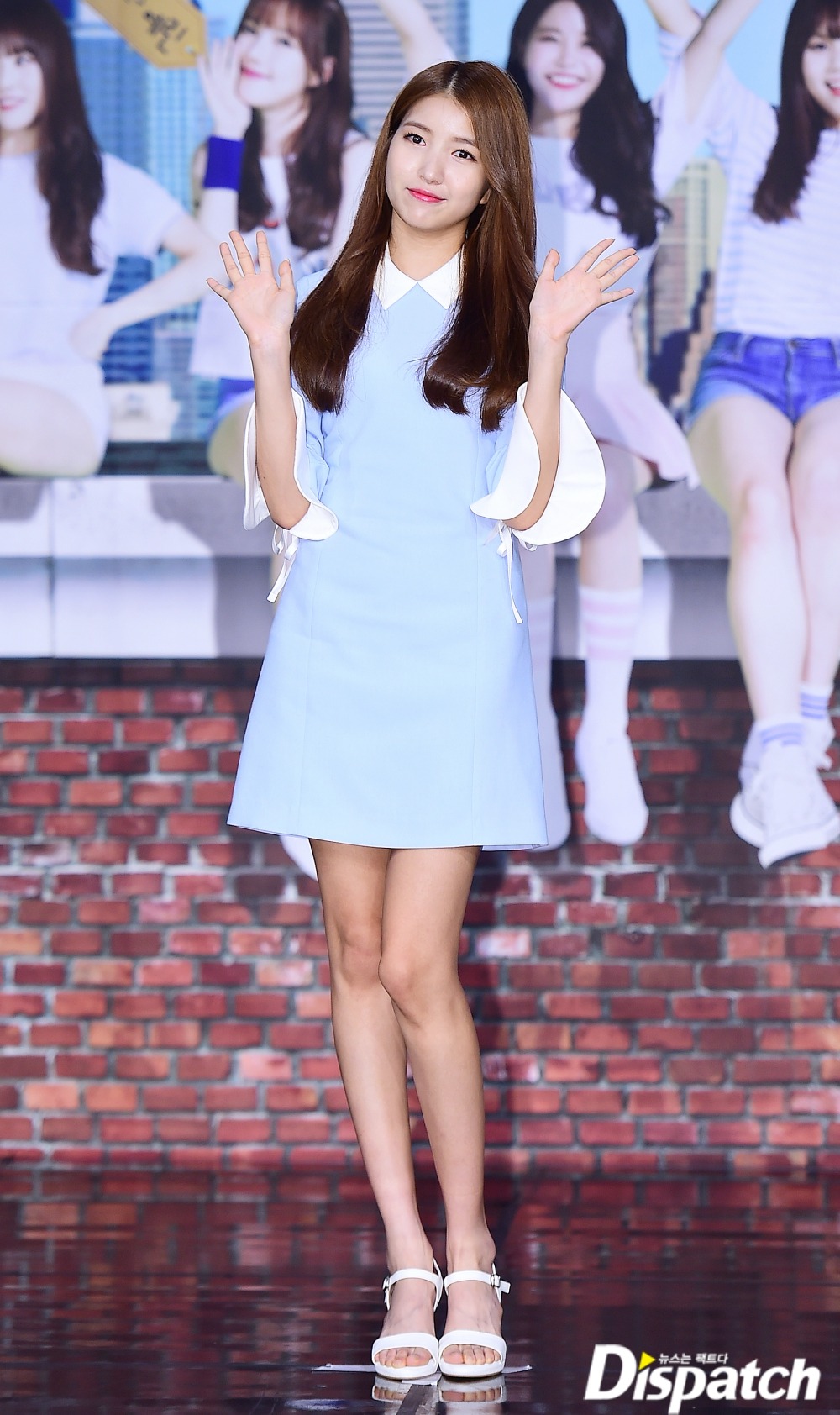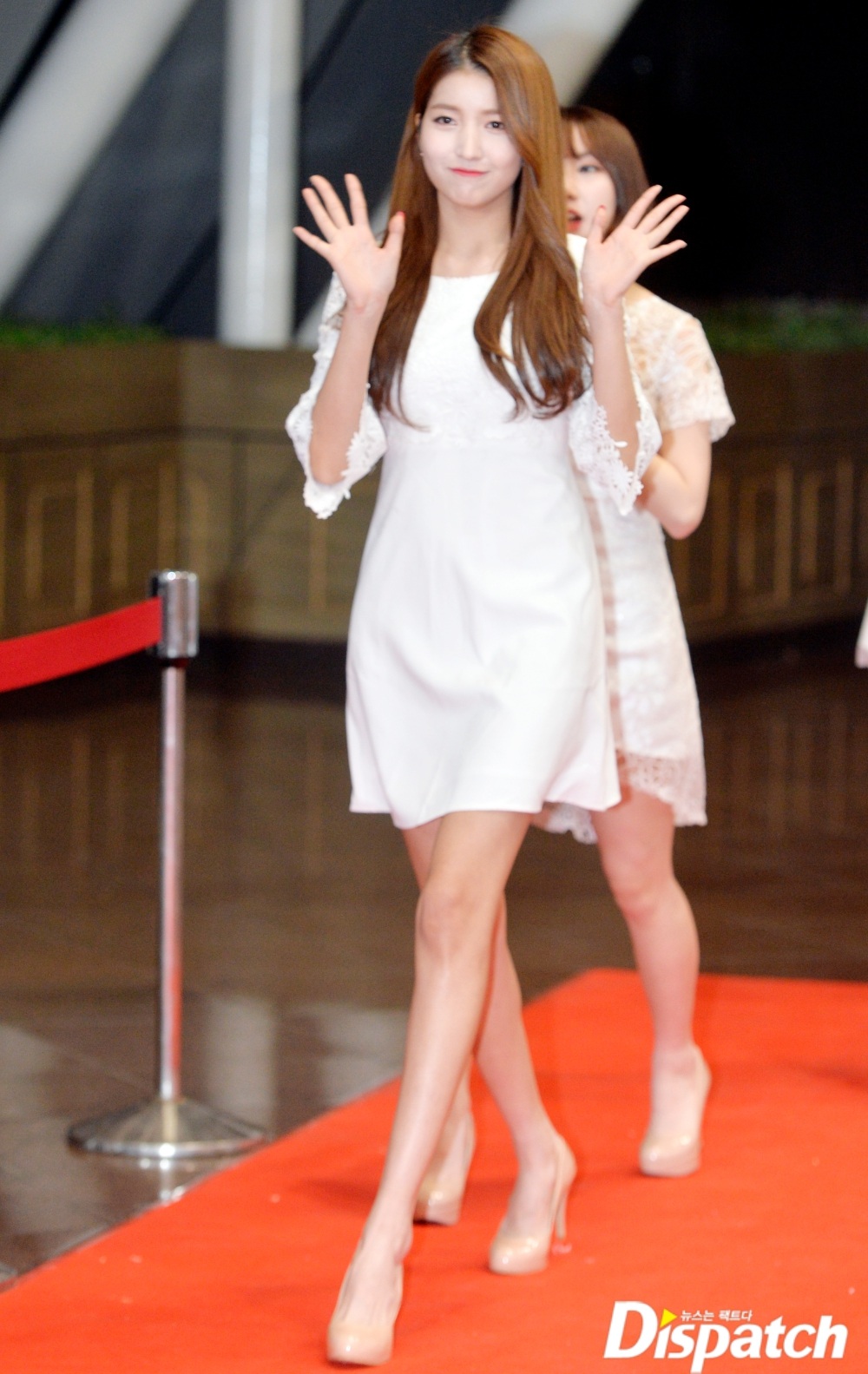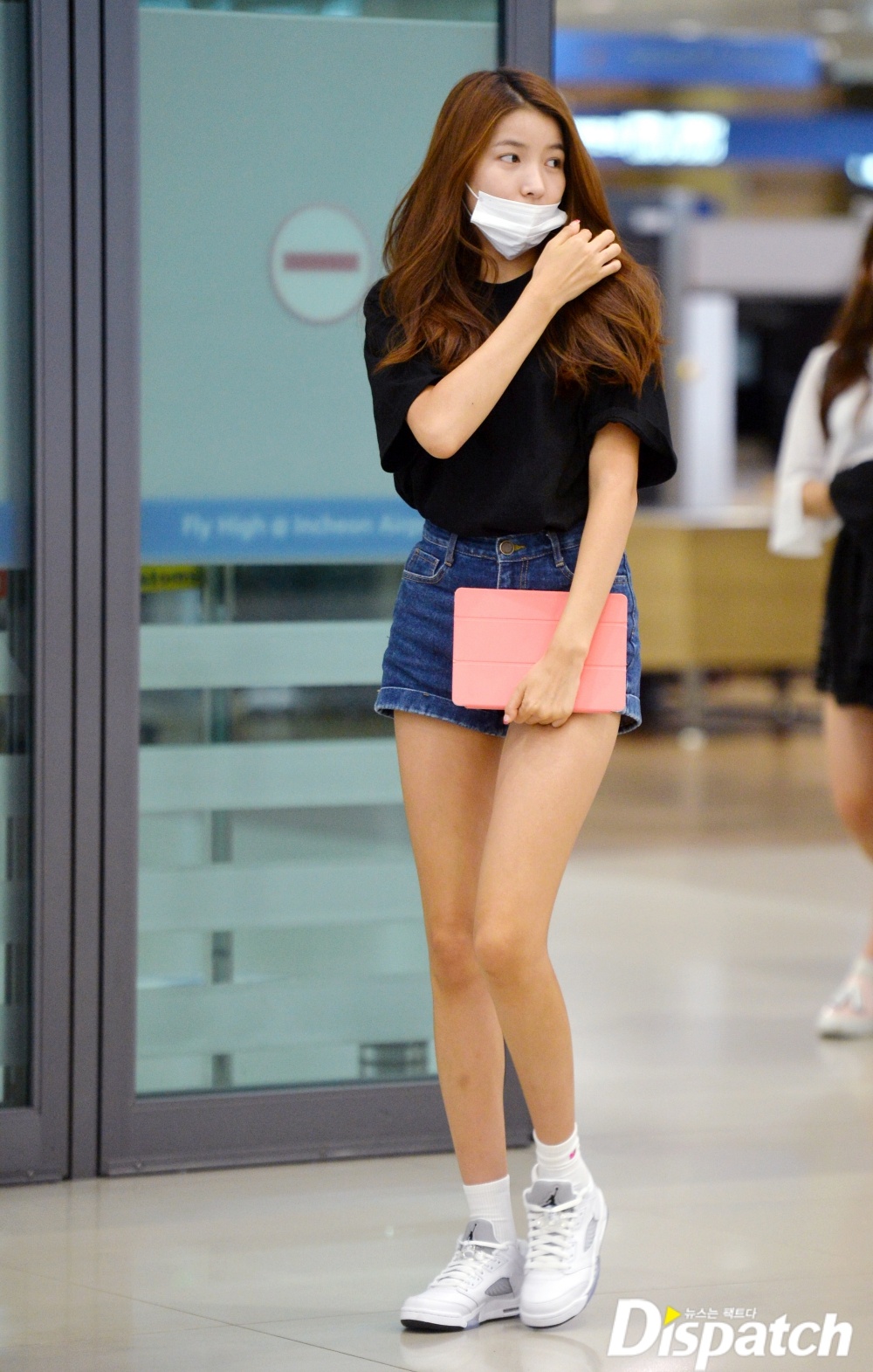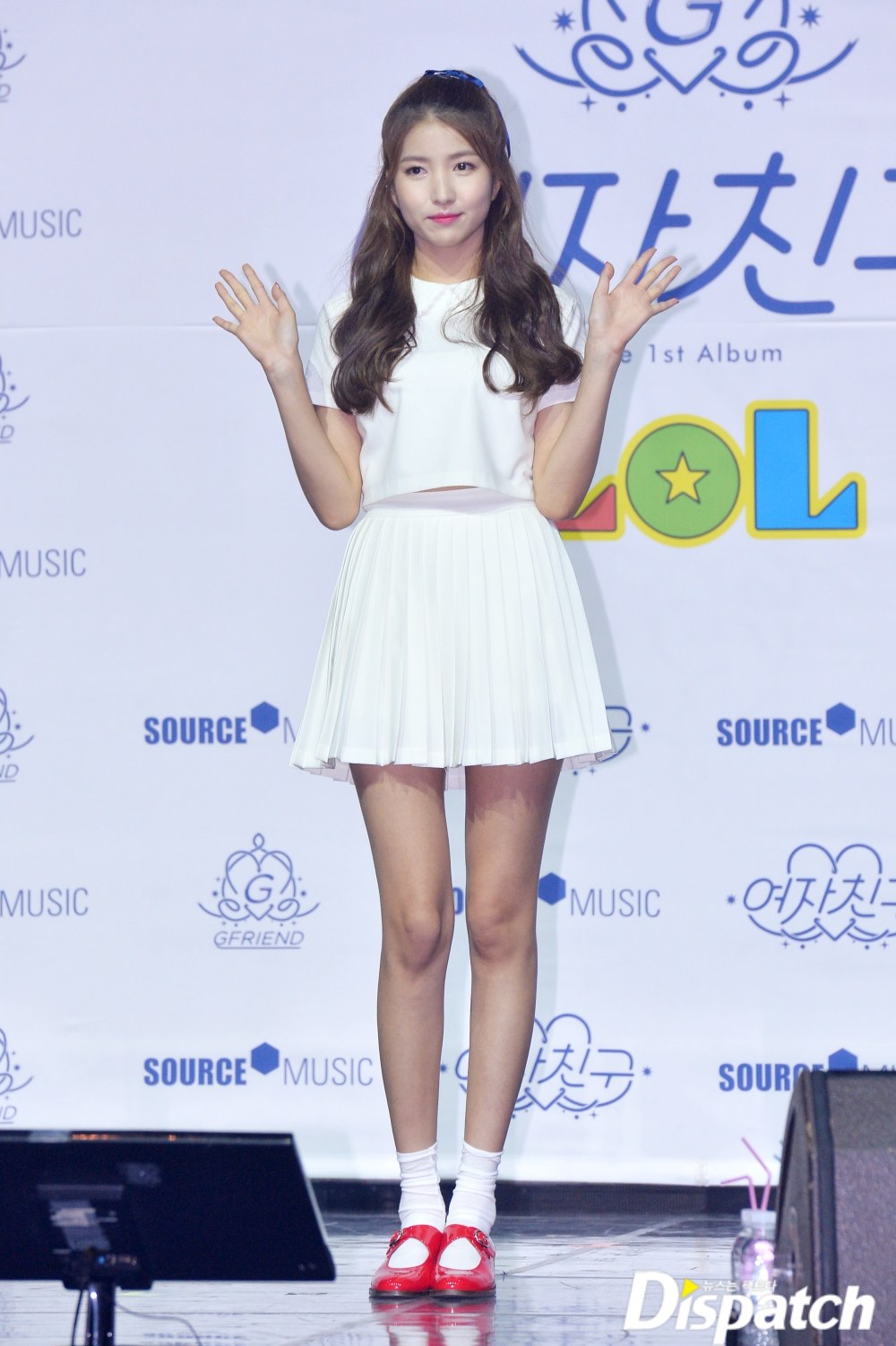 CLC's Yujin: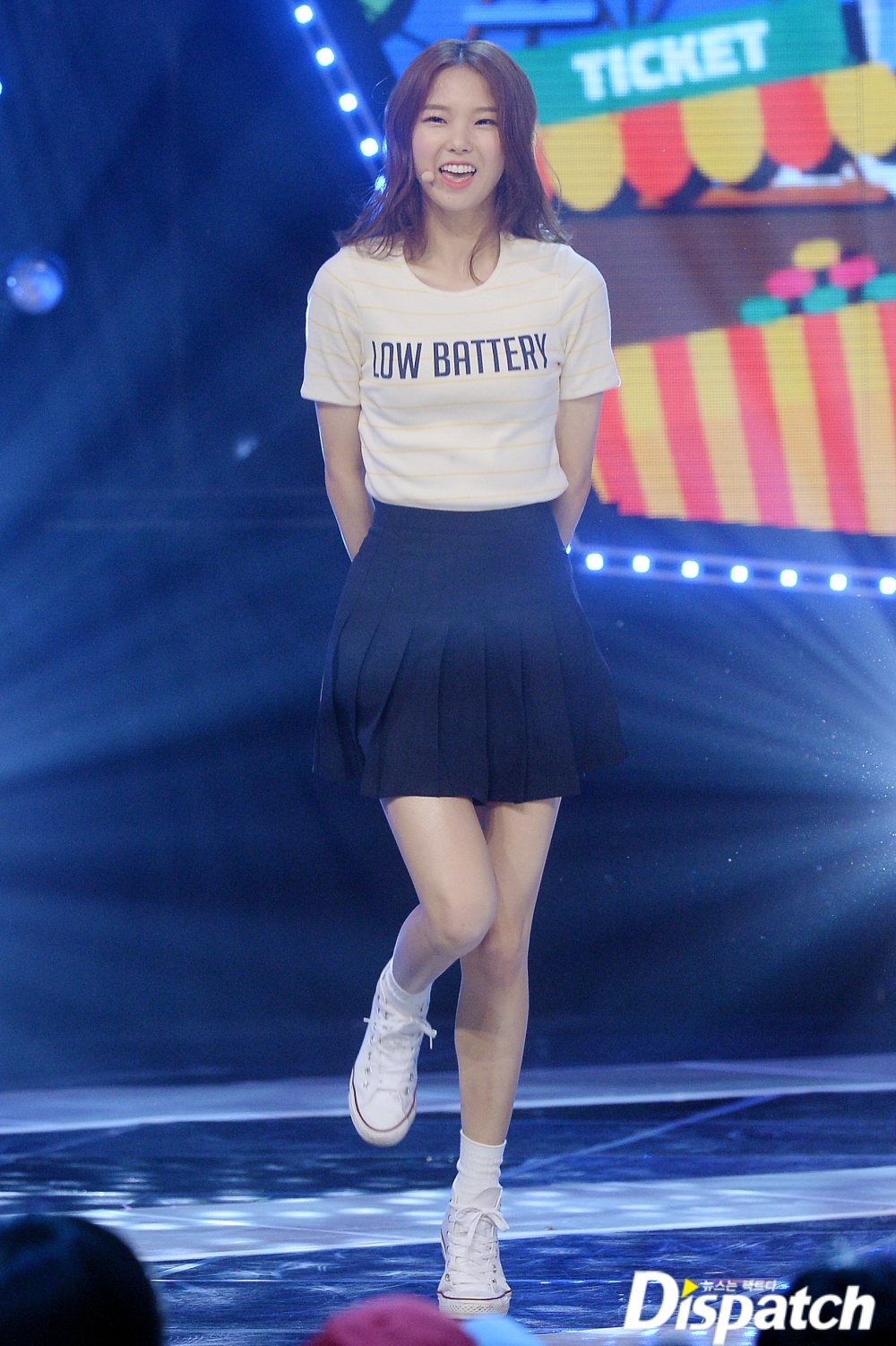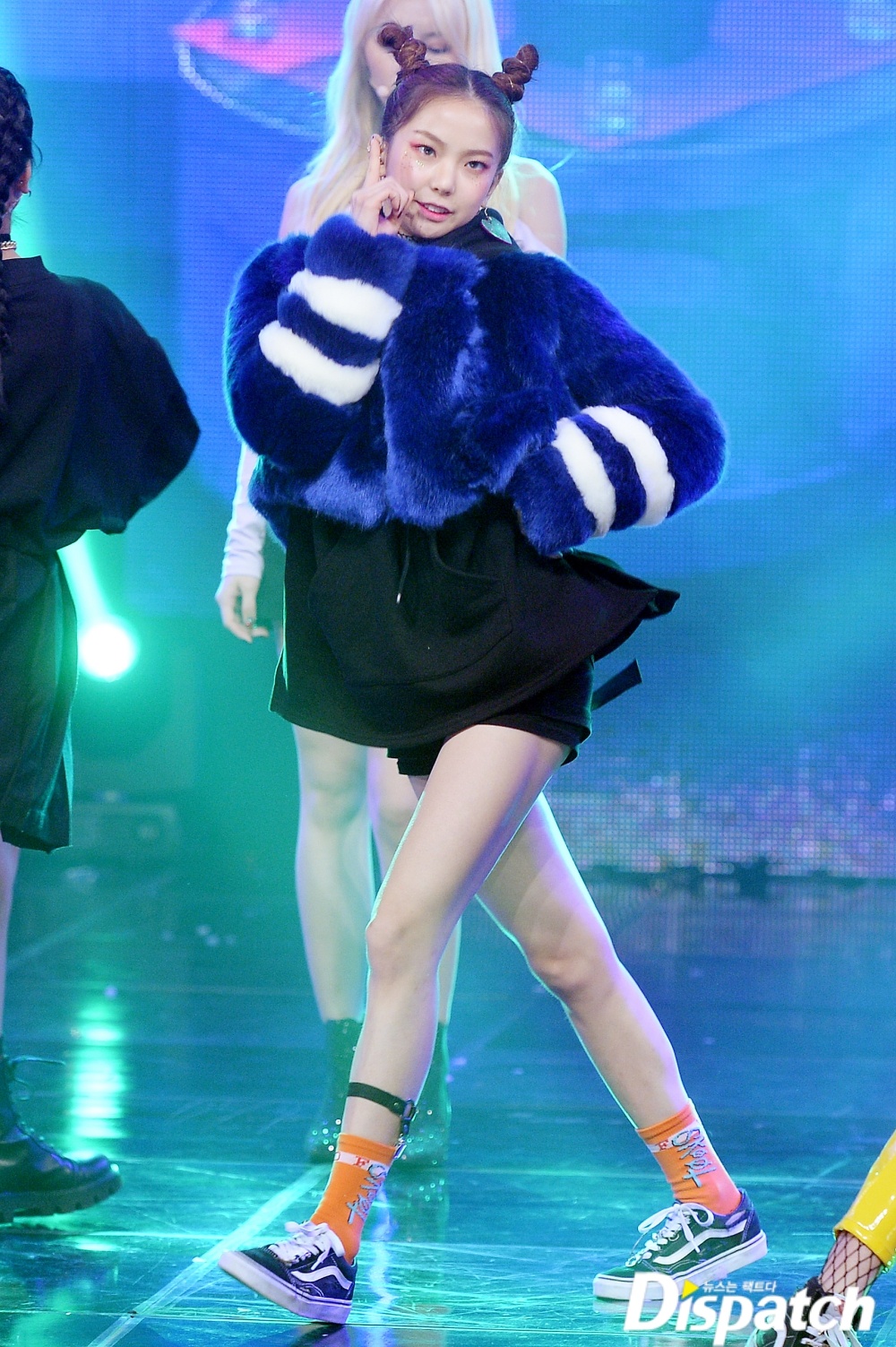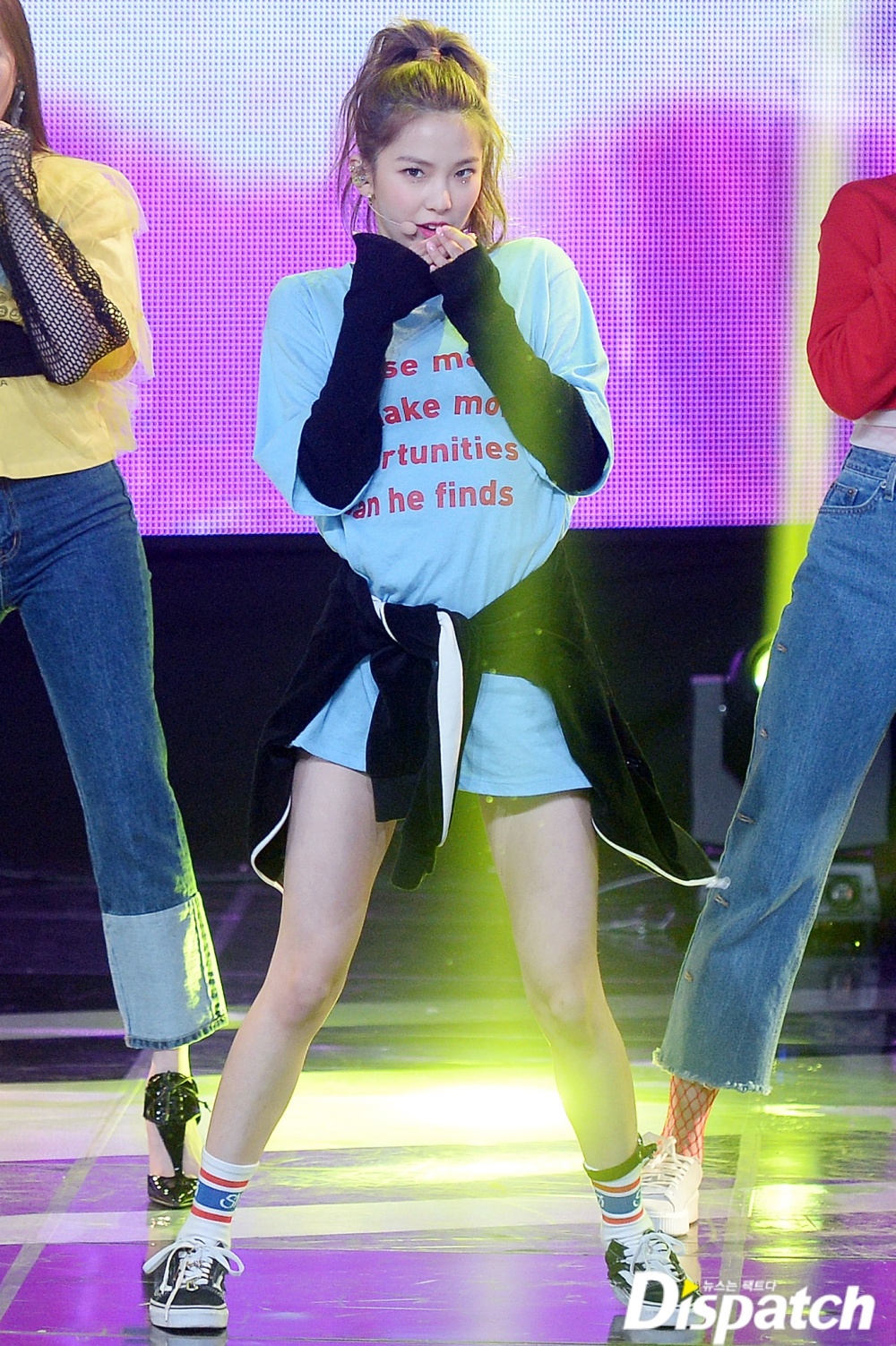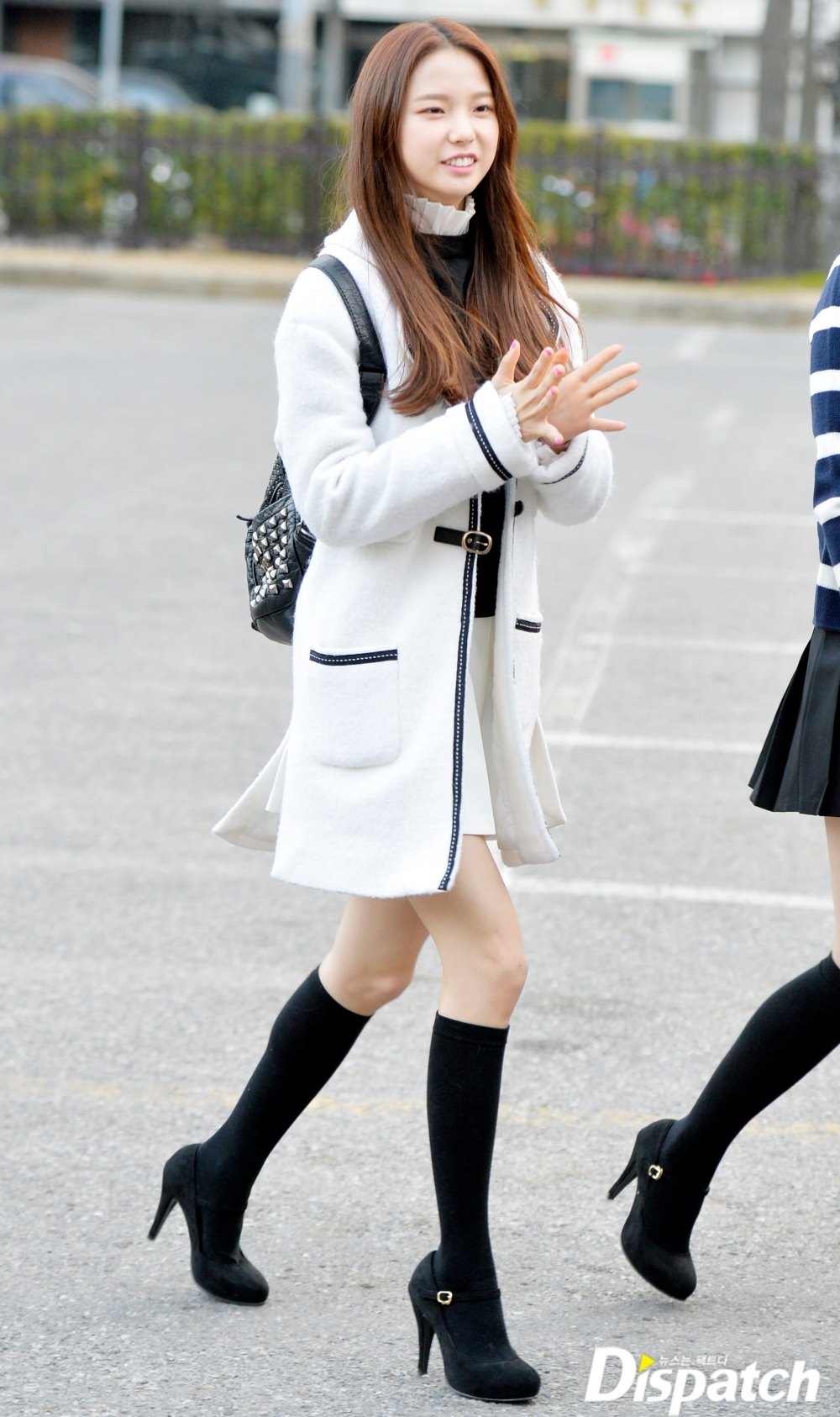 Source: Dispatch
Share This Post