Idol Bodyguards Reveal The Type Of Fans They Like The Most
Now you know how to get on their good side!
YouTube channel AYO 에이요 released an episode on August 7 with Han Hojun, a 3-year old bodyguard who worked with the likes of MAMAMOO, GFRIEND, and MOMOLAND, and Kim Juhyung, a 12-year old bodyguard who has guided most celebrities in the K-Pop industry.
The two bodyguards revealed their biggest
fanboy
moments as well as the place where fans
hide
to meet their favorites. They were firm against obsessive behaviors such as infiltrating private areas where celebrities try to relax in, saying, "
Those behaviors are not 'liking' them, but bothering them, so I hope you don't do it. You'll get in trouble."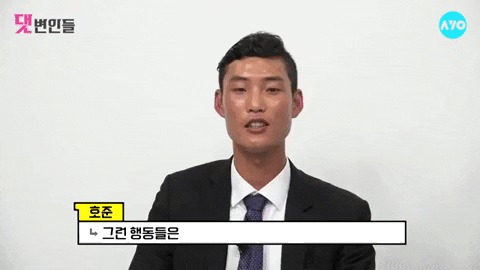 But what about the fans they actually do like? While it's more common to interact with people whose single motive is to meet their bias, sometimes there are a few who stand out for being kind to the bodyguards themselves.
According to veteran bodyguard Kim Juhyung, the most adorable fans are the ones who give them words of affirmation.
Even though it's empty talk, when they say, 'Good work!' it means a lot.

— Kim Juhyung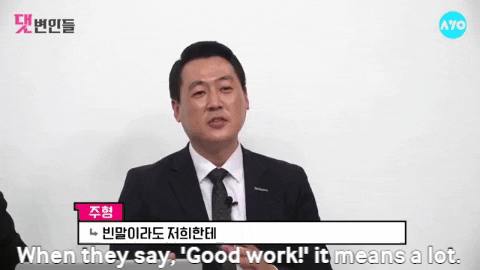 Han Hojun, meanwhile, appreciates it when they give him small but thoughtful gifts.
Some fans give us water when it's hot or hot packs when it's winter.

— Han Hojun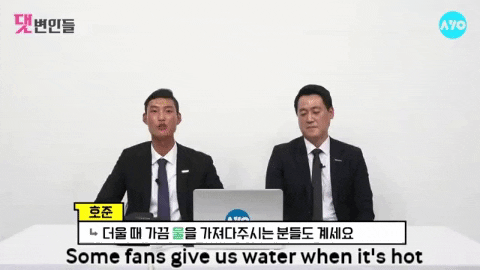 These words prompted senior Kim Juhyung to jokingly affirm that he'll politely decline all gifts as, "I'll just take the heart."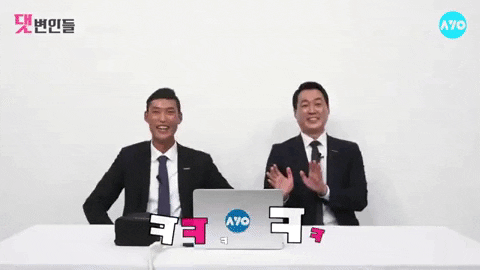 If you want to see more insider information, check out the full video below!
Share This Post