Tzuyu Is Absolutely Breathtaking In This Lace Dress
As TWICE's Tzuyu is making a name for herself as a fashion icon among idols, her latest outfit might just be her best yet.
TWICE's maknae Tzuyu is well known for her stunning visuals and gorgeous figure. As a rising star in the industry, Tzuyu has continued to impress with her growing beauty and sense of style. Tzuyu somehow manages to always look spectacular, with her bright, brilliant smile and adorable personality helping her easily captivate both male and female fans.
Even though Tzuyu is well known for being able to rock many different looks, her recent stage outfit at the 2016 Gayo Daechukje was undoubtedly one of her top outfits of the year. A dark lace outfit that resembled her costume from TWICE's "TT" music video, the elegant dress looked perfect on Tzuyu.
Take a look at photos of Tzuyu from TWICE's performance below: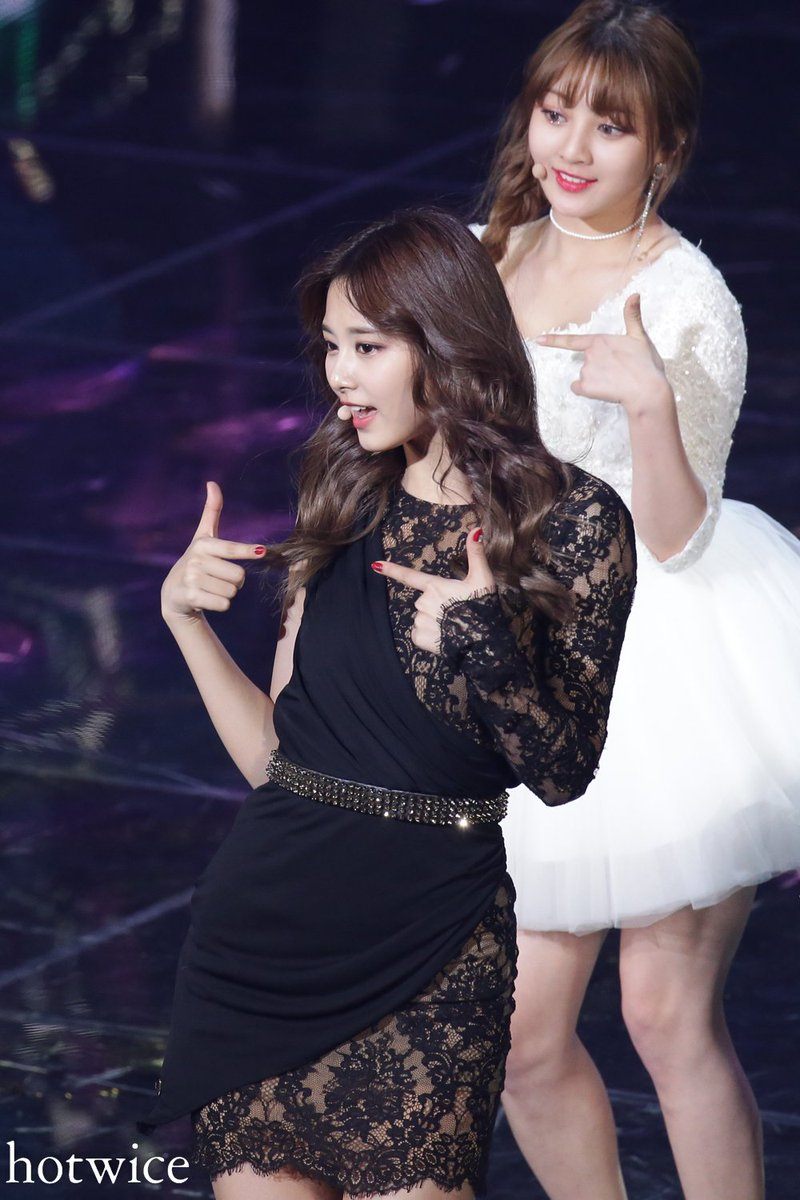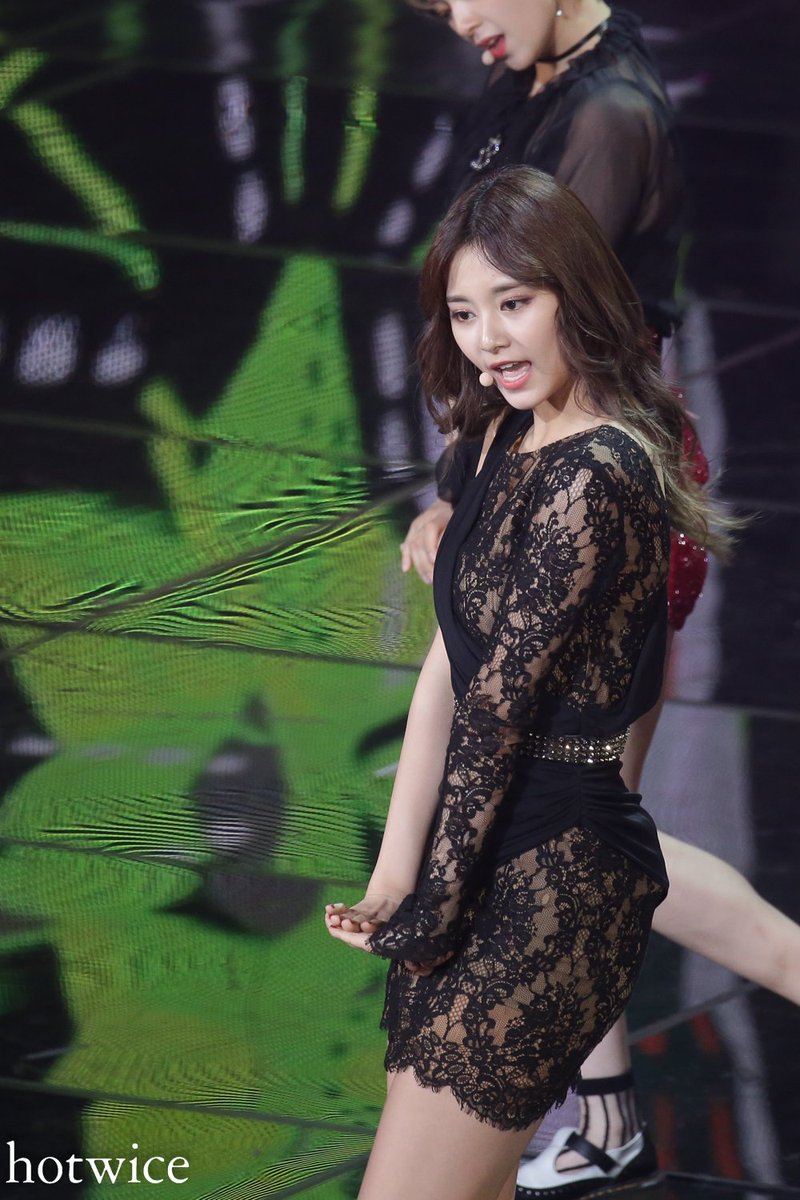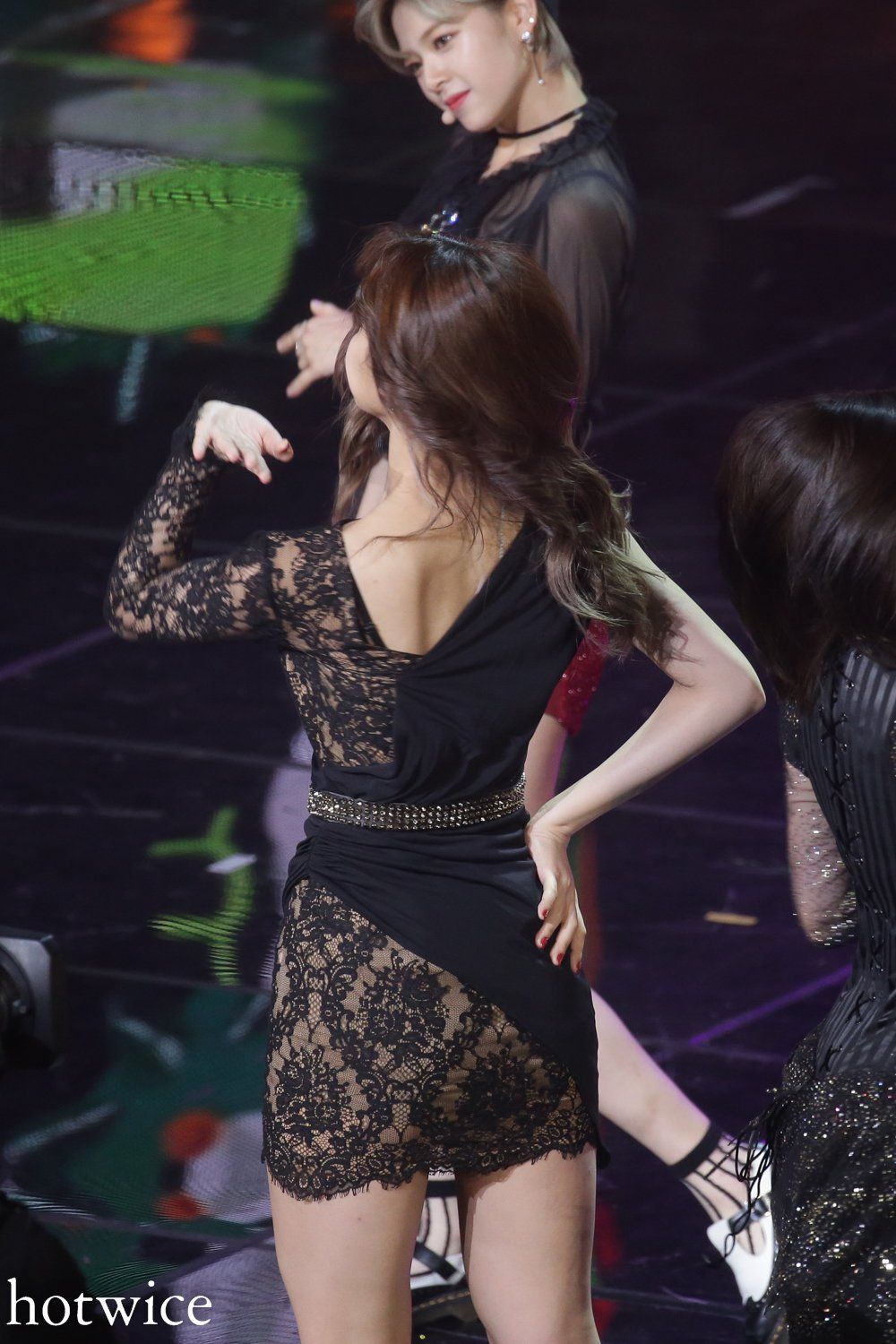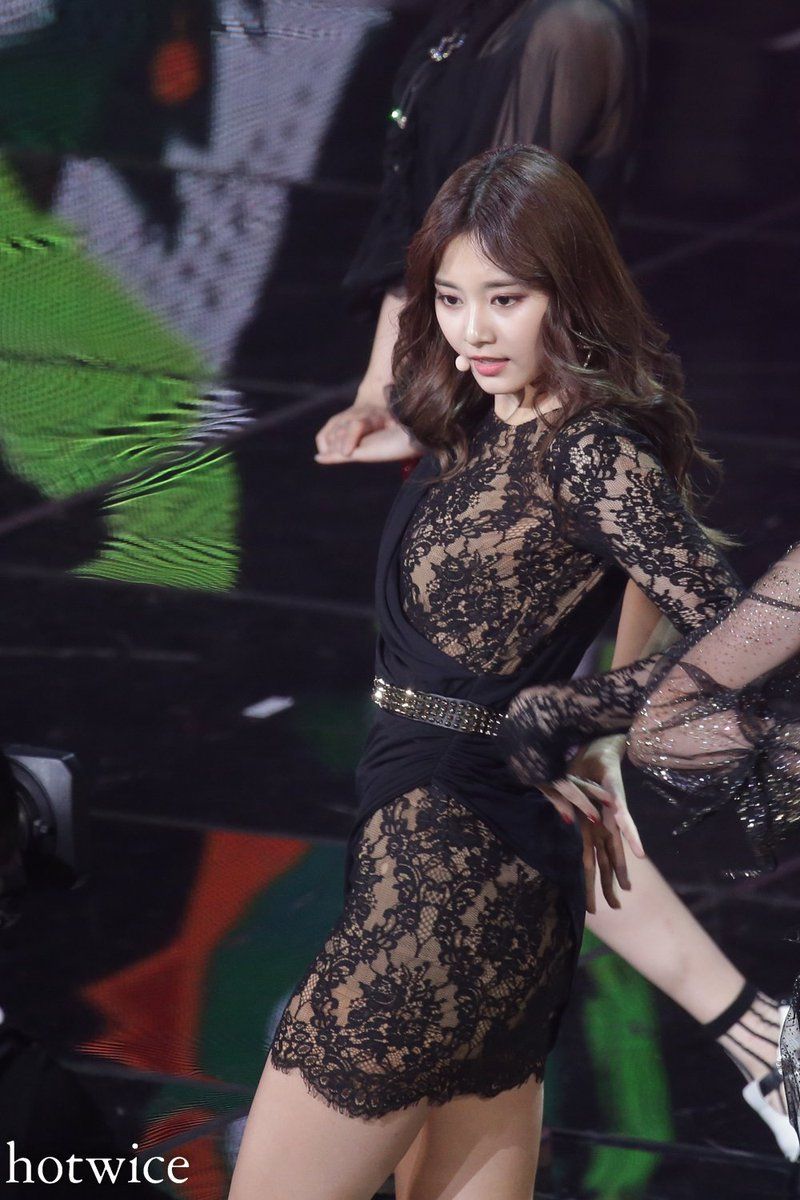 You can also check out the live performances here:
https://www.youtube.com/watch?v=x1wGrlOxics
https://www.youtube.com/watch?v=ApARythYefk
Share This Post