U-KISS' Dongho Shocks Fans With Sudden Update Of Himself Dressed As A Girl
Former U-KISS member Dongho surprised fans by suddenly uploading a photo of himself dressed as a girl. 
Dongho, who also goes by Justin, explained in the caption of the photo that while recovering from giving birth to their baby, his wife felt very bored. To help her feel better, Dongho volunteered to be her doll and let her dress him up with her clothes, including a white lace bra and floral print dress. After seeing the photo, fans couldn't help but laugh at Dongho but also praised him for being such a loving and understanding husband.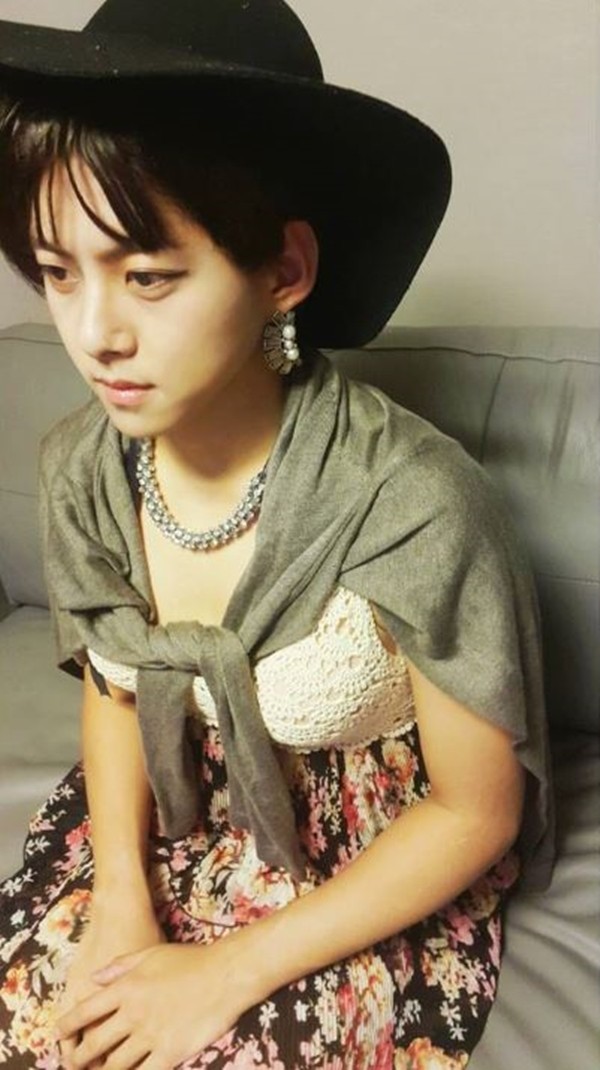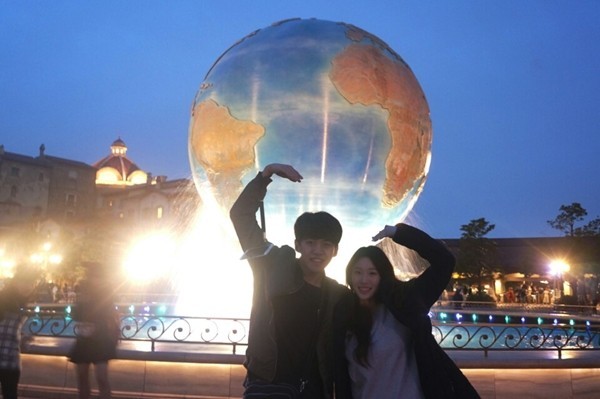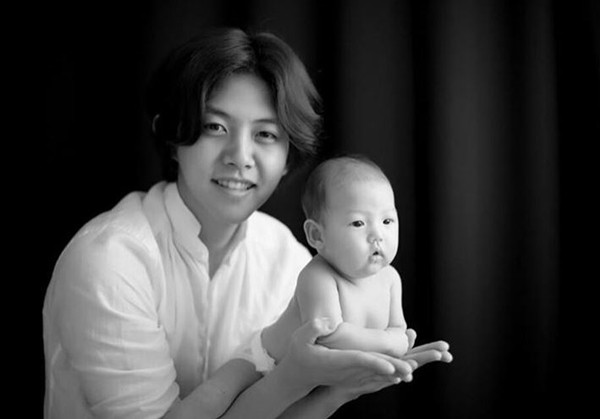 Source: Dispatch
Share This Post