Viewers can't believe this athletic surgeon is also a 48-year old mother
On a recent episode of popular talk show Same Bed, Different Dreams, viewers were shocked upon seeing an incredibly beautiful surgeon and fitness model. 
In addition to being a skilled surgeon and a fitness model on Instagram, however, it was also revealed that Lee Soo Jin was also a mother to a high school student and that she's currently 48-years old. Recounting her intelligence, wealth, fitness, and youthful charms, both viewers and cast members of the show expressed their shock and disbelief at how perfect Lee Soo Jin's life is.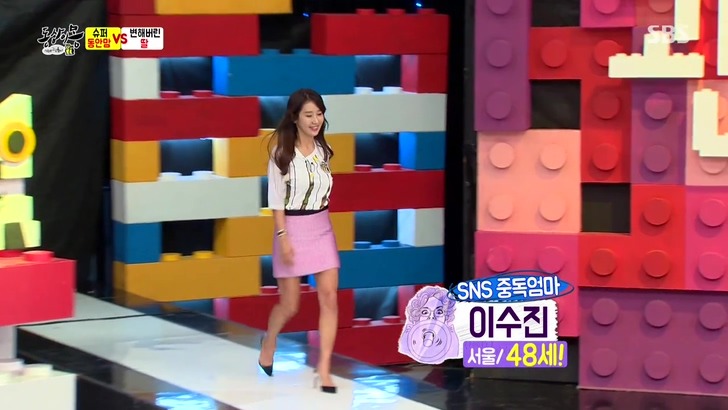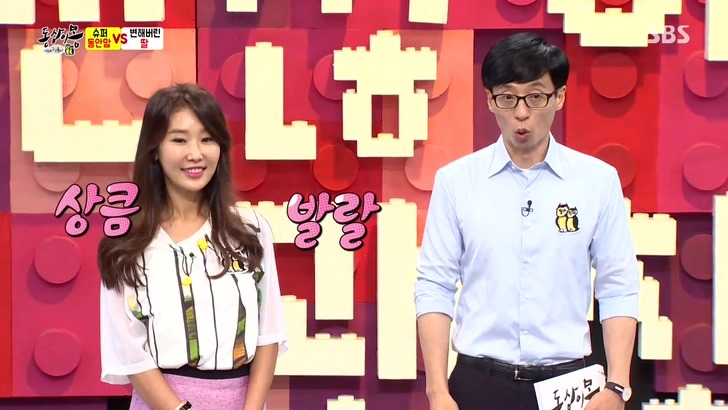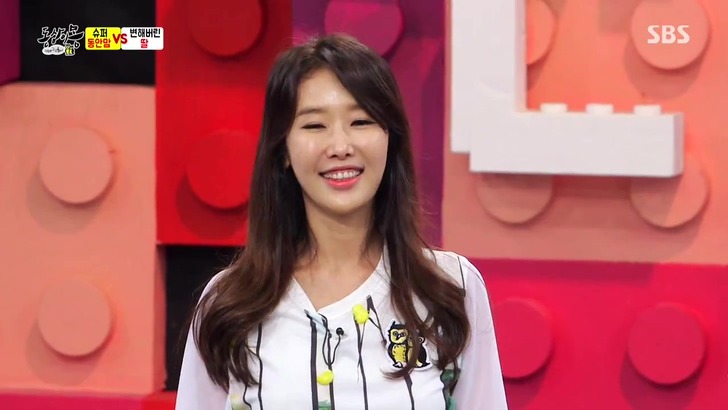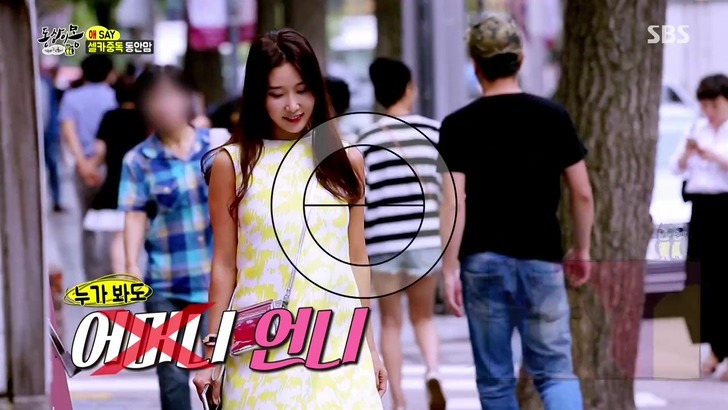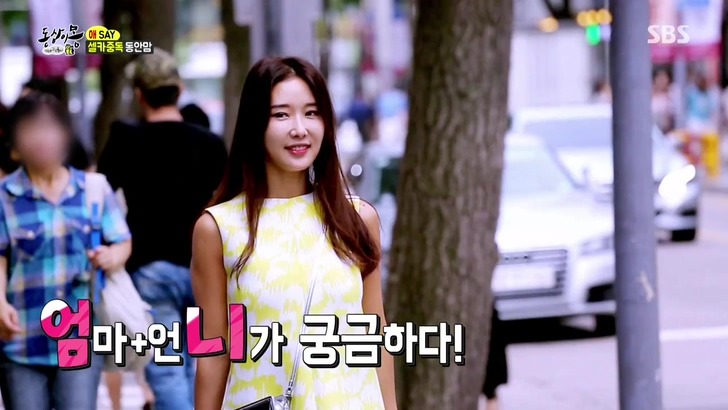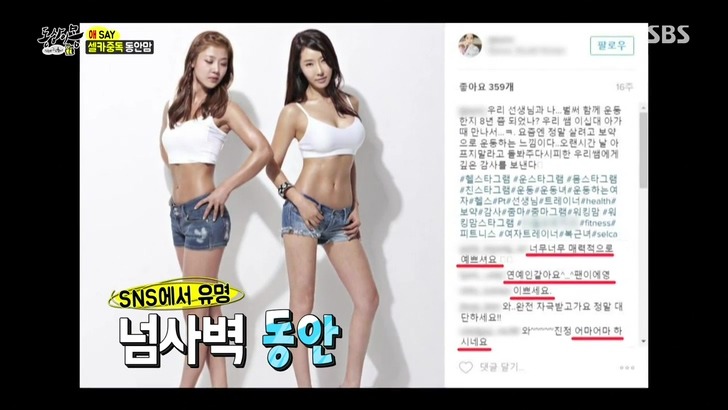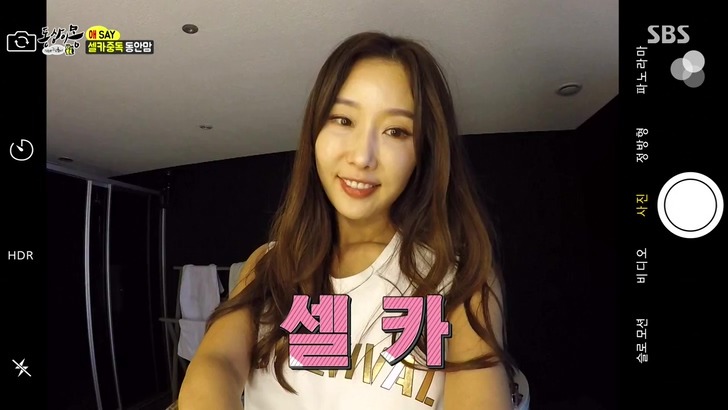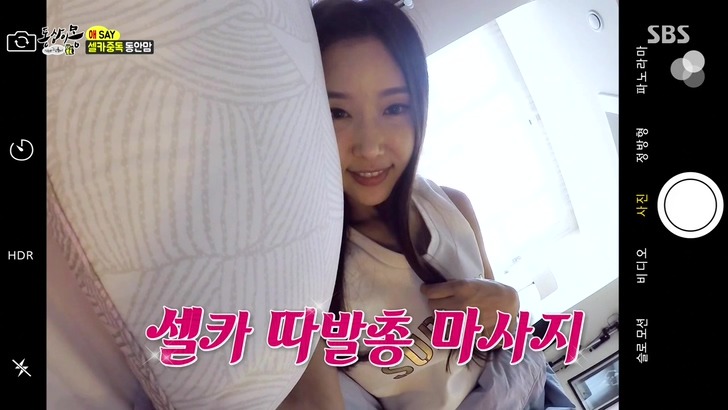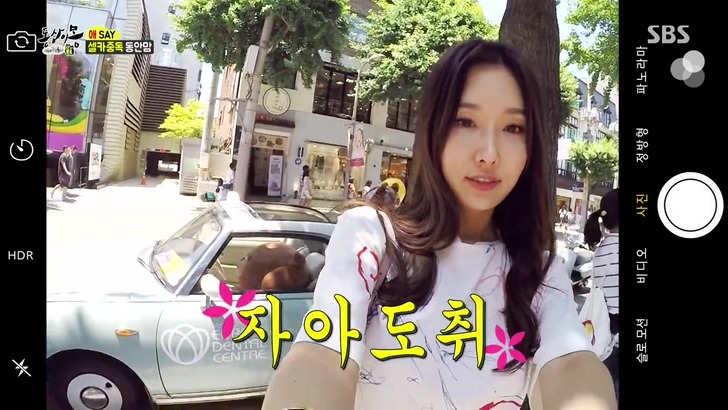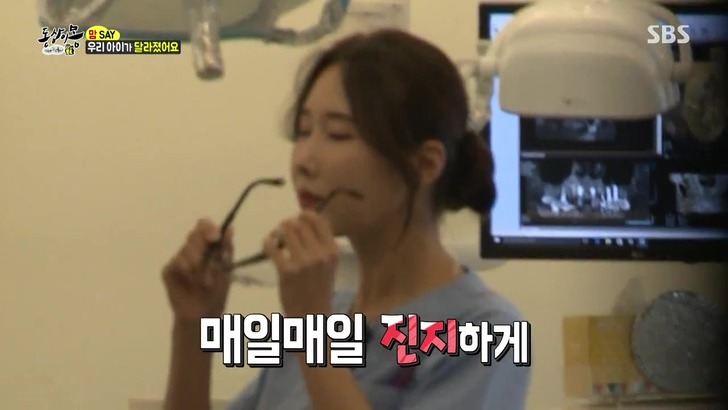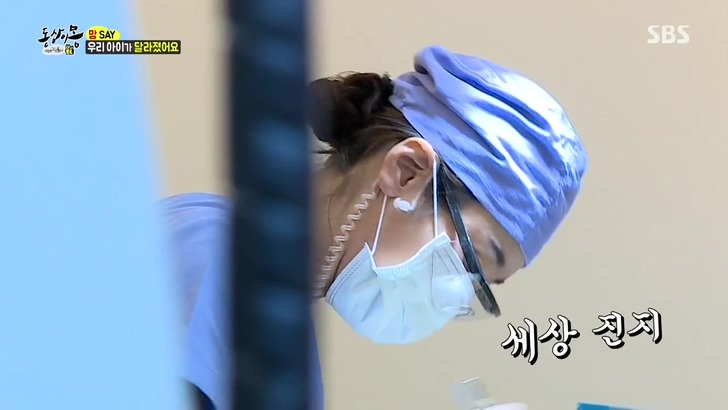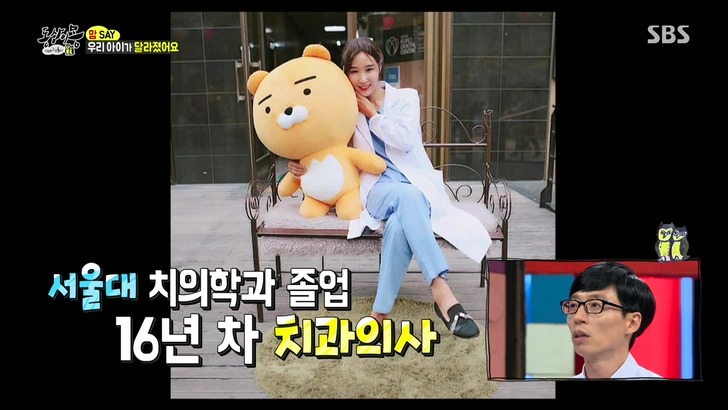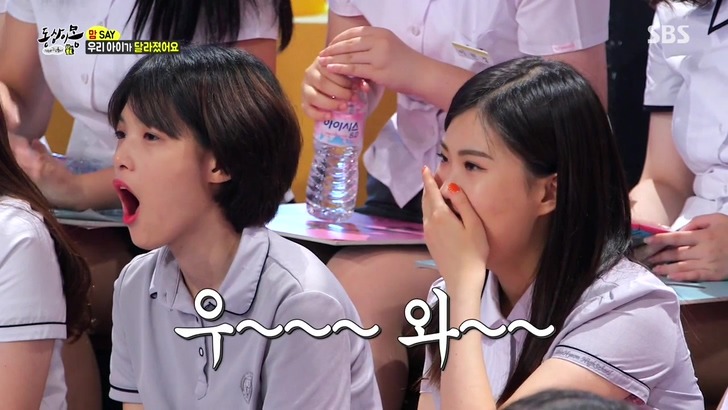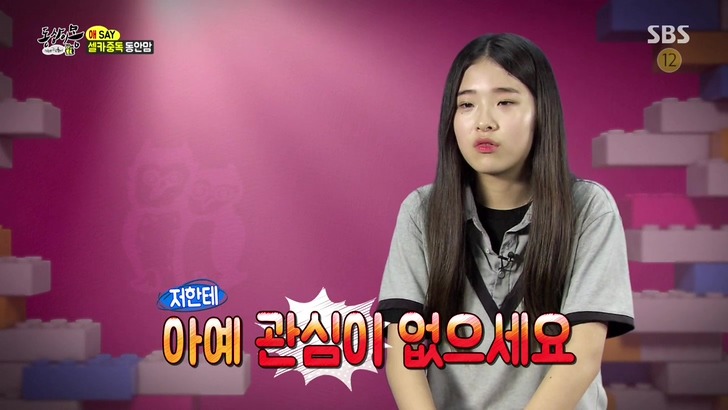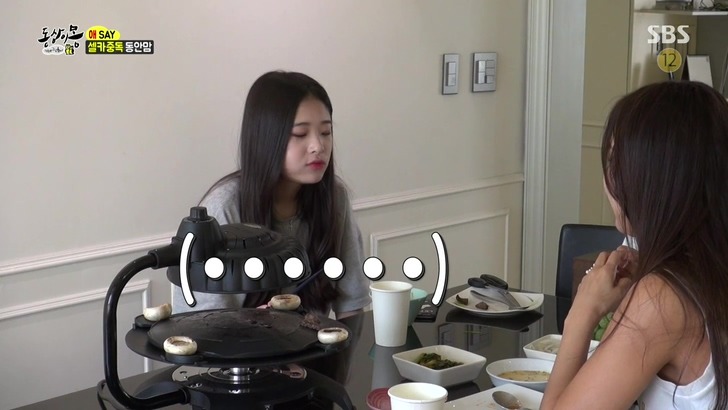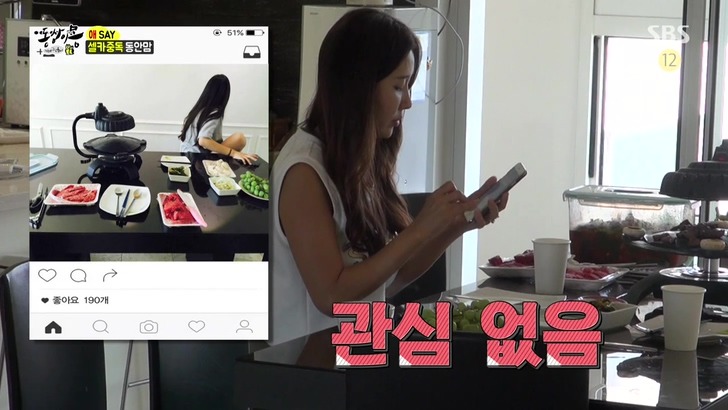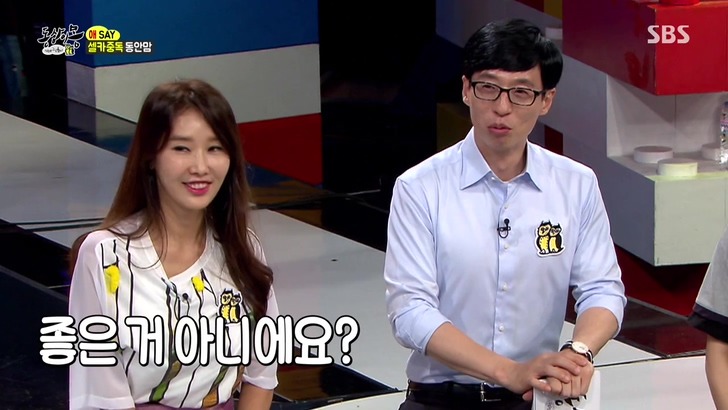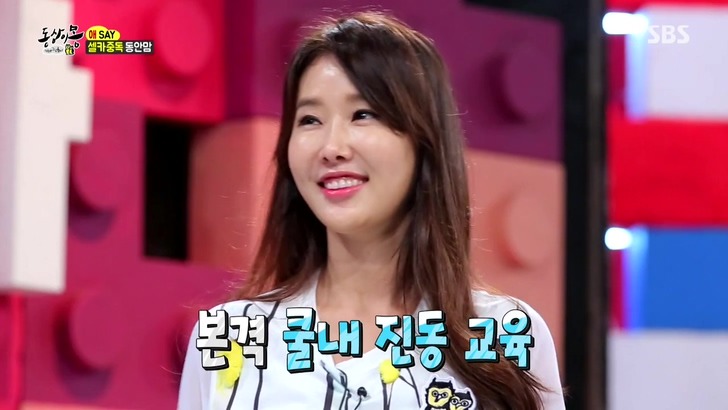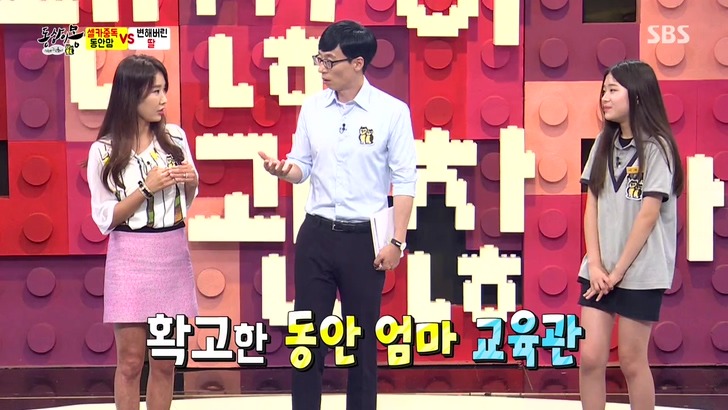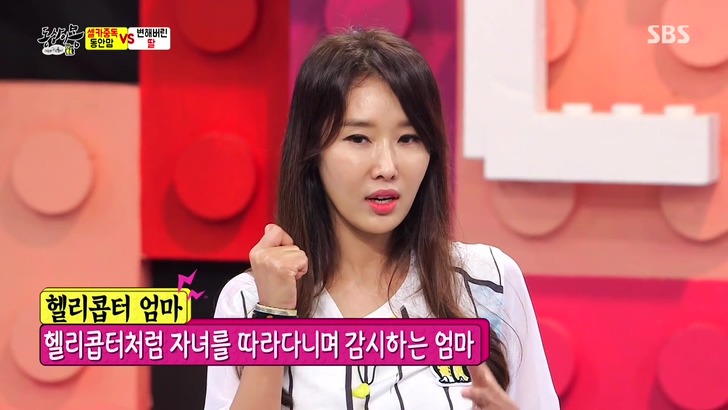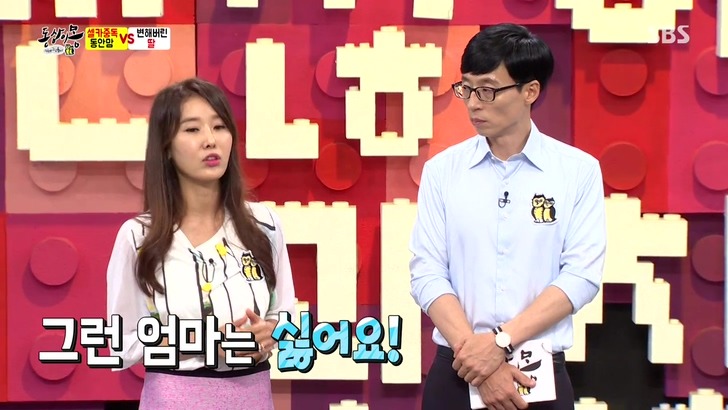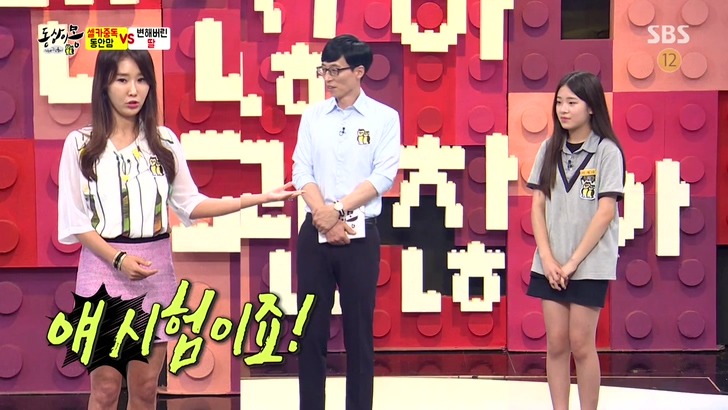 Source: Bada TV
Share This Post