VIPs Continue To Stand By T.O.P In Spite Of Recent Scandal
News of T.O.P's marijuana scandal has rocked the K-Pop world and upset VIPs, but many of his fans have remained loyal and are continuing to show their support for the BIGBANG idol.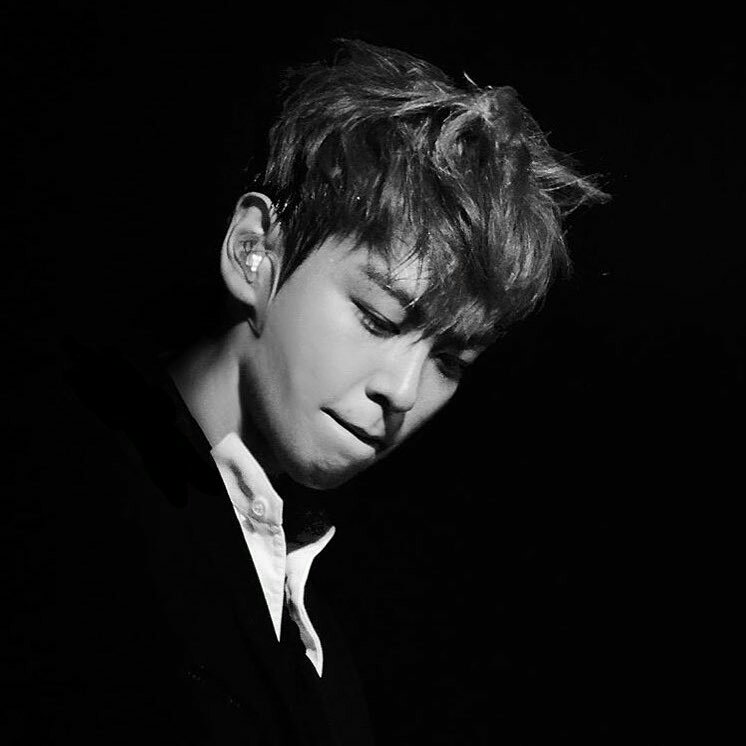 After the news broke, fans began posting encouraging messages aimed at T.O.P with the tag #AlwaysHereForTOP.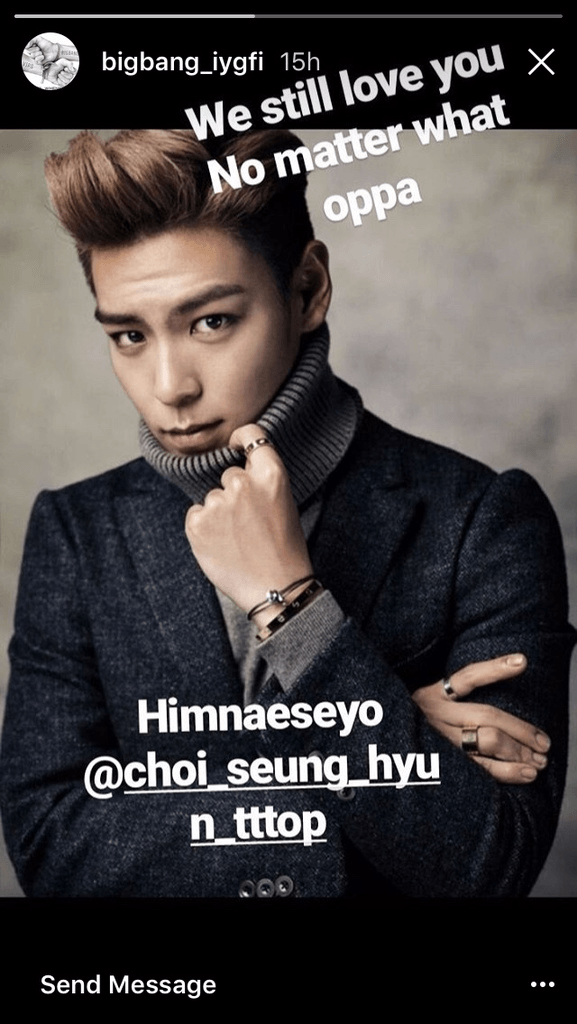 Most posts acknowledged T.O.P's involvement and did not argue against any punishment that awaits him.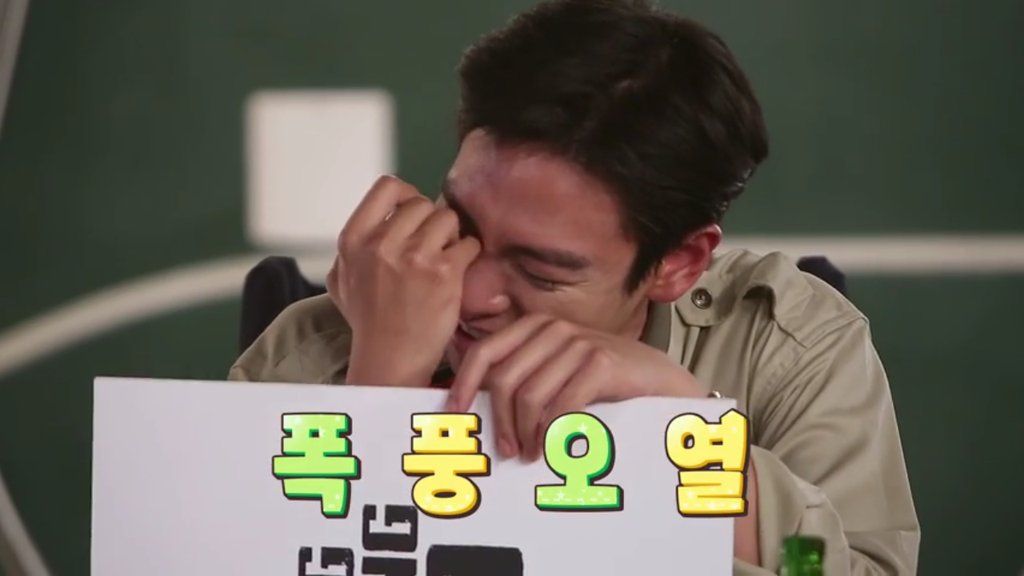 The tags also featured collections of fan favorite photos of T.O.P alongside messages of support towards him and the rest of BIGBANG.
Vips have been through it all with bigbang. Our bond is unbreakable. #AlwaysHereForTOP #VipUntilwhenever pic.twitter.com/H7FJueEGmf

— 지디 (@jiyongal) June 1, 2017
BIGBANG fans may be taking this controversy in stride as the group has actually faced similar controversies in the past.
In 2011, BIGBANG's fans faced the wrath of negative comments during G-Dragon's drug scandal and Daesung's car accident.  
https://twitter.com/smokinjiyong/status/870230658102075392
T.O.P is still under investigation for his illegal marijuana use and will continue with his military duty until the prosecutor makes a decision.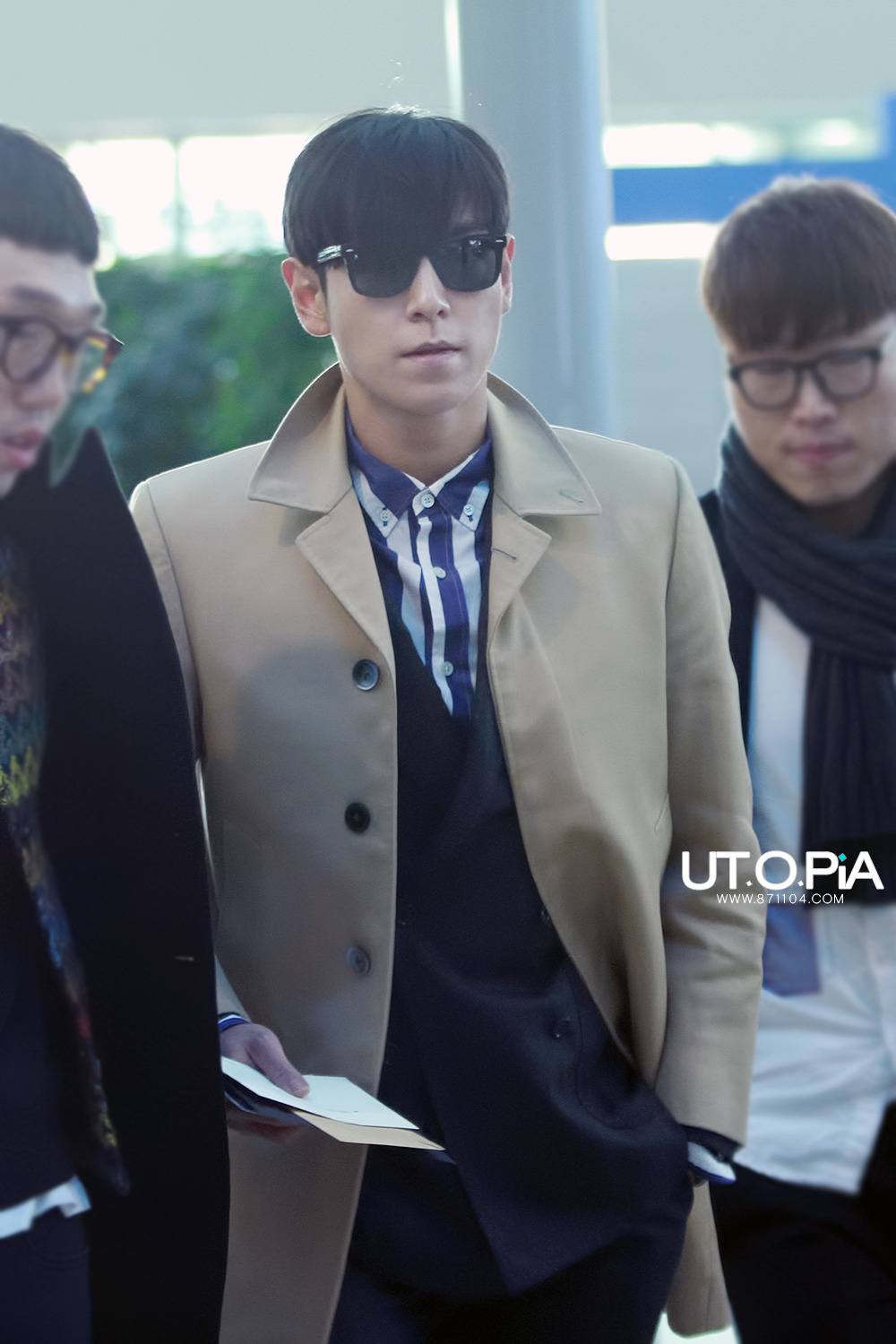 Share This Post