VIXX Fans Love This Part of N's Body
VIXX's N is loved by his fans for his singing, his tanned skin, his angular jawline, and one particular part of his body.
From their cute smiles, to their perfect waist-to-hip ratios, idols are appreciated for many different characteristics, and VIXX's N is no exception. VIXX fans have taken special notice of N's derriere and can't get over how well-defined it is. In fact, N's ample butt has earned him the nickname "Chabooty".
Check out these photos that show why VIXX fans have given him his nickname: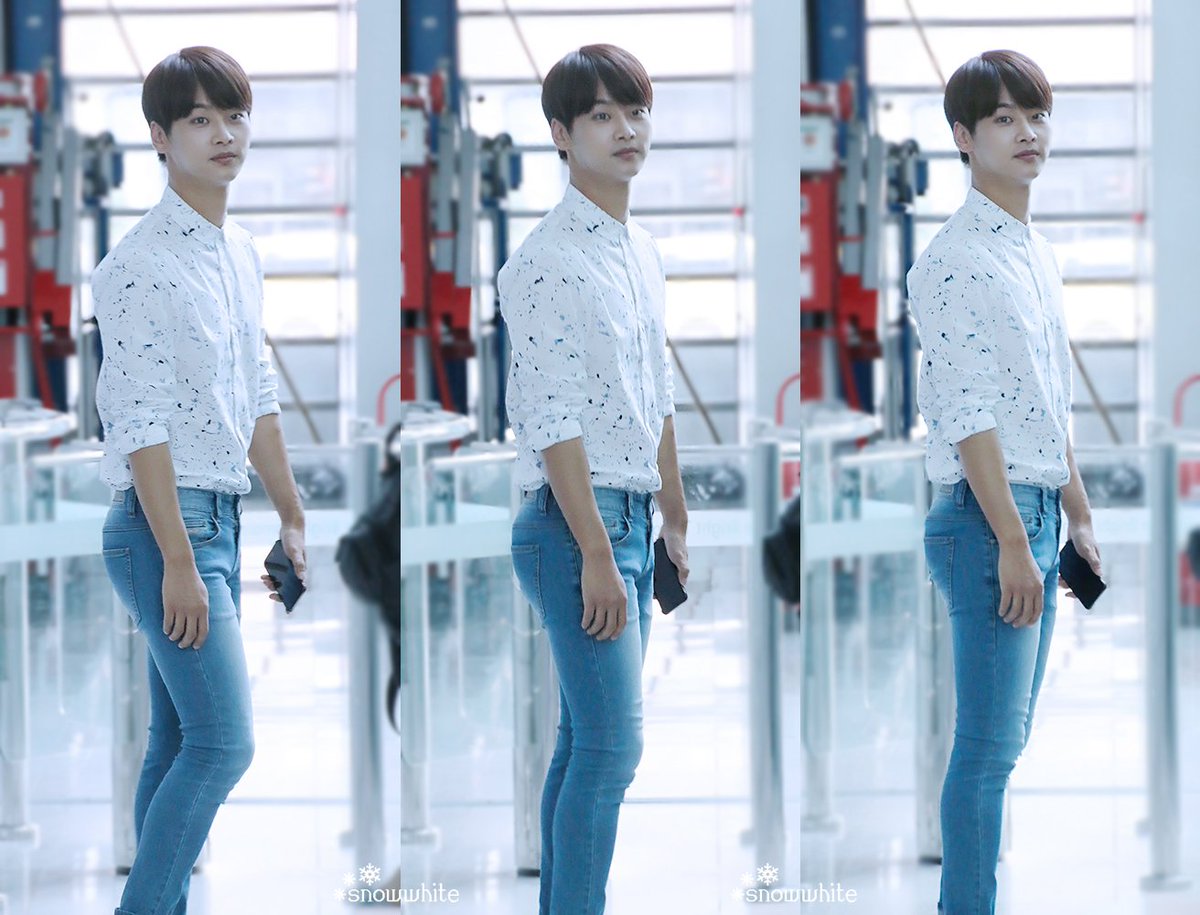 Share This Post