Clip of VIXX's Leo Reliving His Embarrassing Black Lipstick Performance Resurfaces
Video of Leo re-living VIXX's "Hyde" era's most iconic performance has resurfaced recently and fans are loving it.
In May 2013, VIXX released their song "Hyde" for their 1st mini album which helped to establish the dark supernatural concepts VIXX is known for embodying. However, during "Hyde's" promotions VIXX sported a few unique looks, including Ravi's silver-white arrow hairstyle and Hongbin's brown super-quaff.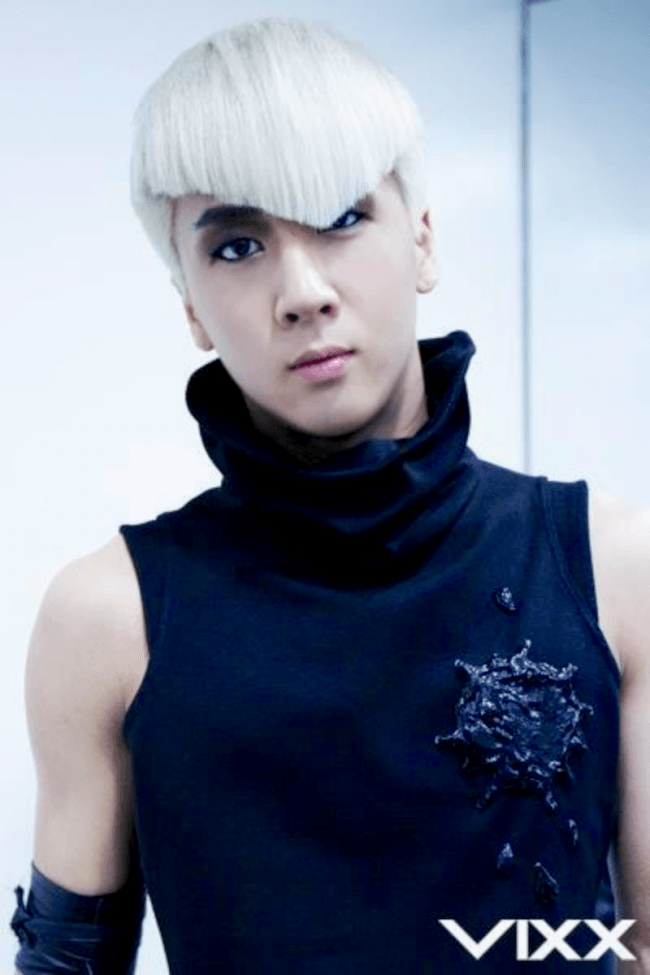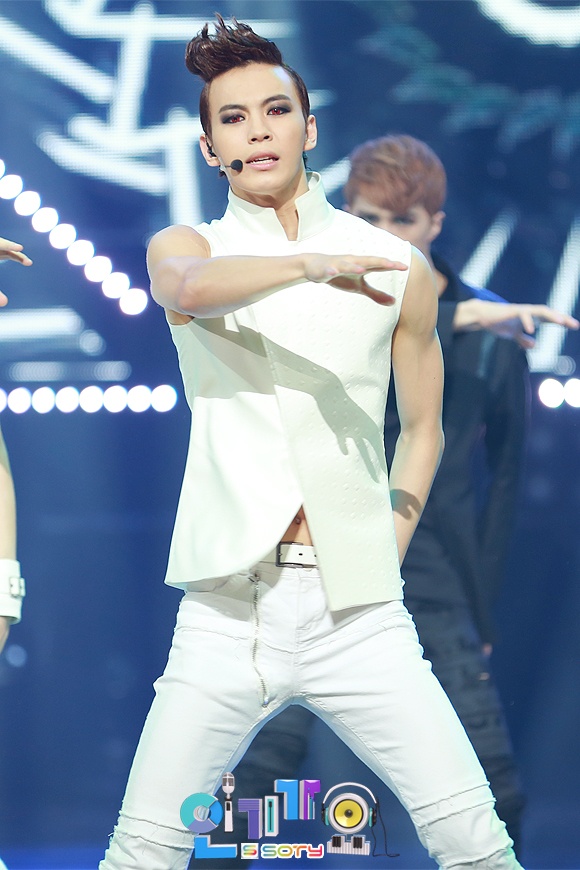 During one special stage during promotions, which STARLIGHTs may fondly (or not so fondly) remember as the Black Lipstick Stage, all of VIXX donned an especially unusual look with their all-white suits and wild hair.
Of course, a unique look such as that could not be forgotten, and VIXX has been reminded of the stage a few times since. Once, on an episode of MBC's Video Star Leo was asked to apply the iconic black lipstick.
THEY RLLY MADE HIM DANCE TO HYDE WITH THE BLACK LIPSTICK HWUHDHUEDU pic.twitter.com/i0a9o98FNz

— ethel ? (@J_TW1110) February 14, 2017

The moment is almost as awkward to watch as it was for him to re-live! Poor Leo! Who could forget that iconic stage?
Leo just can't seem to catch a break with the teasing.
Share This Post