Vogue Magazine Suggests Sulli Is The Cutest Girl In The World
VOGUE Magazine recently published an article highlighting Sulli's ability to stand out from the crowd of other celebrities who are also involved in the fashion scene.

VOGUE praised Sulli's unique fashion style and also complimented her choice to stay away from typical fashion items such as athletic wear. Instead, Sulli chooses to stick to the image she thinks suits her the best, which usually tends to be a more girly vintage style. Titling their article "Is Korean Actress Sulli the Cutest Girl in the World?", VOGUE had nothing but praise for Sulli and her visuals.
They even went on to mention how her style choices on the red carpet help to reflect her cute and girlish image. While Sulli may no longer be a part of girl group f(x), it is clear she still knows to capture the hearts of public through her impressive social media presence.
Check out photos of some of her casual and red carpet looks below!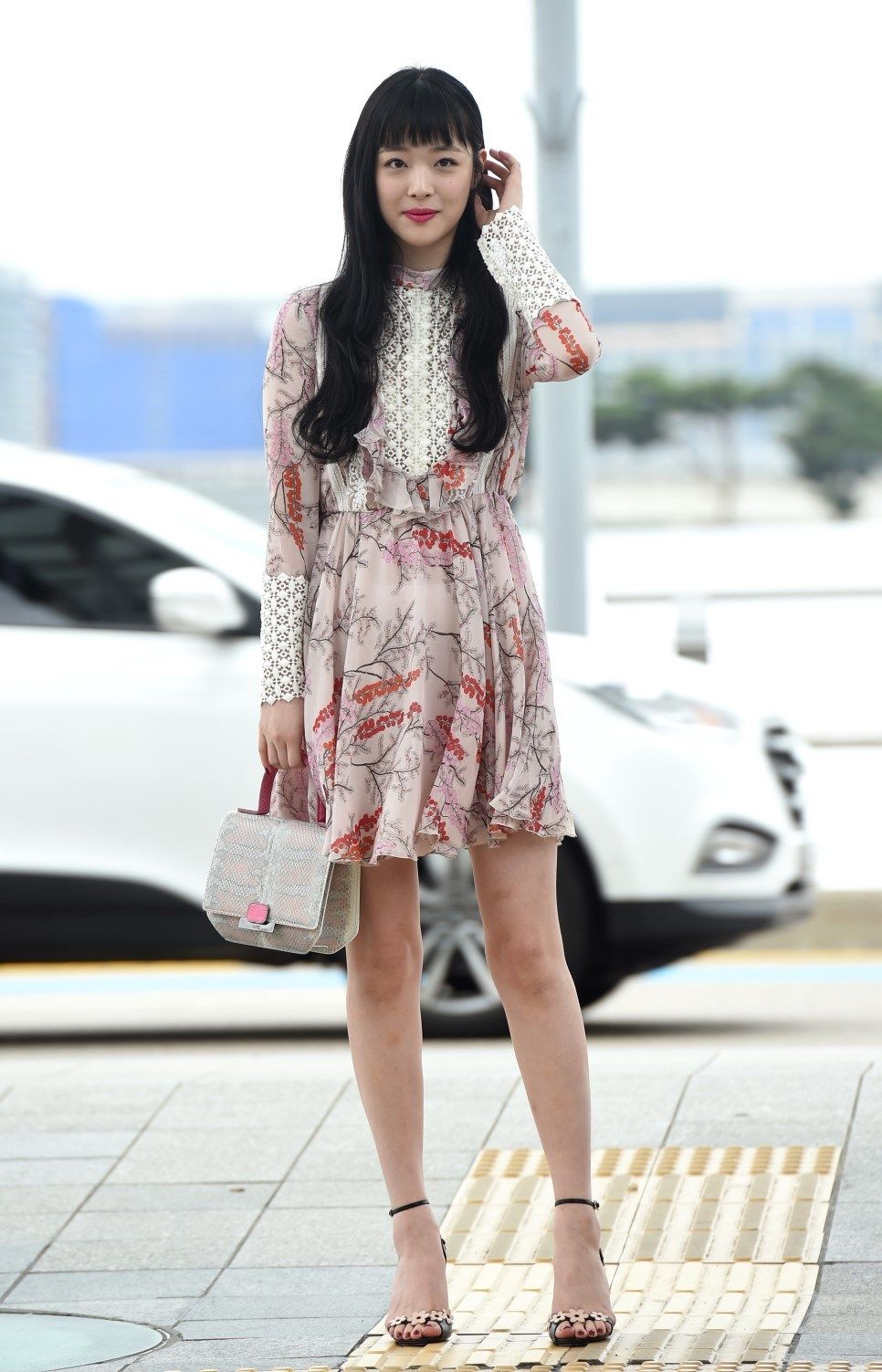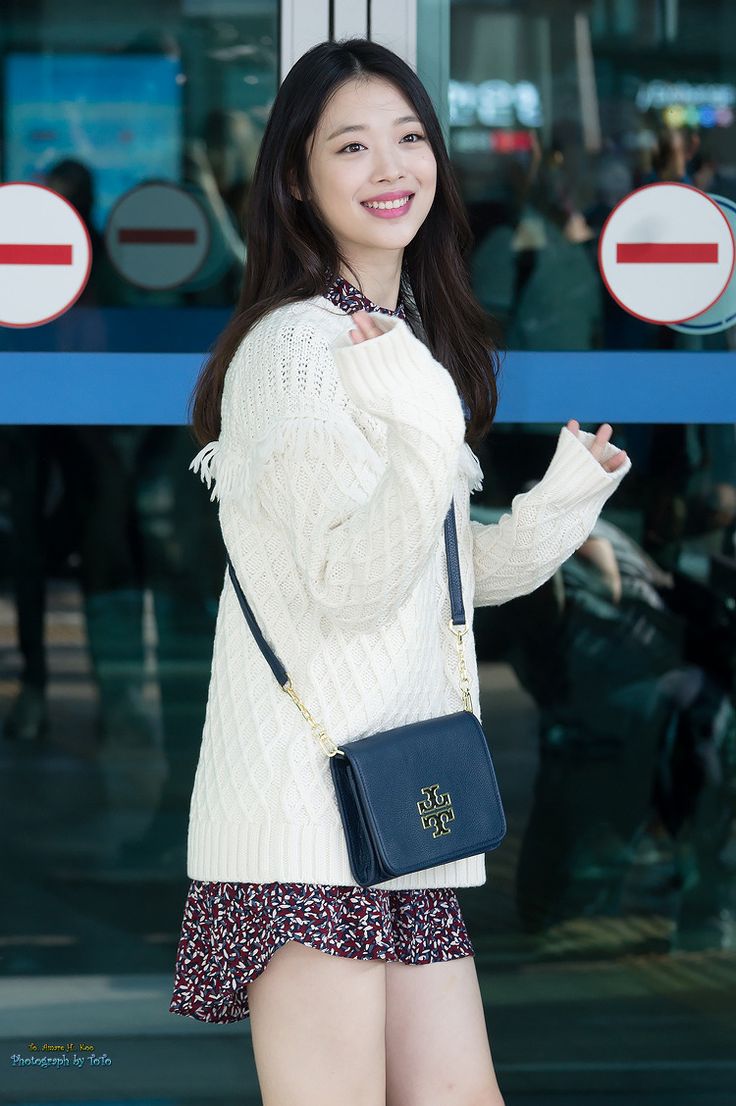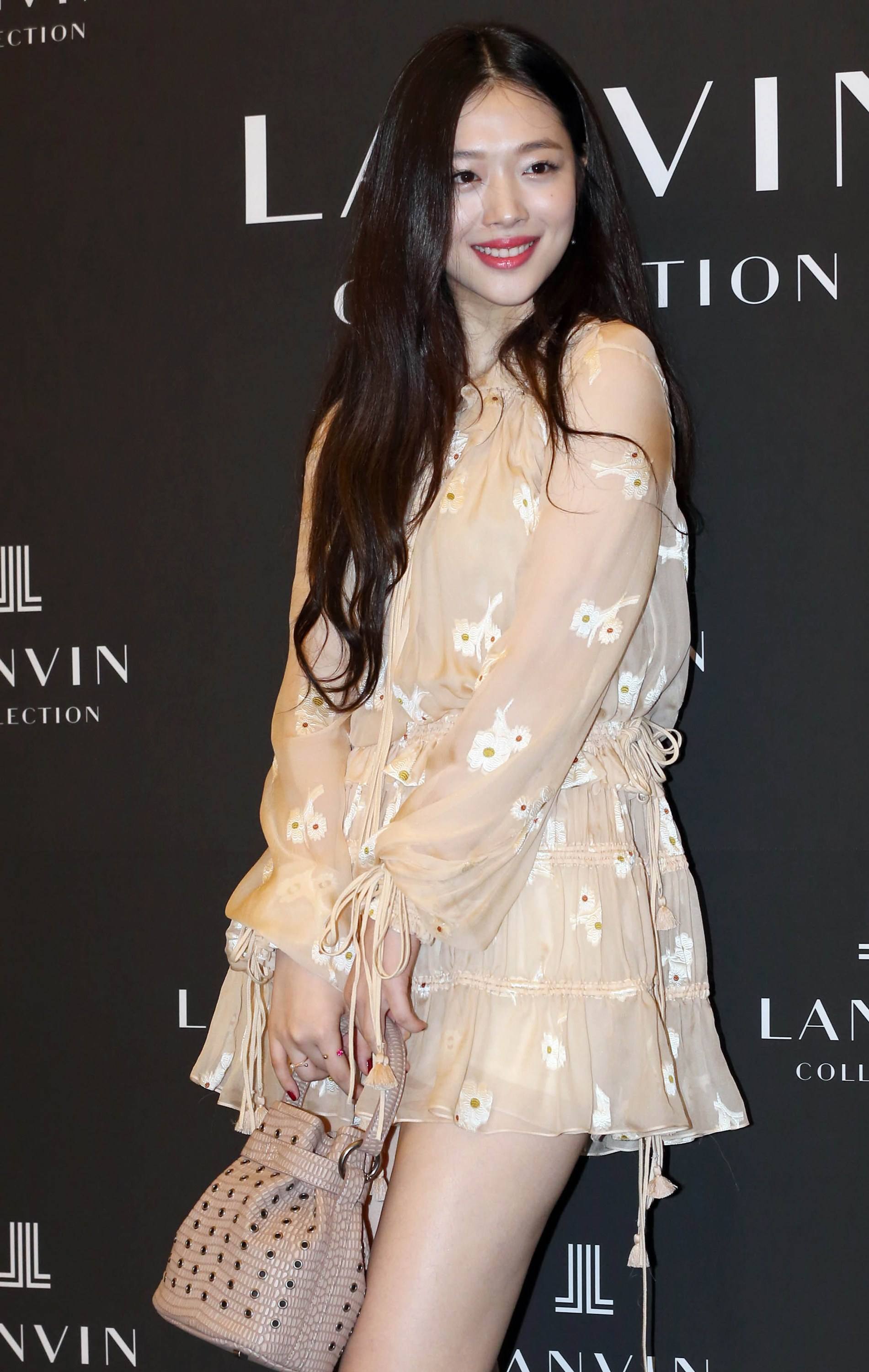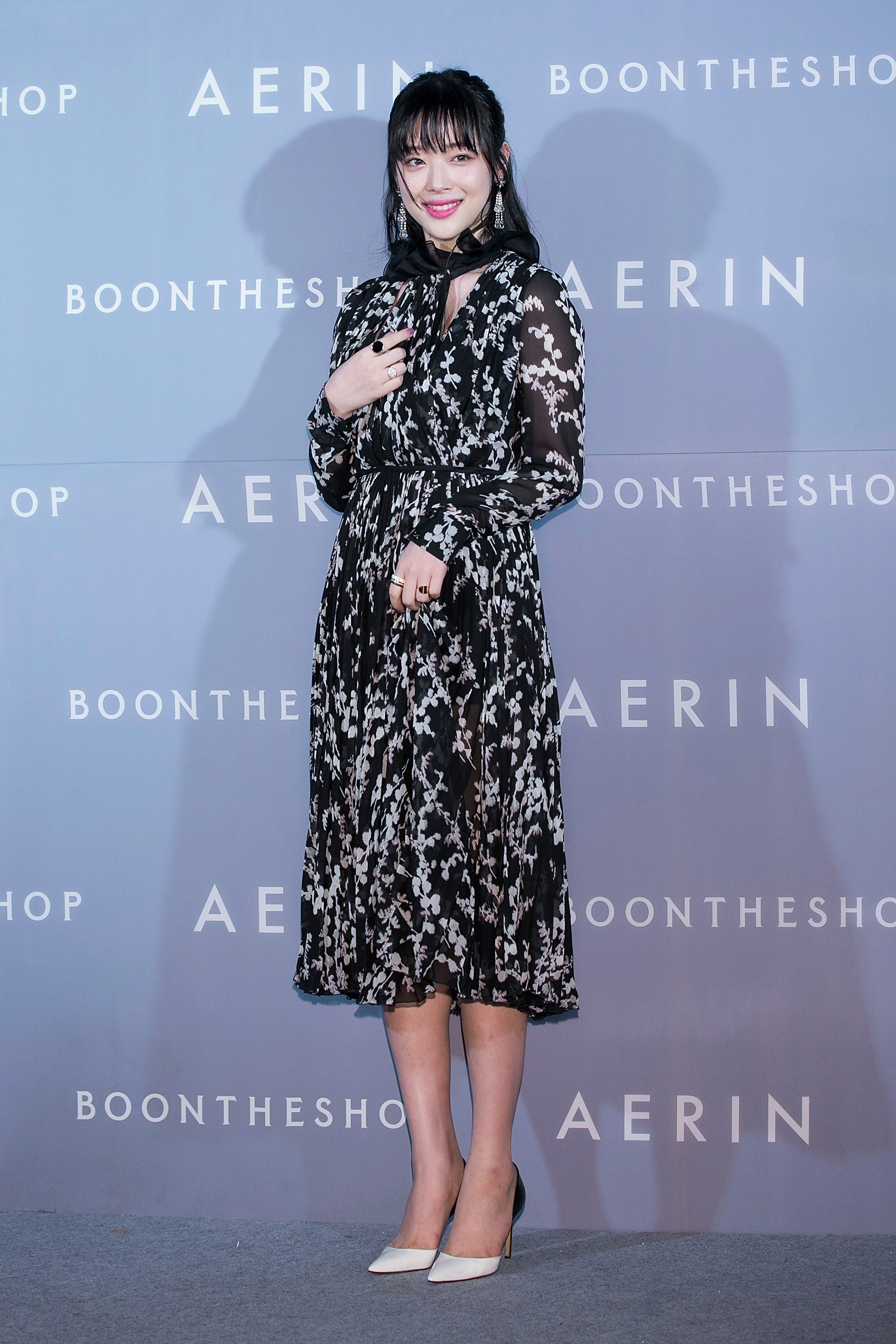 Source: VOGUE
Share This Post