Vogue Magazine Thinks EXO Could be The Most Fashionable K-Pop Group Of All Time
In an article analyzing the style of EXO's members, Vogue Magazine posed the question, "Is EXO the most stylish K-Pop band of all time?"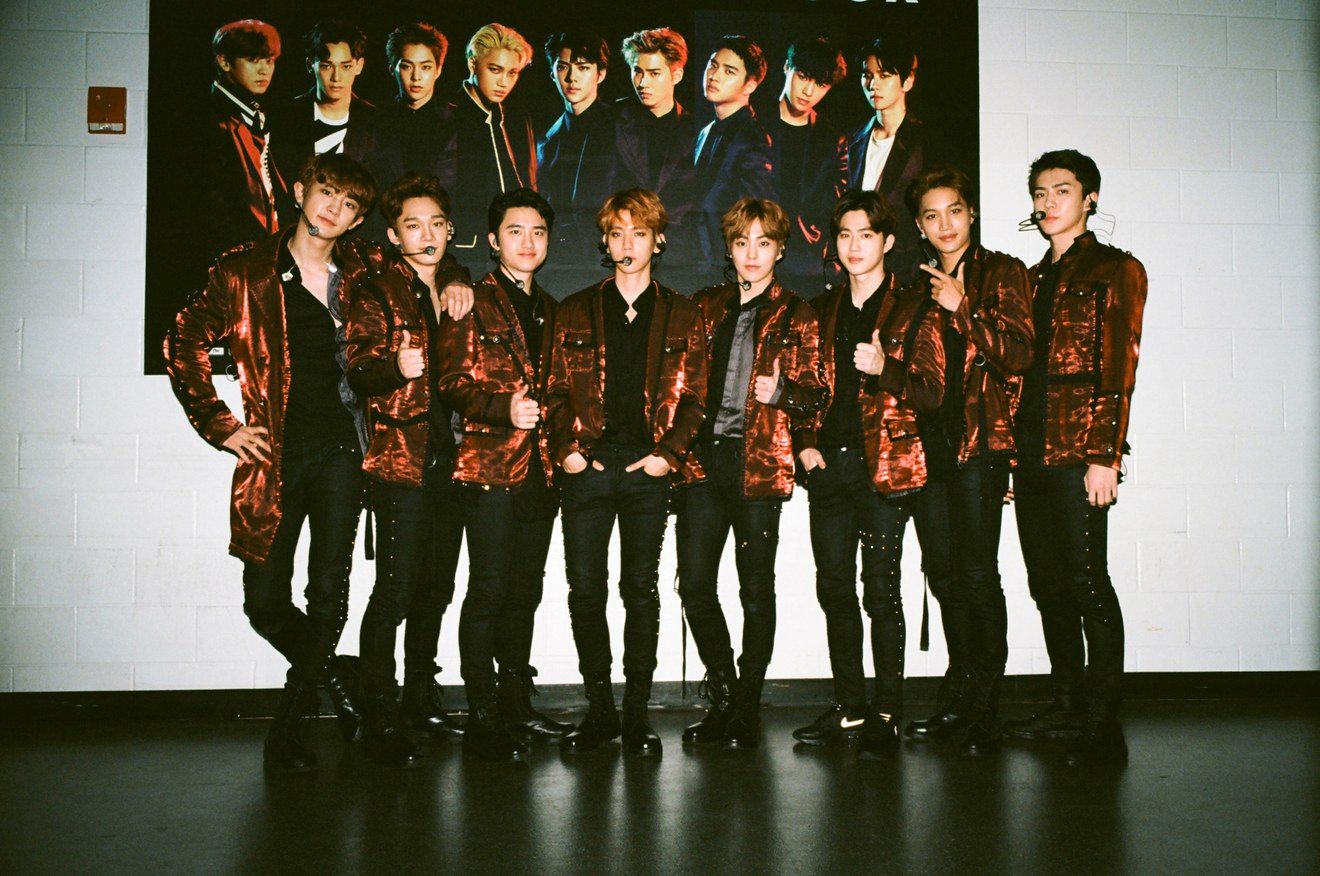 The article talks about EXO's success in the music industry and addresses their most recent come back, "The War: KO KO BOP".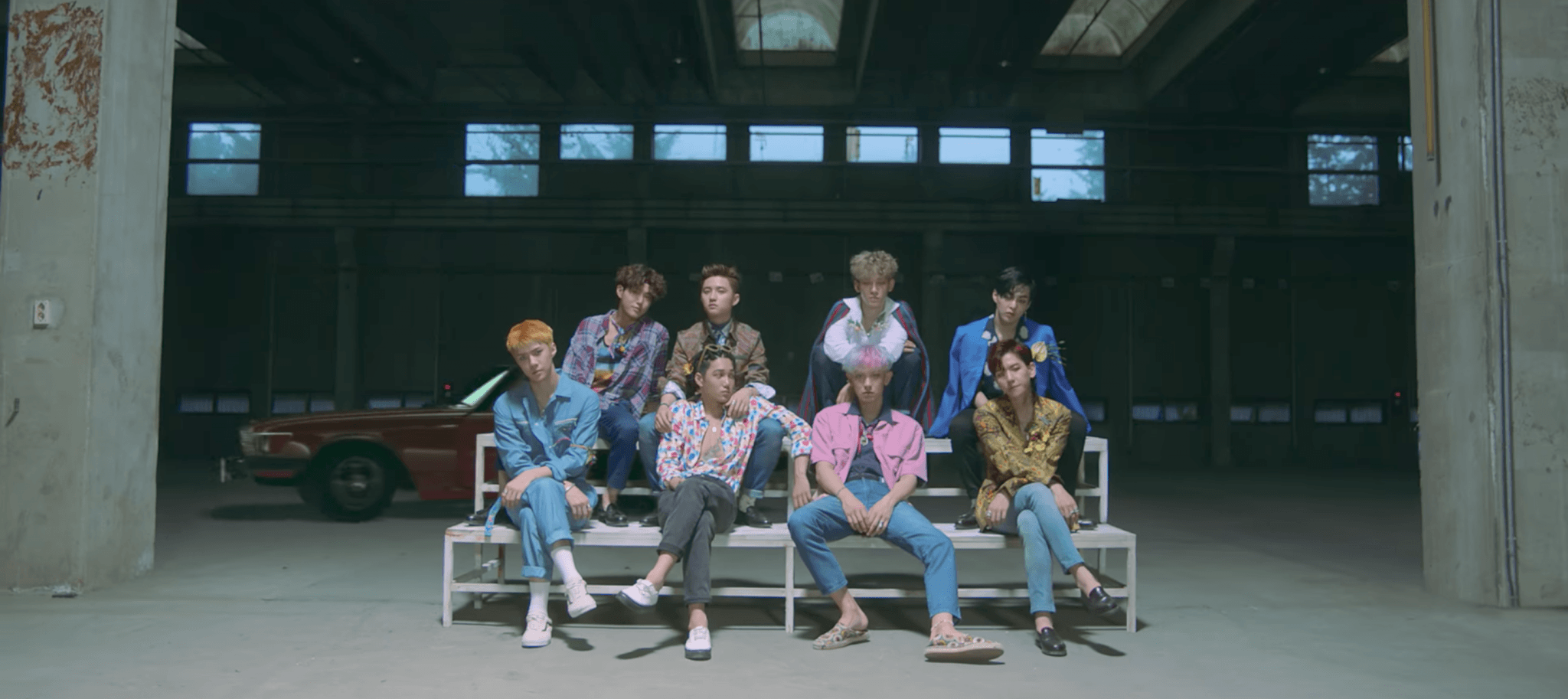 EXO's "Monster" is compared with "KO KO BOP", which is described as aesthetically opposite and drastically different. 

Vogue takes particular note of how EXO expresses the tropical vibe found in "KO KO BOP" through their clothes, giving people the idea of a sharp turn of style. 
Within "KO KO BOP", each member can be seen with his own unique style represented through clothing and giving off a "trippy, drug-fueled vacation vibe."
Sehun wears a Saint Laurent Hawaiian shirt along with dyed and spiked hair, resemble the Bird of Paradise flower.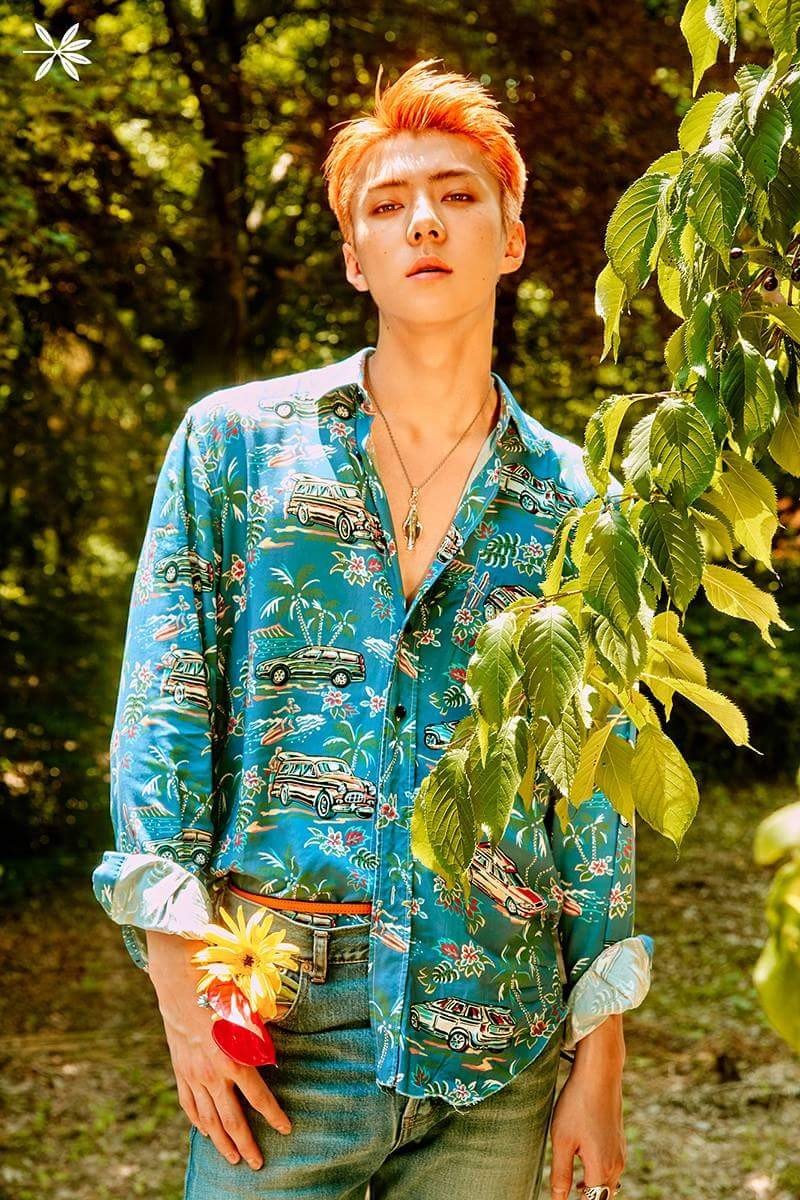 Then there's Chanyeol, who radiates 'tropical' with his punch hair color along with a white, flowery blouse over a Saint Laurent t-shirt.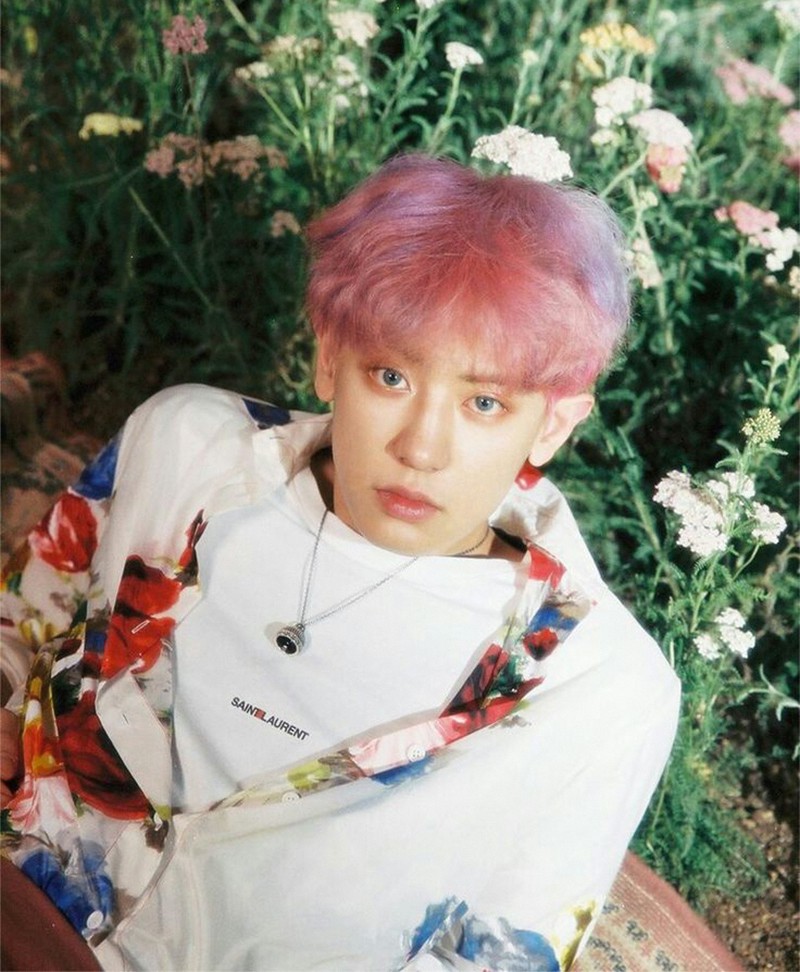 Finally, Baekhyun appears with red highlights and a mullet in a mustard ikat Etro blazer that screams 'vacations'.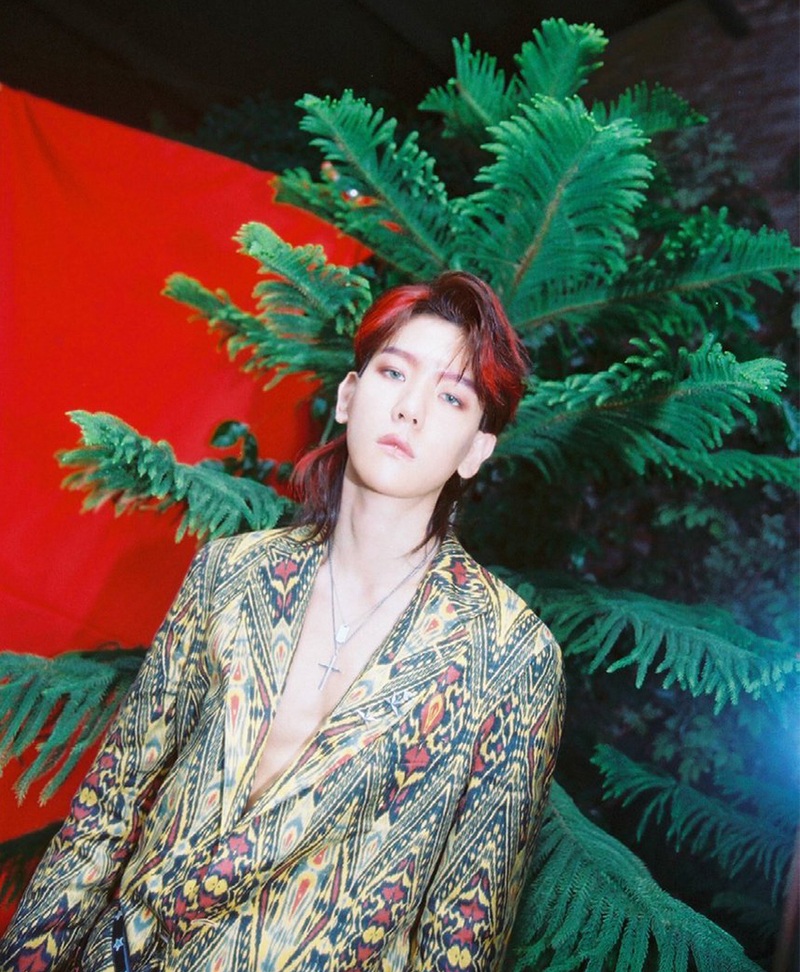 EXO's journey through the fashion industry and self-expression through fashion, Vogue notes, just before "Call Me Baby" back in 2015.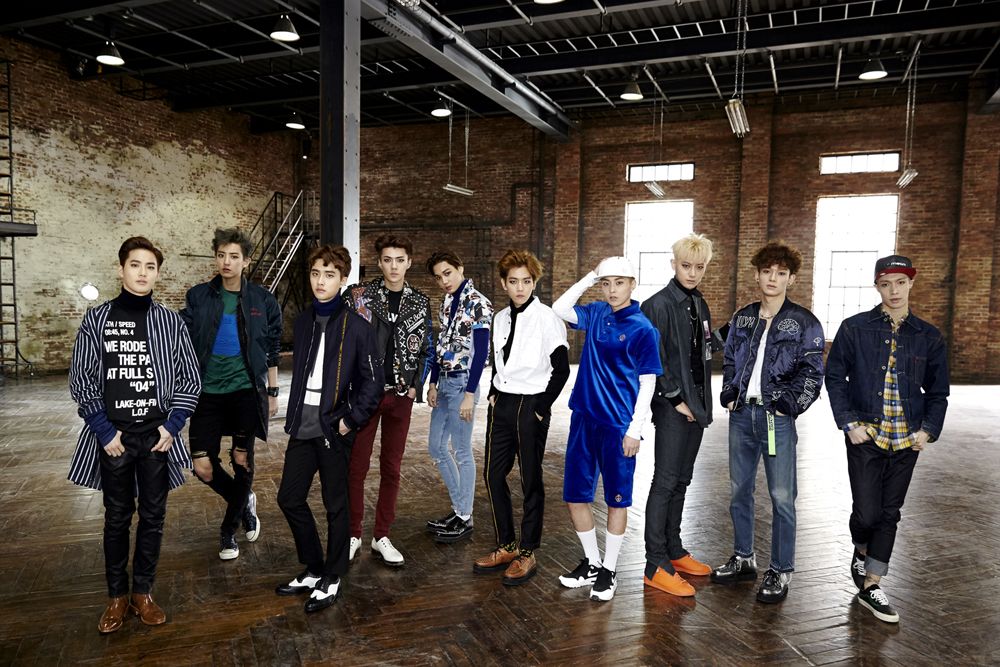 Before that, EXO would usually be clothed in matching suits and would coordinate their fashion.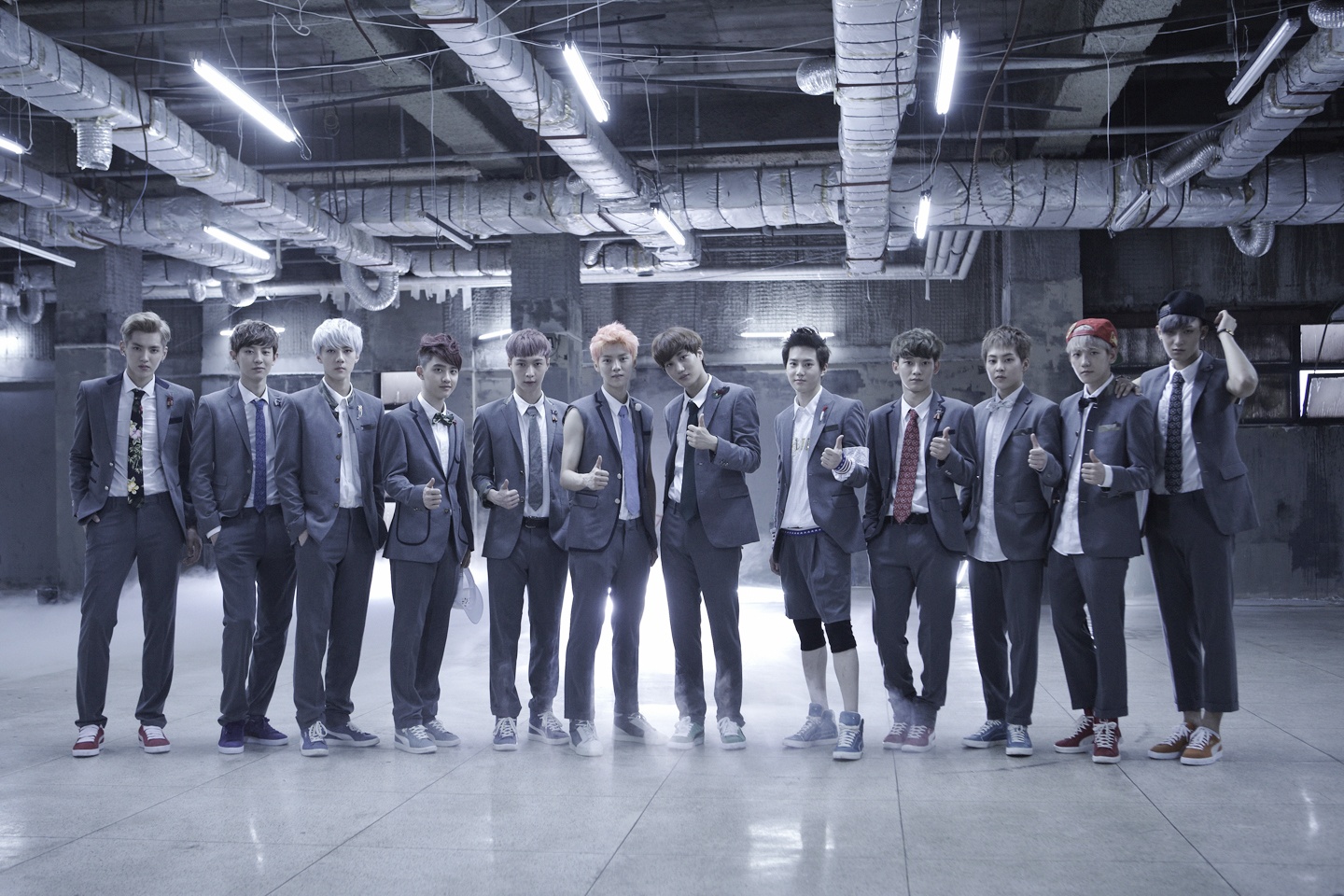 They soon began to find ways of bringing out each members' uniqueness, however, by tailoring each outfit according to the individual.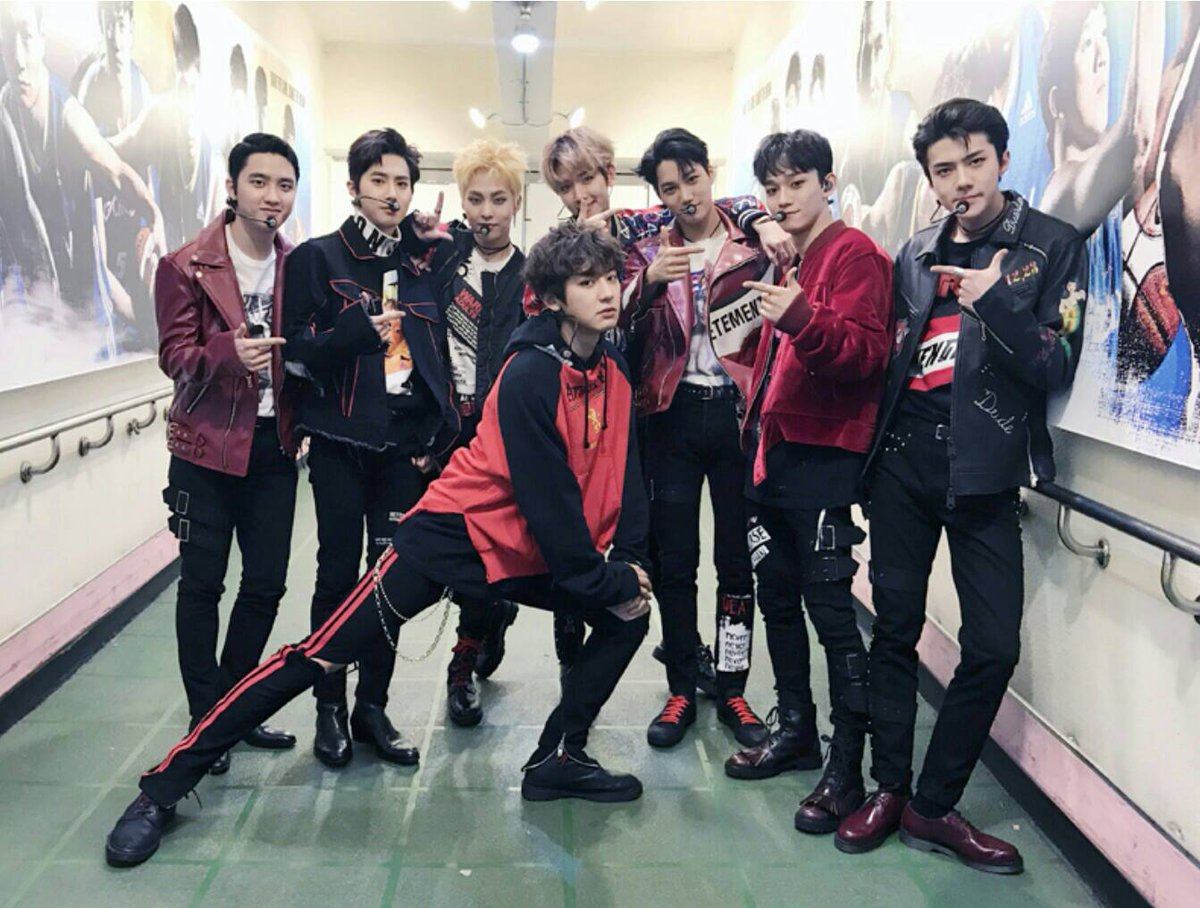 EXO is also mentioned to be fashion pioneers that began drifting away from big-name fashion brands like Louis Vuitton and began to reach out to more trendy ones, like Raf Simons.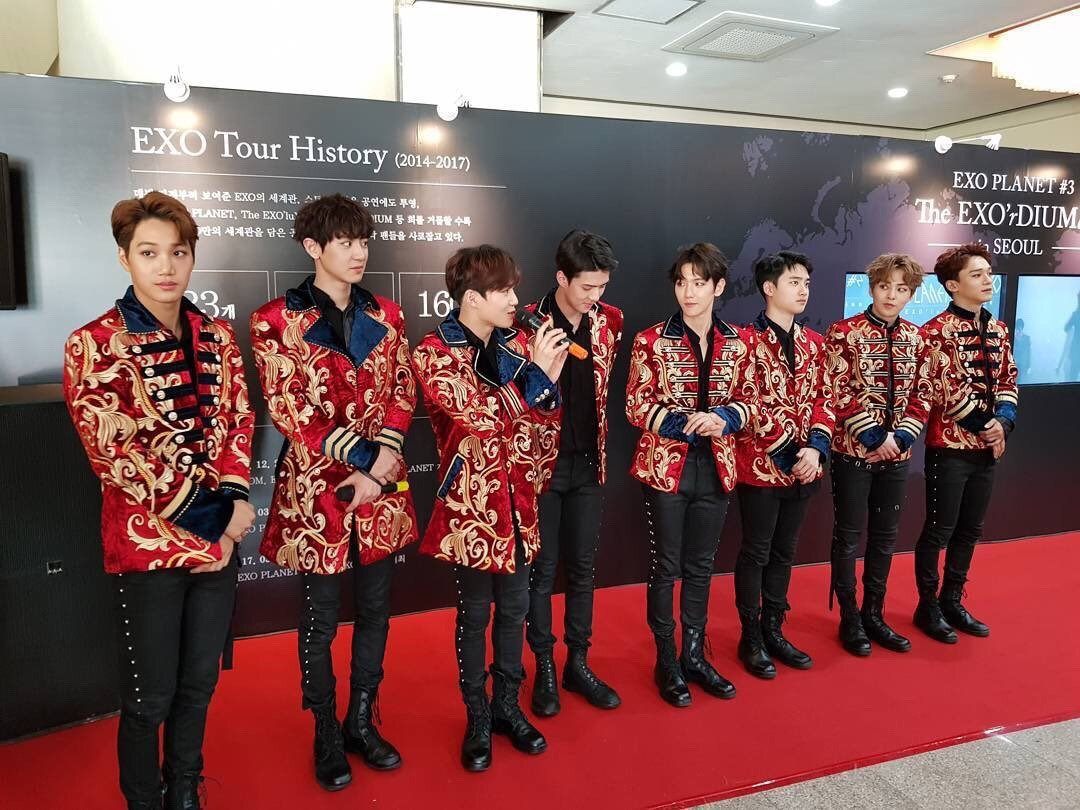 Change has always been present within EXO, each album representing different types of personalities within the group.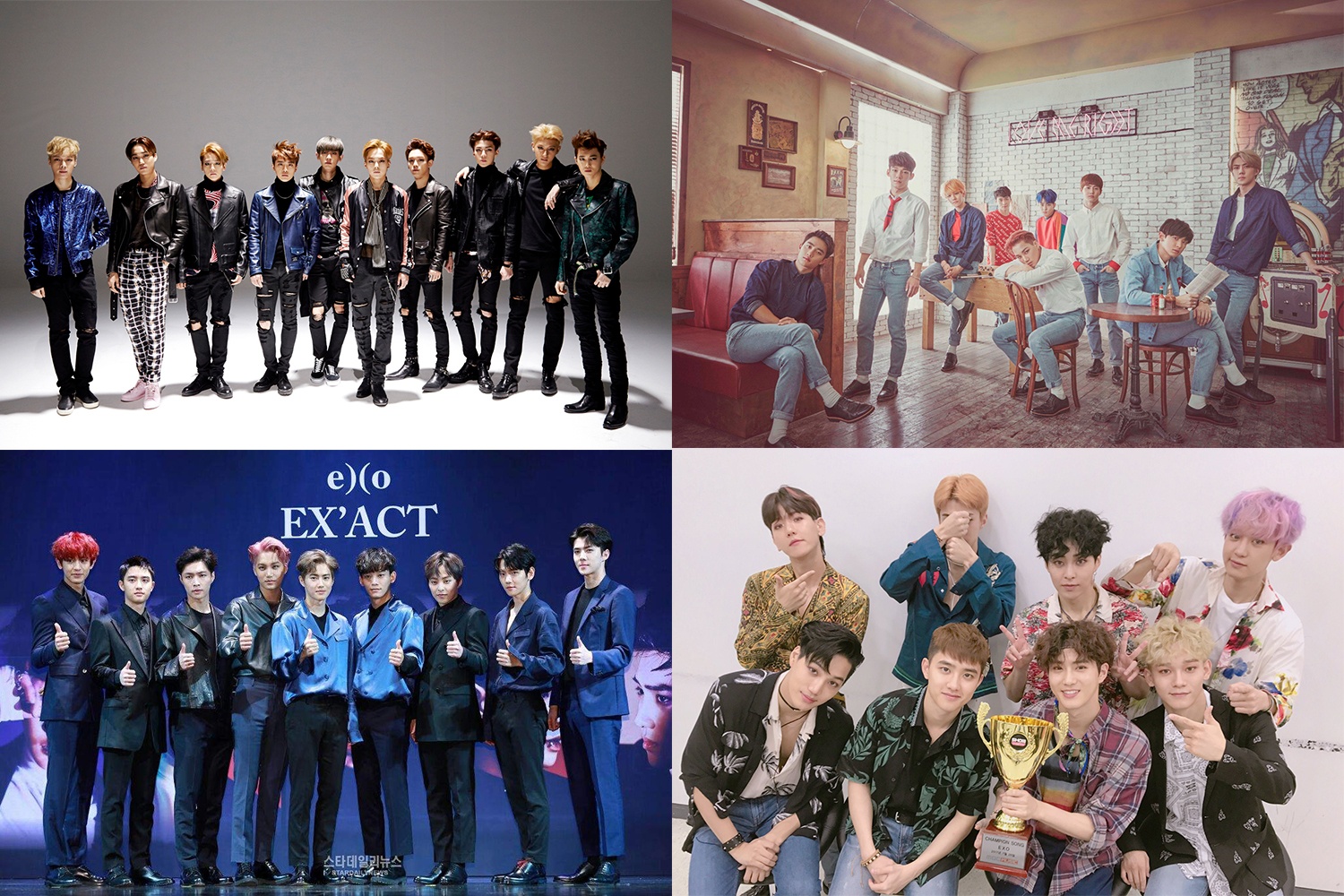 They all seem to have an individual style and sense of fashion which is clearly reflected through their way of dressing on and off stage.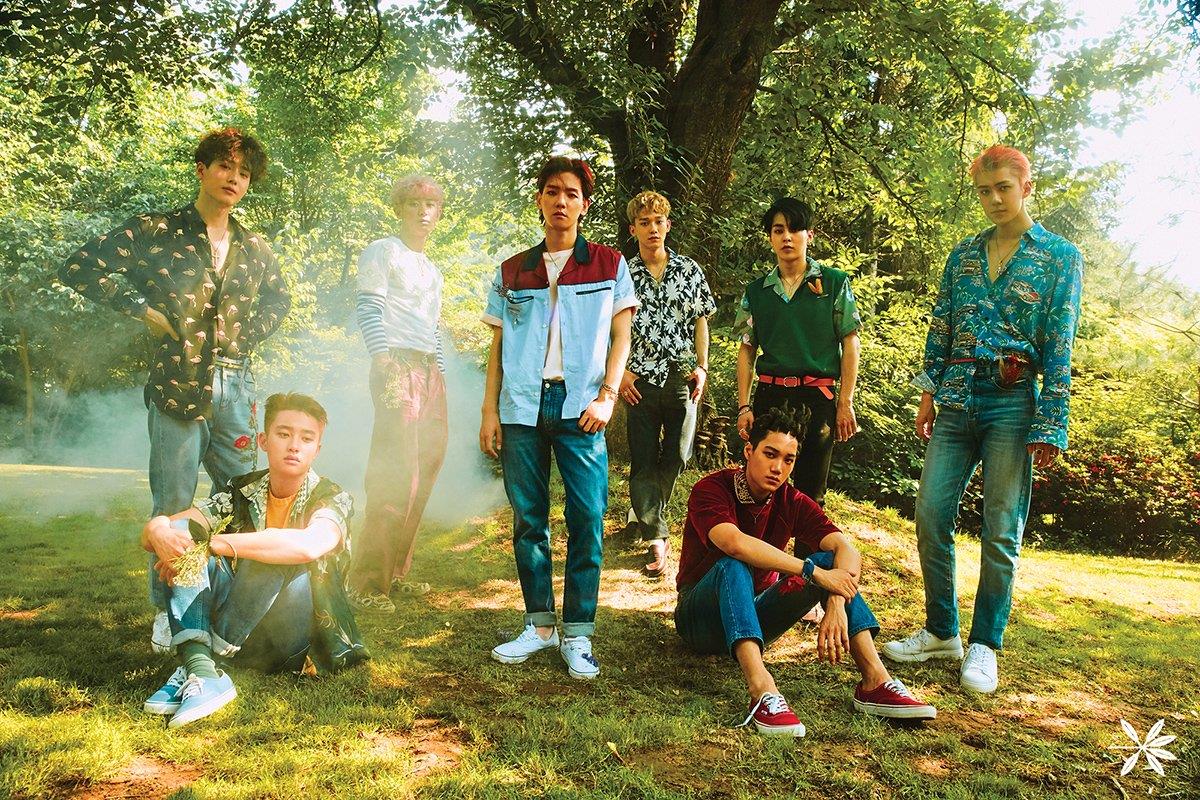 Kai shows his simple self by wearing pieces from A.P.C…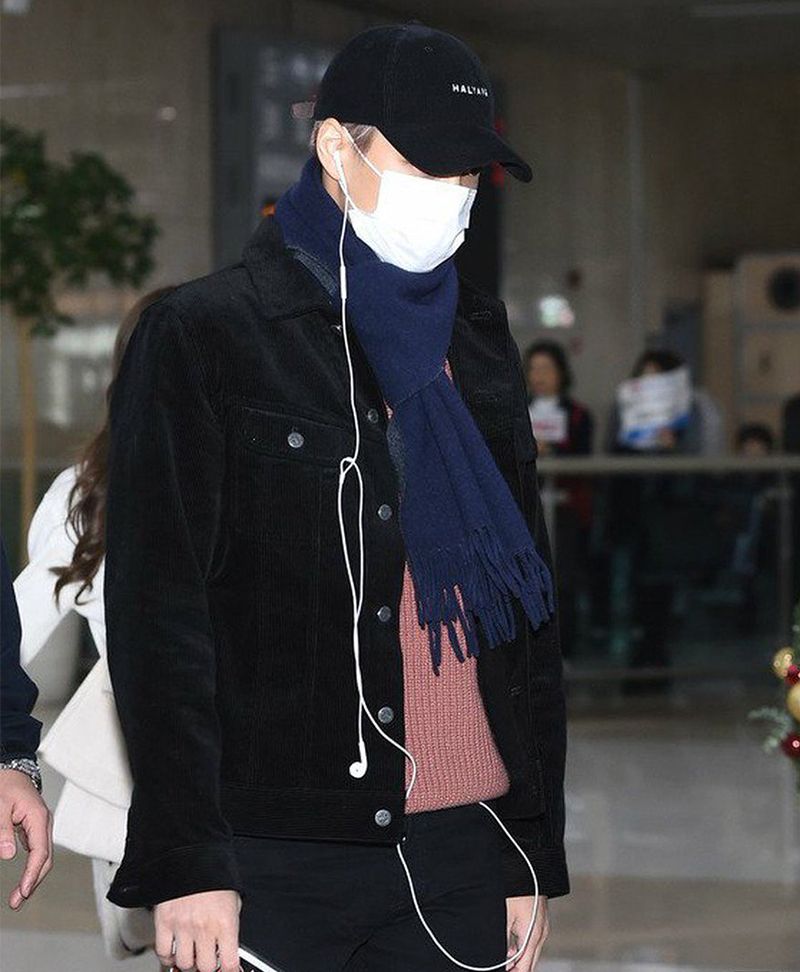 …D.O usually appears in public with all-black outfits from American brands adding to his mysterious image…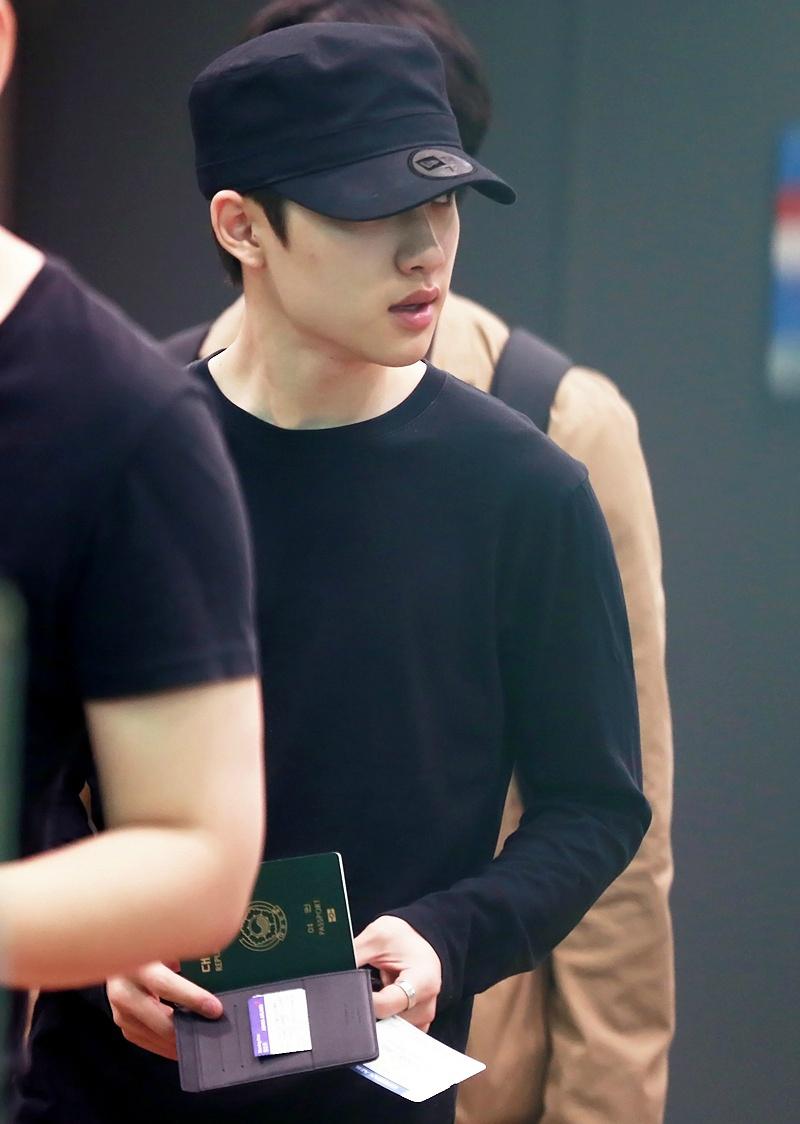 …and Chanyeol reflects his interest in streetwear by wearing clothing pieces from Balenciaga, Vetements, and Supreme.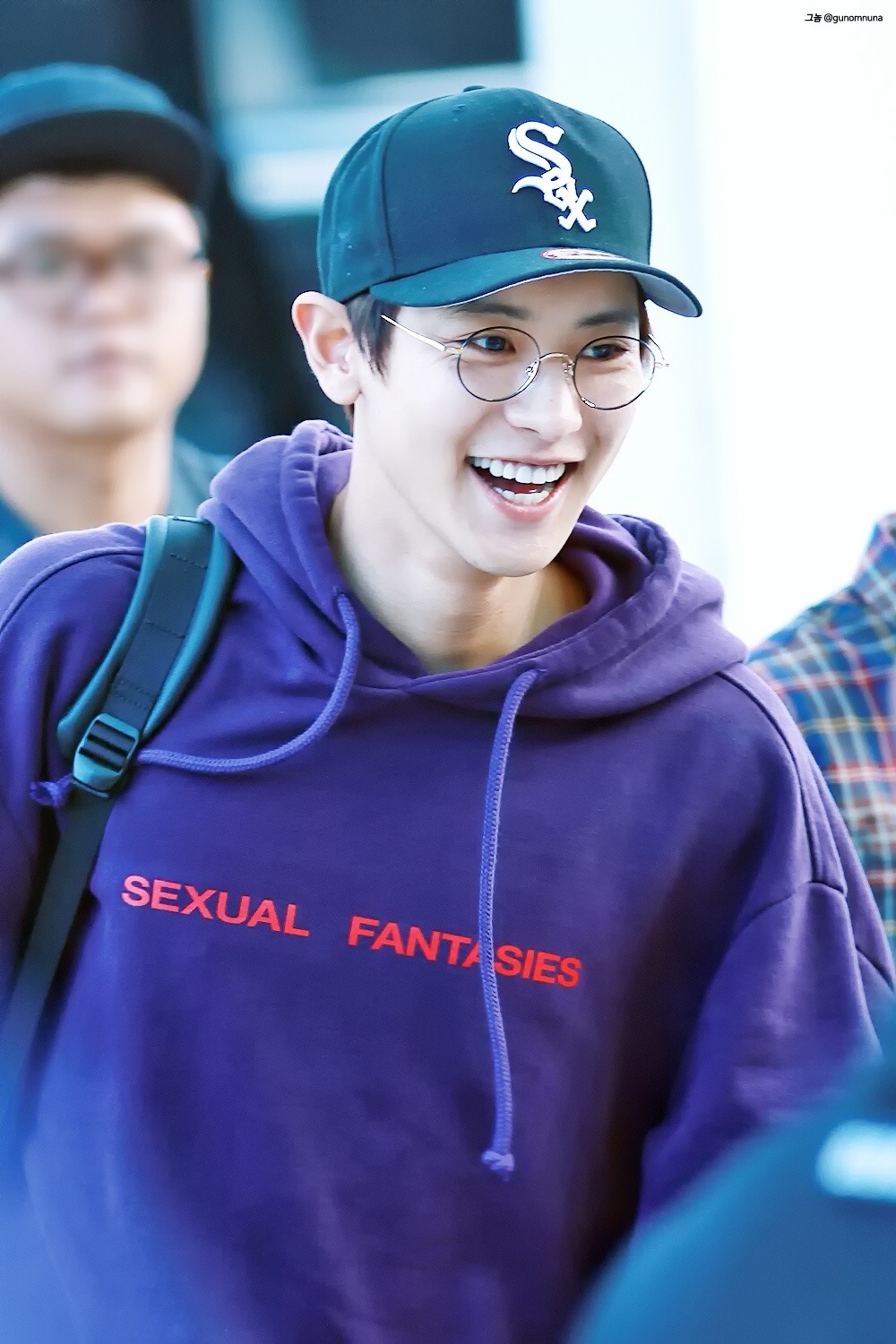 It is evident that EXO keeps an intimate and original connection with fashion which gives them a more genuine appearance and gives fans a taste of their true personalities.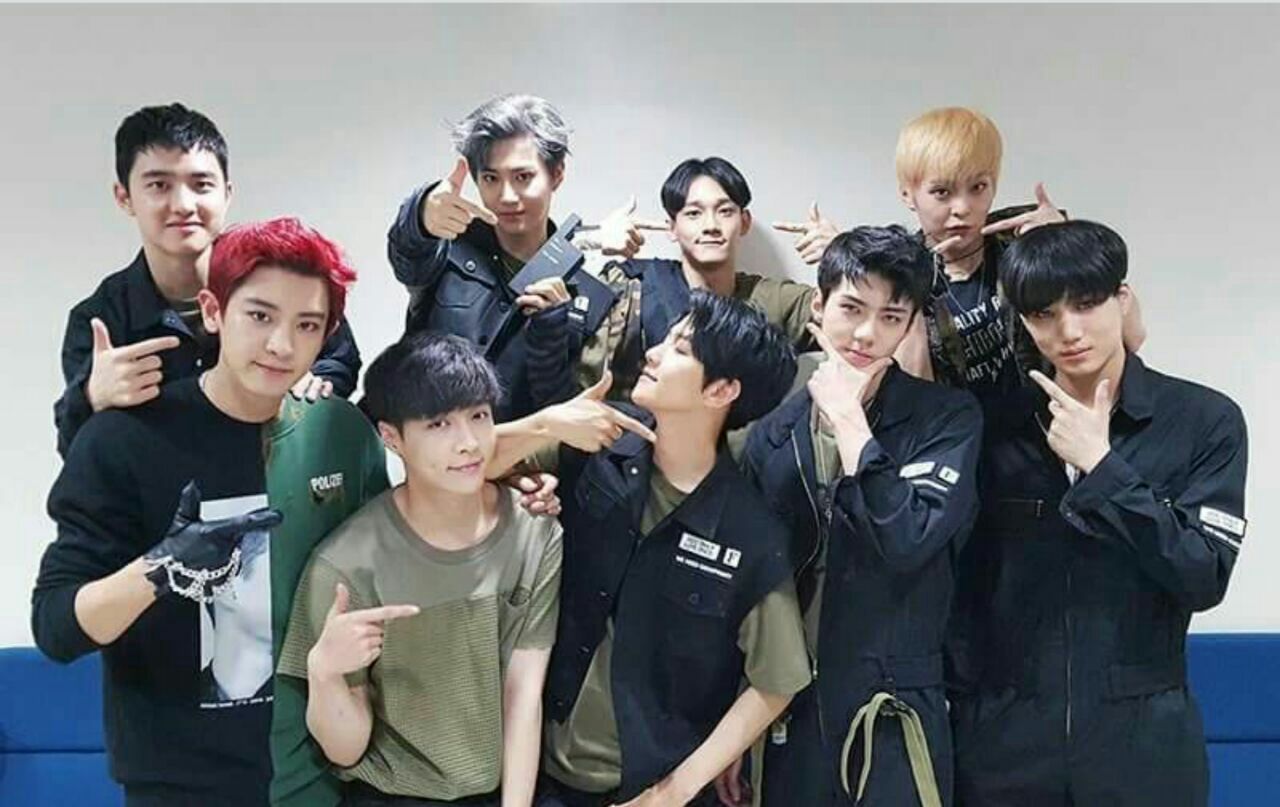 Source: Vogue Magazine
Share This Post