Wanna One Kang Daniel Spilled Water On A Fan And His Reaction Is Worth A Million Words
Wanna One's Kang Daniel displayed his incredible kindness when he accidentally spilled water on a fan.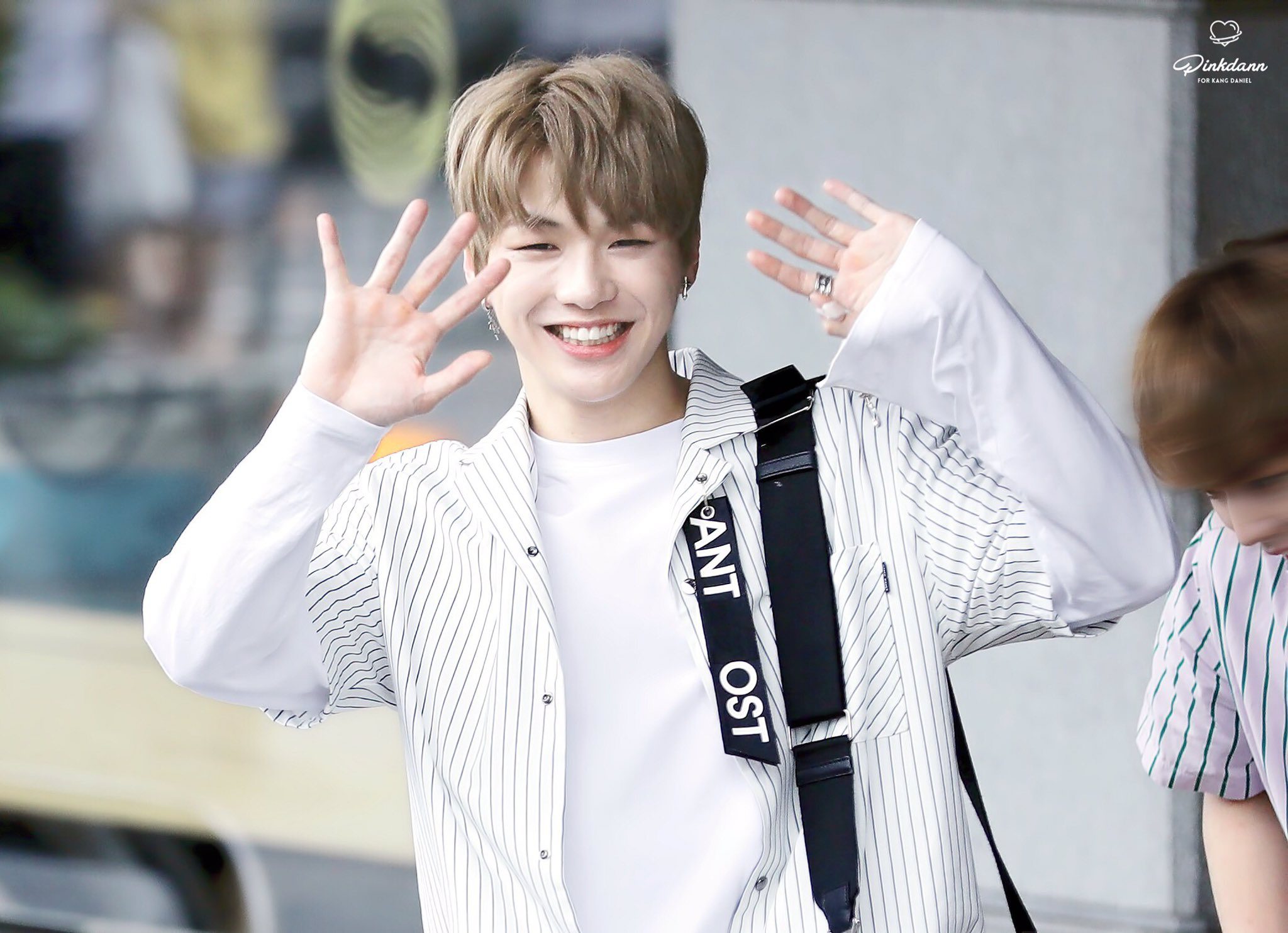 At a recent fan signing, Kang Daniel accidentally knocked over an open water bottle while doing an aegyo for fans. 
나에게도 그 성수를 좀 뿌려주겠니?
녜리는 미안함에 손을 놓지 못했다고 한다 pic.twitter.com/siK72MbRoy

— ChampagnePink_Daniel (@ChampagnePink_) August 12, 2017

This resulted in the bottle toppling over and spilling water right onto a bag belonging to a fan while she got autographs from another member! 
Worried that something might have gotten damaged, he immediately grabbed the fans hand as he apologized and wouldn't let go until staff arrived with some tissues to dry up the mess. 
Although it was just an accident, Kang Daniel did everything he could to make sure he could make up for this small mistake, showing just how much he cares about each and every fan.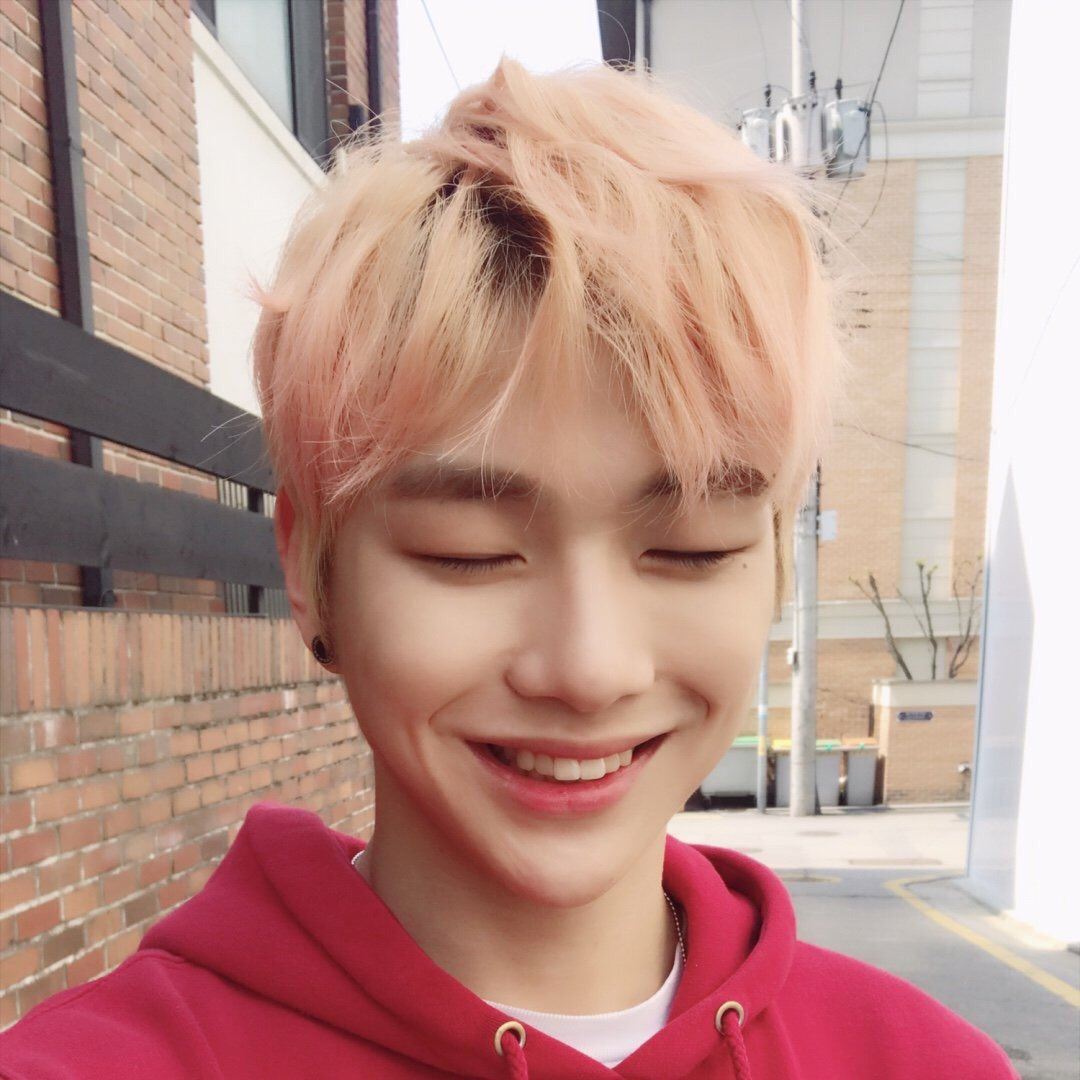 Share This Post