Watch Korean Girls Try REAL Mexican Food For The First Time
After gaining viral attention for her beauty and lovable personality as a core member of YouTube channel DigitasojuTV, model Kim Ji Eun is in the limelight yet again after another hit video. 
Starring in DigitalsojuTV's latest video Korean Girls Try REAL Mexican Food, Kim Ji Eun joined several other Korean girls as they experienced a variety of Mexican cuisine including carnitas, tripas, chorizo, lengua, tamales, menudo, and fish and shrimp tacos.
Although fans were entertained by all the girls' reactions to the unfamiliar dishes, many fans pointed out Kim Ji Eun, who stands out for her stunning visuals and outgoing personality. As a successful model who's been featured in top magazines such as MAXIM Korea, her familiarity and comfort in front of the camera definitely impressed viewers.
In addition to modeling for magazines and starring in YouTube videos, Kim Ji Eun has also been growing a strong following of international fans over social media. Check out some of her latest photos from Instagram below!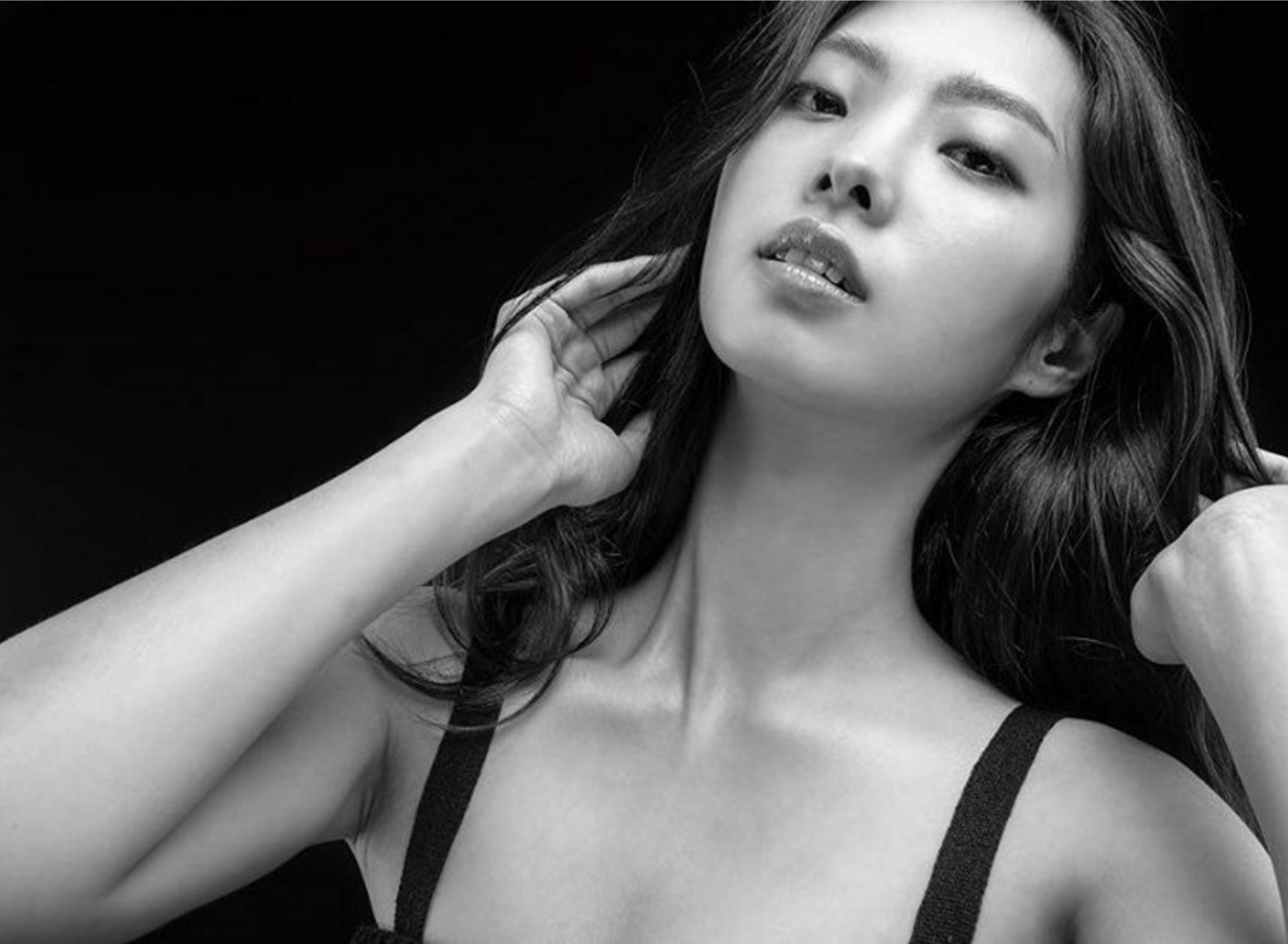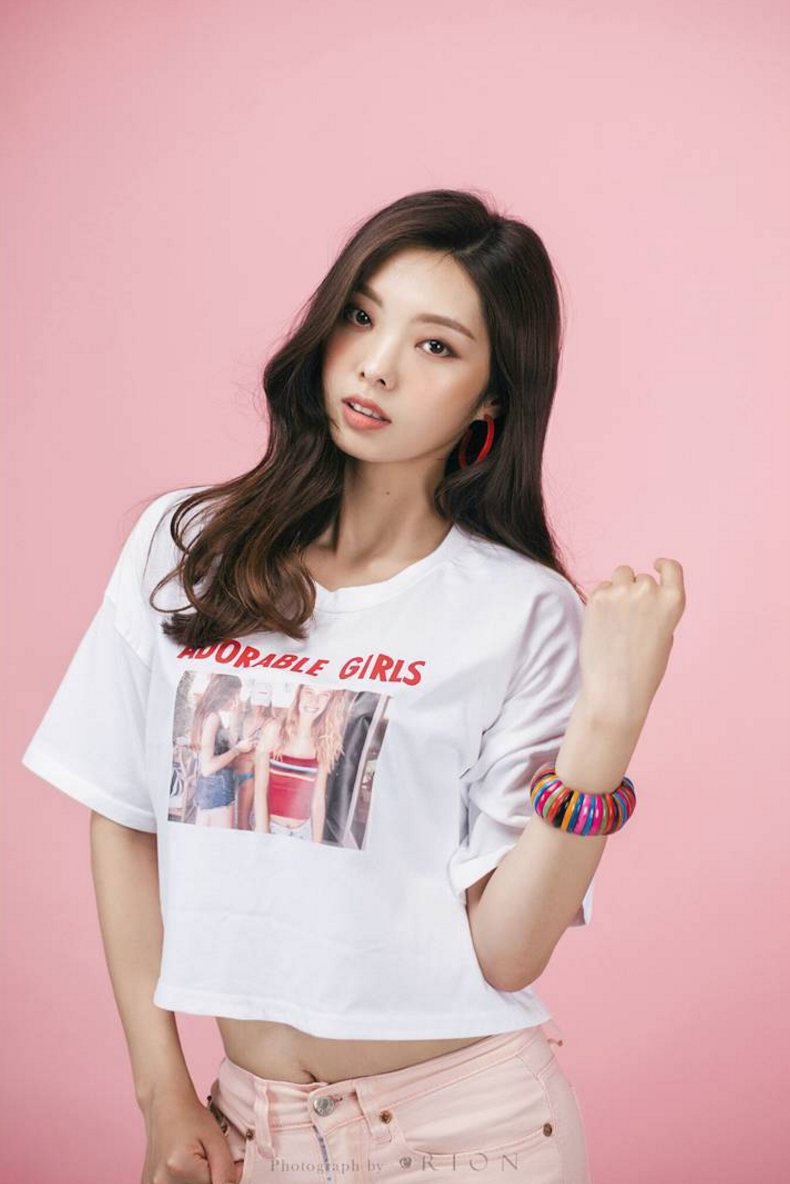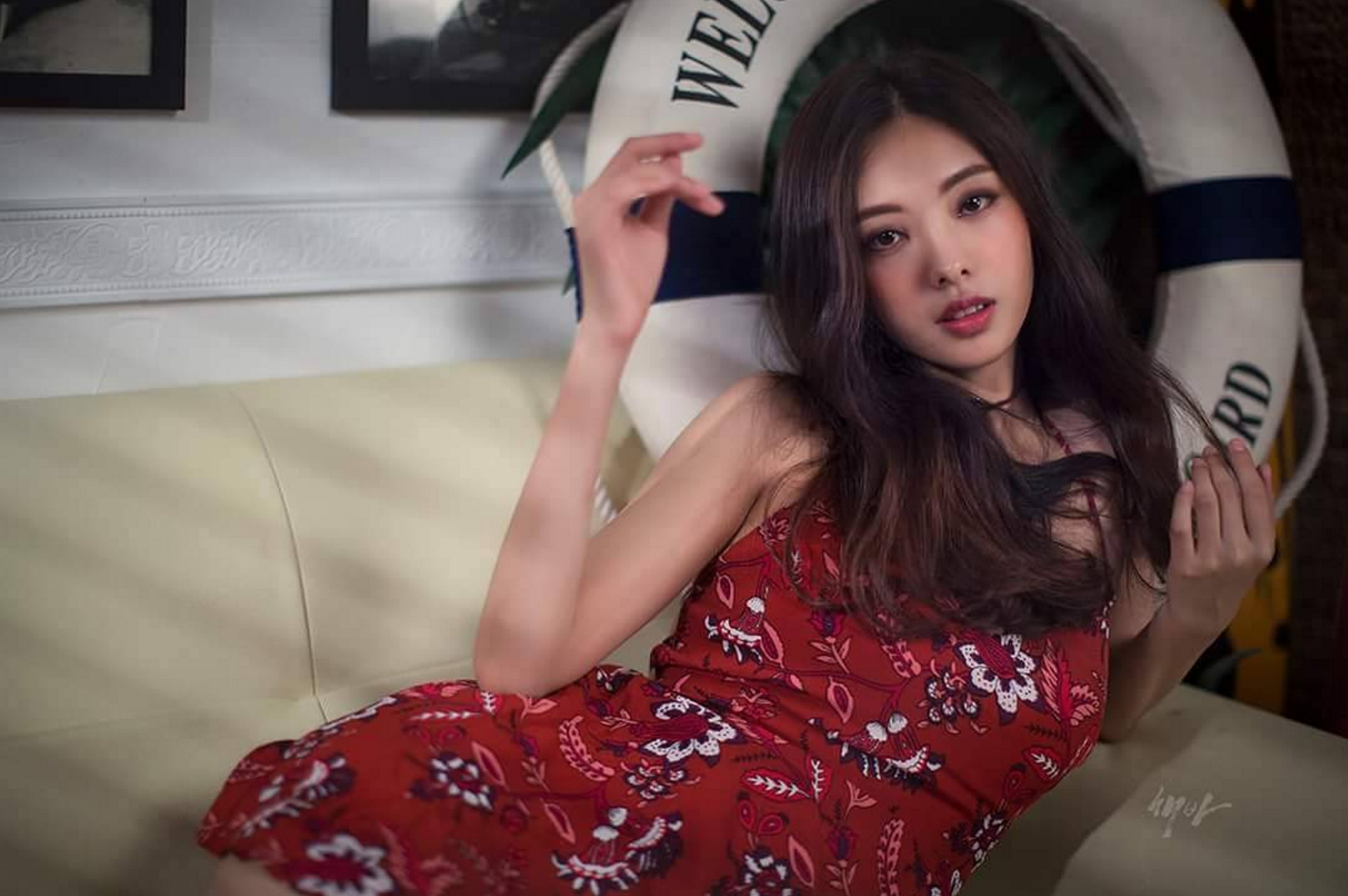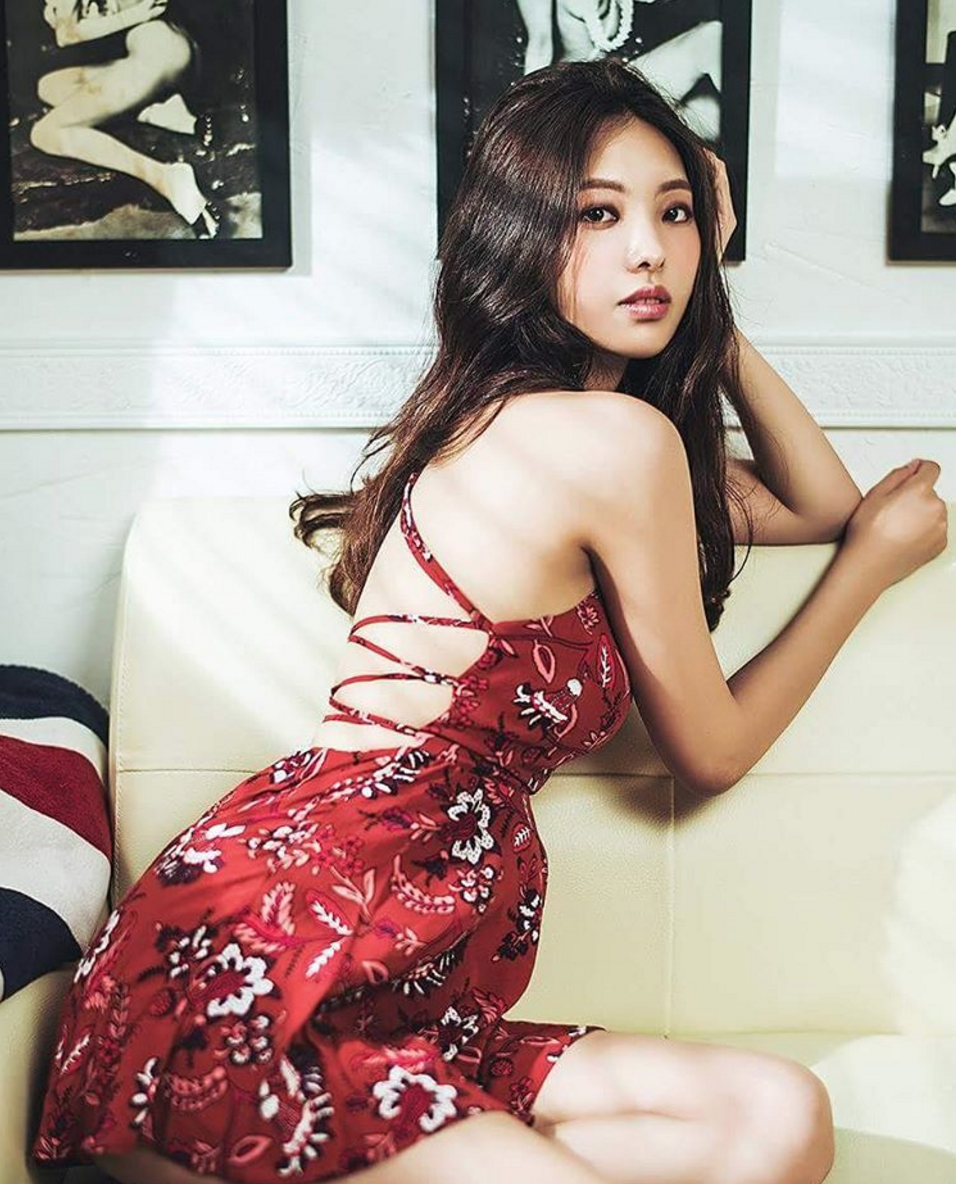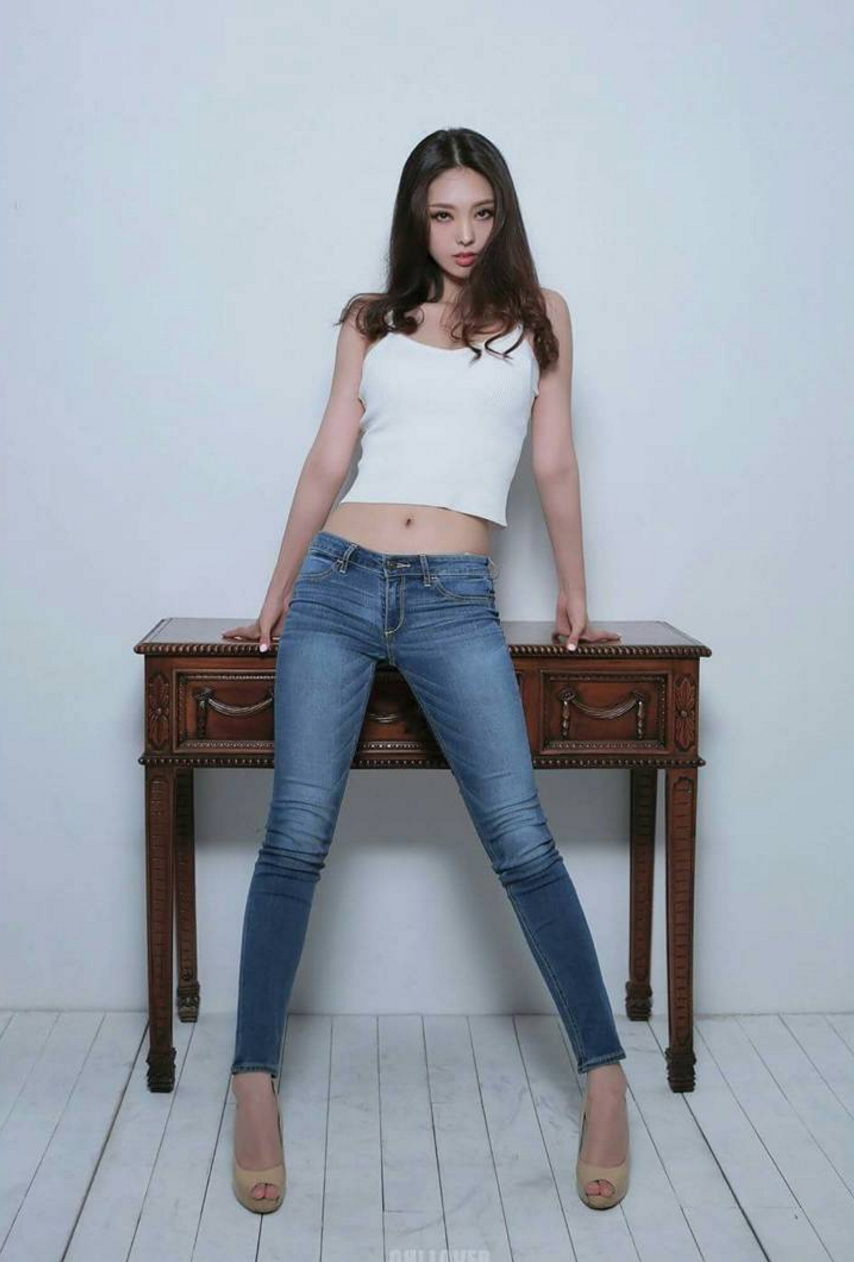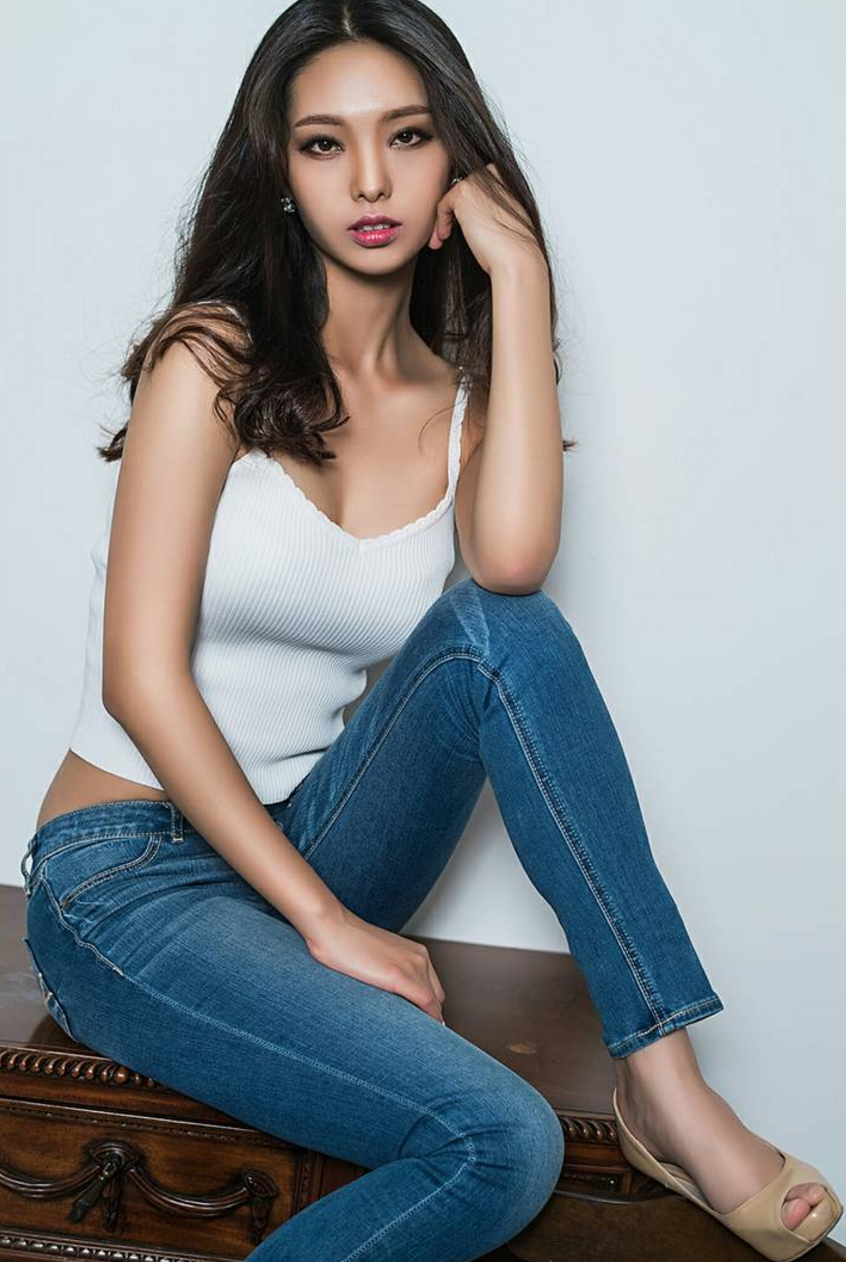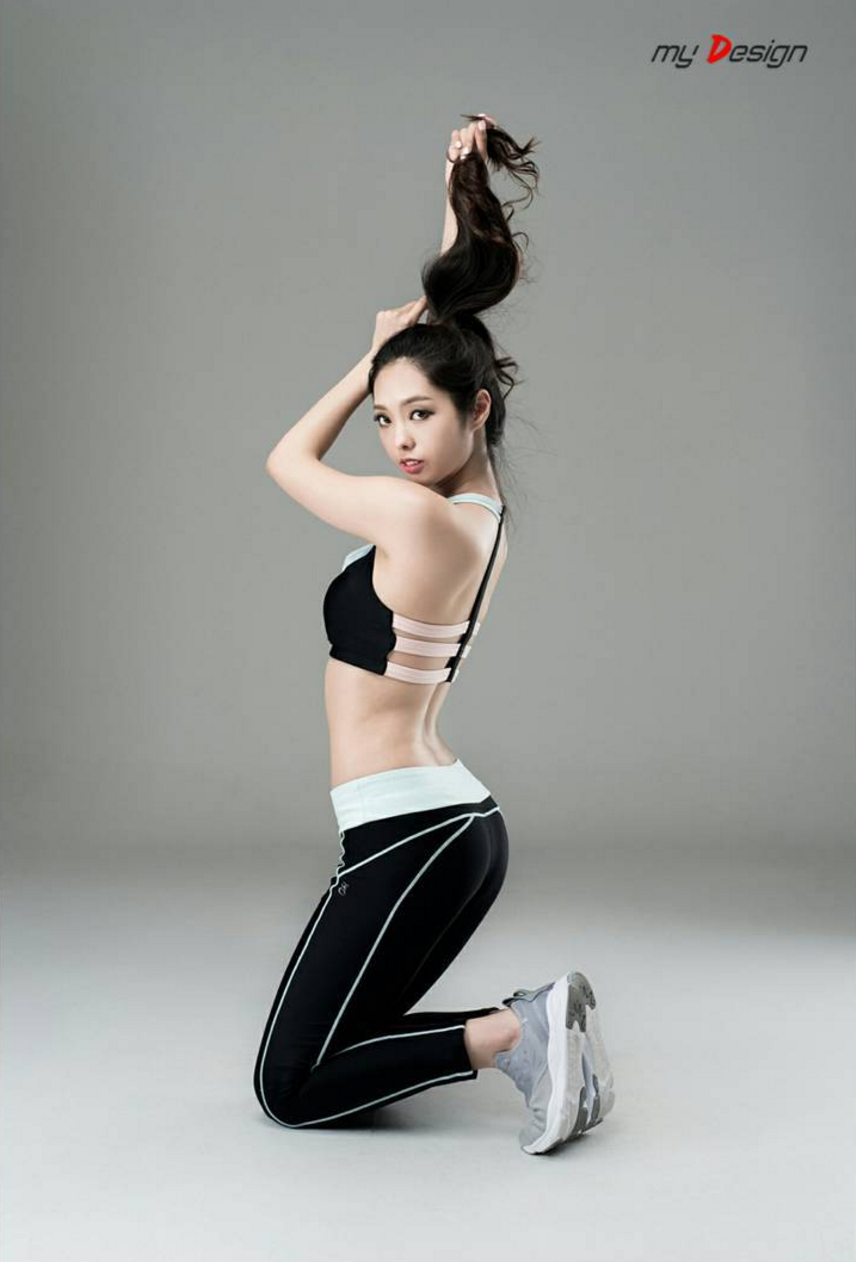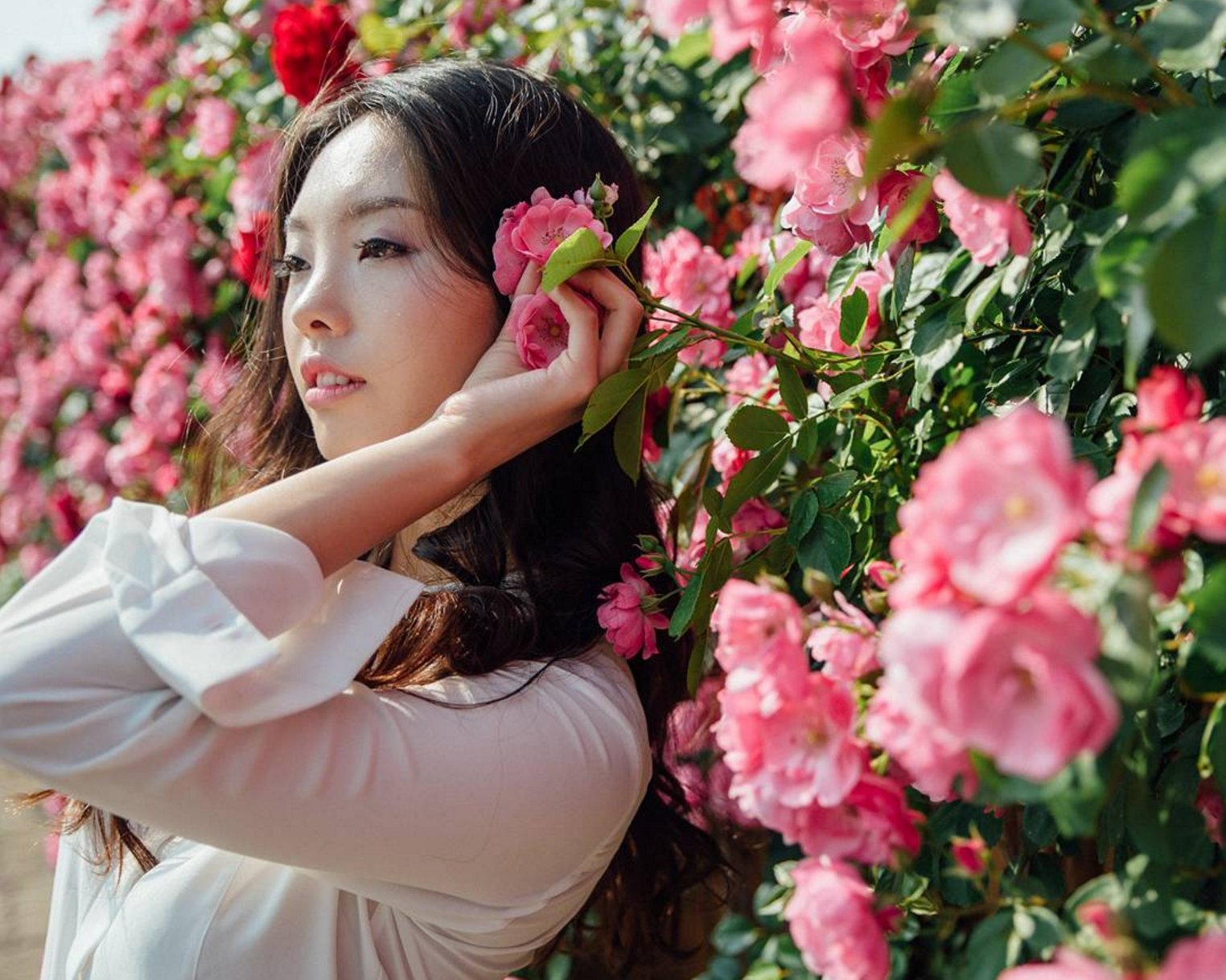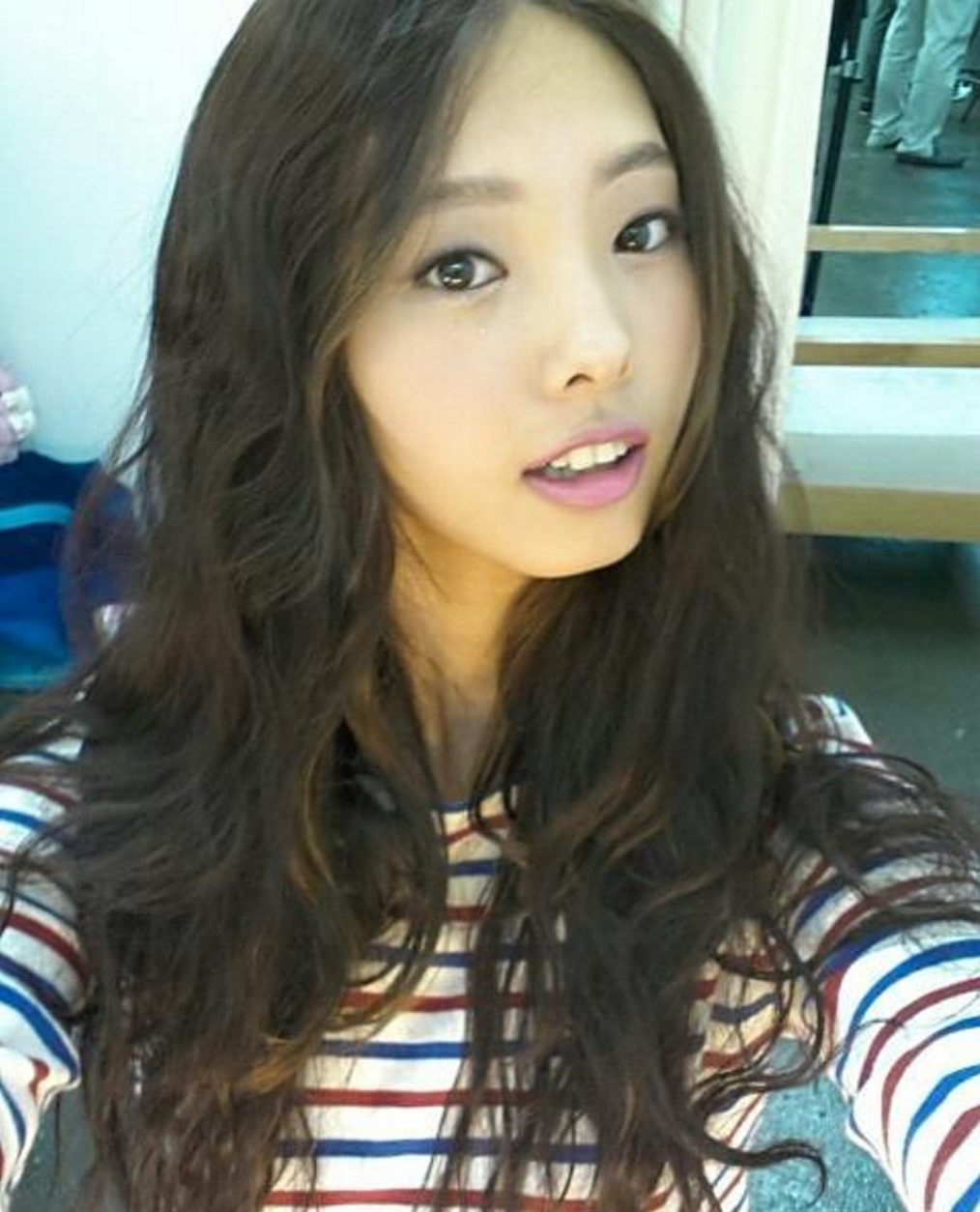 Follow Jieun now on her official Instagram: Ji Eun Kim (@shiningjenna)

Share This Post