Wendy Channels Her Inner Tiffany With Latest Airport Outfit
Red Velvet's Wendy and Girls' Generation's Tiffany have a lot of things in common, and their fashion taste is definitely one of them.
On April 24, Wendy was spotted at the airport in an outfit that made her look effortlessly chic. With her simple yet timeless look, the Red Velvet singer the same aura as Girl's Generation Tiffany's recent airport outfit. Both SM Entertainment artists gave off a classic American vibe with their casual outfits.
With their casually styled hair, plain jeans and loose top, combined with a selection of dainty jewelry, the inspiration for the pair's outfits is clearly similar. Whether it because of their experience of living in the states, their personal taste, or their shared stylists' preference, the two label mates both owned this classic look.
Take a look at Wendy's airport outfit below: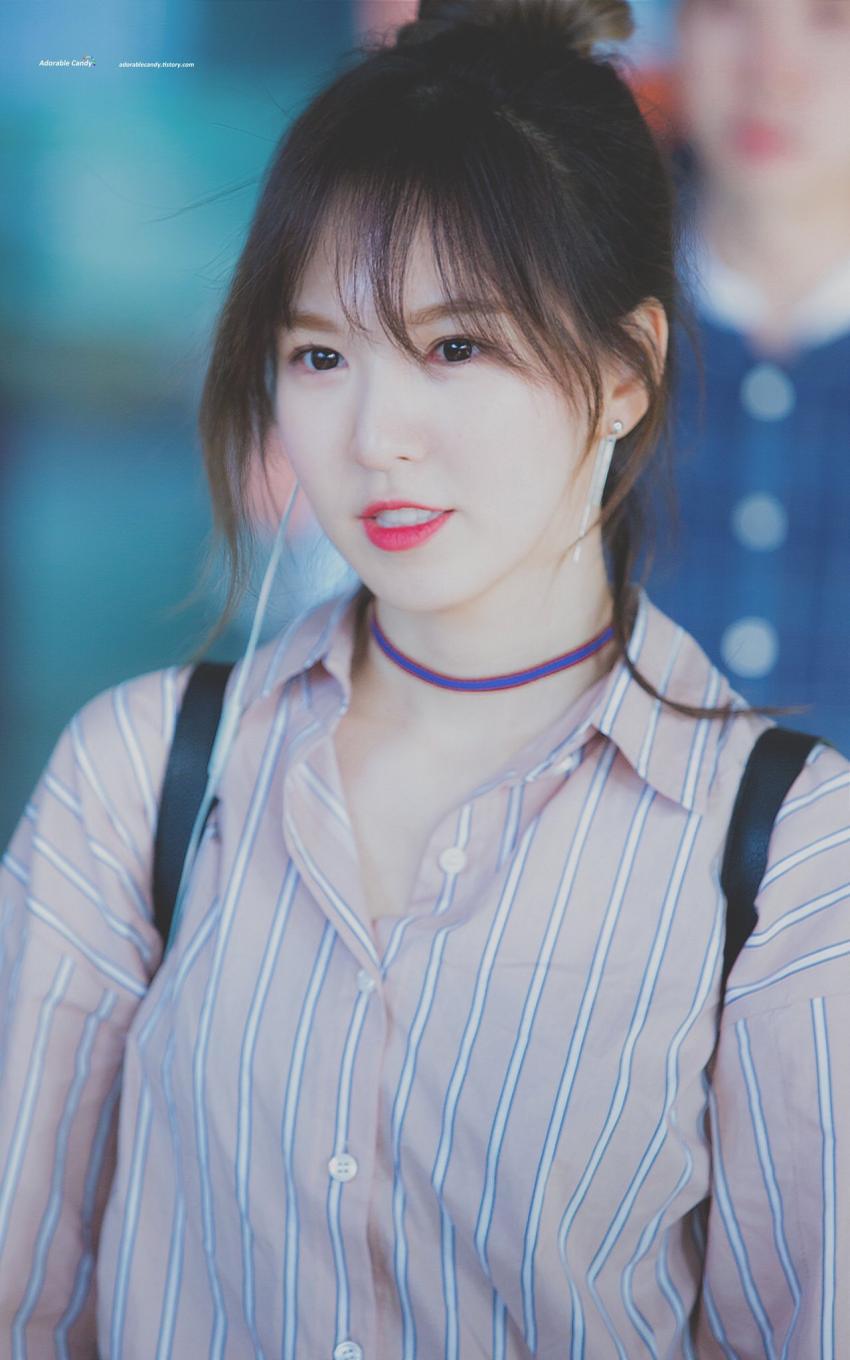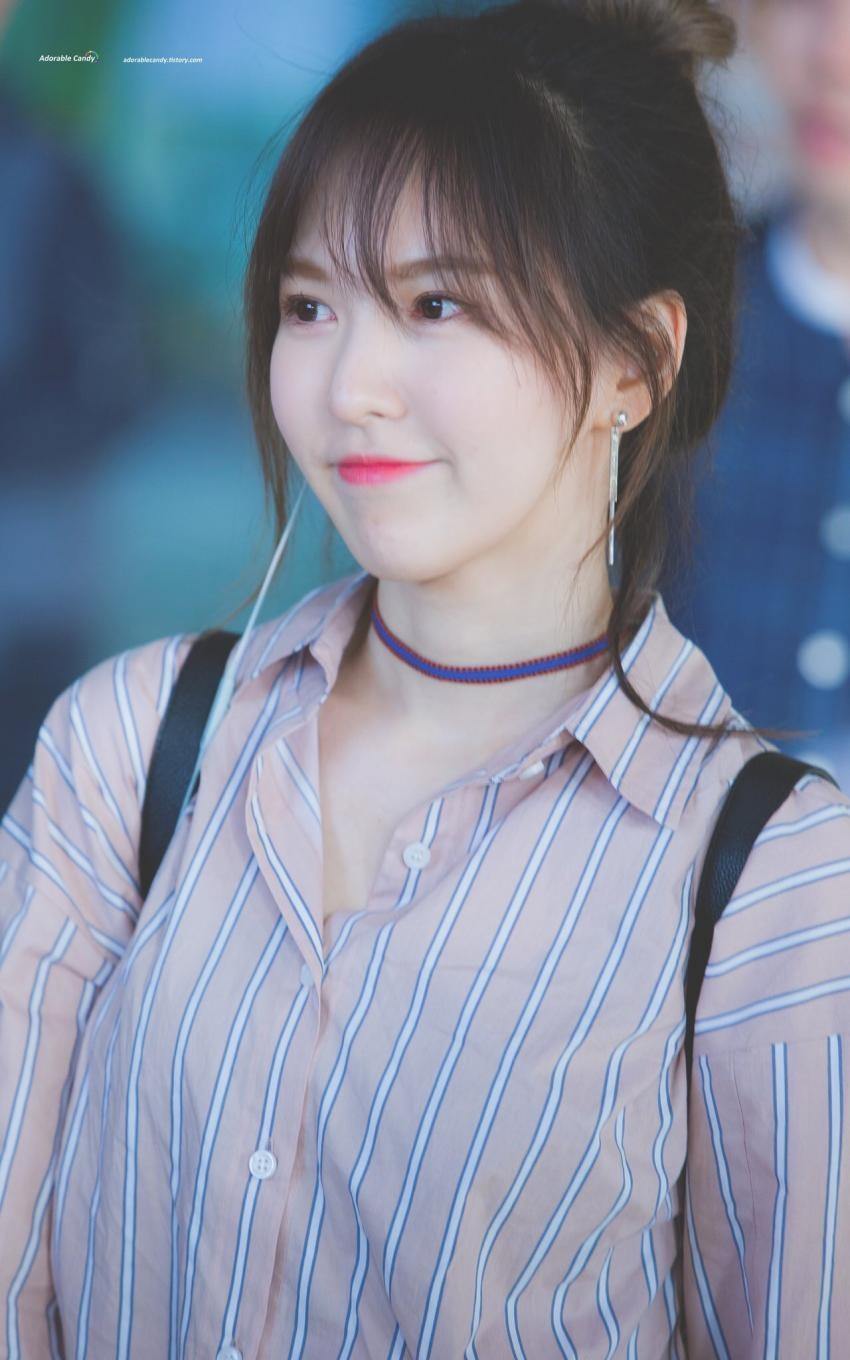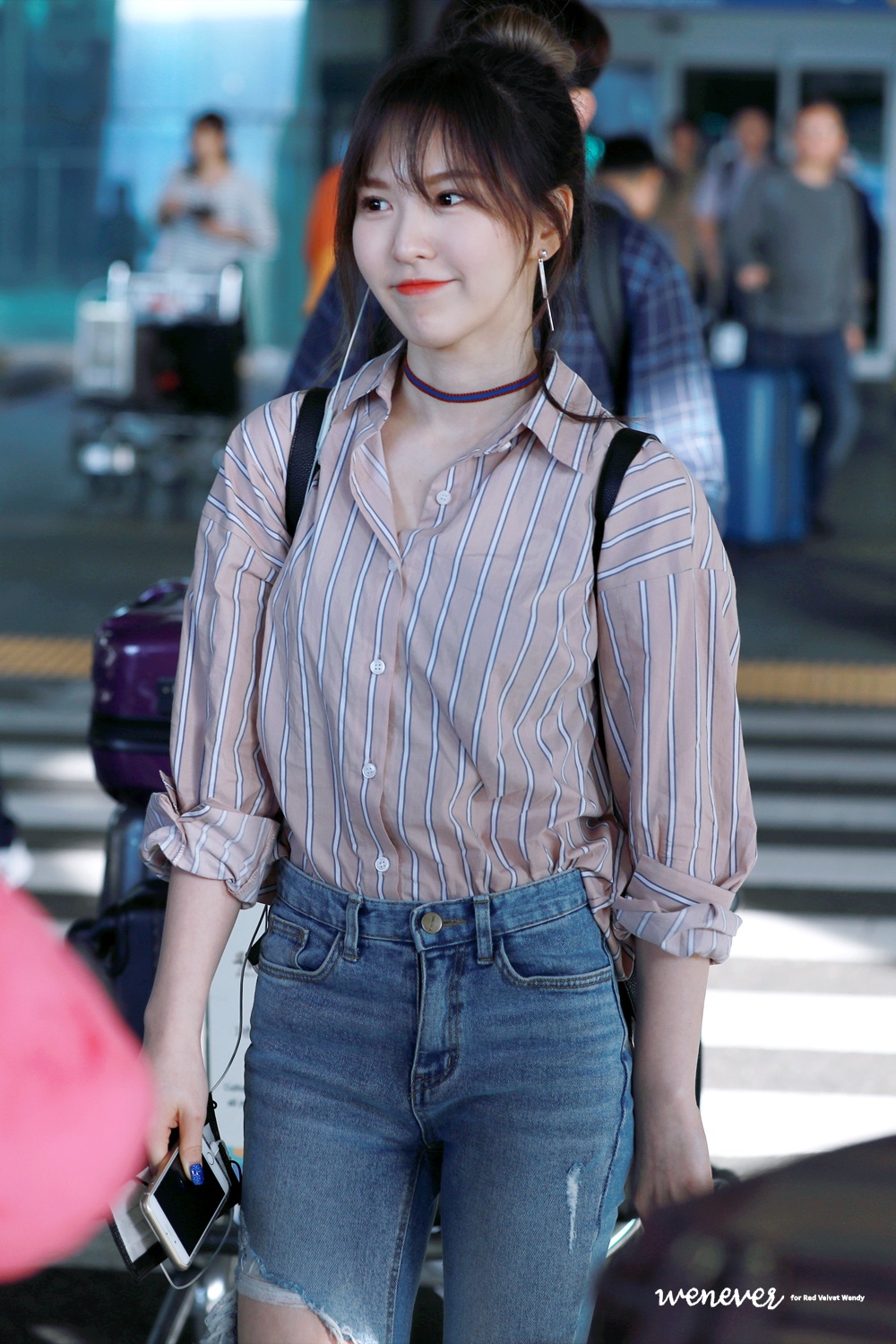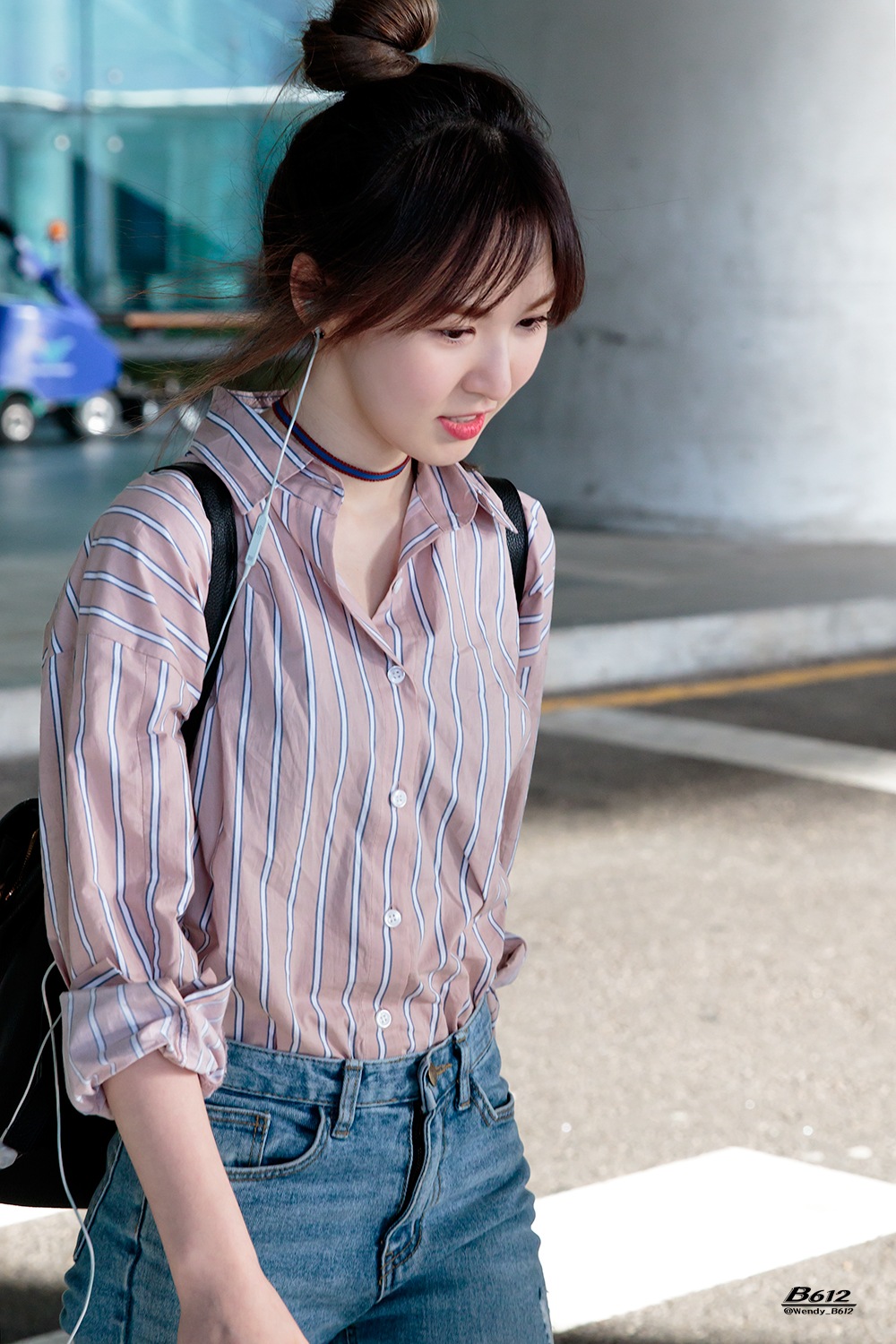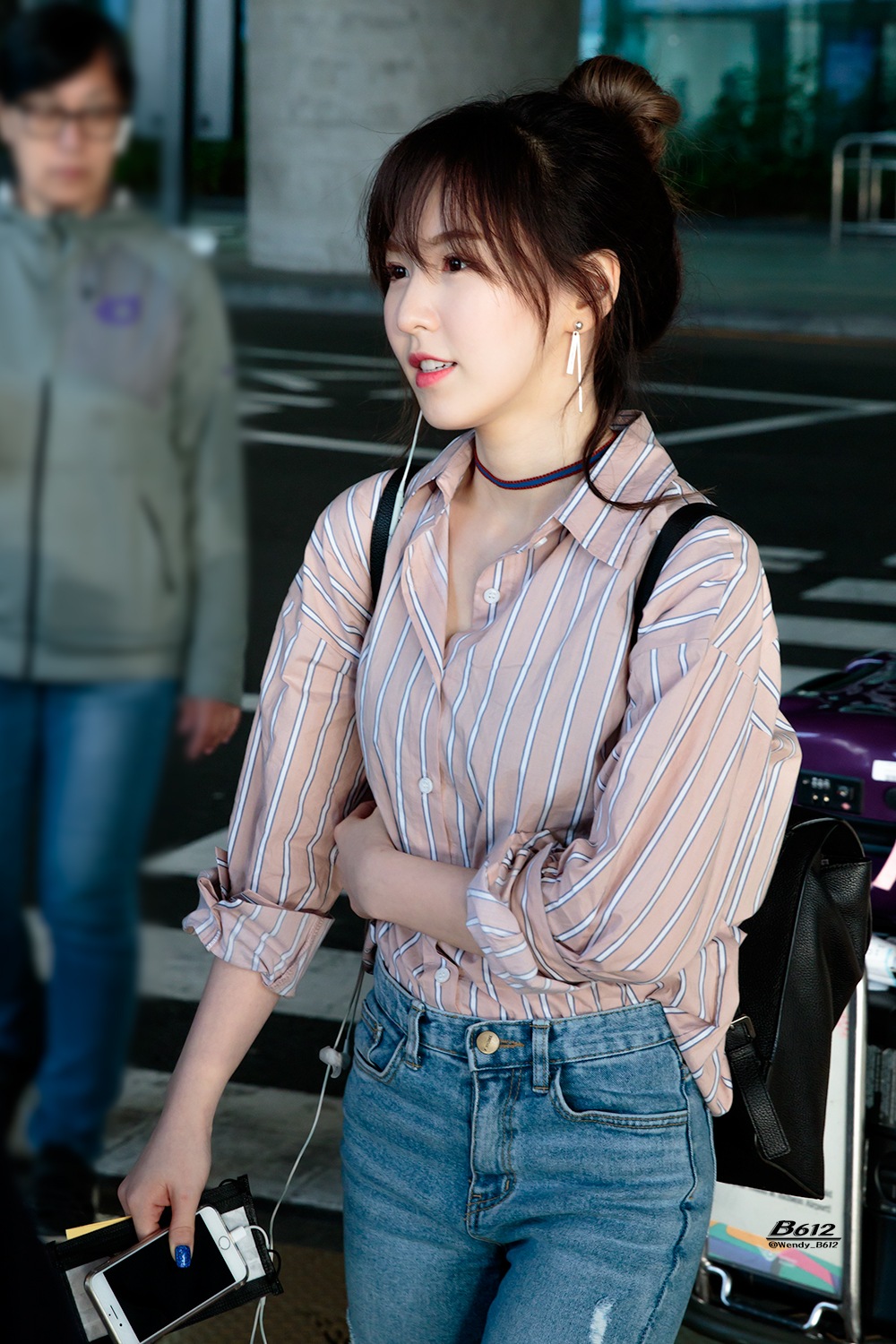 Share This Post