What This Modern Artist Does With The Female Body Is Disturbing Yet Creative
Hidden in the collection of the Opera Gallery in Seoul, Korea, is the psychologically stimulating work of artist Fan Xiaoyan.
The young artist uses her humanoid sculptures to express her interpretation of the female body. The combination of metal with flesh is often seen as otherworldly and strange, but captivating to look at.
Although she professes not to be a feminist, her sculptures depict a world she imagines in which men and women have equal status as her figurines break free of traditionally feminine work involving needles, buttons, and textiles.
Despite the fact that a few of her pieces are held at the Opera Gallery in Korea, she has yet to hold an official exhibition either solo or with others in the country. Since she has already collaborated with Korean artist Kwon Ki Soo in Hong Kong, her followers are anticipating her art to soon appear in galleries in Seoul, Korea. If you're in Seoul would you go to see her art works in galleries?
Check out some of her pieces here: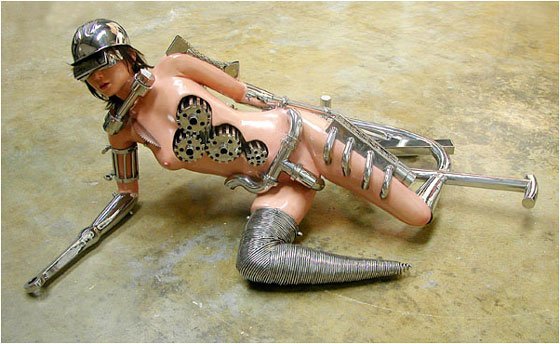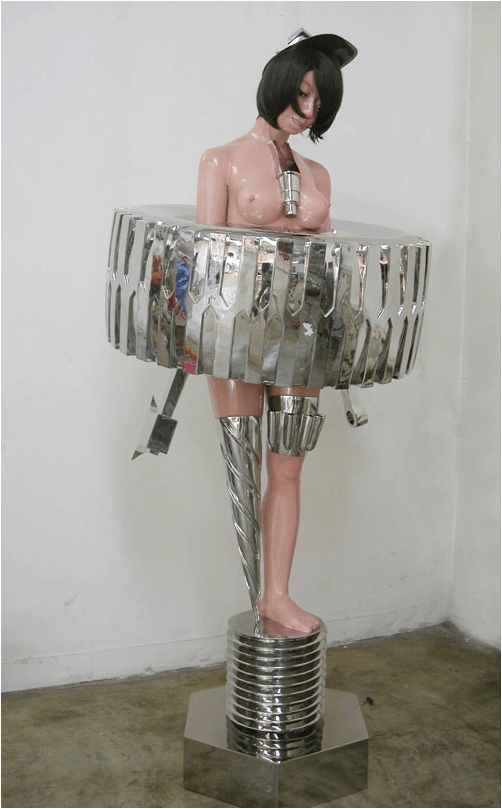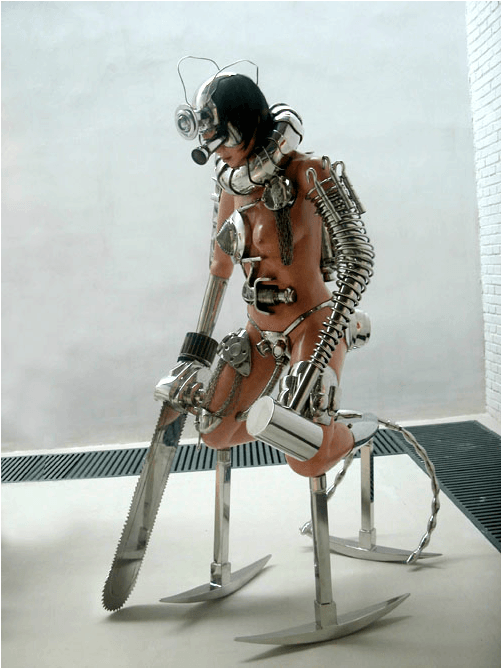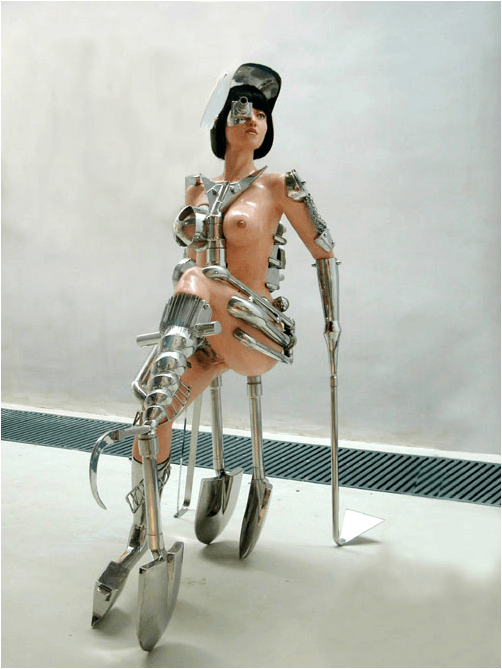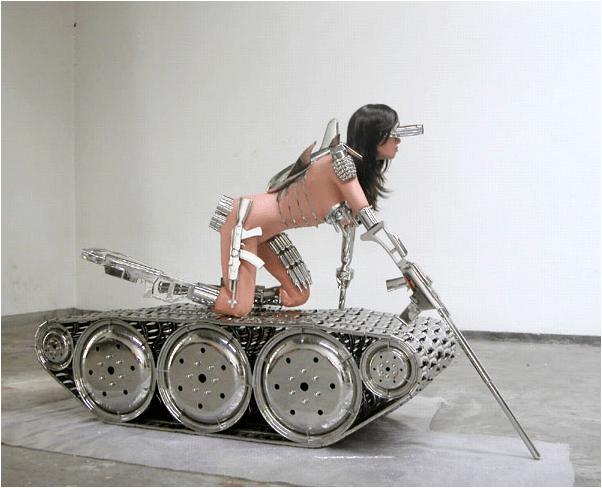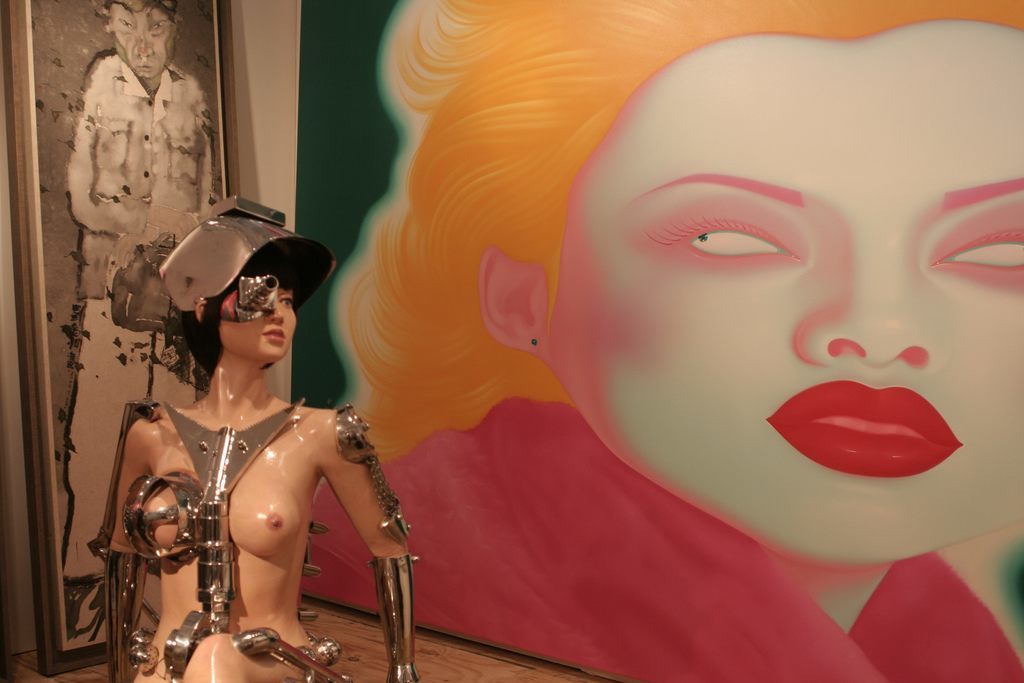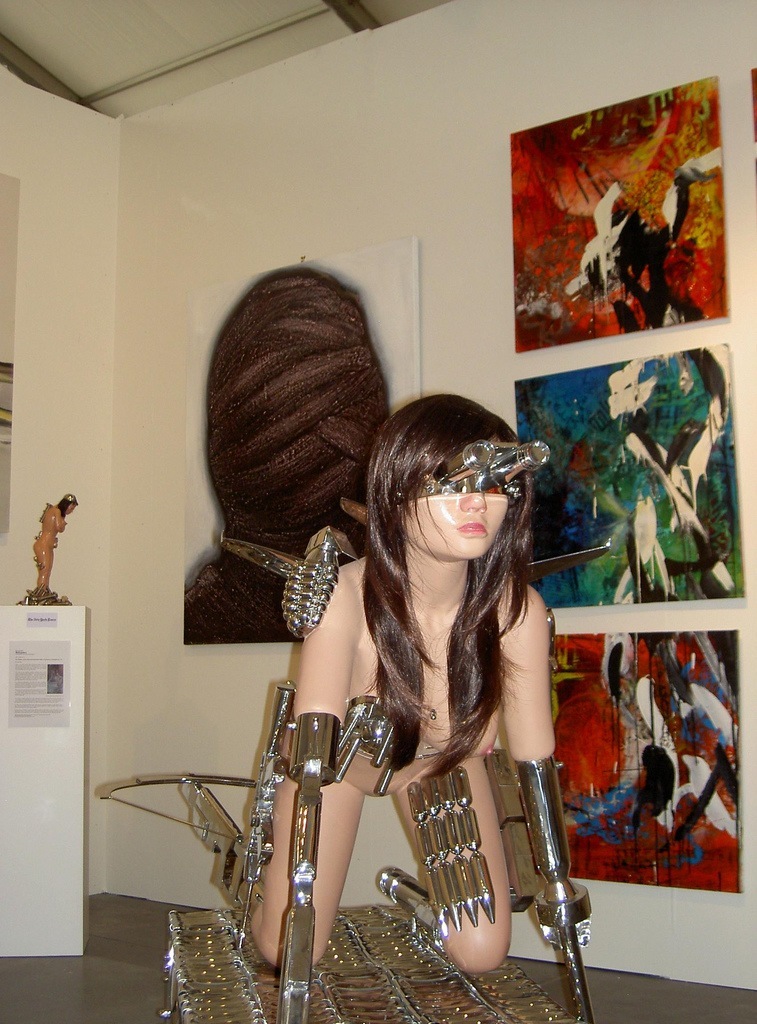 Source: Art Net, CVLT Nation, and Ocula
Share This Post