Whenever EXO Xiumin Has Free Time, He Sits Alone At Home And Does This
EXO's Xiumin revealed that he likes to drink at home by himself rather than going out.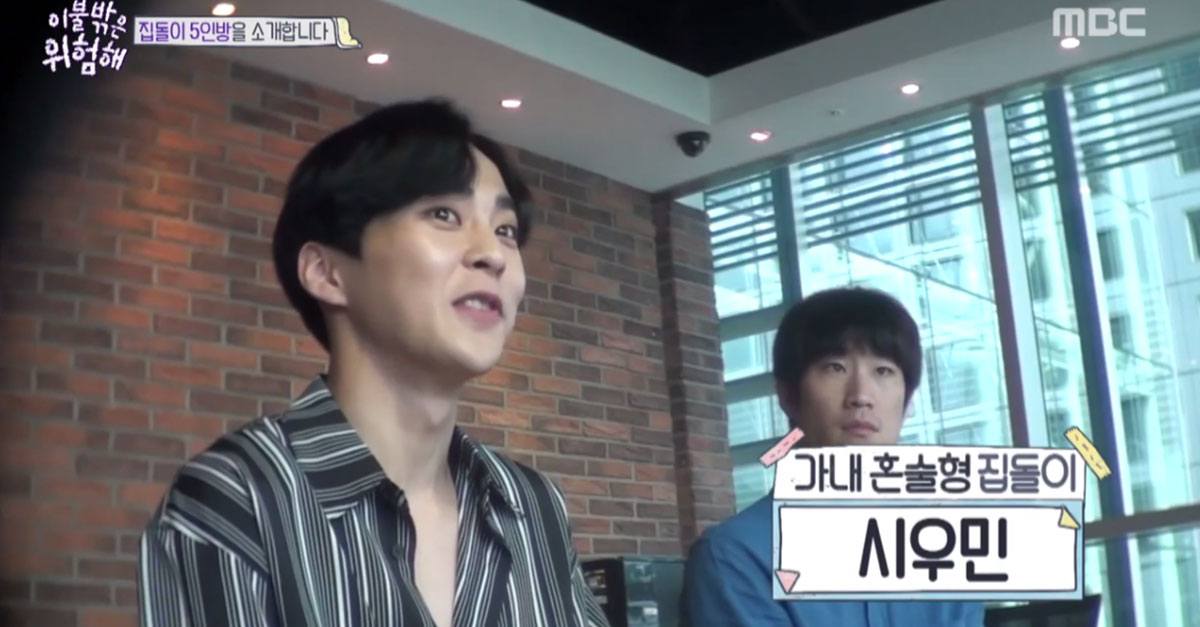 In a recent episode of Outside the Blanket is Dangerous, Xiumin's said he drinks home alone due to avoid mistakes.
"I drink alcohol home alone just in case I do something bad or a fight breaks out."

— EXO's Xiumin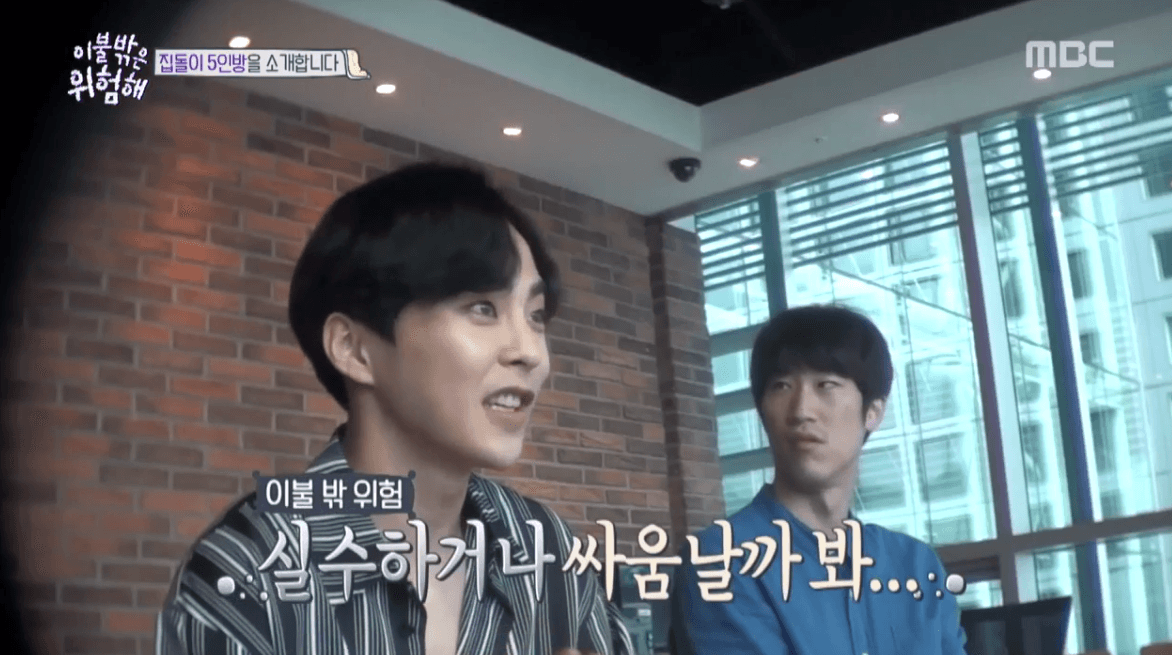 When the staff interviewed Baekhyun and Chen, they both confirmed that Xiumin really liked to be alone and did everything by himself.
"I think Minseok hyung (Xiumin) really likes being alone."

— EXO's Baekhyun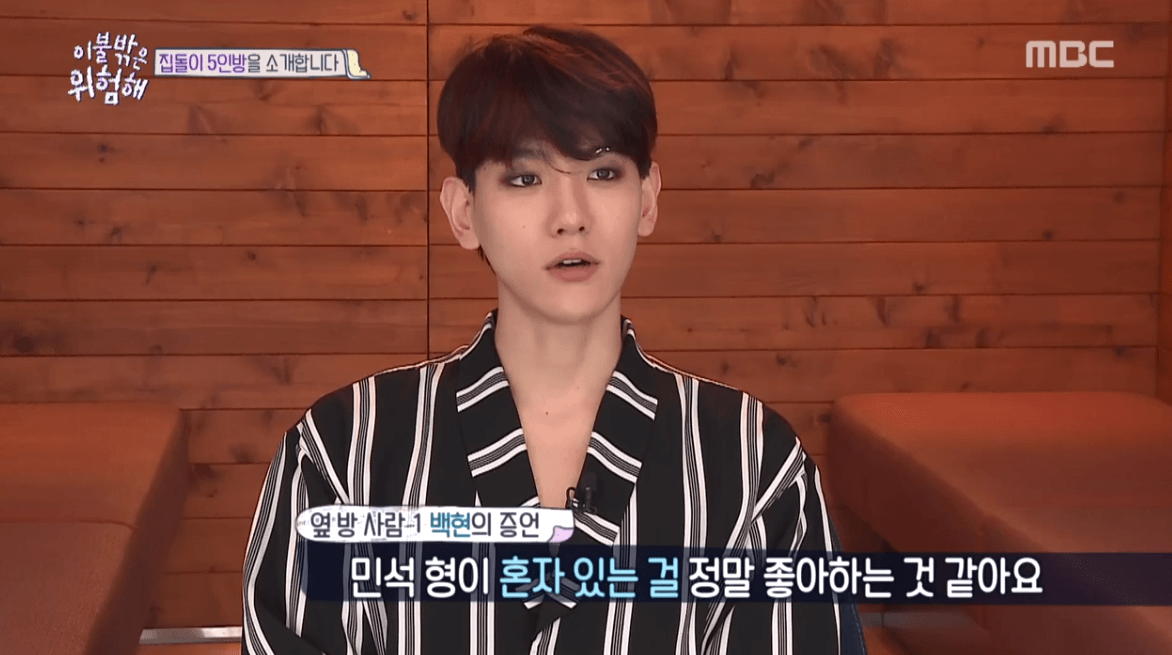 "He either drinks by himself or watches movies, and that's it. He really doesn't do anything else."

— EXO's Chen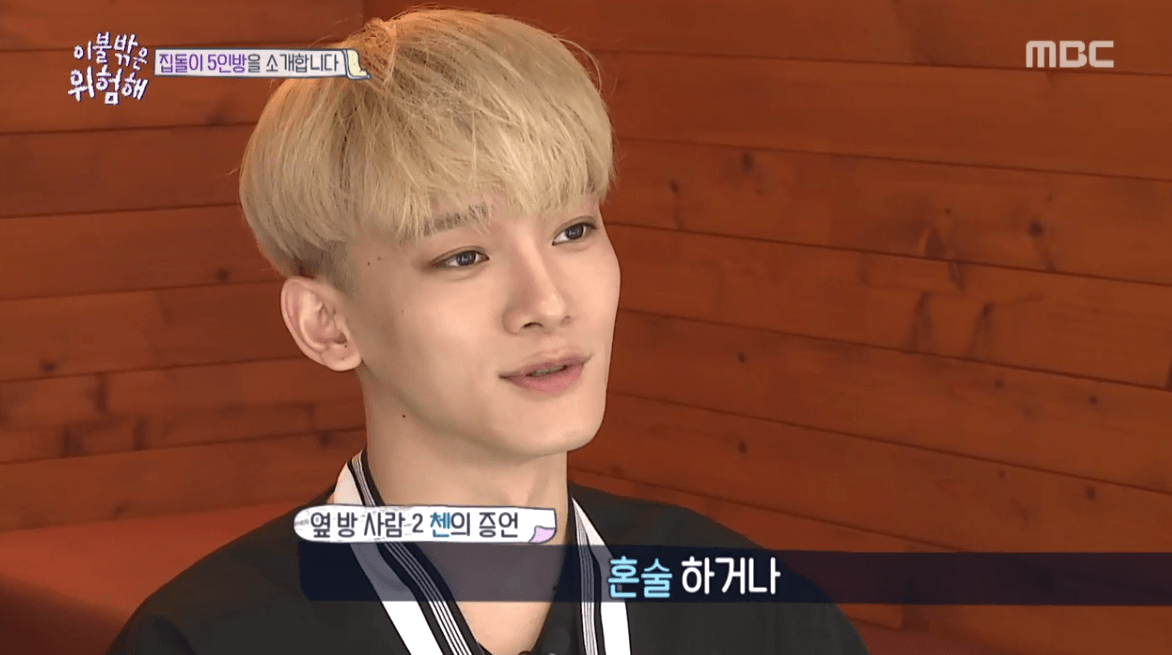 Many deemed this very sensible of him and commended his maturity.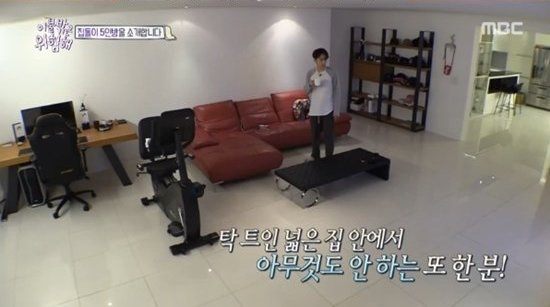 Source: Dispatch
Share This Post