WINNER Seungyoon Wanted To Act So Much That He Changed His Whole Body
In a recent radio broadcast, WINNER's Seungyoon revealed that he started working out for a drama he'd been cast in.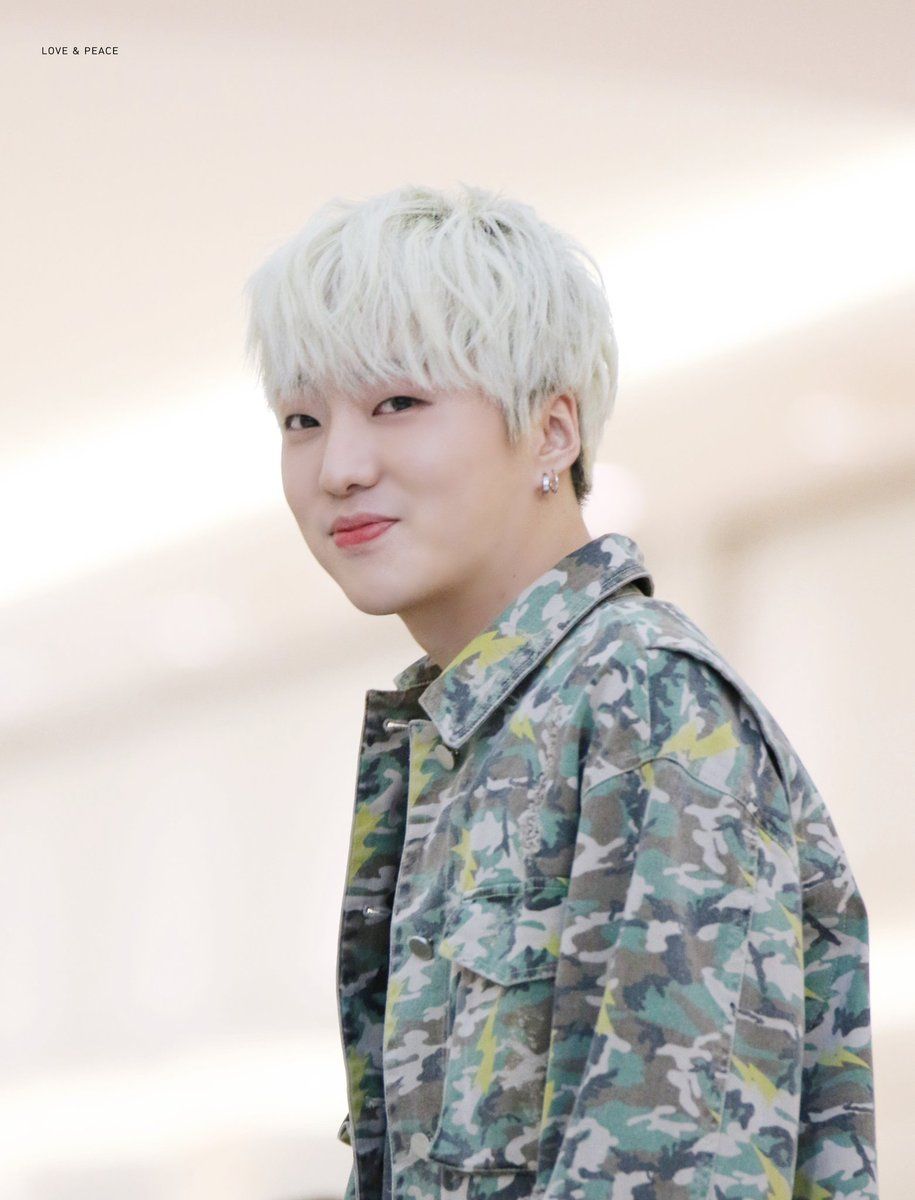 He explained that he wanted to be prepared for any scenes that required him to shoot shirtless.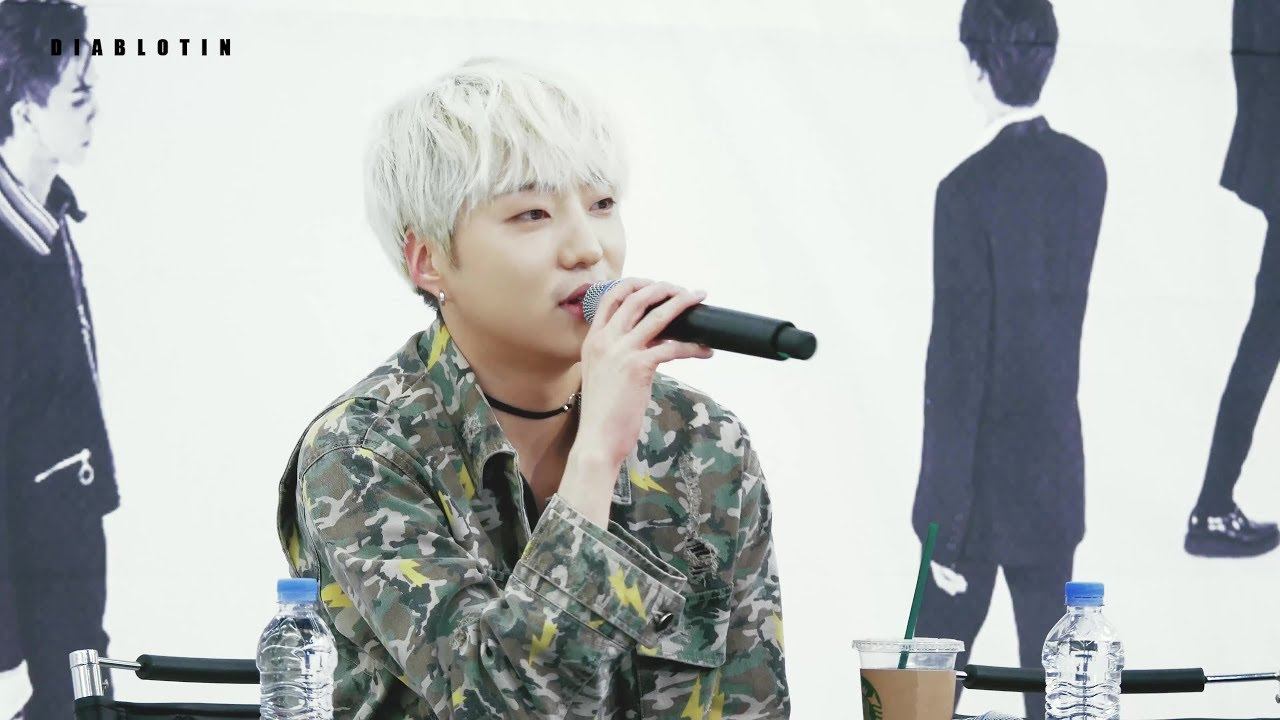 "I've been working out these days. I'm toning my body just in case there are any scenes of me shirtless. It's been about two weeks, and first I lost some fat, and I'm now bulking up with muscle workouts. I'm not finished yet."

— WINNER's Seungyoon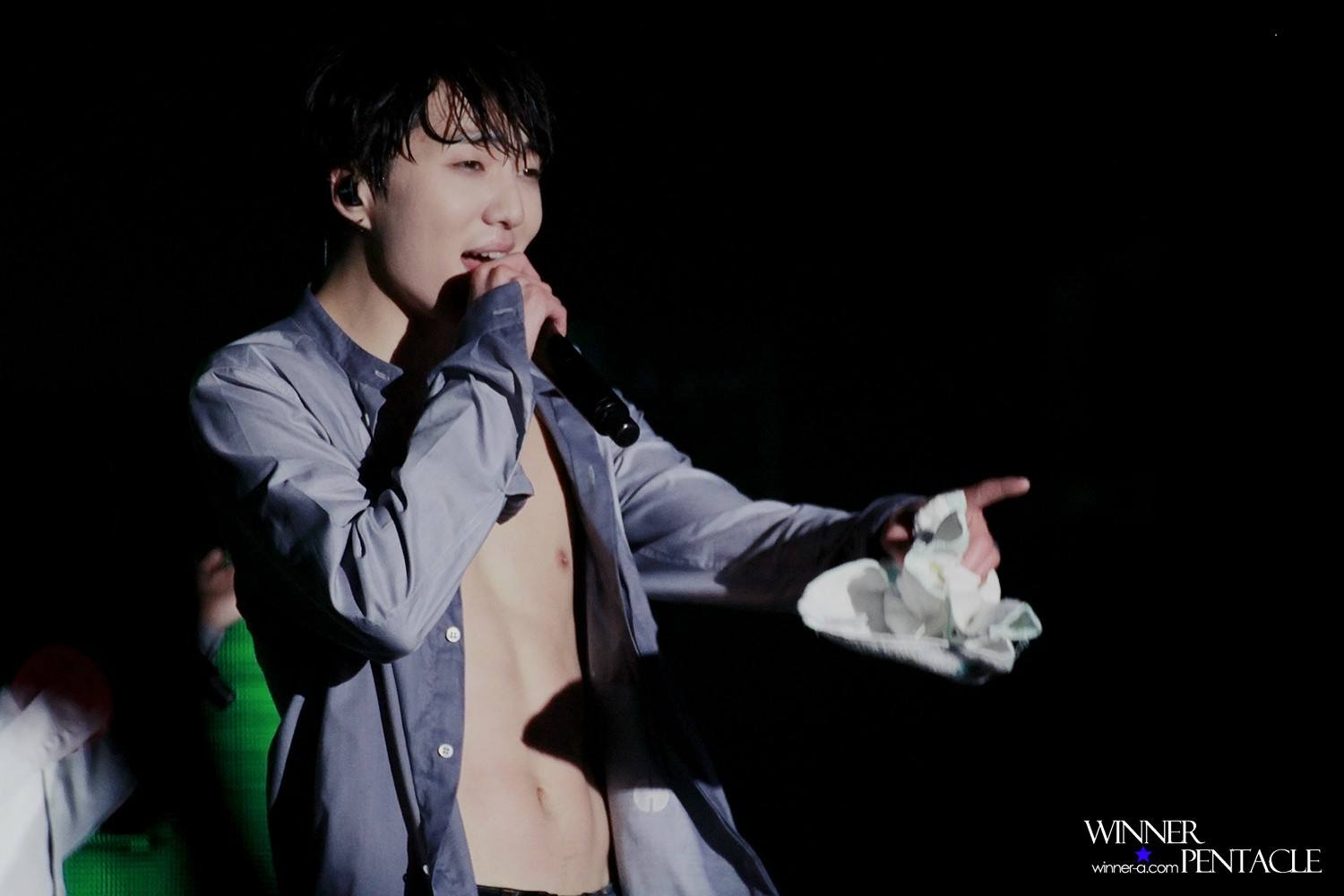 He also revealed that his character would be one with a strong Kyeongsang dialect, just like he once did.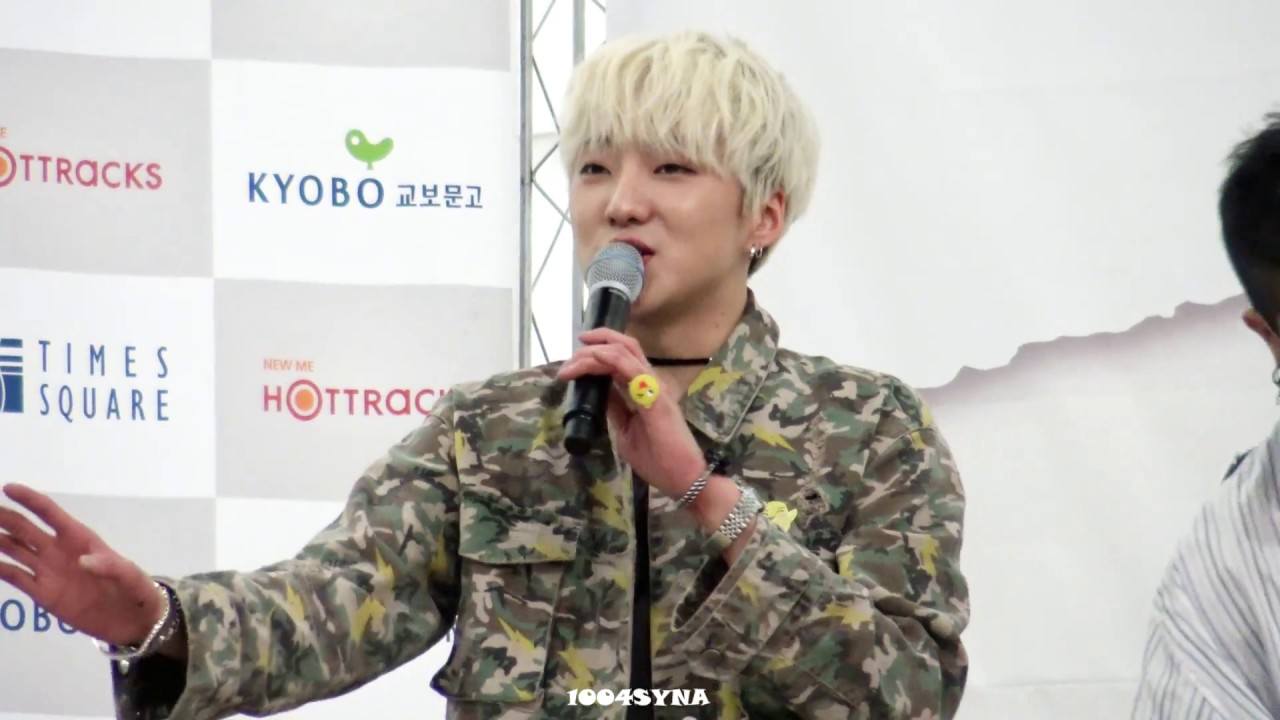 "I can't tell you about my character yet, but he's a character who uses Kyeongsang dialect so it's a perfect match for me."

— WINNER's Seungyoon
The radio host also asked Mino if he ever thought about acting, to which Mino said he wanted to focus on WINNER activities for now.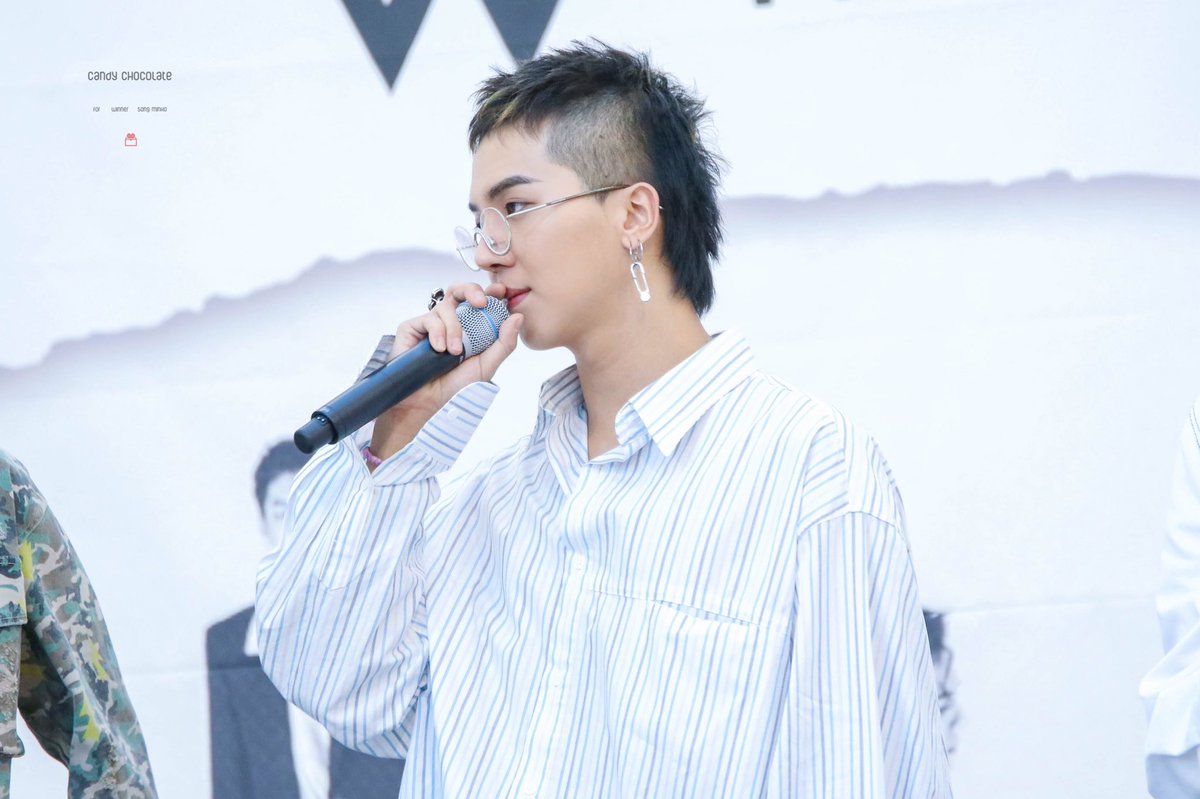 "Right now, I don't [have any thoughts about acting]. Right now, I want to try my best in promoting our album. [In the future], I'd like to try it out if I have the chance."

— WINNER's Mino
Source: Asia Economy
Share This Post