WINNER Jinwoo is finally seen wearing socks
WINNER's fans were able to witness a rare sight when the YG Entertainment group landed in Los Angeles.
WINNER's Jinwoo has an extremely strange habit. He just never seemed to wear socks.. until today!
WINNER recently flew to Los Angeles, for what's rumored to be the filming of their comeback music video. During the trip, fans noticed a breakthrough moment for member Jinwoo.
Jinwoo decided that his visit to Los Angeles would finally be the moment he wears socks! While this may seem like an odd thing to be surprised about, Jinwoo is rarely (if ever) seen wearing socks.
170220 #위너 #김진우
ICN>>>✈️>>>LAX 출국
((((귀한장면주의))))
💗Jinwoo put on black socks💗
🙊🙊🙊🙊 pic.twitter.com/pqI3v9P5hp

— 끼부리지누 (@DontFlirtJINWOO) February 20, 2017
Fans have noticed that he's always going nude when it comes to his feet, with photos to prove it.
That's not the only thing to be excited about! Rumors of WINNER's comeback have been circulating the past few months, culminating with their visit to Los Angeles.
Check out the photos below for a sockless Jinwoo!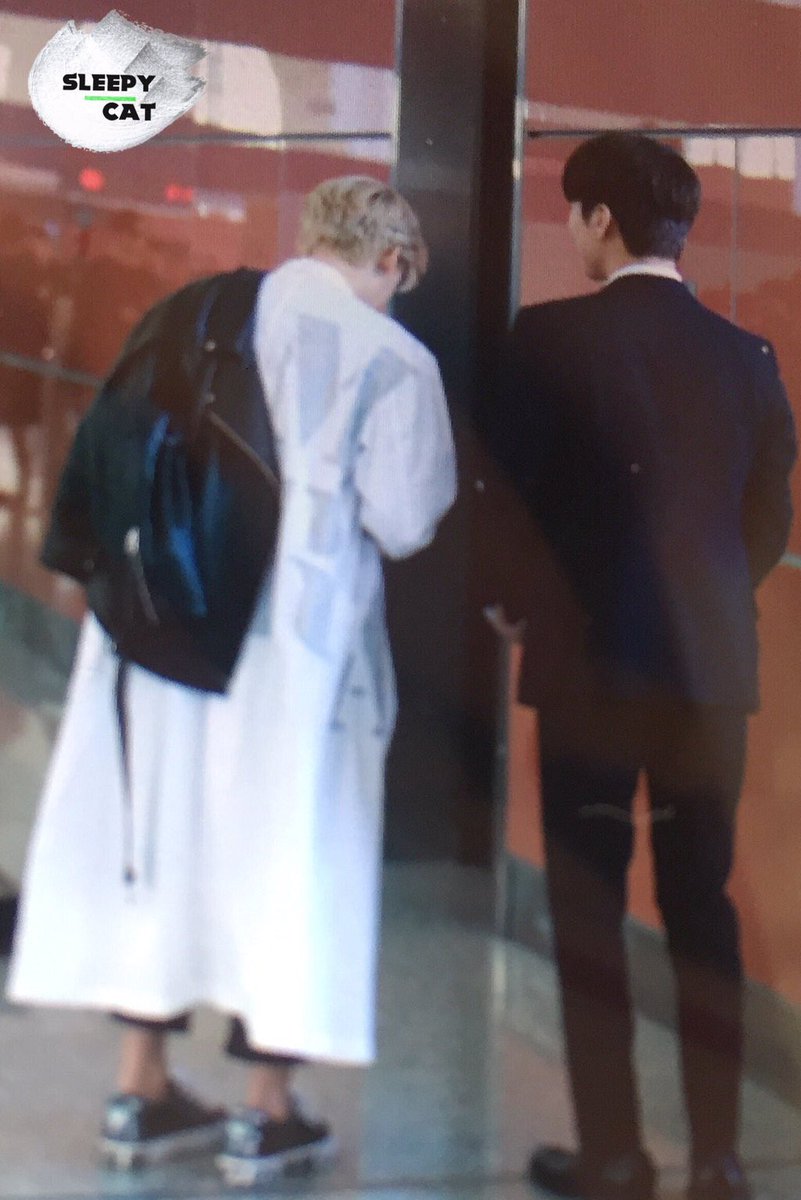 Share This Post