WINNER Mino and Seunghoon Secretly Hung Out In London Without Being Spotted
WINNER's Mino and Seunghoon hung out all around London and enjoyed some much-needed free time away from their hectic lives.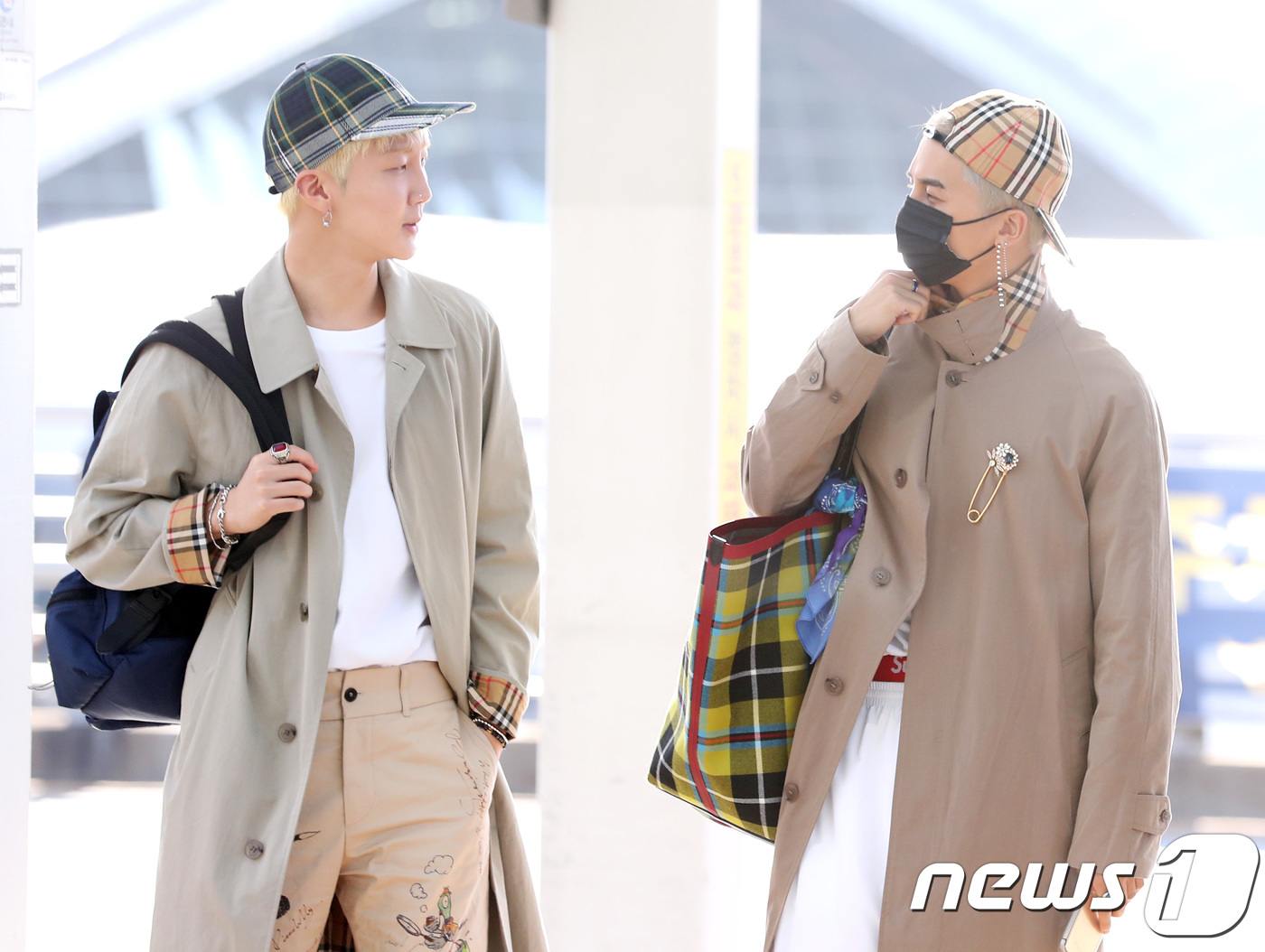 Mino and Seunghoon were seen heading to the airport dressed from head to toe in Burberry.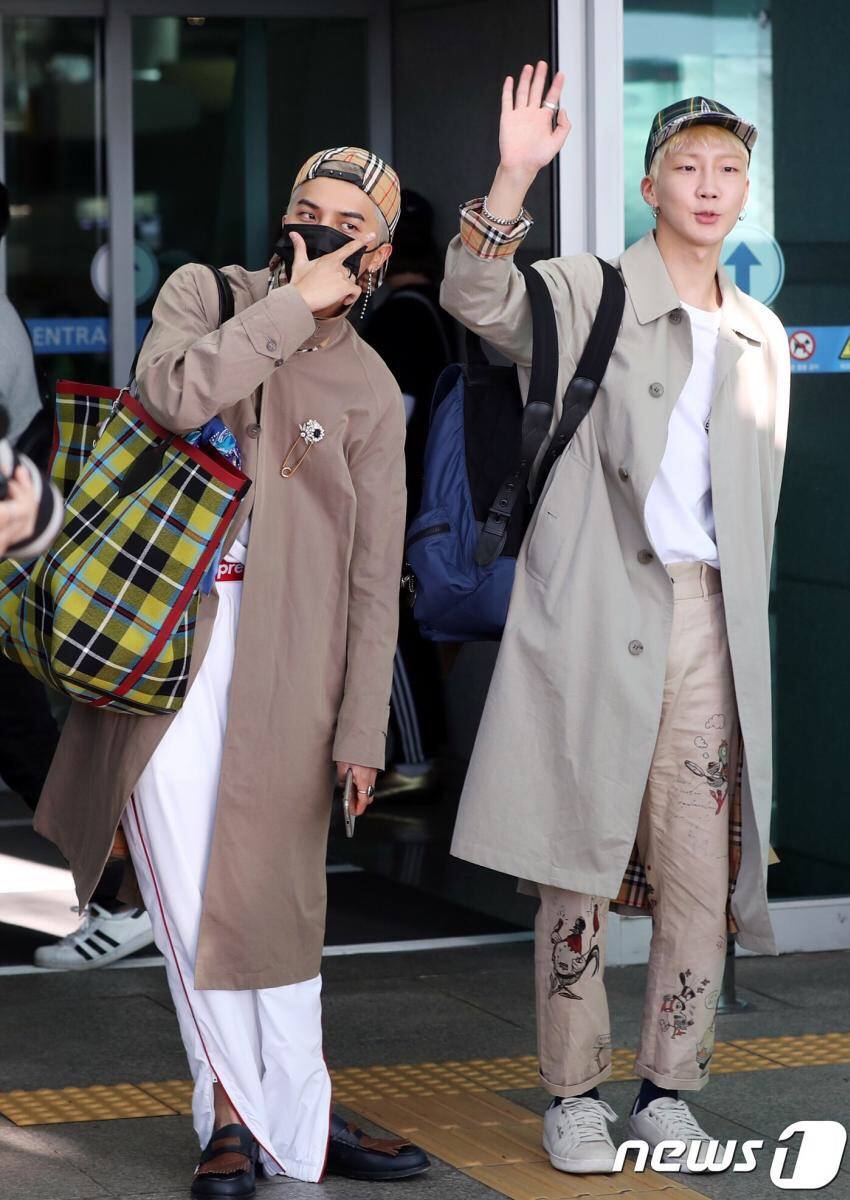 And according to their Instagram updates, their final destination was Burberry's home itself – London!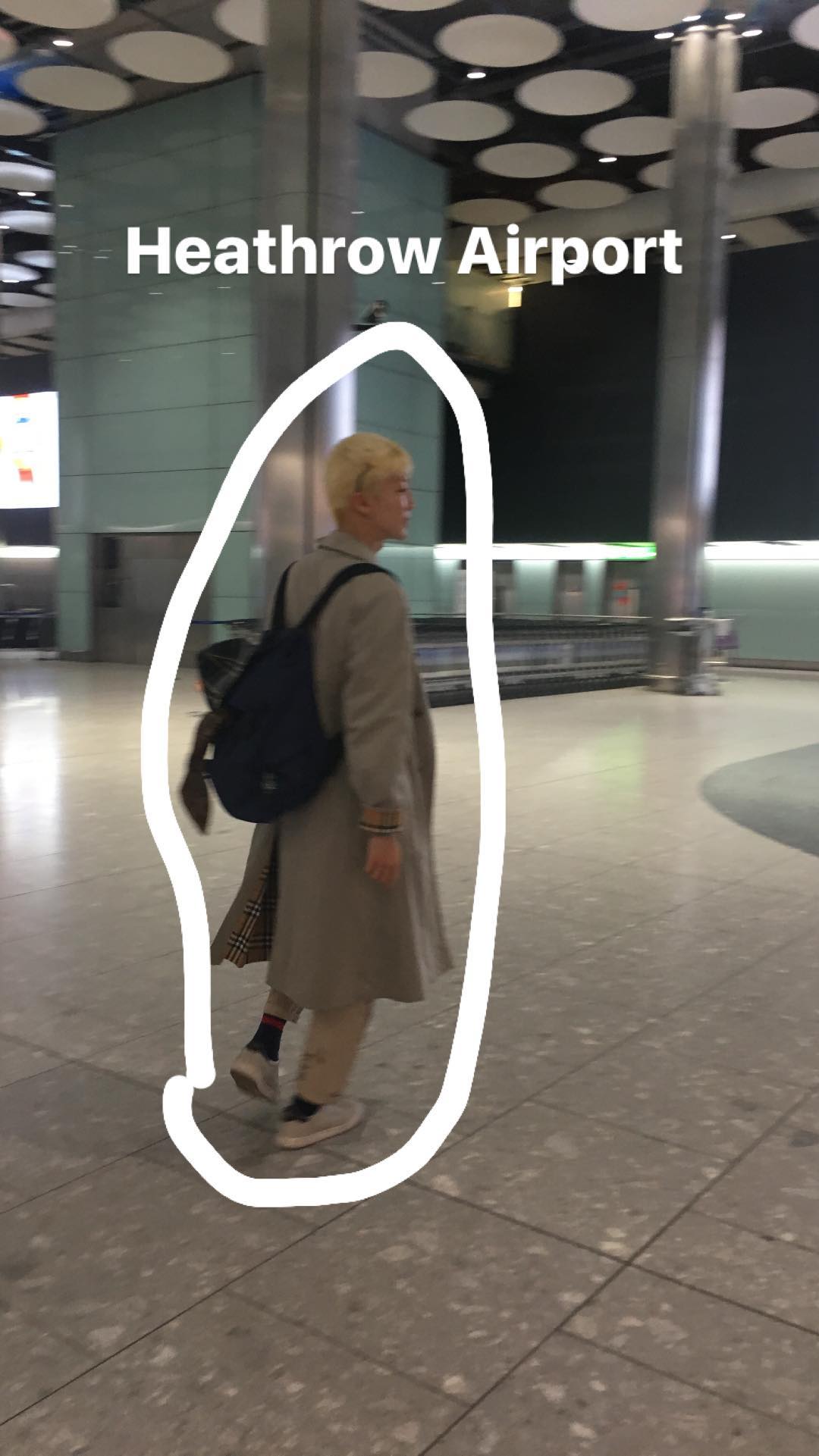 Mino and Seunghoon first visited Burberry to shop all the latest trends.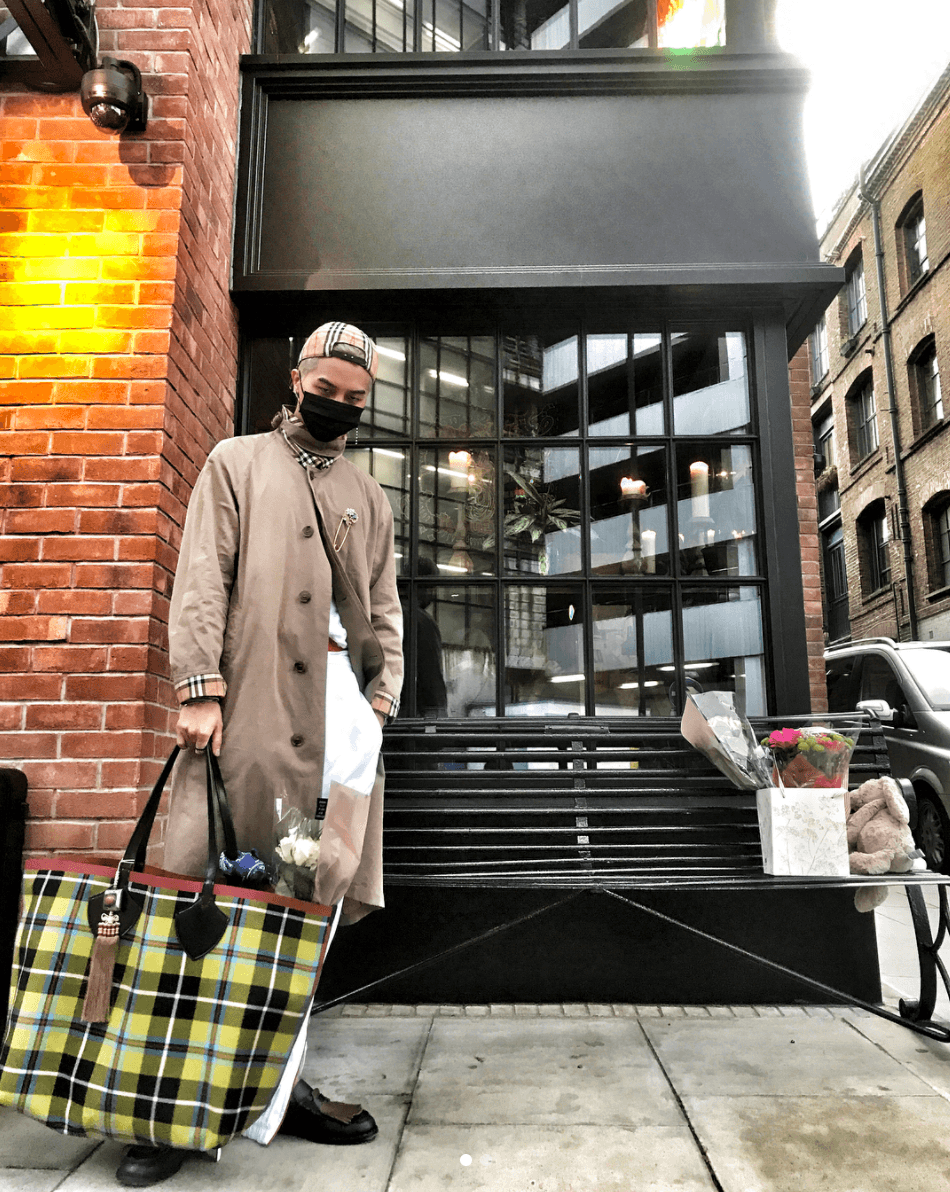 And later enjoyed a drink out at Nandos, one of the most popular restaurant chains in the UK.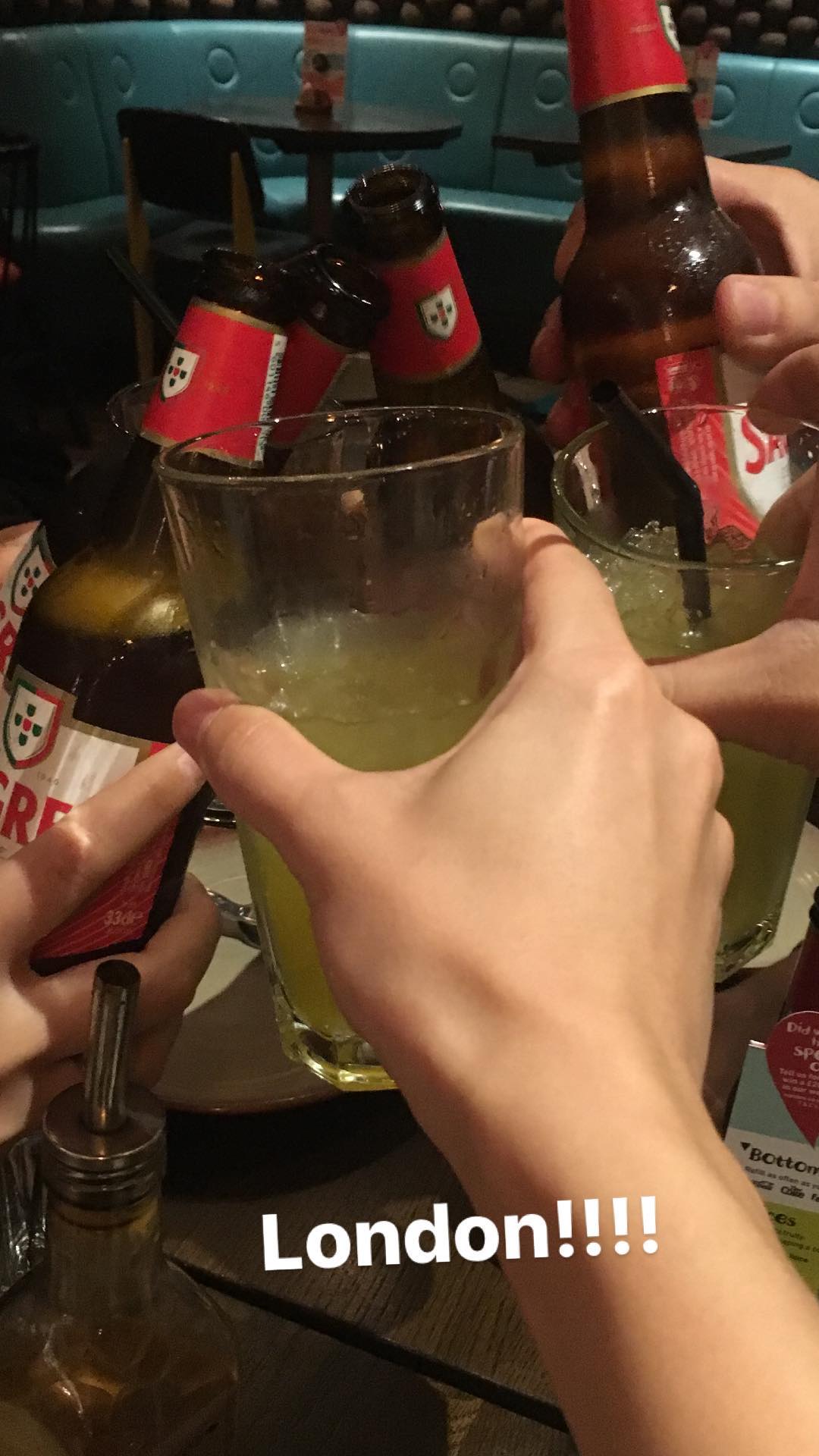 All the while, Mino and Seunghoon enjoyed a particular freedom that they miss out on back in Seoul.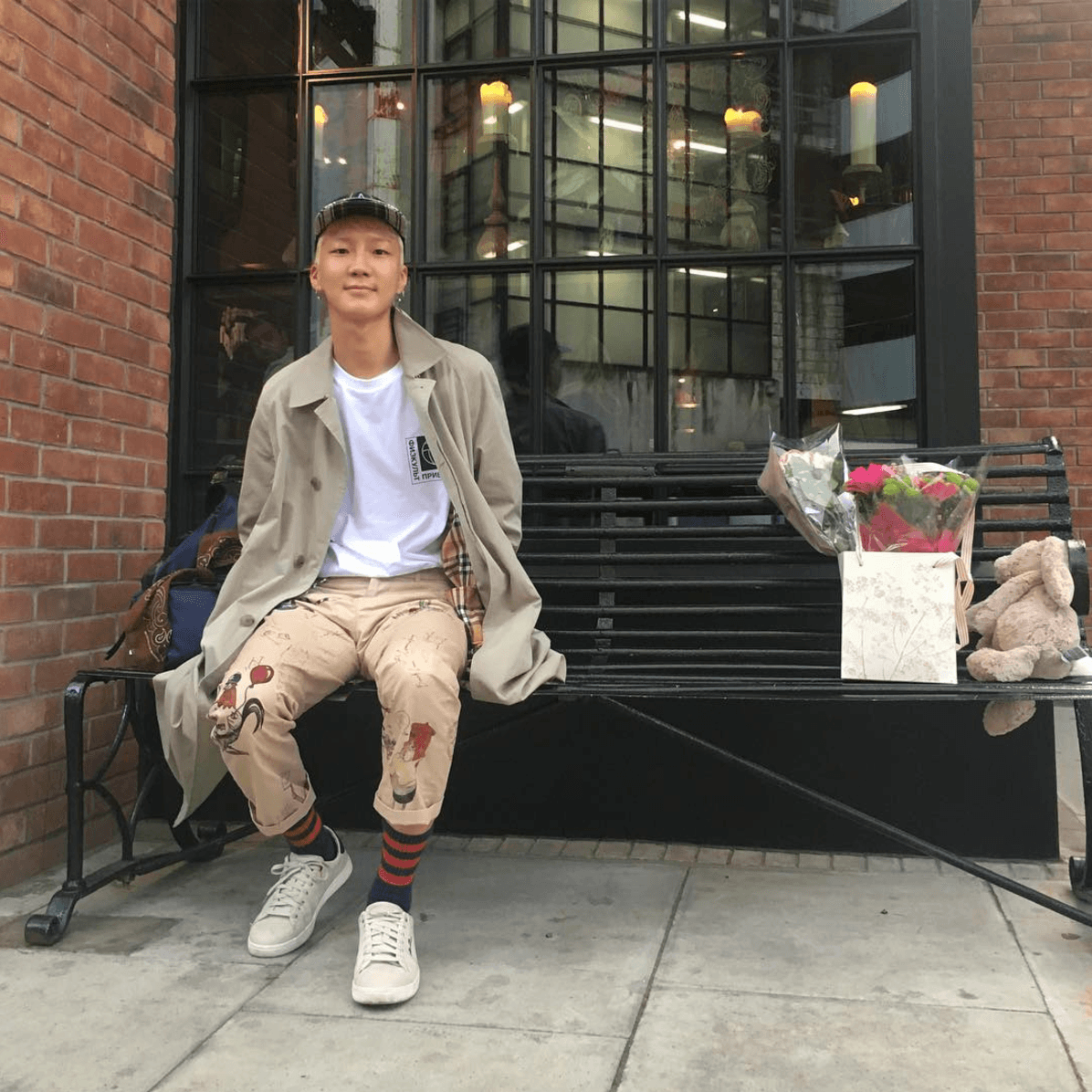 No one noticed them!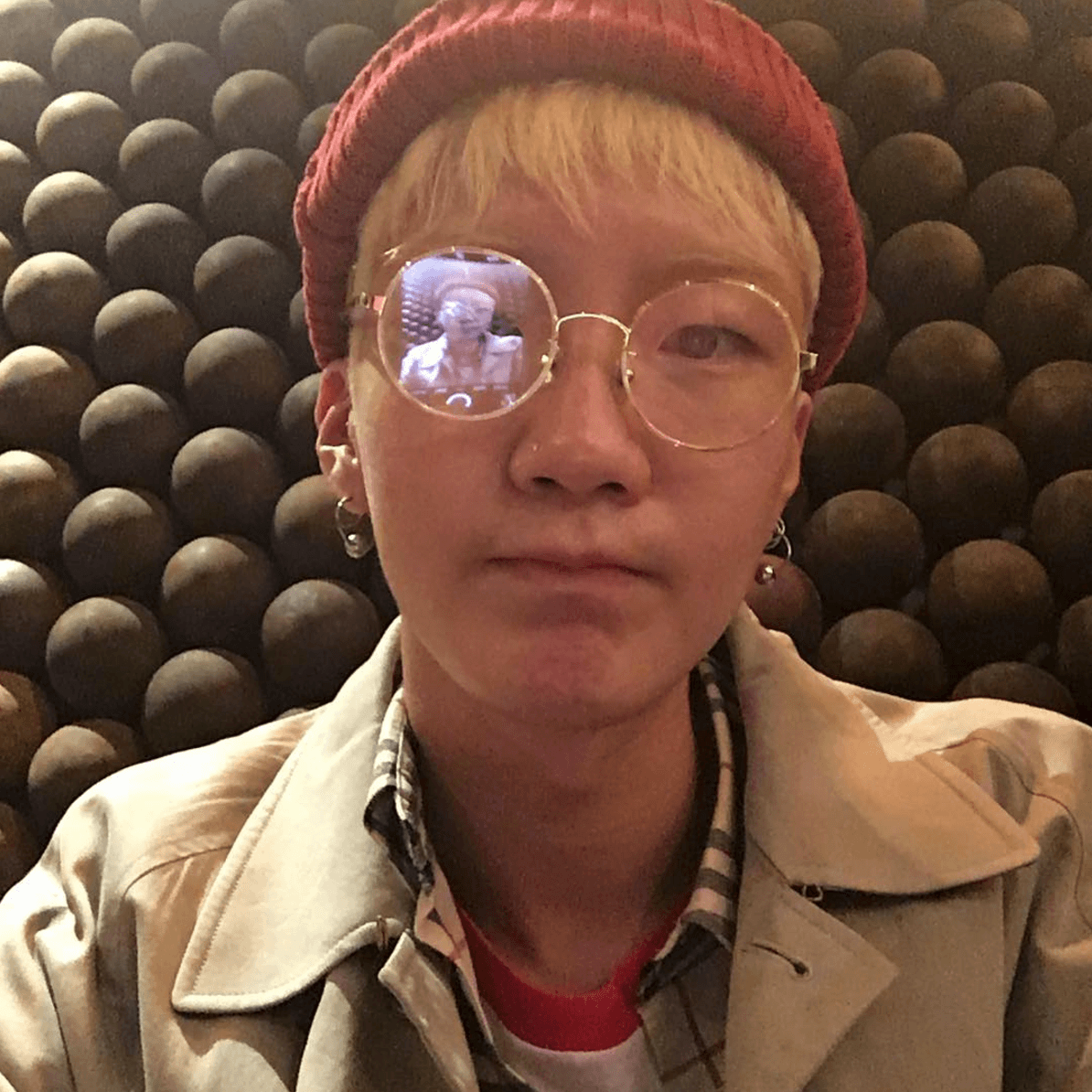 They were able to walk around freely without hoards of people blocking their way.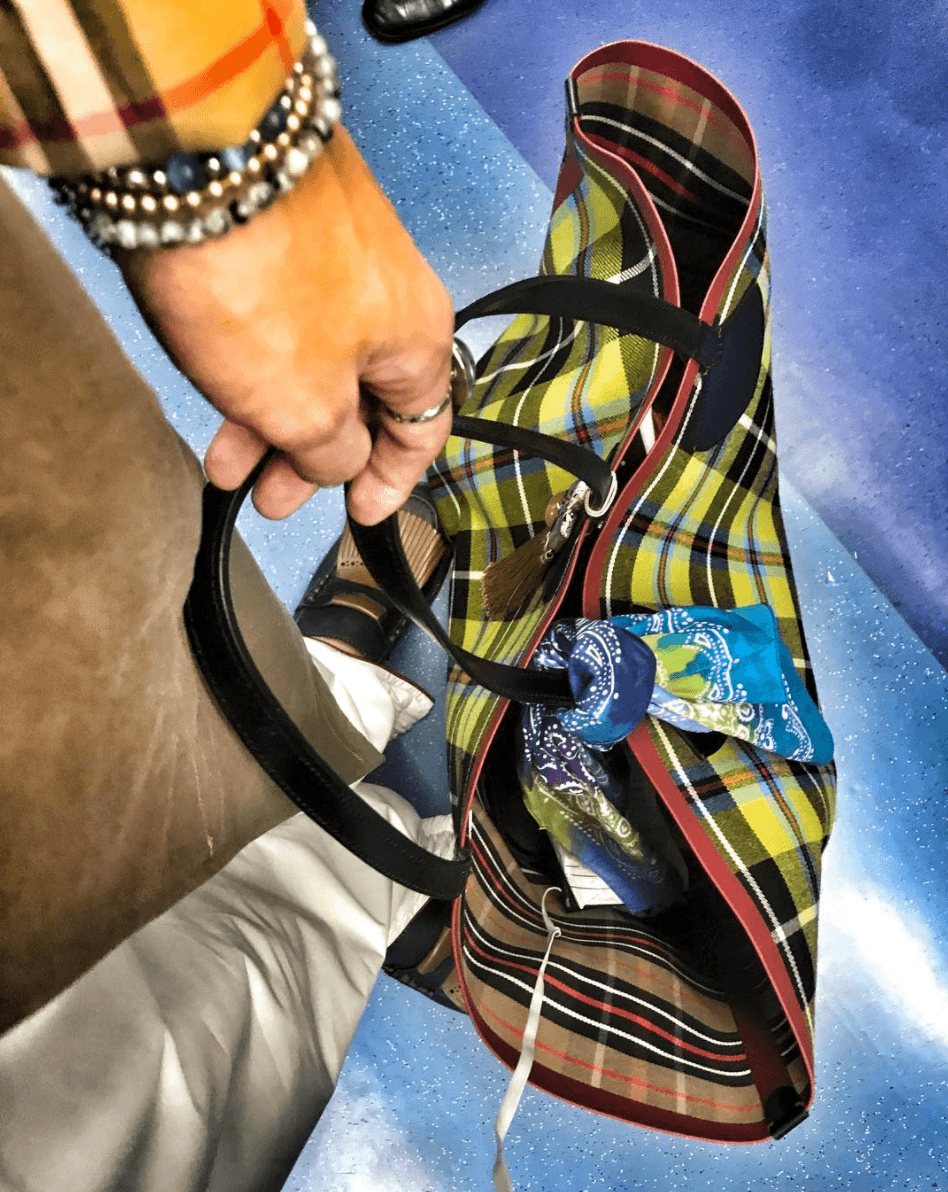 And even took public transportation without a second thought!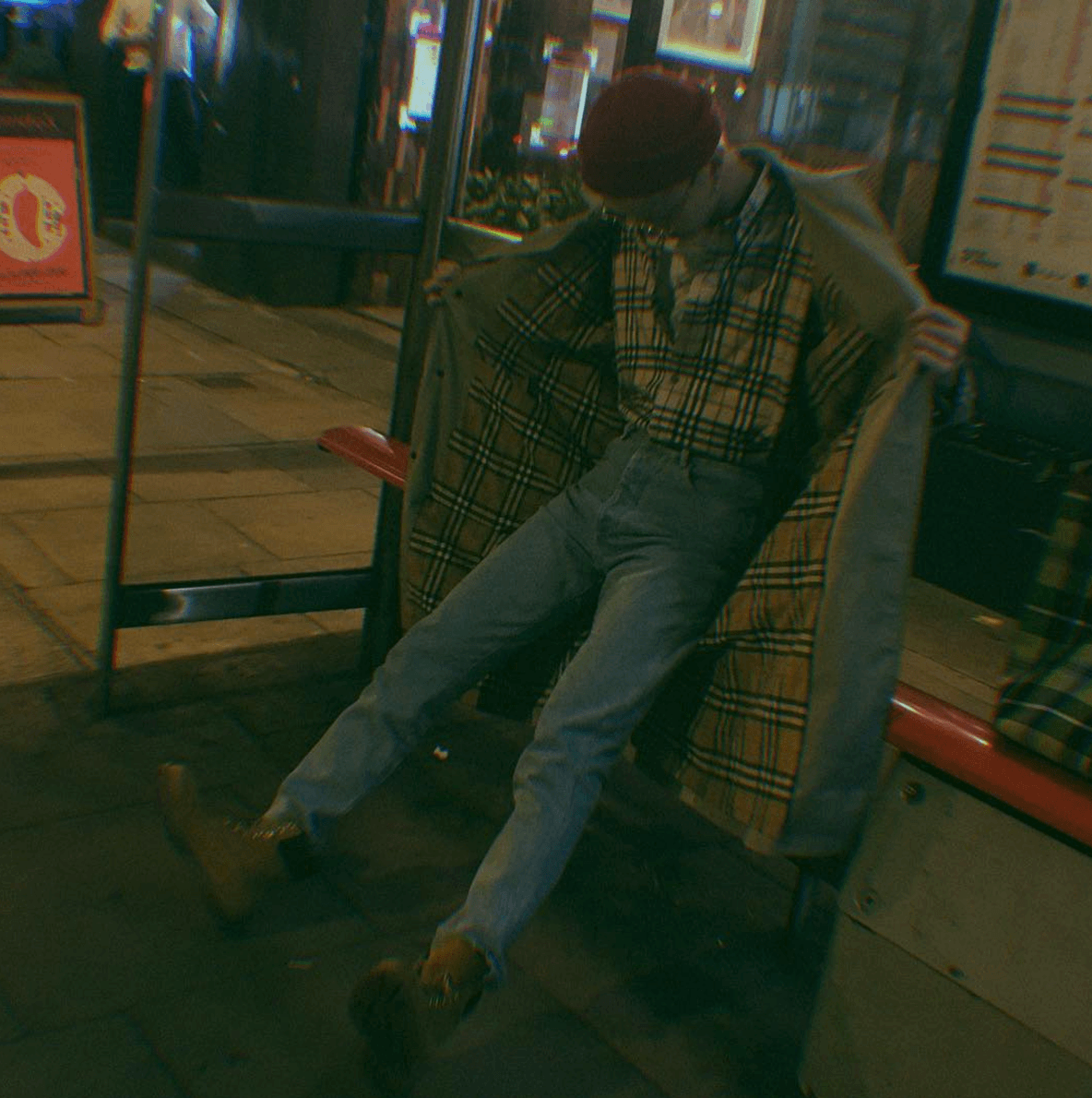 Mino and Seunghoon definitely seem to have enjoyed a night out in London!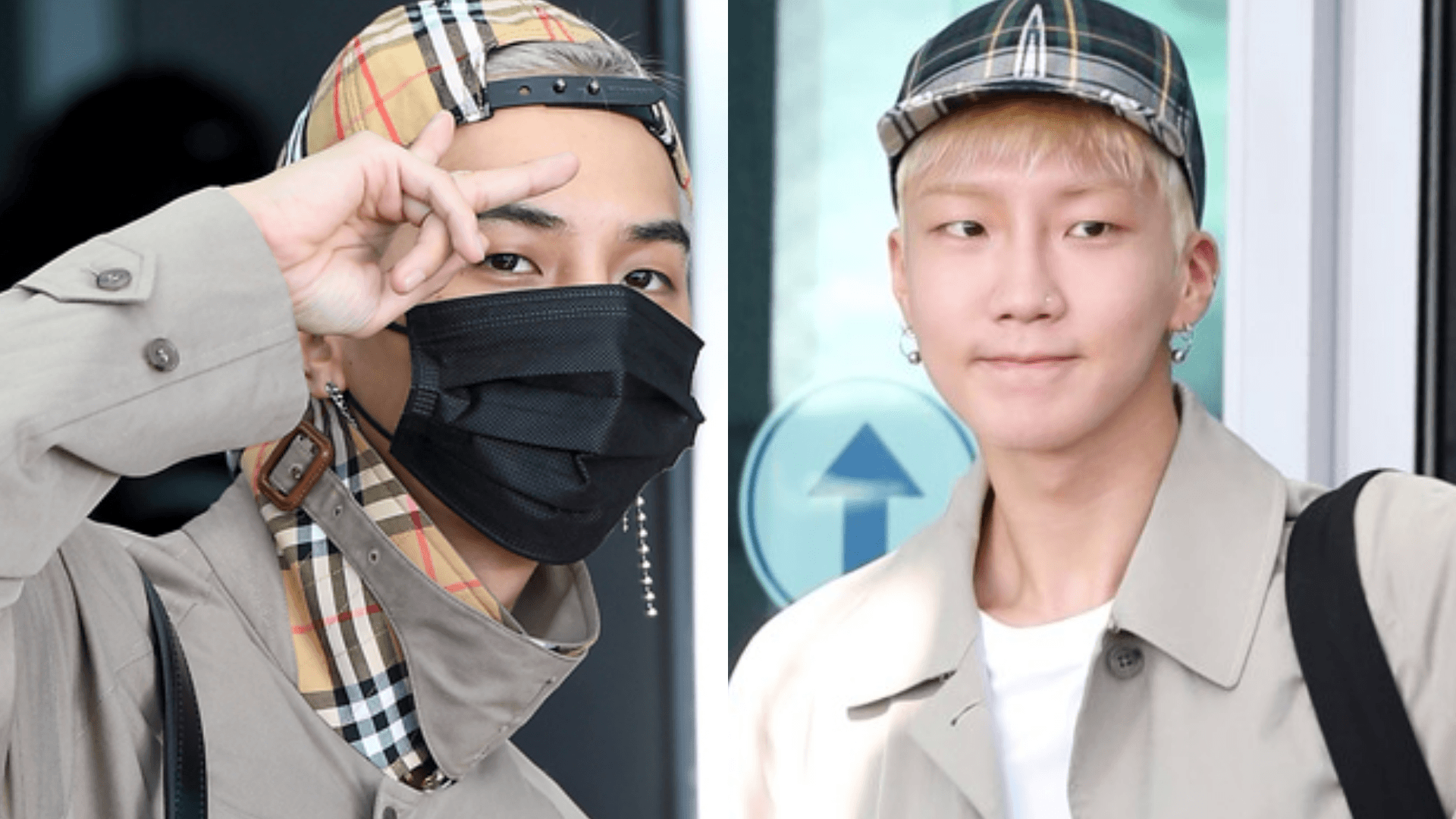 Share This Post