You Won't Believe What KFC Is Serving In Korea
If you've ever felt like fries were missing that little something extra, then KFC Korea has released just the dish for you.
Overseas fast food chains are no stranger to introducing unusual menu items and unique food combinations, and KFC Korea is no exception. Their latest menu creation takes two unlikely carbohydrates and pairs them up in what they are calling the "Taco Fry" and it's exactly what it sounds like.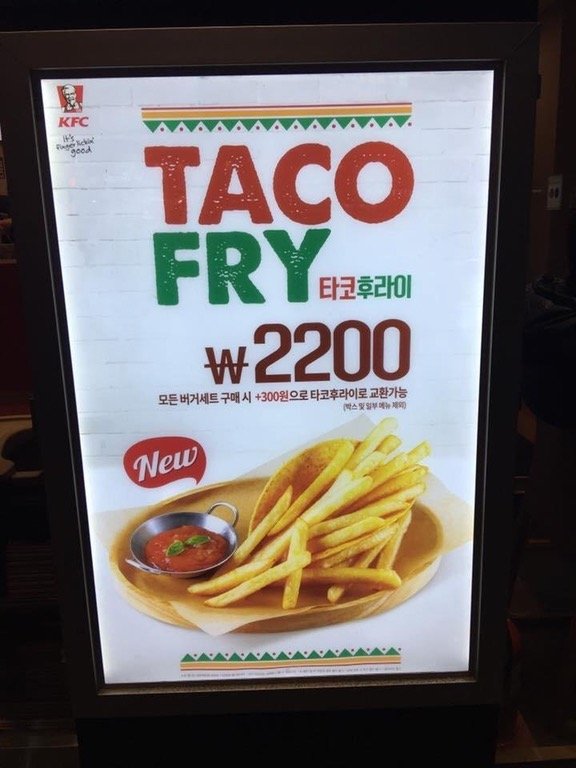 We're not sure where KFC Korea's chefs are getting their ideas from but apparently someone was convinced that what fries were really missing is a taco shell.
This isn't the first time that KFC Korea has garnered attention for their unusual menu items either. In 2014, for their 30th anniversary, KFC Korea released the Double Down King, which was distinct from Double Down sandwich that became popular elsewhere in the world in one very big way: KFC added a hamburger patty in the middle.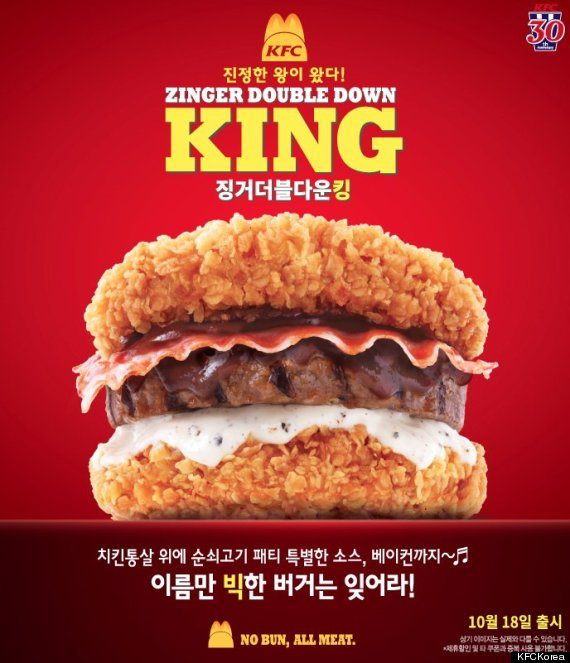 Share This Post