You Won't Believe How Young This Rookie Visual Is
This rookie idol is set to debut in a few weeks but has already caught a lot of attention for her young age. 
Xiyeon, from Pledis Entertainment's newest girl group Pristin has received a lot of attention for her stunning visuals. Now, she's receiving attention not just for her stunning looks, but also her incredibly young age.
Siyeon is only 16 years old, born in 2000. Siyeon was first brought to the public eye through several CFs and dramas as a child actress. She also appeared in After School's "Bang!" music video.
Later in her career, she joined Nayoung, Roa, Yuha, Eunwoo, Rena, and Kyulkyung to compete in Mnet's Produce 101, and had a final ranking of 25th place.
It's no wonder she's caught attention, her visuals are astounding.
Xiyeon's adorable mistake on stage shows that despite looking mature, she's still a kid!
Her performance of "Mollayo" on Produce 101 is unforgettable.
She seems to be growing up more and more every day!

Can you believe that she's only 16?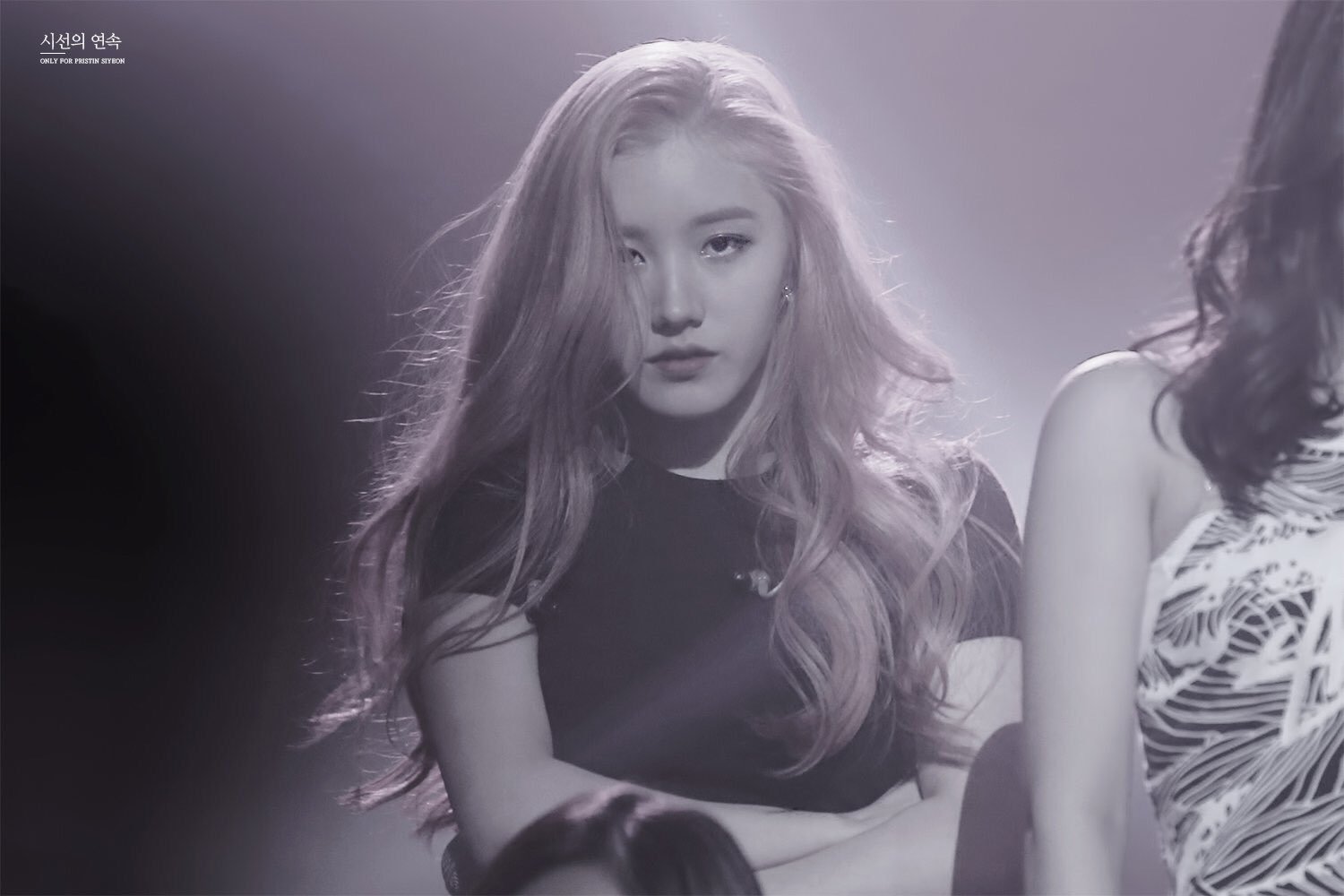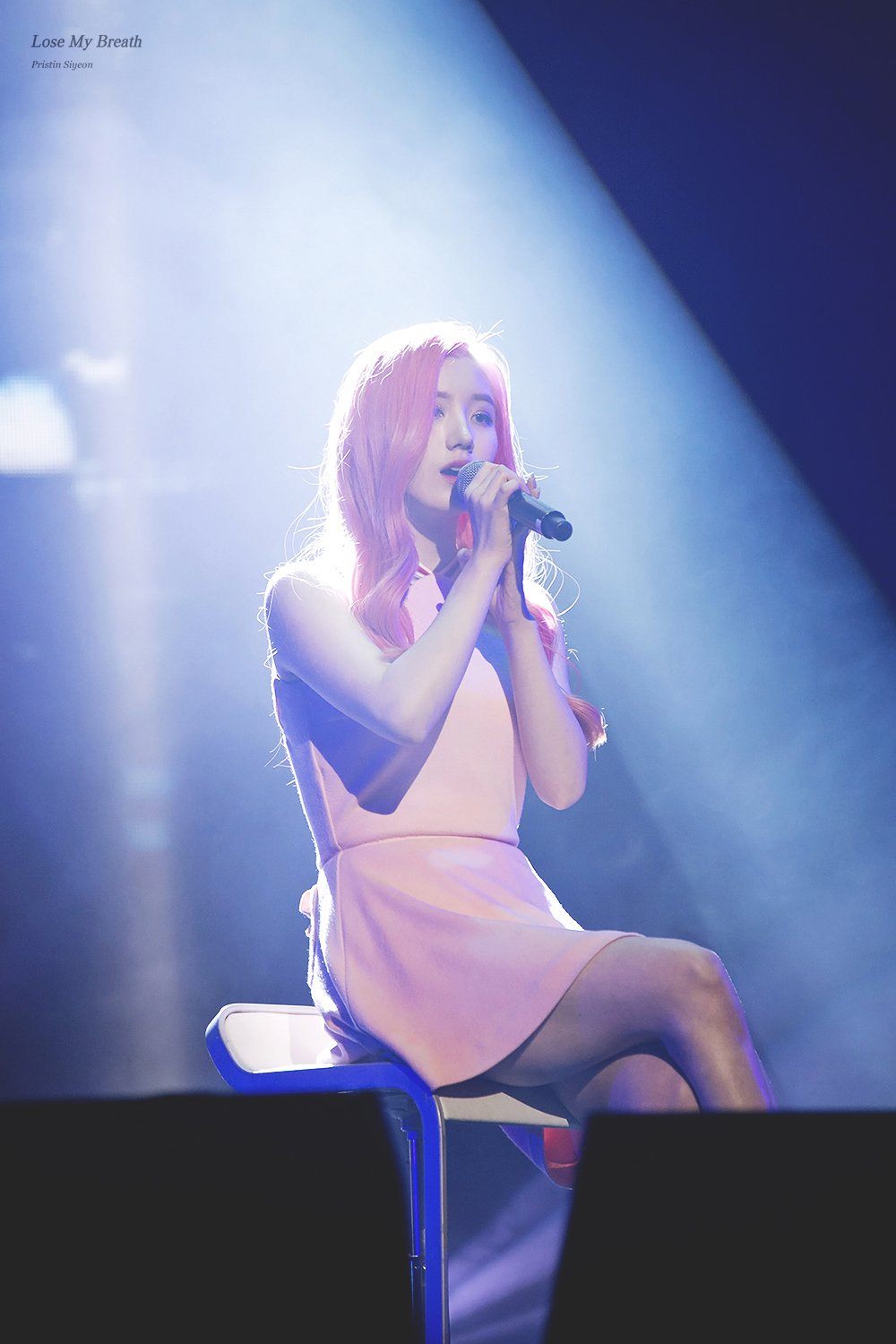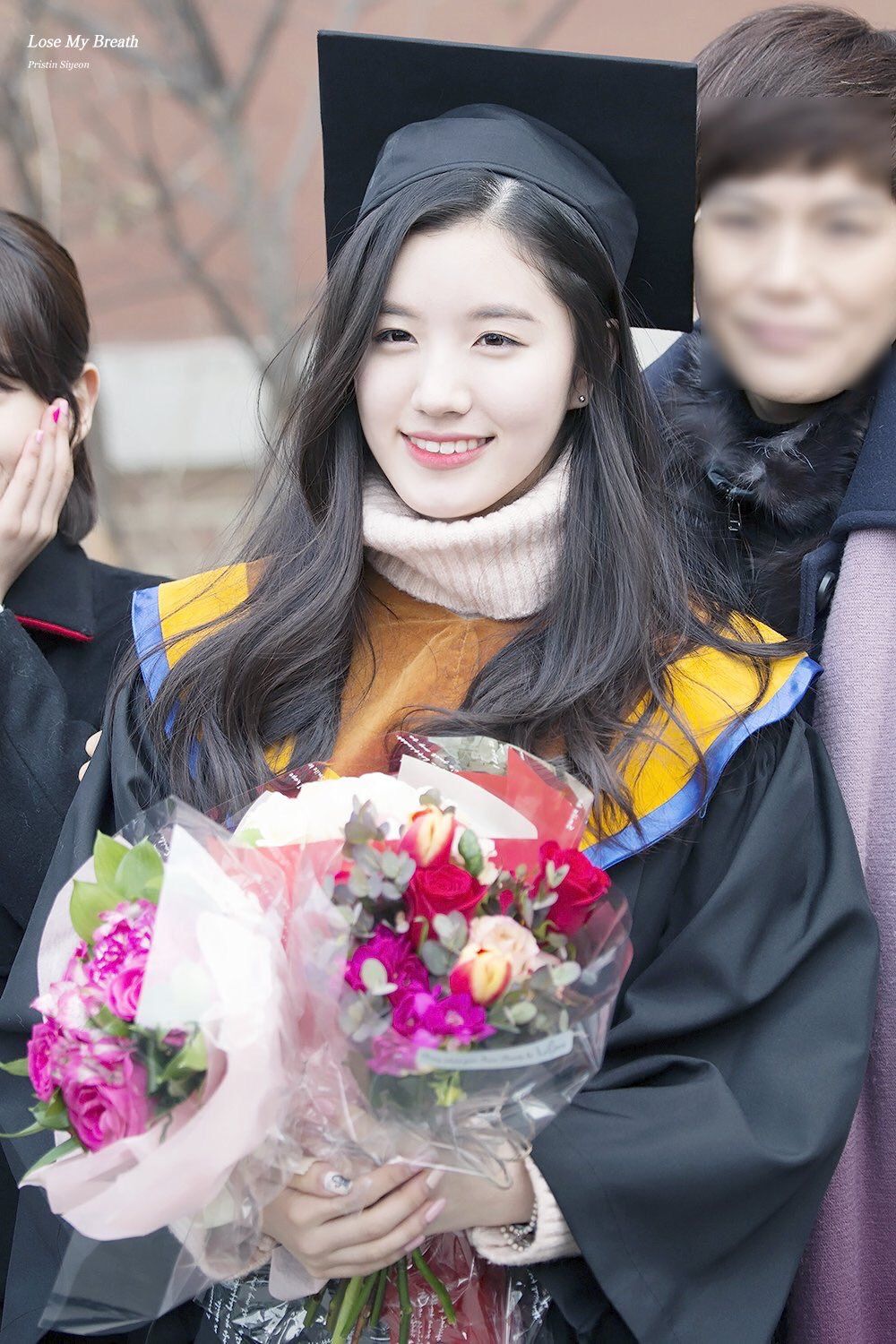 The most amazing part? She's not even Pristin's youngest member. The maknae title goes to Kyla, who was born in 2001.
Pristin is set to debut on March 21st with "Hi Pristin!".
Source: Instiz
Share This Post