YG Entertainment signs actor Lee Soo Hyuk
His contract with Star J Entertainment has come to an end and Lee Soo Hyuk has announced he will be working under YG Entertainment from now on.
YG Entertainment's visual strengths certainly lie within their acting department and the department has gotten that much stronger with the addition of Lee Soo Hyuk.
The model turned actor has featured in popular dramas such as Lucky Romance and Scholar Who Walks the Night. Soo Hyuk's debut was in 2006 with a minor role in the movie, My Boss, My Teacher. That same year, he also debuted in his first runway show as a model for Juun J., a brand that is now at the top of the Korean fashion game.
Lee Soo Hyuk's promotional photos have been released, announcing that he will be working with YG Entertainment from today onwards.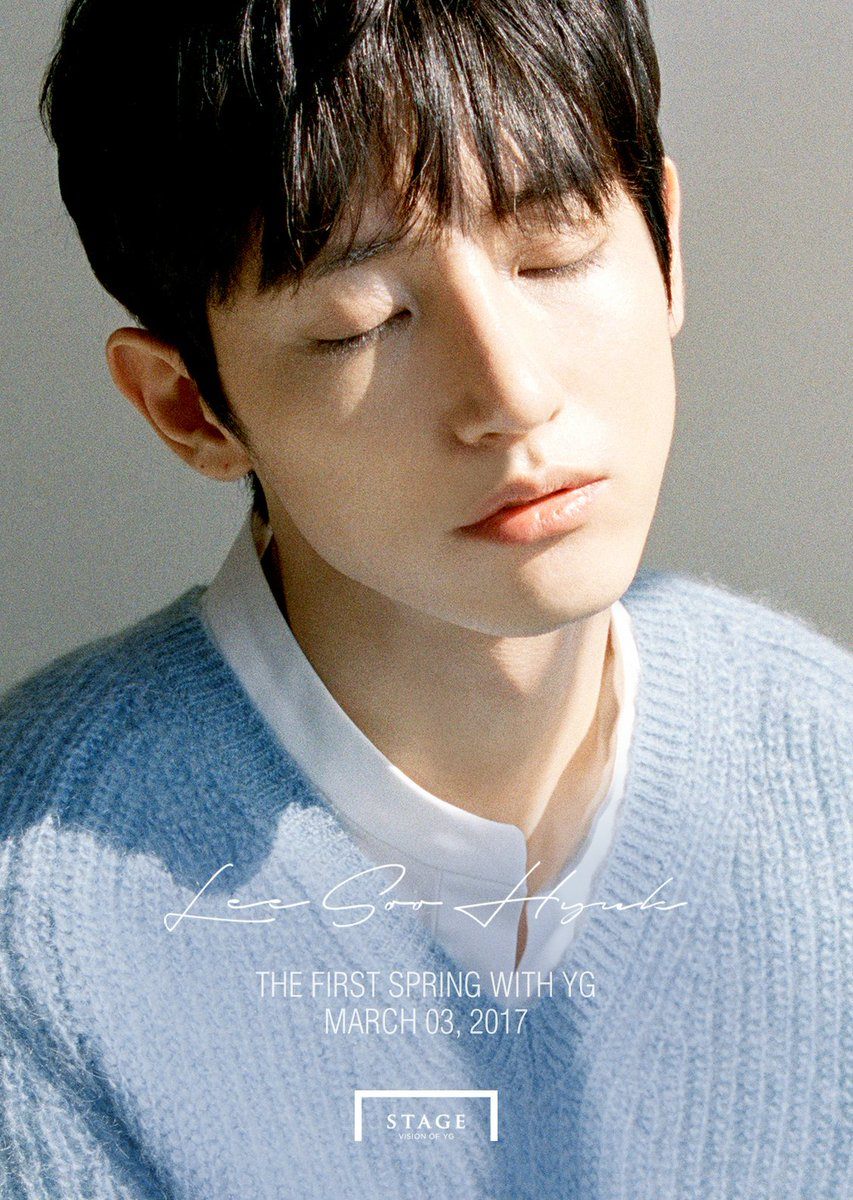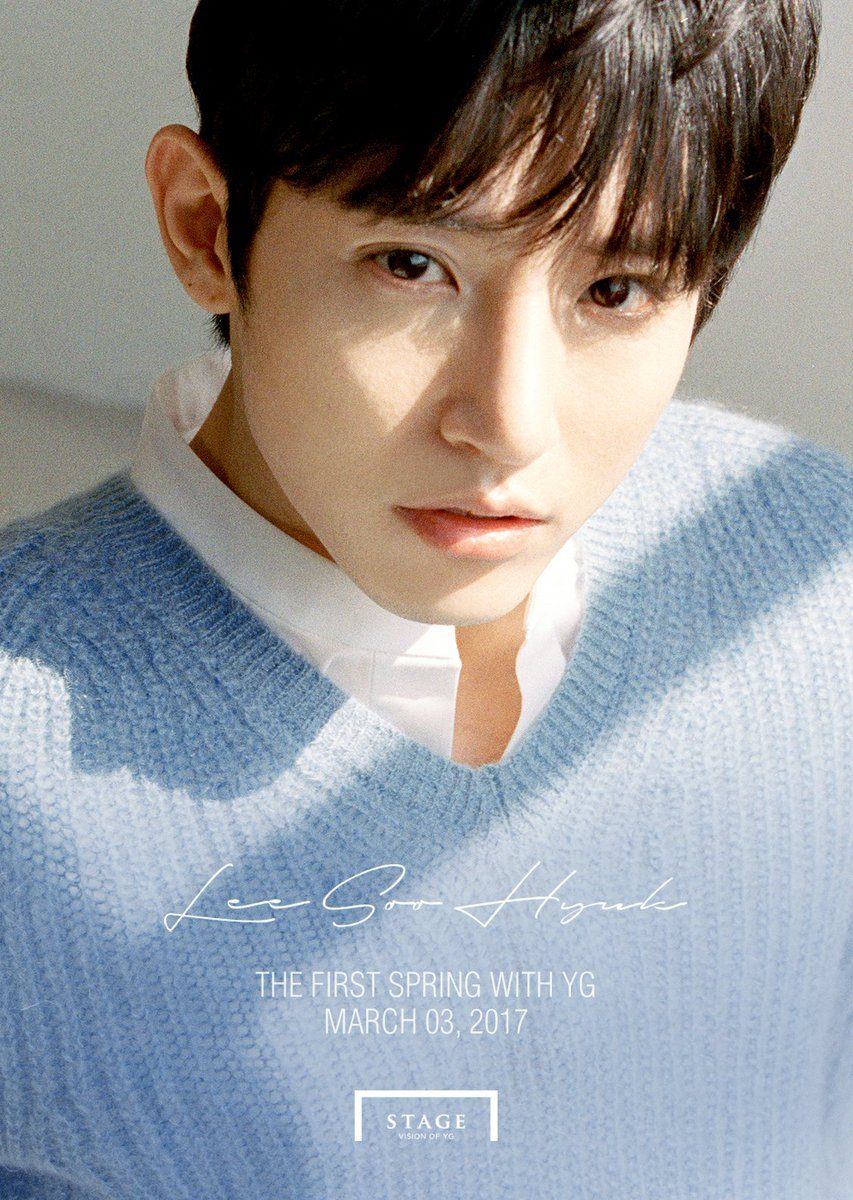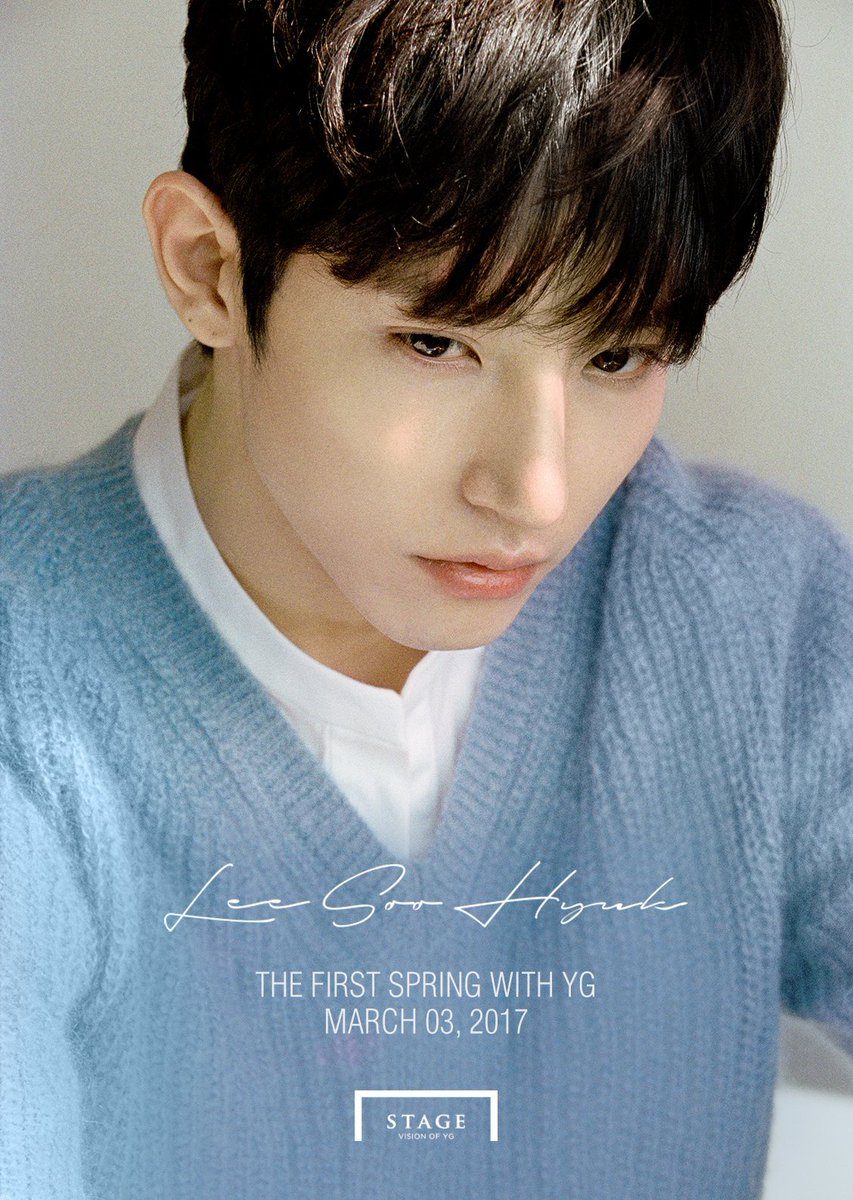 YG has promised to promote Lee Soo Hyuk well with "a fresh and wide-range of activities".
Lee Soo Hyuk is known to have had a good relationship with YG artists beforehand, most notably G-Dragon, as the two often hit the fashion scene together. He has also appeared in music videos for 2NE1 and maintains close friendships with others within the company.
Fans look forward to seeing what Lee Soo Hyuk and YG Entertainment have in store.
Source: Naver
Share This Post