YG Reveals His Pet Chicken
YG Entertainment's founder Yang Hyun Suk brought his pet chicken to the set of K-Pop Star season 6.
In a previous episode of Mnet's K-Pop Star season 6, Yang Hyun Suk promised to bring his pet chicken Kkomoongi to the set of the show during "YG Week" after Park Jin Young brought his two dogs to the set.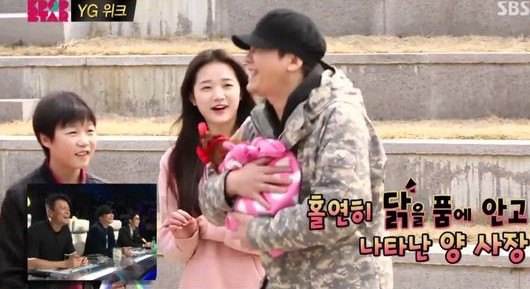 All of his trainees couldn't help but be immediately attracted to his pet. Surprisingly, his chicken handled the sudden increase in attention very well and stayed calm while the contestants took turns to pet and hold him.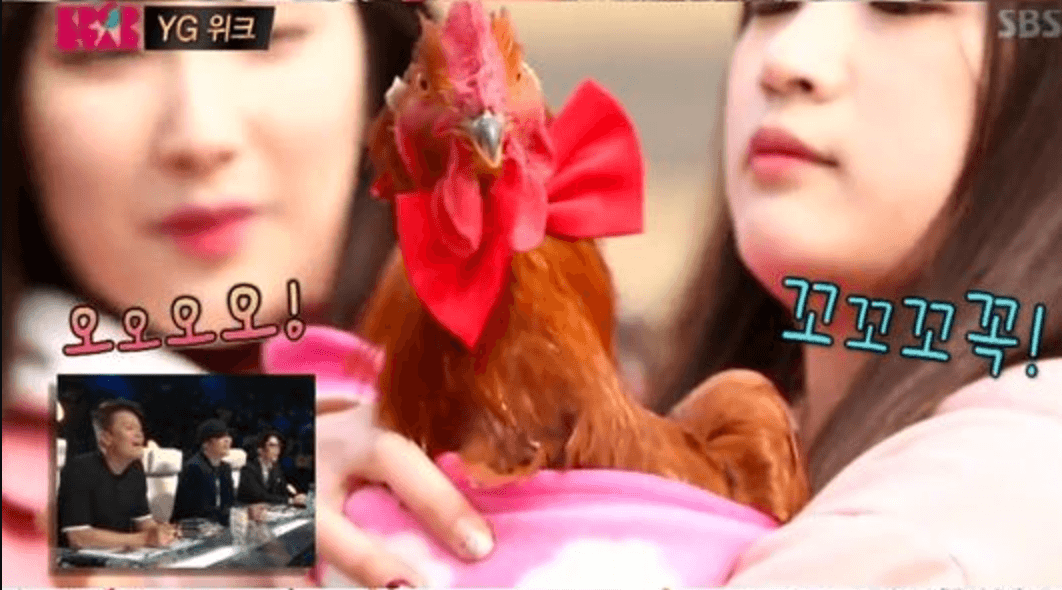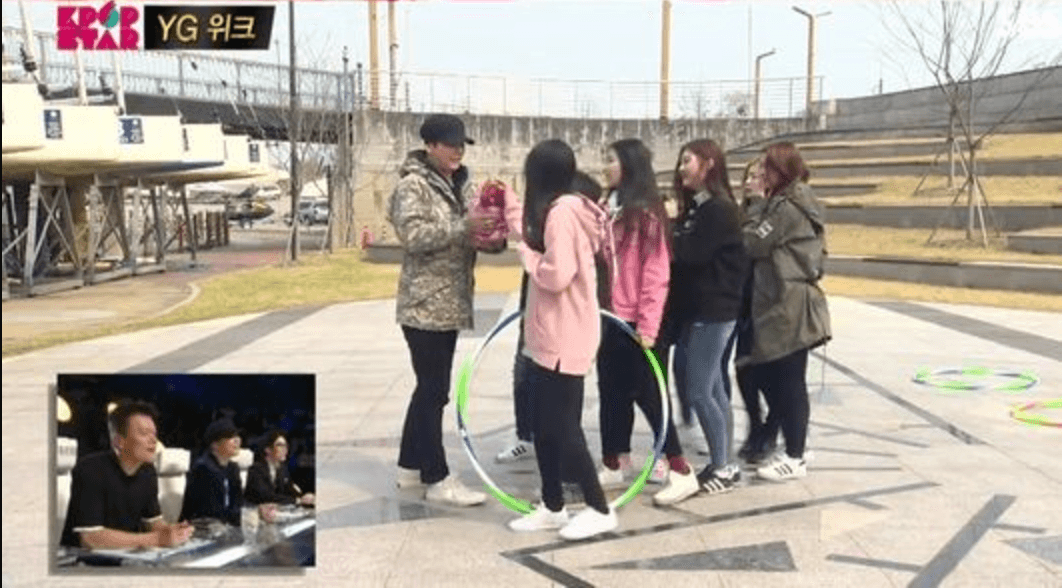 When asked why he had a pet chicken out of all animals, Yang Hyun Suk explained that it was really due to his daughter.
"My daughter hatched this chicken from an egg. We're keeping him at our house, and I heard that chickens only cry in the morning, but this one cries 24 hours a day. I think I'm the first ever person to bring a chicken to the set of a television show."

— Yang Hyun Suk
Share This Post