Yook Ji Dam's Father Speaks Up About The Issue Between Kang Daniel and His Daughter
Her father came to her defense.
In a recent interview with E Daily, Yook Ji Dam's father spoke up on behalf of his daughter pertaining to the controversial post about Kang Daniel and Wanna One.
Yook Ji Dam Demands An Apology From Wanna One, Their Fans and Their Agency or Face Lawsuits
Yook Ji Dam's father admitted that he did not know she was going to be uploading the social media post.
"I found out about Ji Dam's post through a news article. In the morning, she told me 'I'll be back after my schedule,' and nothing seemed out of the ordinary. I'll have to ask my daughter why she decided to upload that post." — Yook Ji Dam's Father
He came to the defense of his daughter, however, who currently has no agency representing her.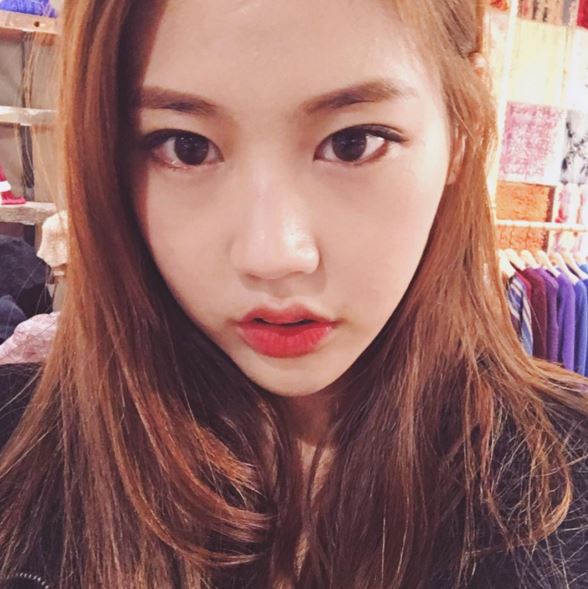 "It's true that she may hold a press conference. I have a lot of things to say as well. I think she wrote that post because she suppressed her emotions for as long as possible. I believe she has some issues with her former agency. I'm going to talk more with Ji Dam first." — Yook Ji Dam's Father
Finally, when he was asked about whether or not Yook Ji Dam was really followed in Los Angeles, he admitted that he wasn't sure.
"I don't know [if she was followed]." — Yook Ji Dam's Father
Share This Post