Yoona Looks Stunningly Sexy In Fishnet Panty Hose
In a collection of photos that are currently circling online netizen communities, Yoona can be seen wearing fishnet stockings and fans can't stop raving about how fabulous she looks.
It's a rare look for Yoona, but she pulls it off tremendously. The fishnet style gives her a more punk and sexy feel but she still retains her classy and girlish atmosphere. Check out the photo collection below!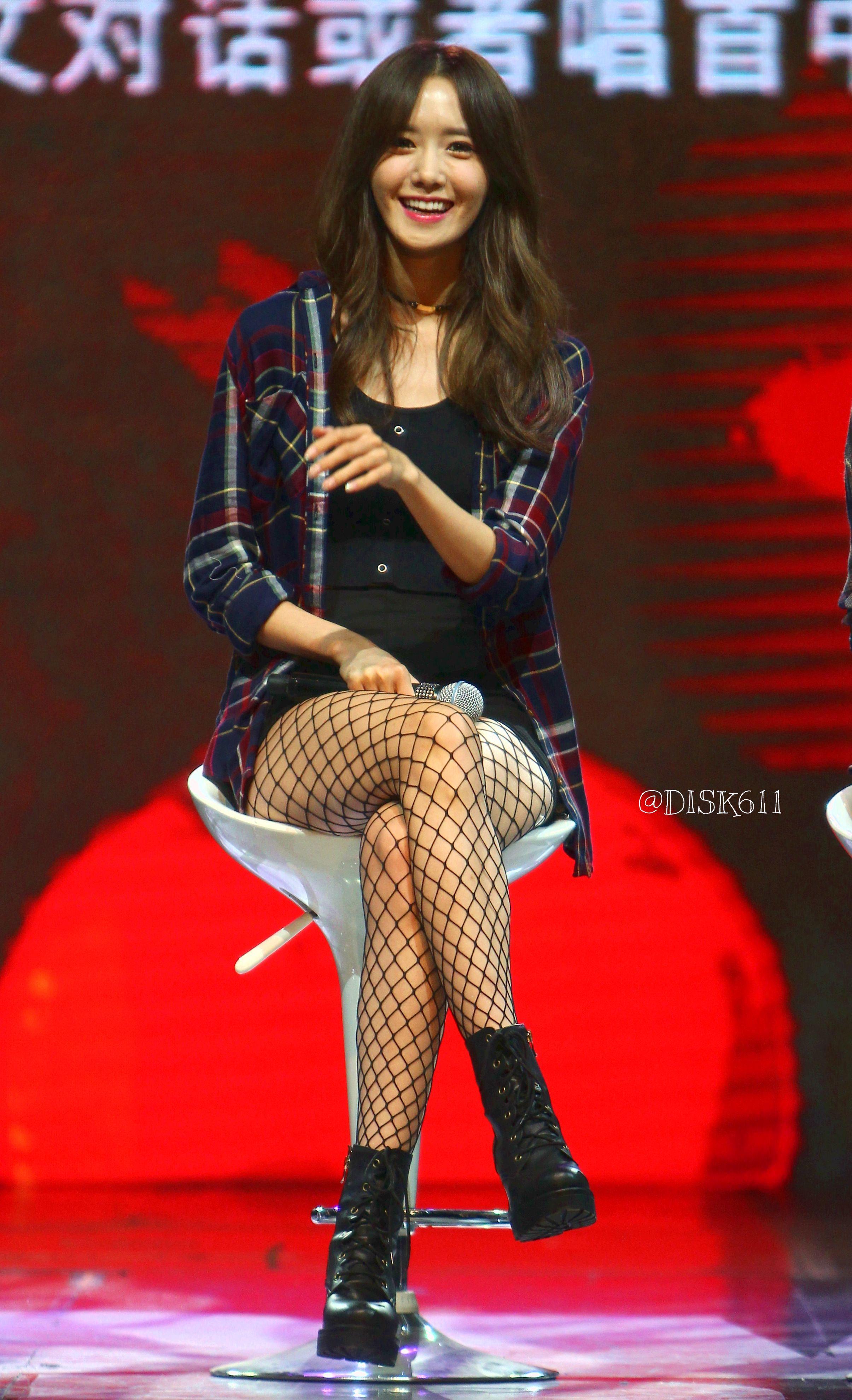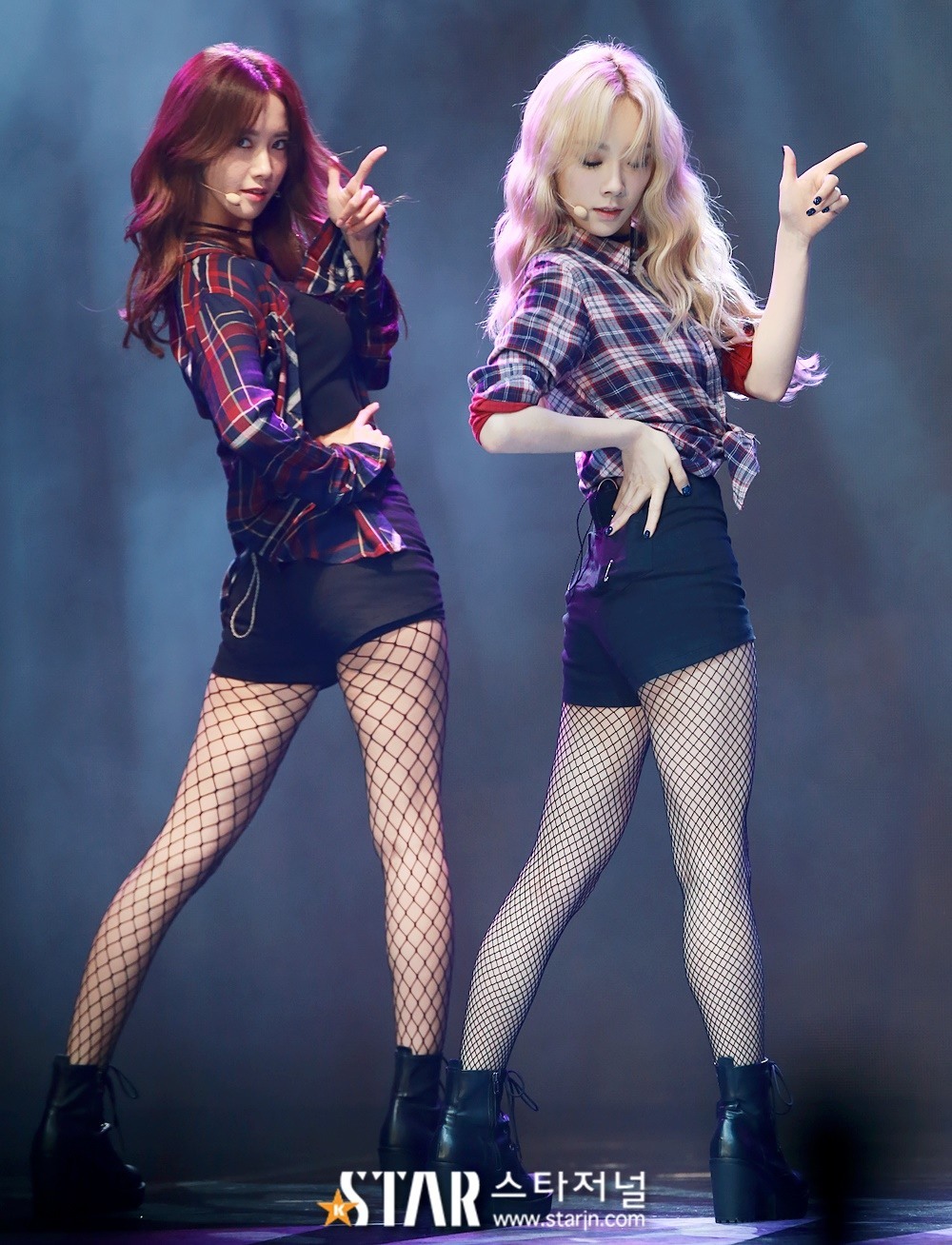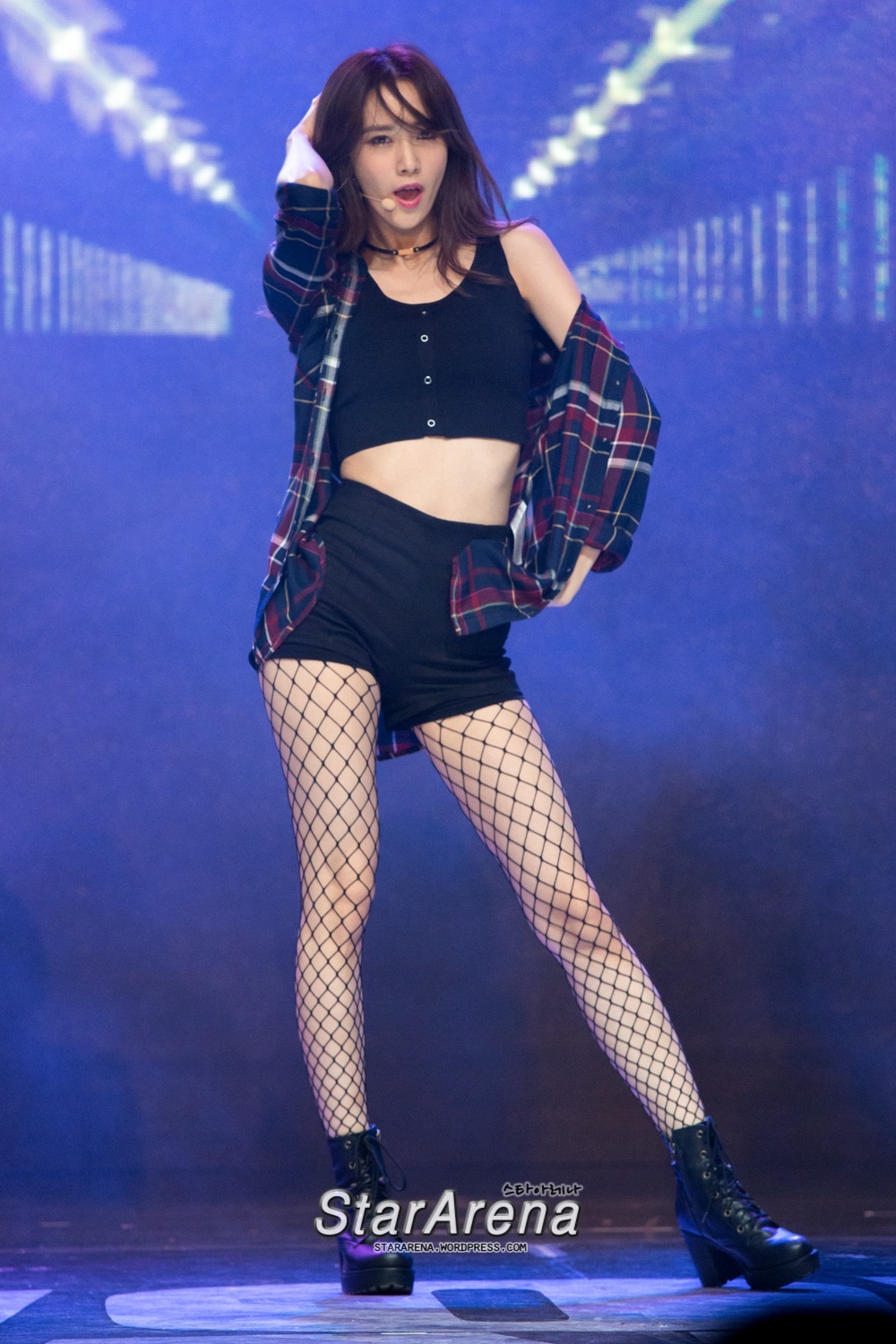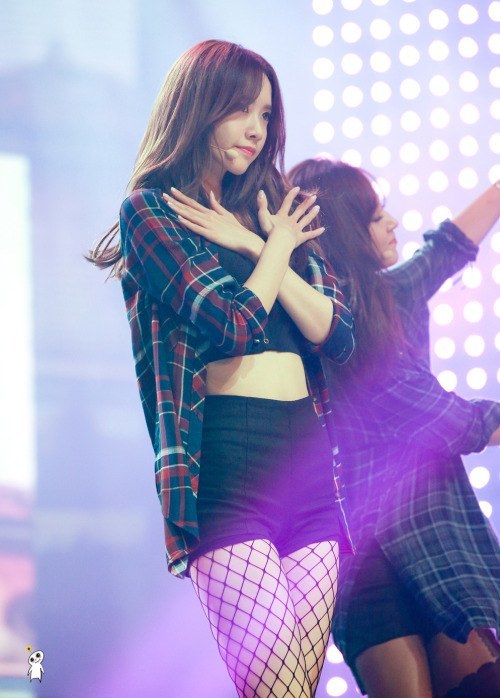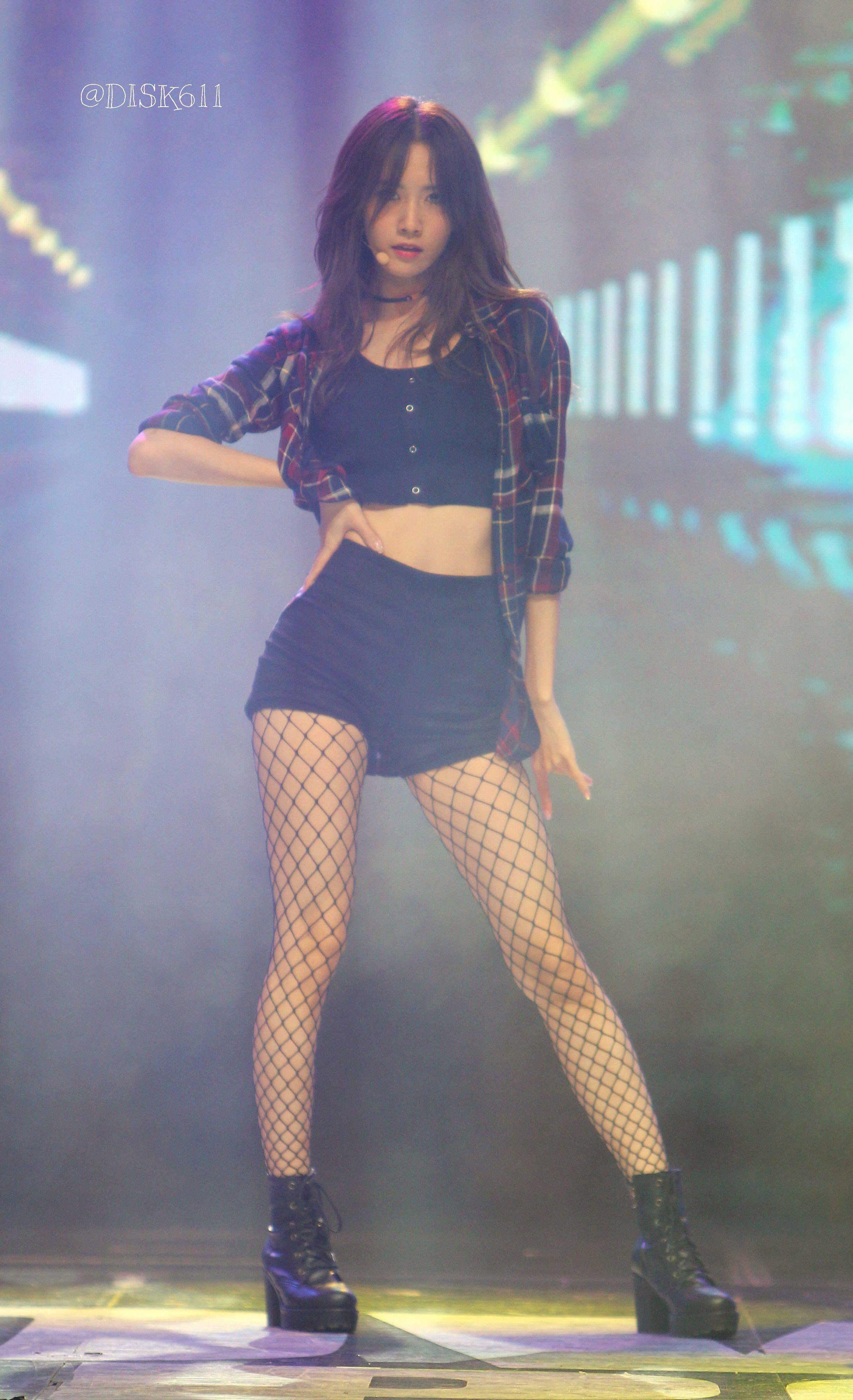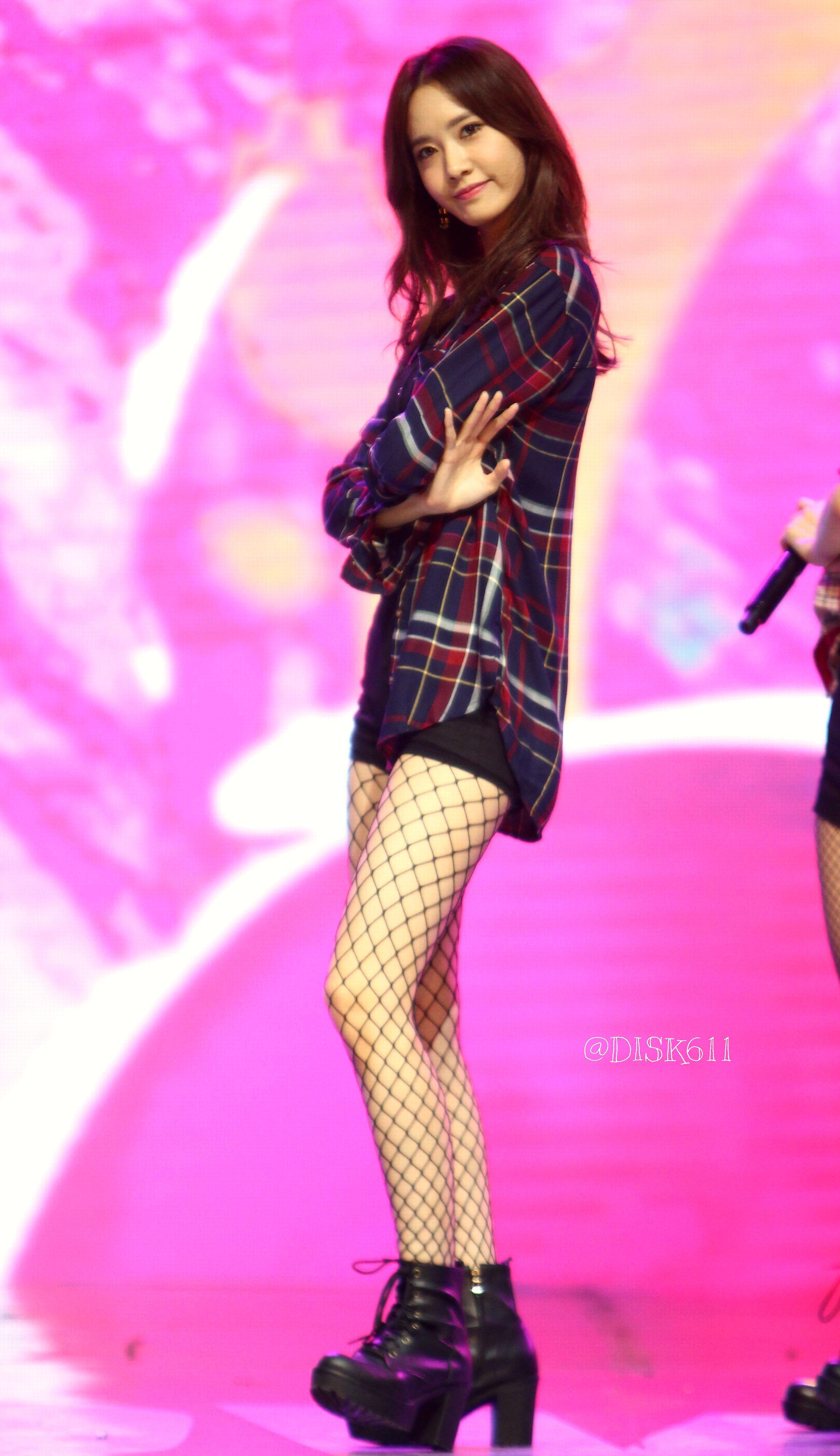 Share This Post