Yoona Reaches Yet Another Height Of Beauty In Latest Perfume Commercial
Yoona's beauty continues to stun fans everywhere with her latest perfume ad, and when you see it, you will be no exception.
Girls' Generation's Yoona is an idol that is both full of talent and full of elegant beauty, and she has once again proven that she only gets more and more beautiful as the years goes on. Yoona's beauty has allowed her to model for several brands and CFS throughout the years; however, her latest perfume ad may just be her greatest.
Yoona has recently modeled for the Innisfree Green Tea Collection Perfume in which she is perfectly pulling off a barefaced makeup look that will surely win your heart.
Check out Yoona's beautiful perfume ad below: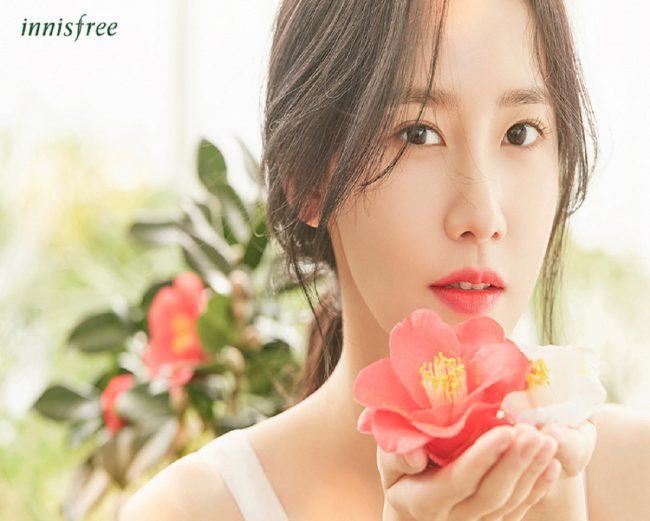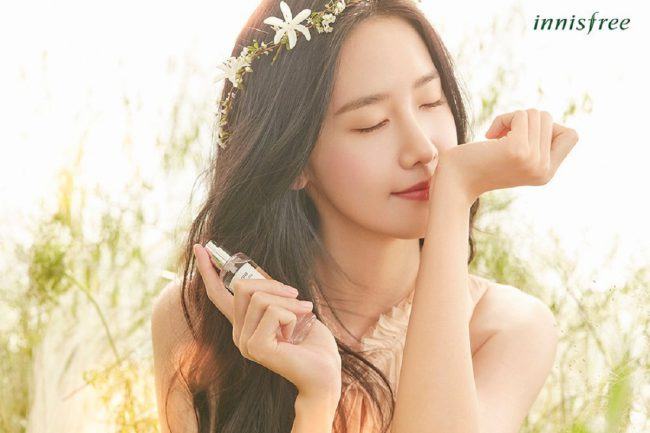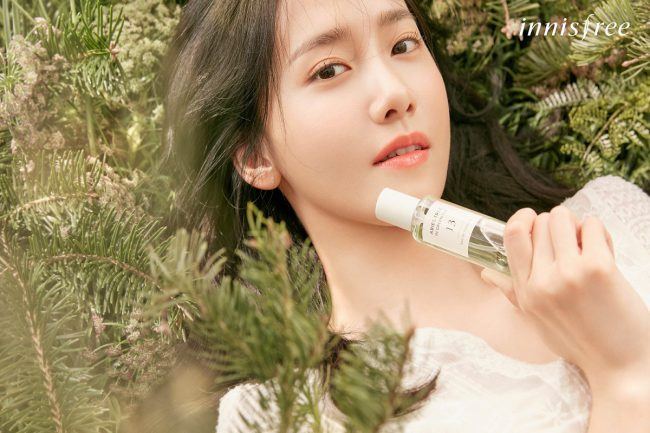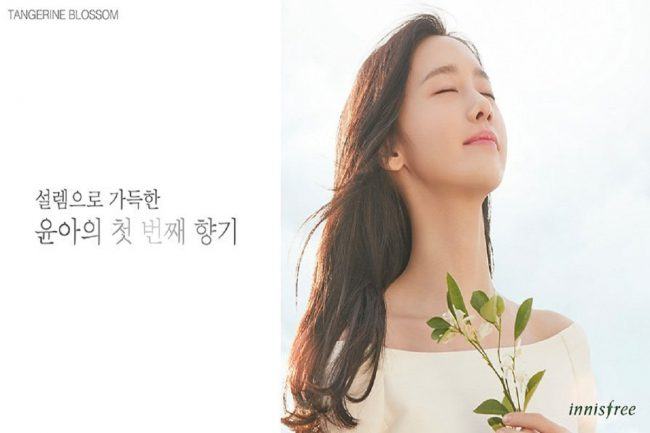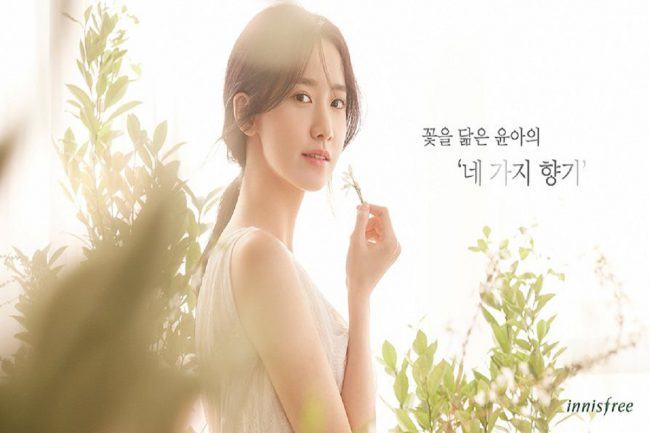 Share This Post