You won't believe Yoona is 27-years-old in these new pictures
Girls' Generation Yoona's amazing visuals are continuing to stun fans in these gorgeous new photos captured by her fans.
Yoona's amazing visuals are not new news but the way she continues to shake the industry with her lovely looks time after time is a real accomplishment.
The Girls' Generation member will be 27 years-old this year and she really hasn't changed a bit. Even with light to no makeup, she looks stunning.
Now that Yoona is back to her natural hair color, she gives off an everyday beauty type of vibe. She was spotted without heavy makeup, edgy hair or flashy clothing and still managed to look beautiful.
Check out some recent photos of Yoona below: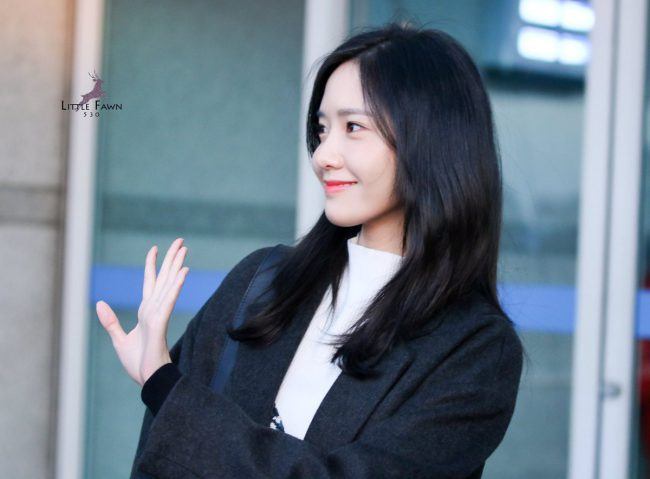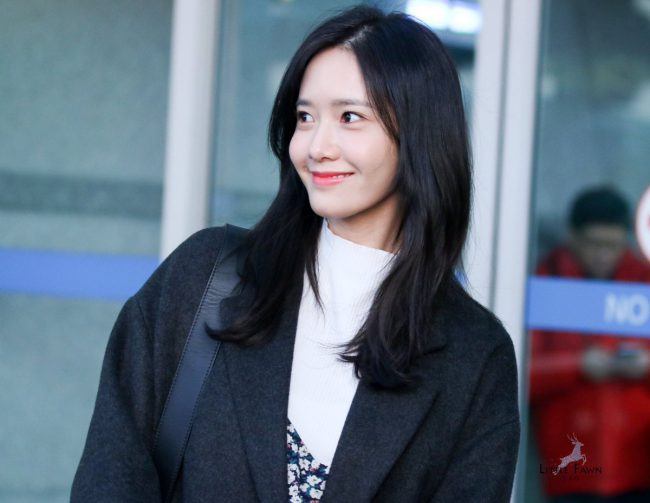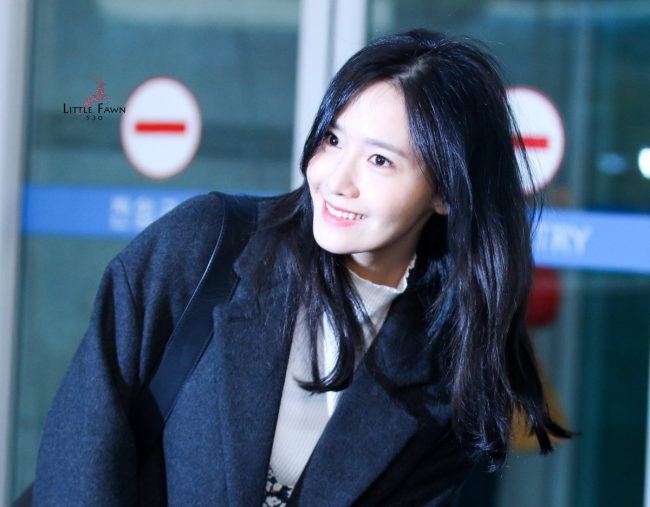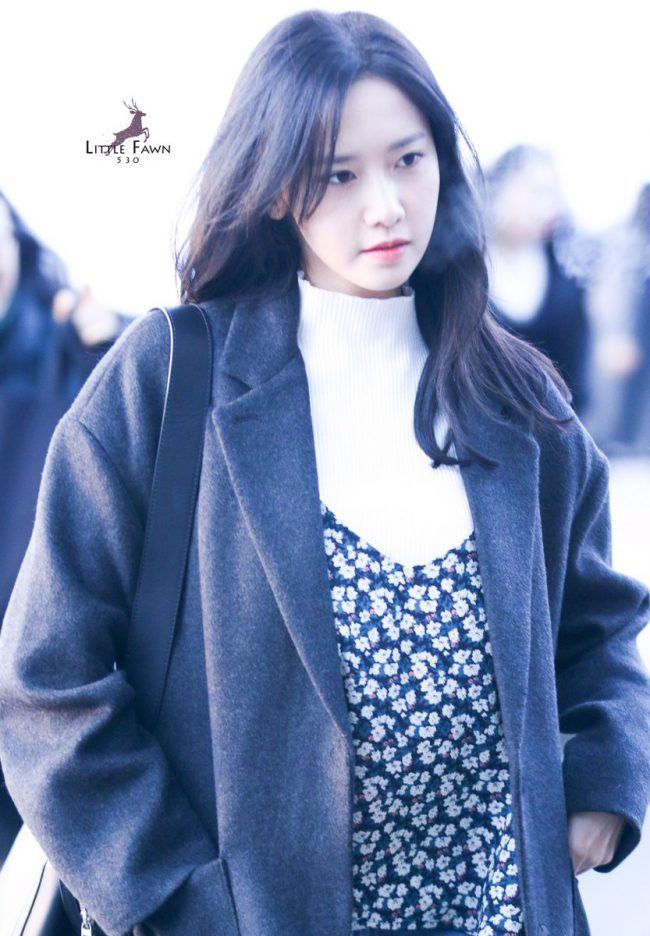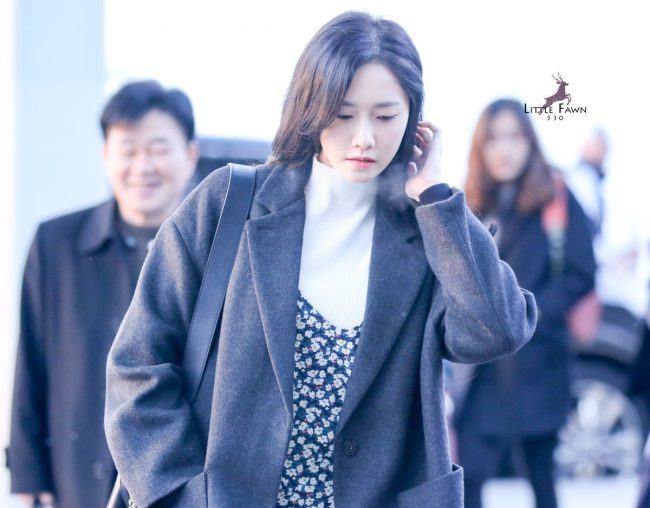 Yoona is currently preparing for her movie debut and also working with Dazed Magazine for their February Cover. It looks like her fans will be busy with a lot of Yoona in 2017!
Share This Post