This Young SBS Gagman Completely Transformed His Look… Now He's A Super Handsome Idol
Young comedian-turned-idol Lee Hochan recently debuted in the rookie group BAIKAL (named after a famous lake in Russia).
Hochan has dreamed of being an idol since he was 17 years old and auditioned for Super Star K but not did pass.
He ended up as a comedian for SBS's People Looking for a Laugh, but he did not give up on his dream and has finally debuted.
The 91 liner has also undergone some dramatic persona-transformations in order to seamlessly fit the idol-like role.
He even once met the South Korean president Moon Jae In once and he has the photo on his Instagram.
Now, he plays the part of vocal to the 7 member group.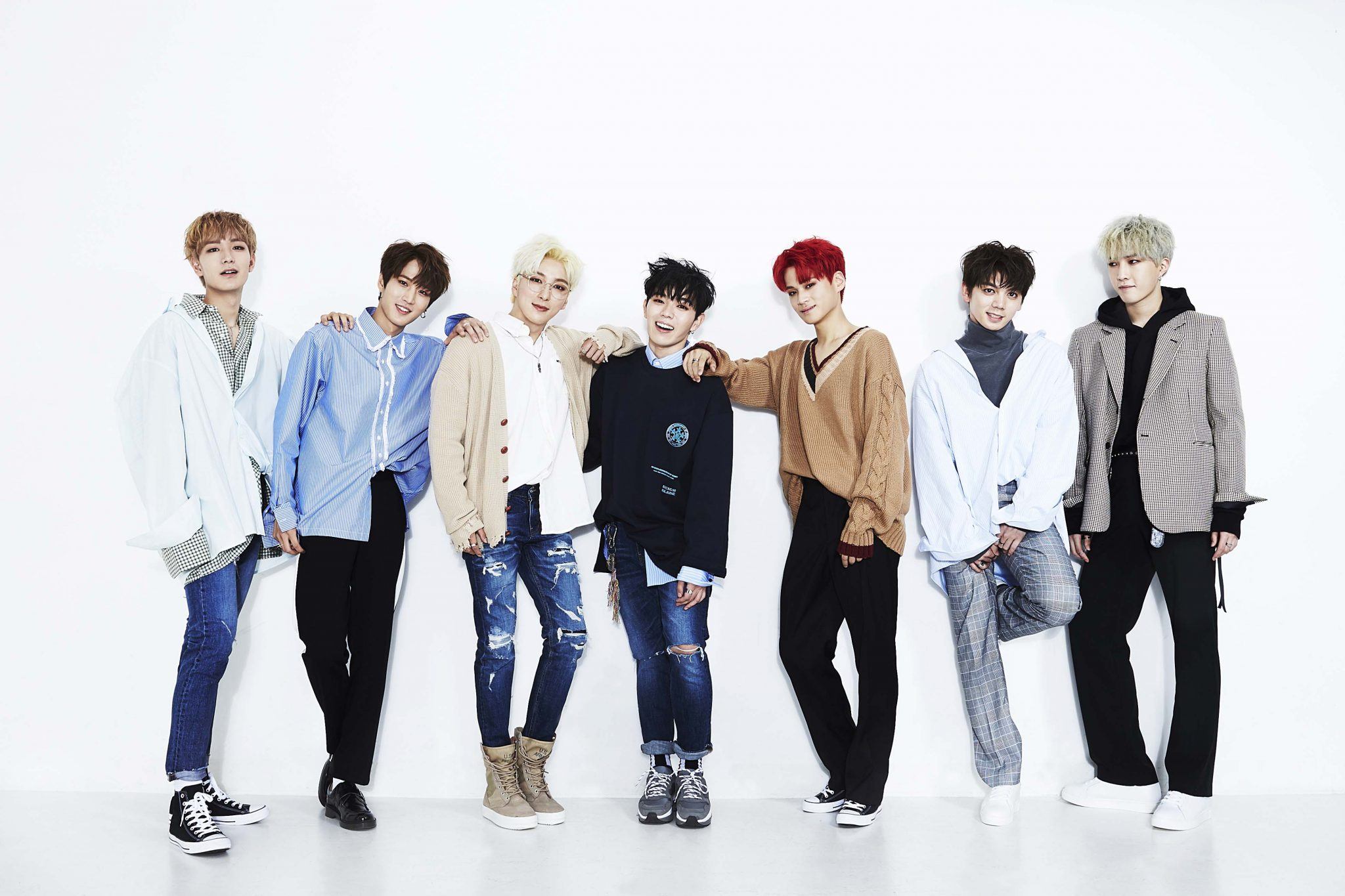 BAIKAL debuted in September with their title track "Hiccup", and plans to promote in Korea and Russia!
Share This Post