Z.Tao Show Off Pictures Of His Super Luxurious Mansion
Z.Tao left fans in awe after recently sharing a few photos of his mansion on Weibo.
One of the ways our favorite K-pop idols connect with their fans is by interacting with them through social media. Although their posts can sometimes be rather odd and mysterious, we still love them all the same.
Z.Tao, recently shared a few photos of his mansion on Weibo and fans were left in utter adoration. The beautiful pictures depicted his life of extravagance in greater detail and left nothing to the imagination. Tao posted the photo set using his iPhone 7 Plus and it has already garnered over 330,000 likes! Check out the photos below!
The photos were posted with the following tag.
"Home sweet home

I wanna perfect vacation

and a life full of music
晚安 么么哒❤​" – Tao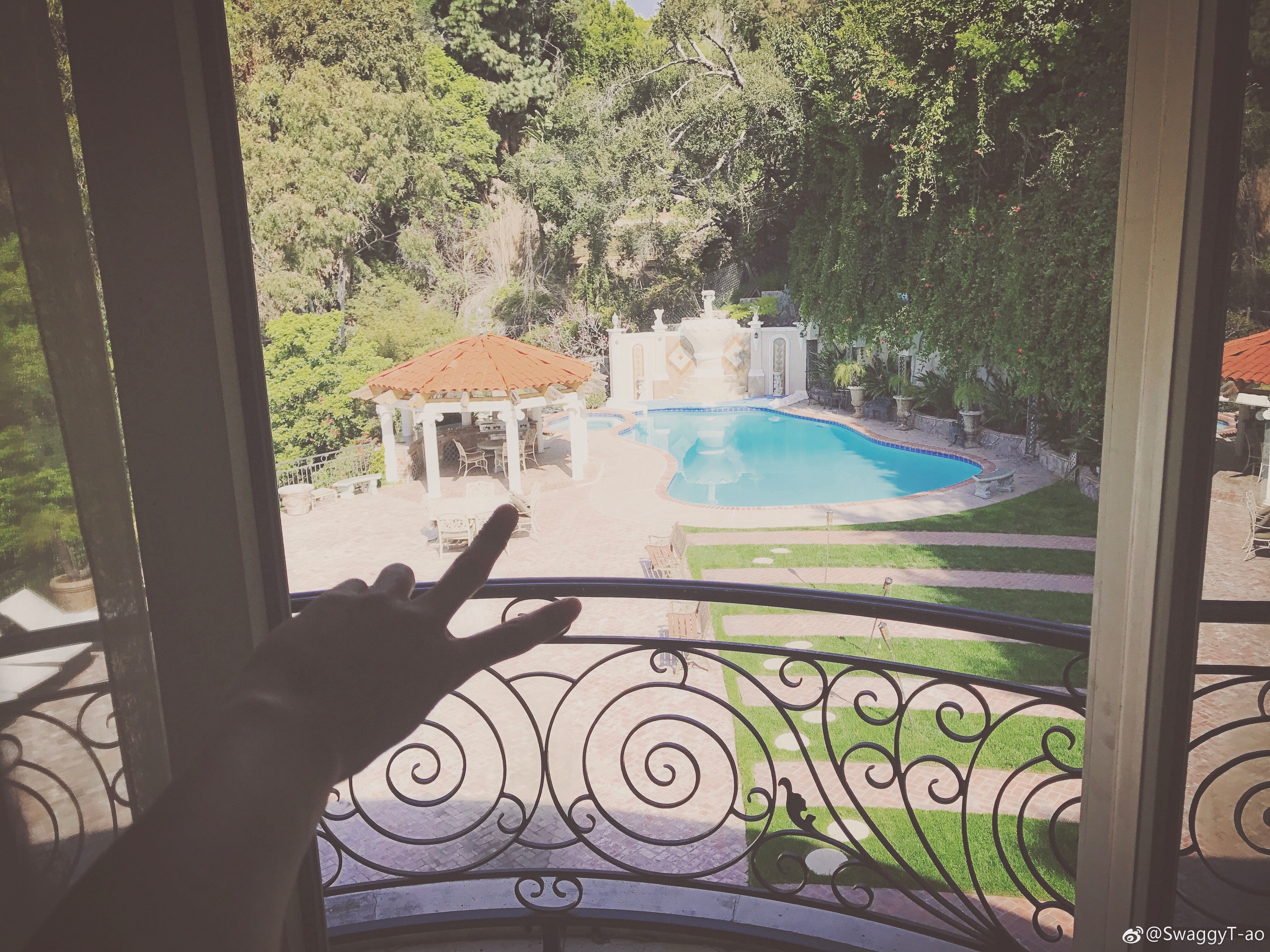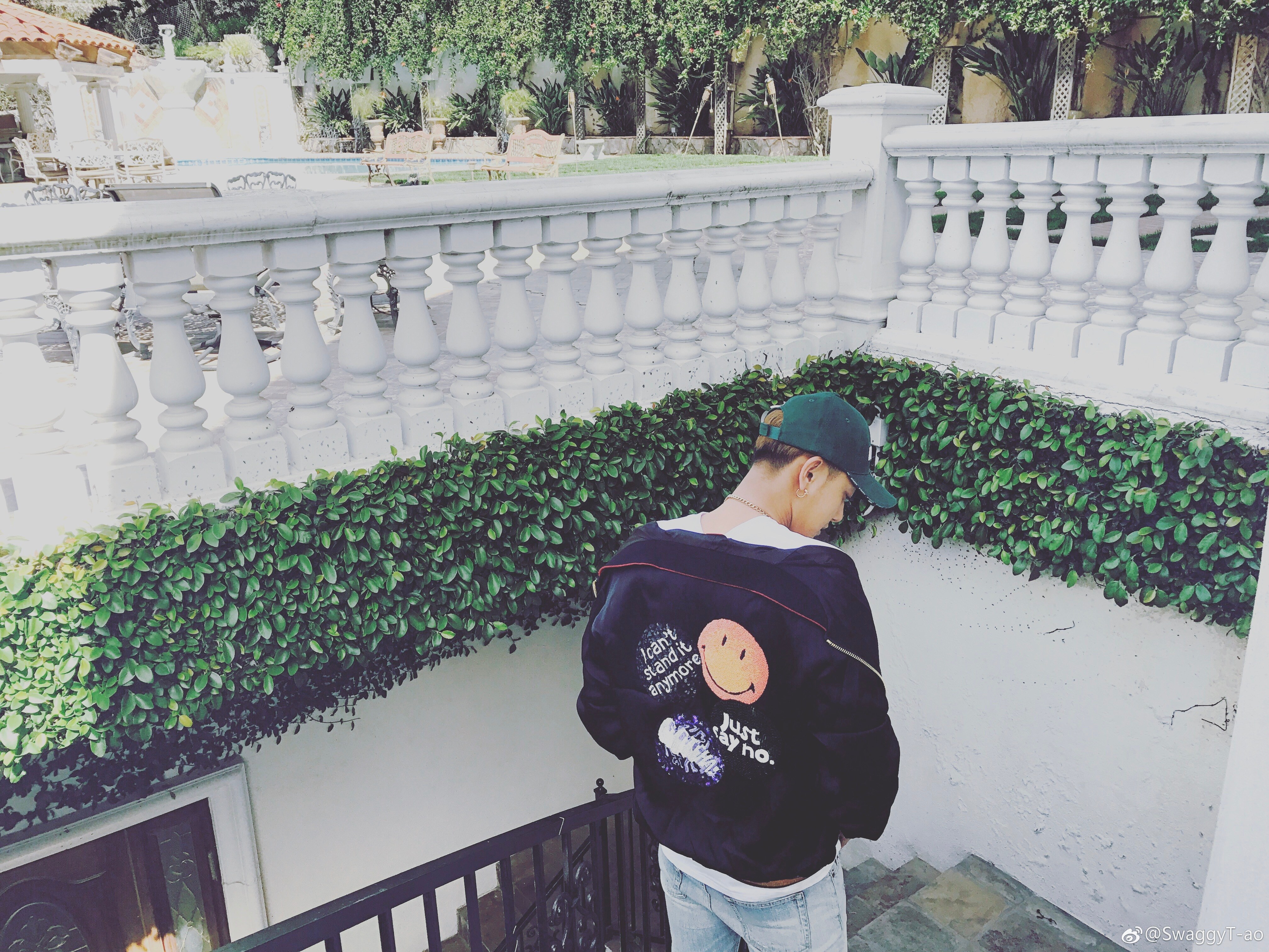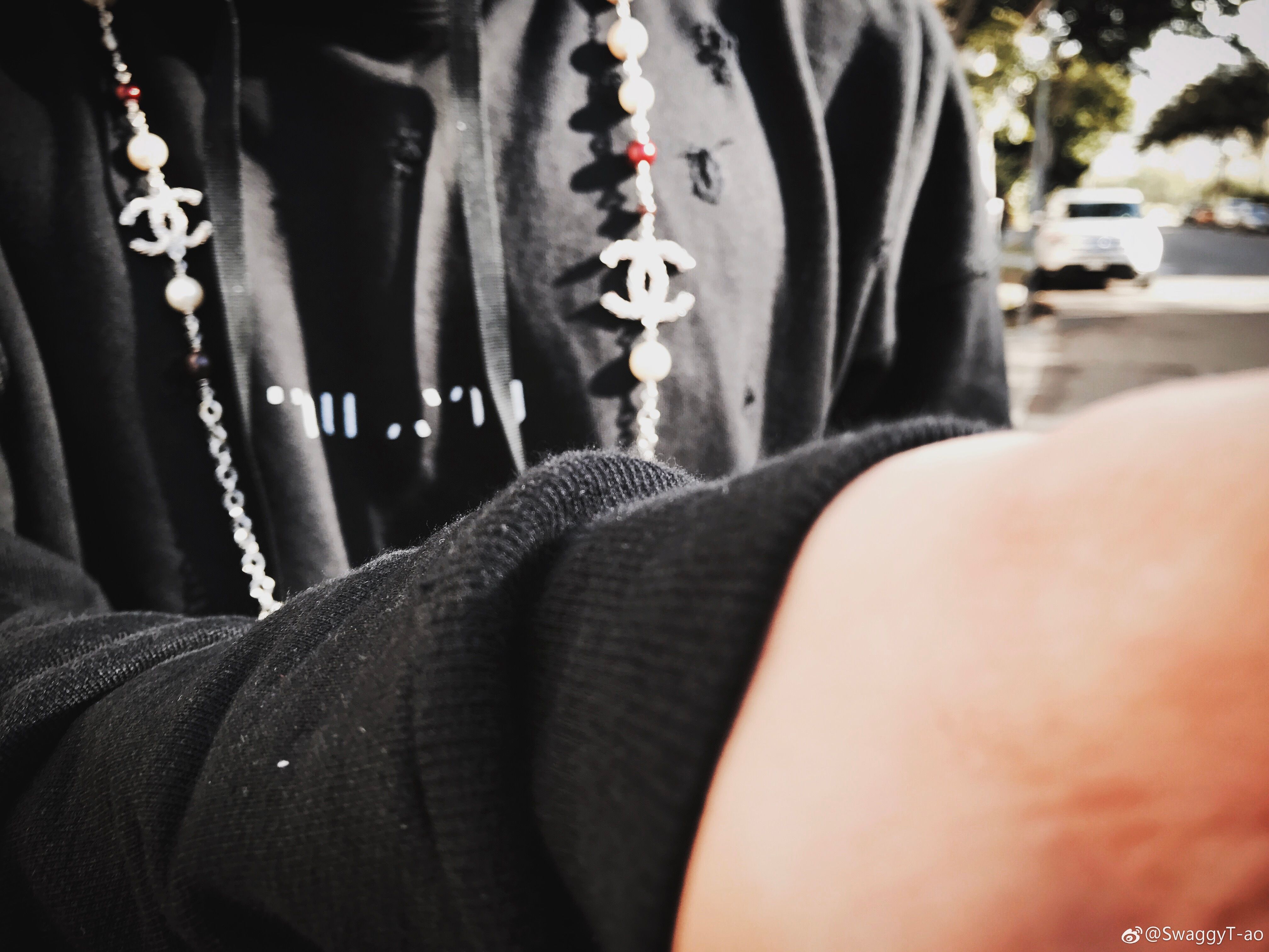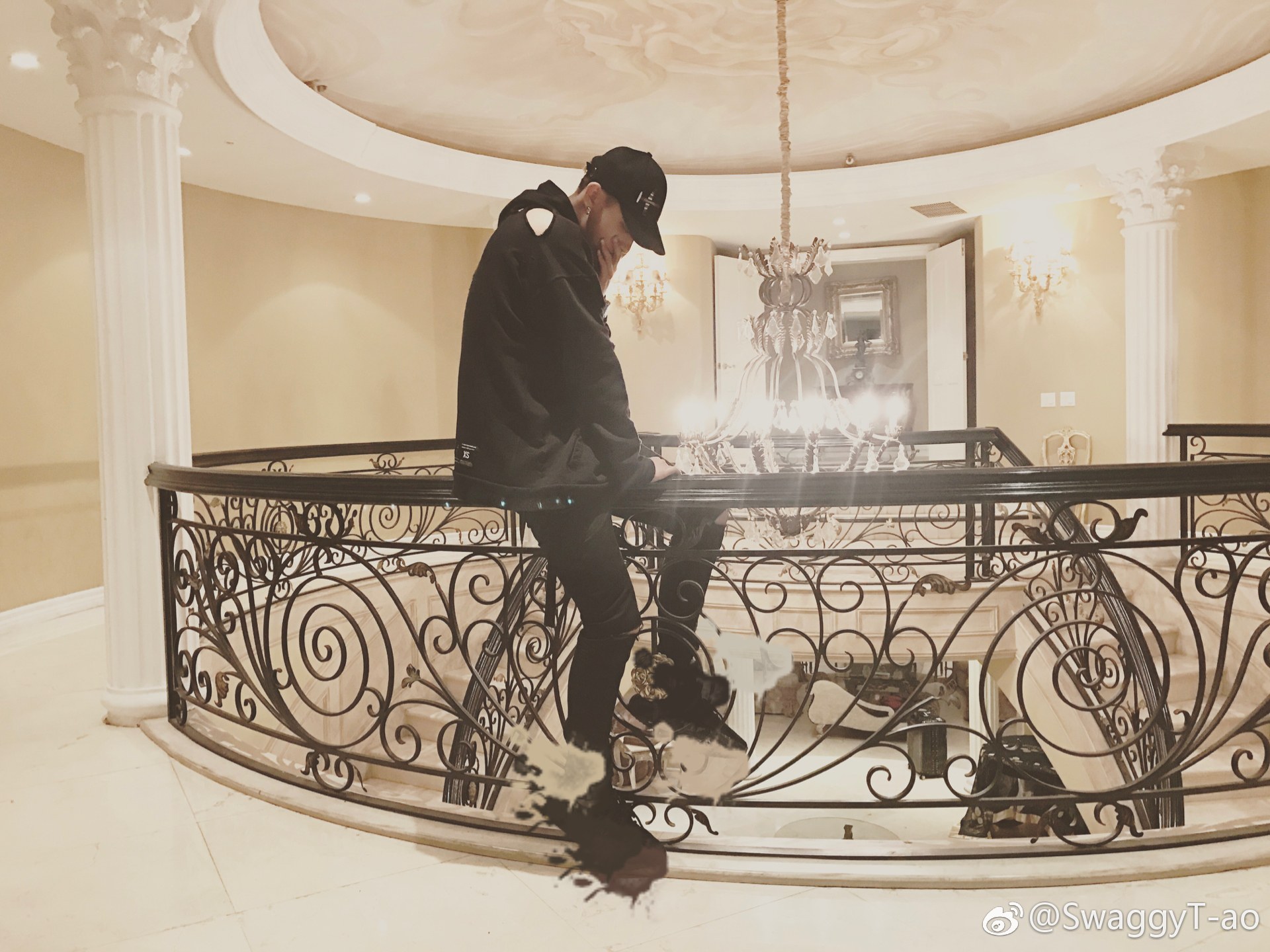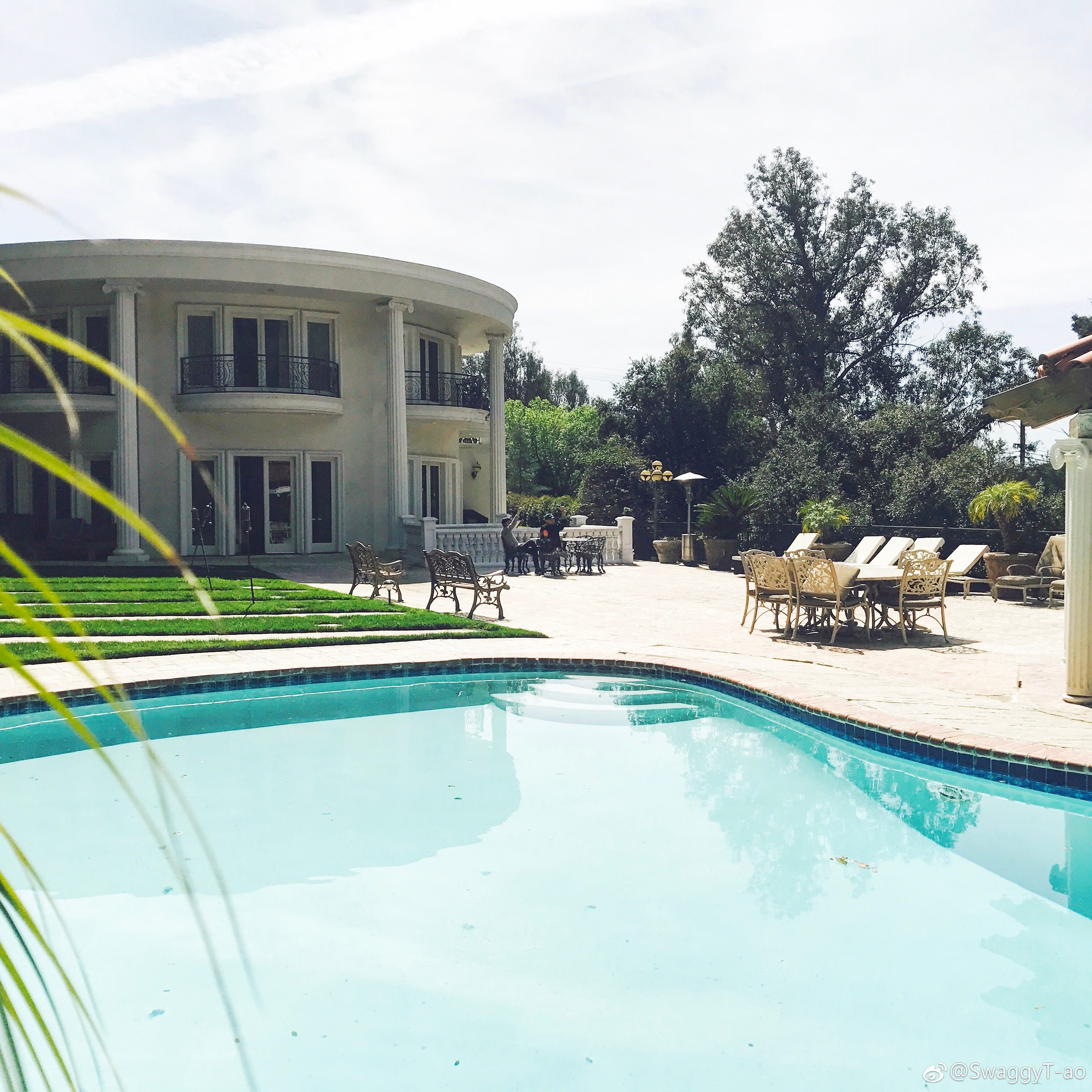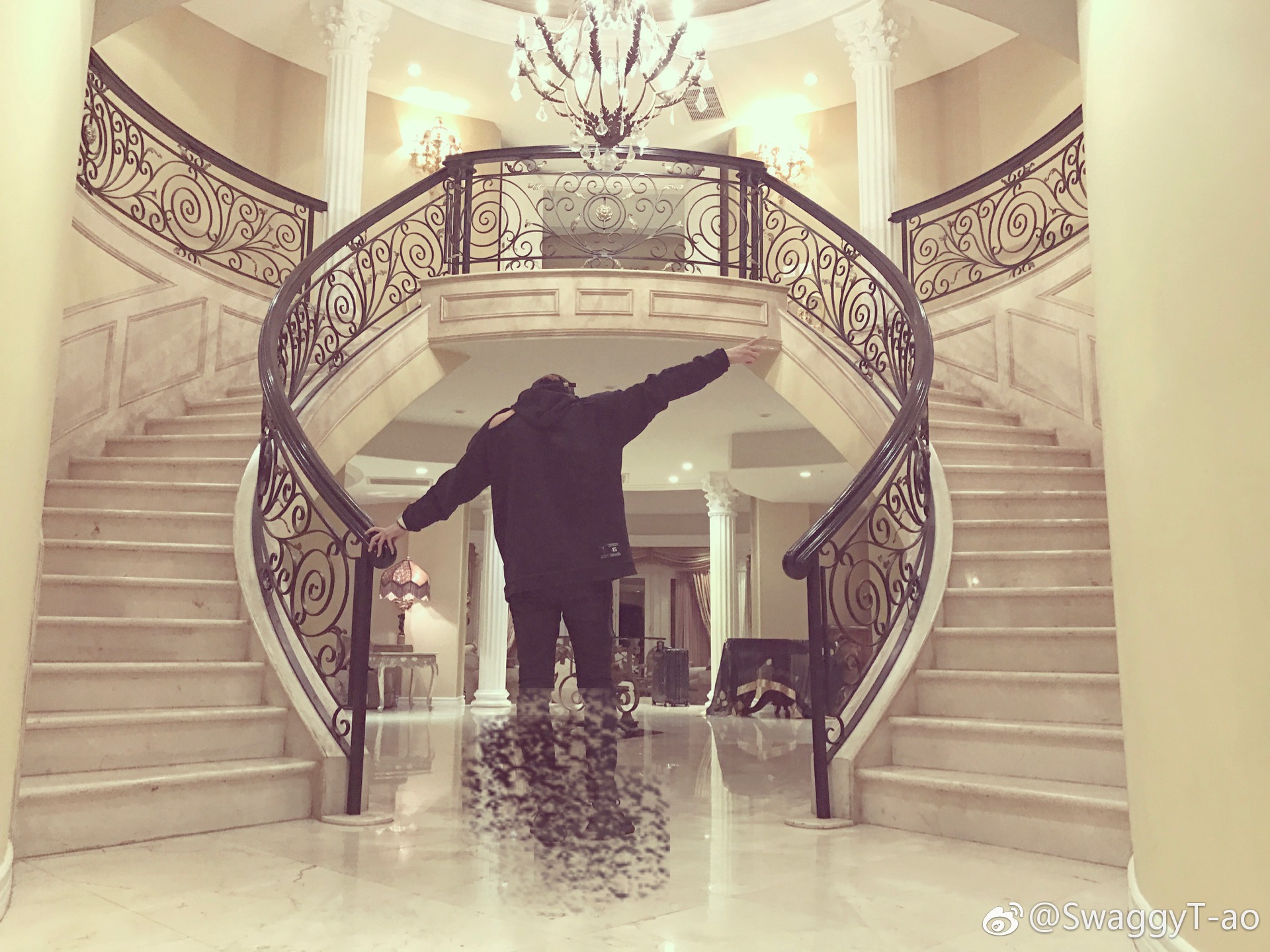 Share This Post